Goldpine
The Well-Travelled Fencer
---
On the day we visited Glenn Blackmore and the team from Blackmore Fencing, they were starting on a job they weren't too comfortable with — pulling down fence lines on a vineyard. Jobs like this are a rare occurrence for fencing contractors who are more in the constructing than deconstructing game, but Glenn just adds this latest job to his long list of fencing experiences which includes building fences not only where he is based in Marlborough but also in America and Europe.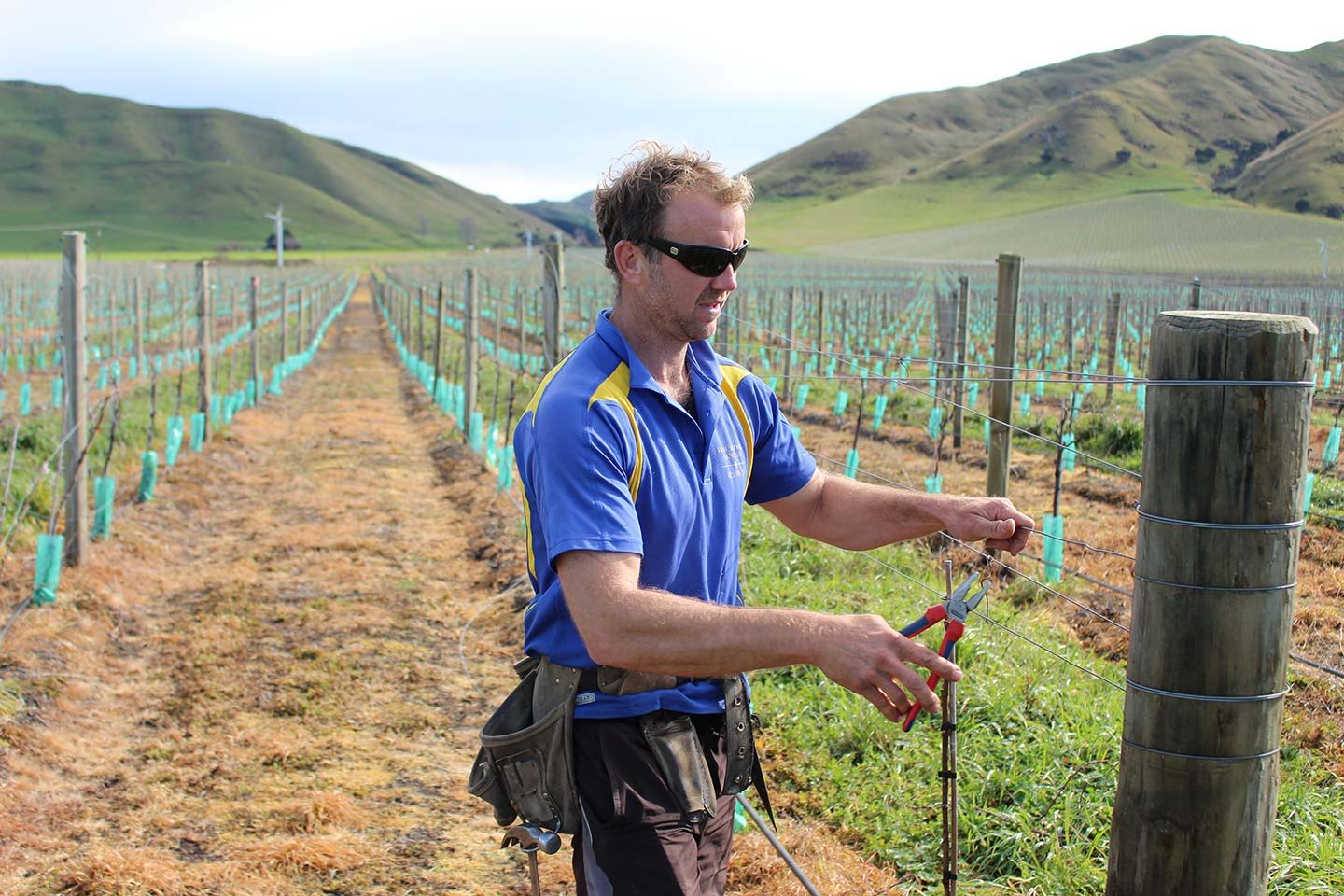 Glenn Blackmore was brought up in and around the agricultural industry. From his early days in Central Otago, where his father was a stock agent, through to today where has his own rural focussed, fencing contractor business, Glenn has spent much of his time in the countryside. "Farming has always been a part of my life, even when I travelled overseas I found myself drawn to farming or fencing on farms," Glenn shares, "and here I am today with my own fencing business servicing the rural industry."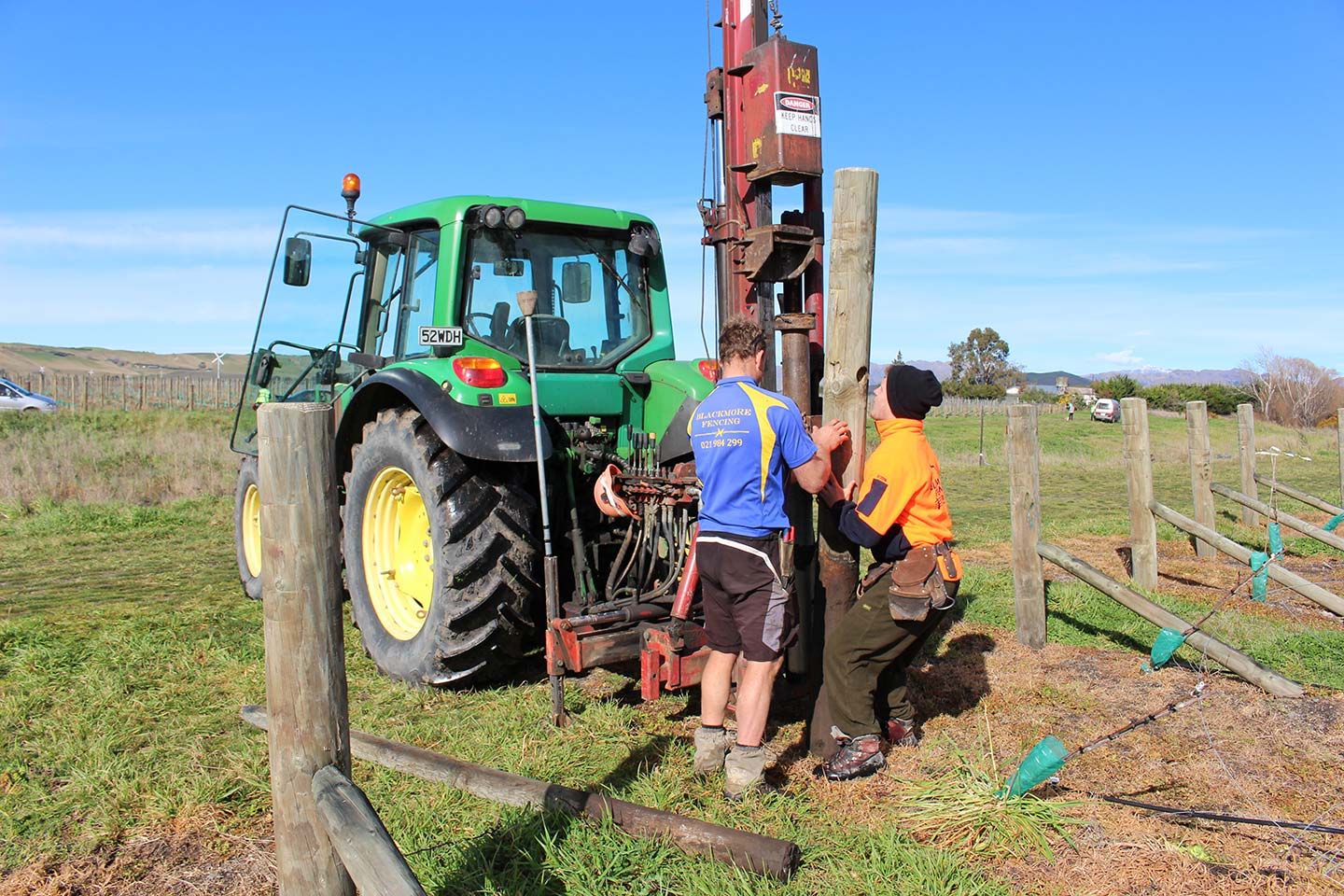 The path that has led Glenn to Marlborough running a team of fencing contractors is an interesting and varied one. That path was not only shaped by his affection for the rural lifestyle but also by another great passion in his life, rugby. His career in the rural industry started when he left high school and attended Lincoln University where he completed a wool certificate. From there, Glenn spent the next five years working as a farm hand back in Central Otago. These roles included many hours spent constructing and repairing fence lines.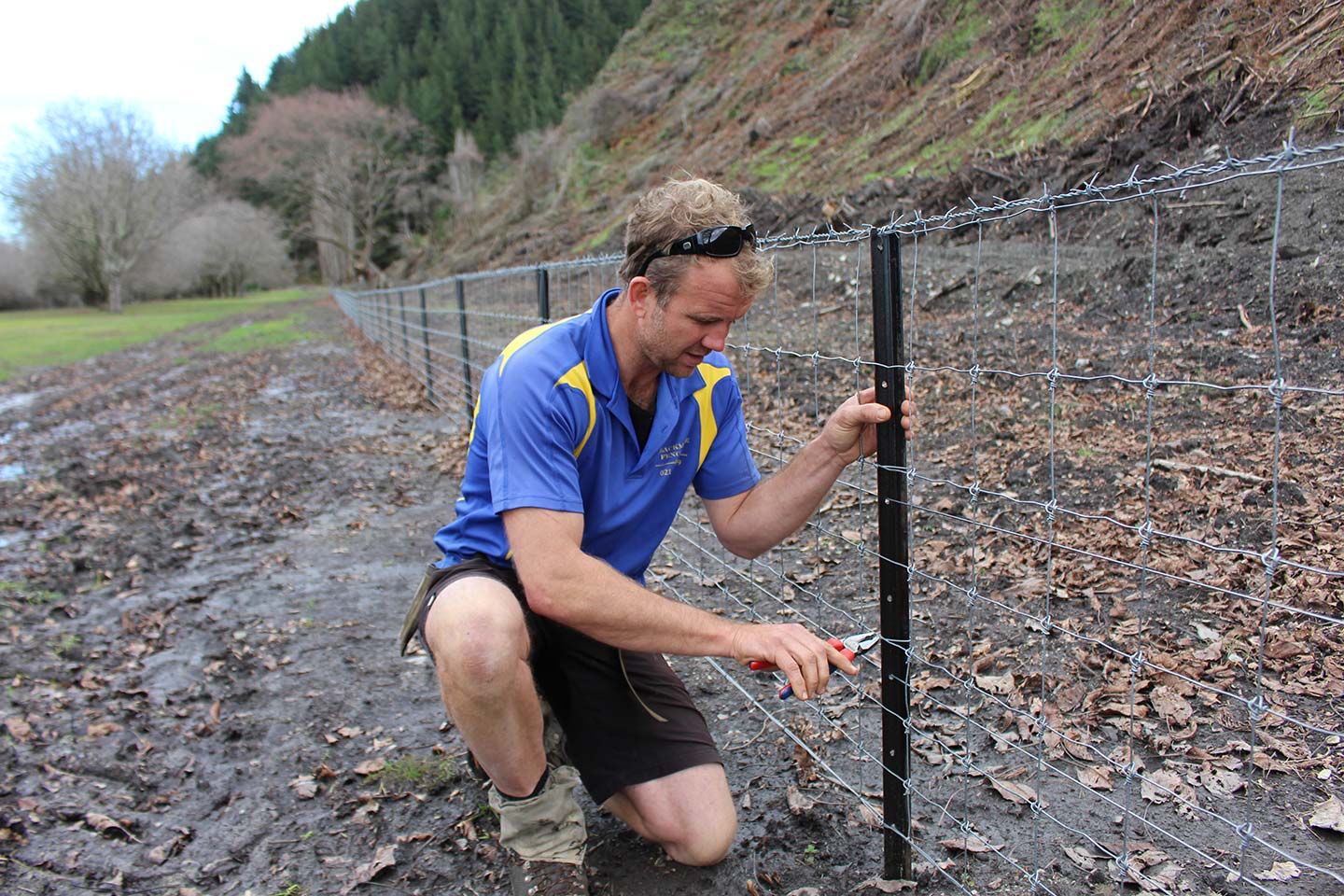 An opportunity in 1998 saw Glenn pack up his fencing gear and rugby boots and head to the United Kingdom where he spent two years playing rugby in England and Wales whilst fencing in between rugby games and seasons. Much of the fencing in the UK was putting up post and netting fences in forestry blocks plus Glenn was also involved in the construction of a netting and barbed wire fence around Sheffield Airport.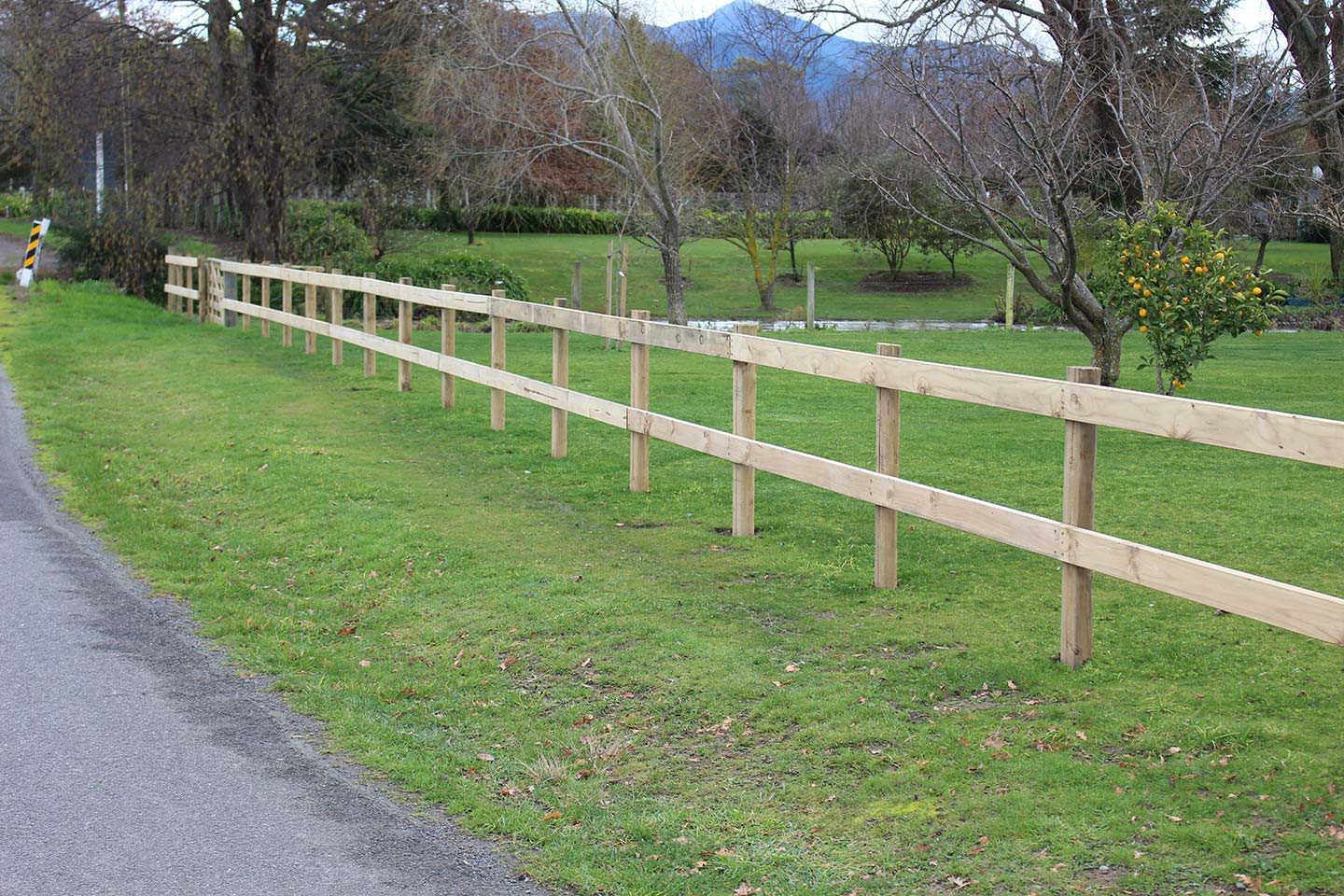 By the time Glenn returned to New Zealand his parents had moved to Marlborough. Glenn spent the next year and a half in the Marlborough region working for Seddon based fencing contractor Graeme Coleman. Another rugby opportunity in 2001 saw Glenn pack up his gear again and head to Austin, Texas for six months. After enjoying his first experience in America, Glenn headed back in 2002 and was based there until 2007 playing rugby and working in fencing.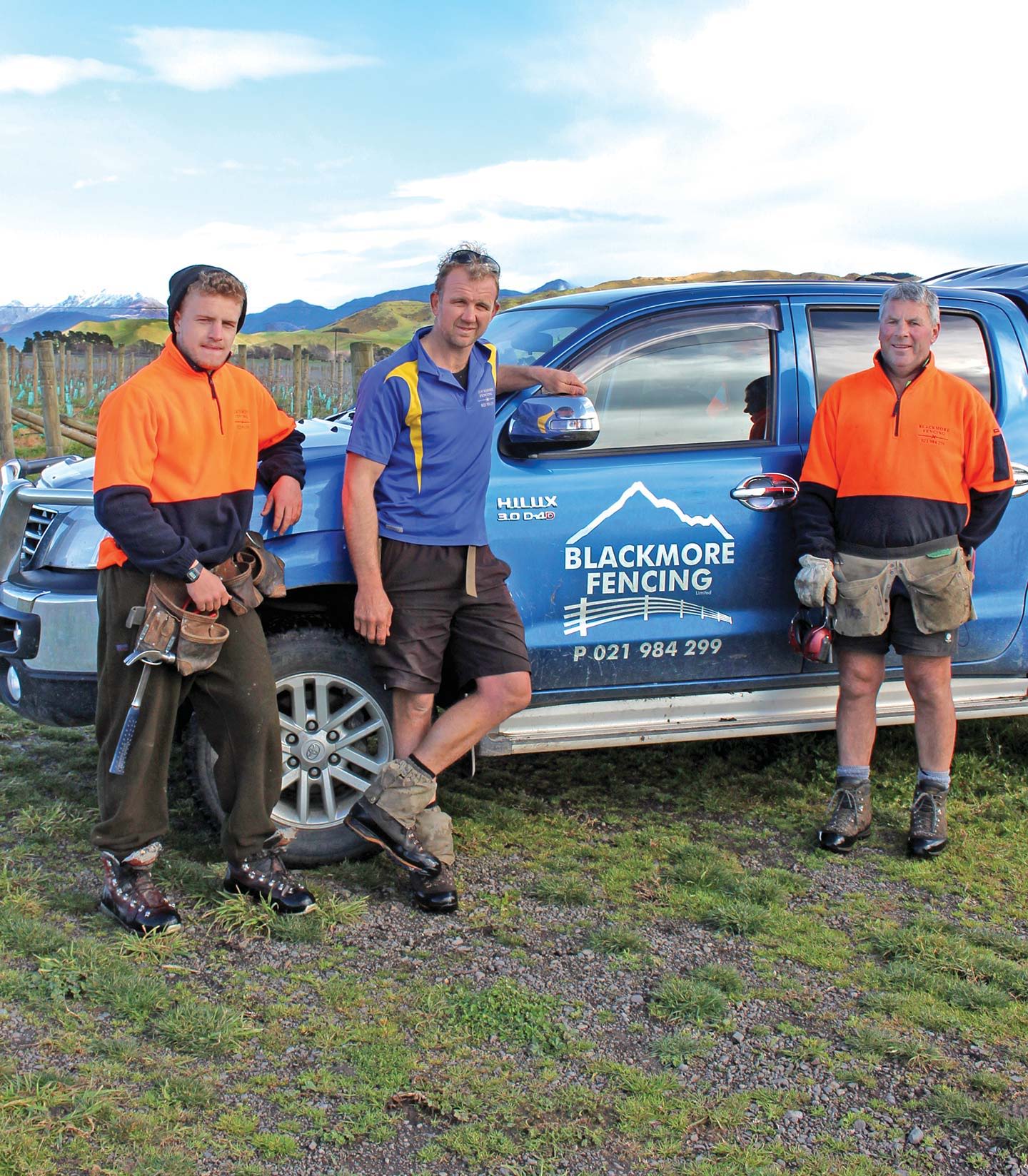 "Whilst the rugby can be quite different from what we know in New Zealand, fencing is very similar," Glenn explains, "the soil types and fence types are pretty much identical and much of the gear used to construct these fences, is produced in New Zealand. I suppose you could say we are leading the way in both rugby and fencing." Glenn returned to Marlborough in 2007 with his American wife Danielle and his American born son Ben. He quickly found himself heavily involved in vineyard developments and driving fence posts and he continues to do this today with his own business, Blackmore Fencing. "We specialise in rural fencing and we also specialise in constructing quality fence lines," says Glenn, "we take great pride in our work, we endeavour to provide strong, straight fence lines using the best products for the job. In all my years spent on or around farms, the value of a great fence line has been easy to see and it is something I challenge my team to provide every time."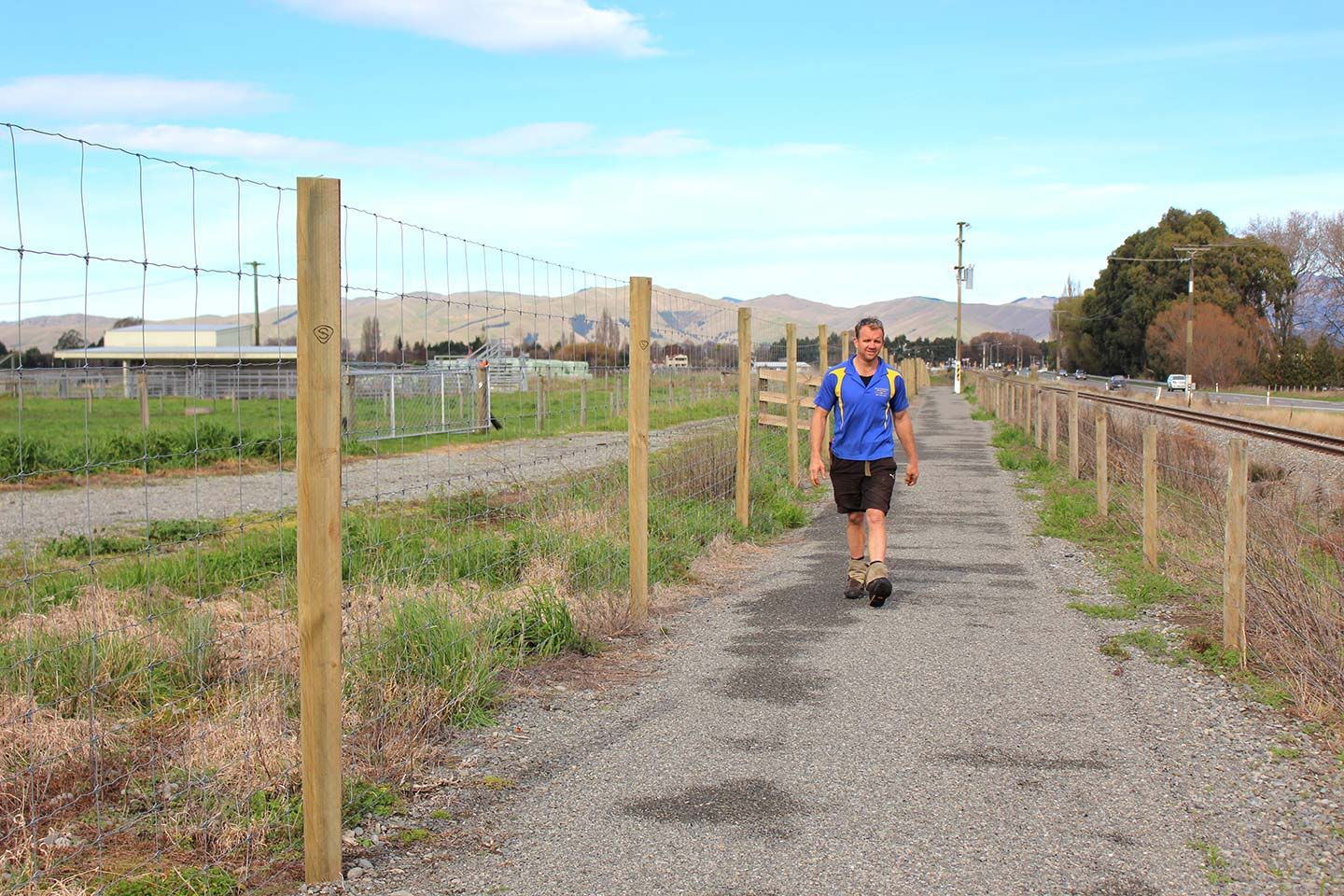 Glenn further explains that the selection of the right product for the job should not be overlooked, "The ground here in Marlborough can get pretty tough at times so you need a strong fence post, which is why I have used the Rounded Superpost for many of the jobs I have completed. That 125mm Rounded Superpost is a great product and I use it whenever I can. For the thousands I have driven over the years I have only had a few break; I have tried some other posts but they just haven't performed as well."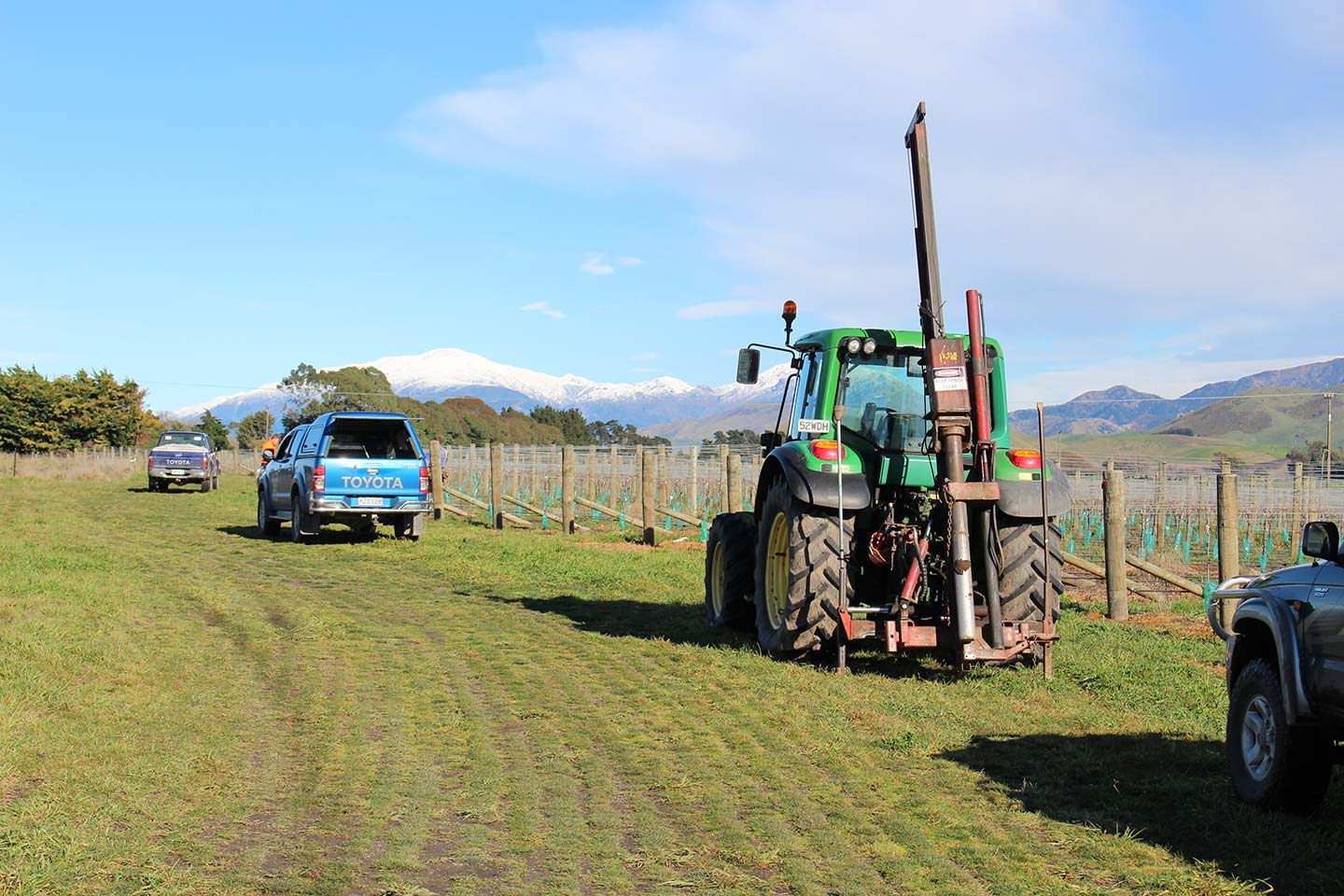 Whilst Glenn's current job involves removing and realigning a vineyard fence line due to erosion caused by a river trying to retake its original course, he says the rural industry in Marlborough is quite buoyant. "There is still a lot of development in the area and we are getting the opportunity to be involved in many of these which is keeping us rather busy."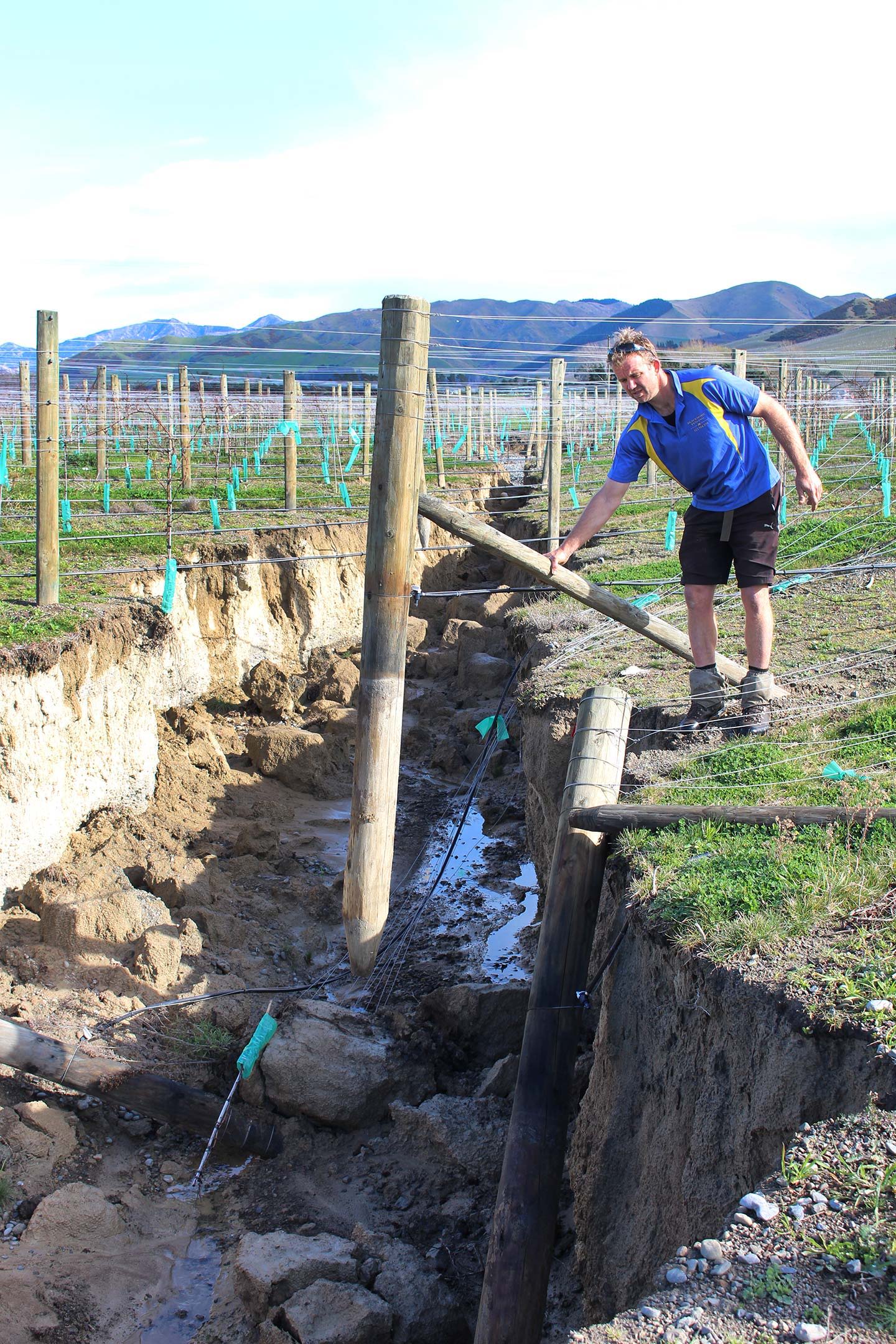 If his fencing business wasn't keeping him busy enough, any spare time Glenn currently has is quickly going to disappear as he prepares for the 2018 GODZone adventure race in Fiordland. He shares,"I have entered a few weekend events over the years but GODZone is on a completely different level, I imagine it will be quite an experience!".
Date posted: 4 September 2017