Goldpine
Outdoor Timber Oil
---

Goldpine
Outdoor Timber Oil
---
Goldpine eco:oil® is a natural product designed to protect all outdoor timber products. Whether you have furniture, gates, decking or trellis, eco:oil® will protect your investment for year to come. Don't forget to talk to your outdoor timber specialist today about what this product can do for you.
Natural product with a transparent finish
A completely natural product with no harsh chemicals or colouring pigments added. The natural clear finish will highlight the timber's grain. With no harmful chemicals added, eco:oil®, once dry, is safe for human, animals and plants.
Penetrates and Protects
eco:oil® penetrates deeply, reducing splitting and protecting the timber from within. The added protection of zinc helps protect against prolonged exposure to UV rays.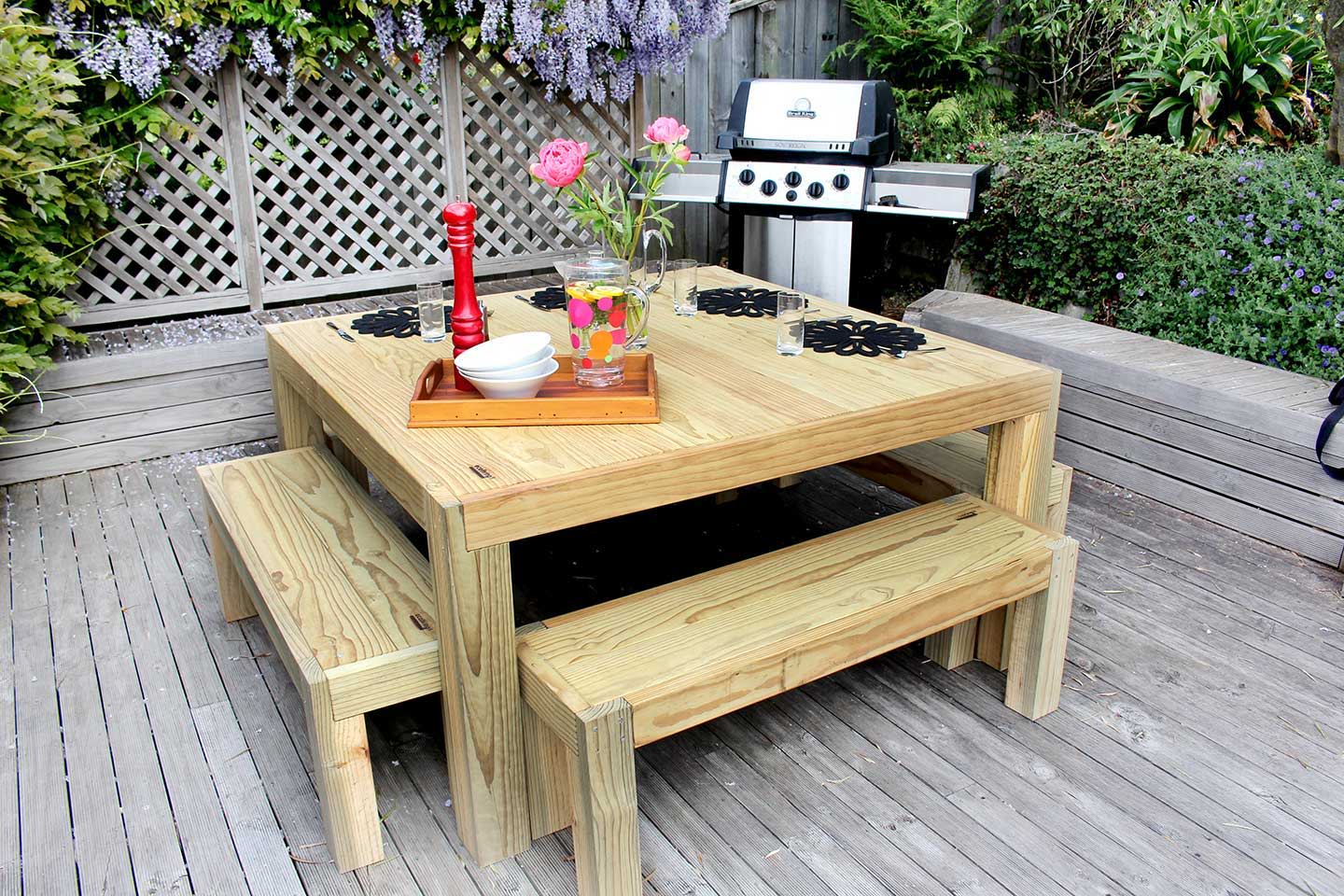 "I appreciate the great range of products Goldpine has in store. I find the Goldpine team helpful and friendly and the opening hours are a massive bonus too."
— Russell Buschl, Nelson