Goldpine
Rounded Superpost®
---

Goldpine
Rounded Superpost®
---
Developed with the help of fencing contractors from across the country, the Rounded Superpost® is one of New Zealand's most innovative and biggest selling fence posts.
New Zealand's Strongest Fence Post
In order to demonstrate the confidence we have in the strength of our high density, high strength posts, Goldpine has developed our own purpose built strength tester.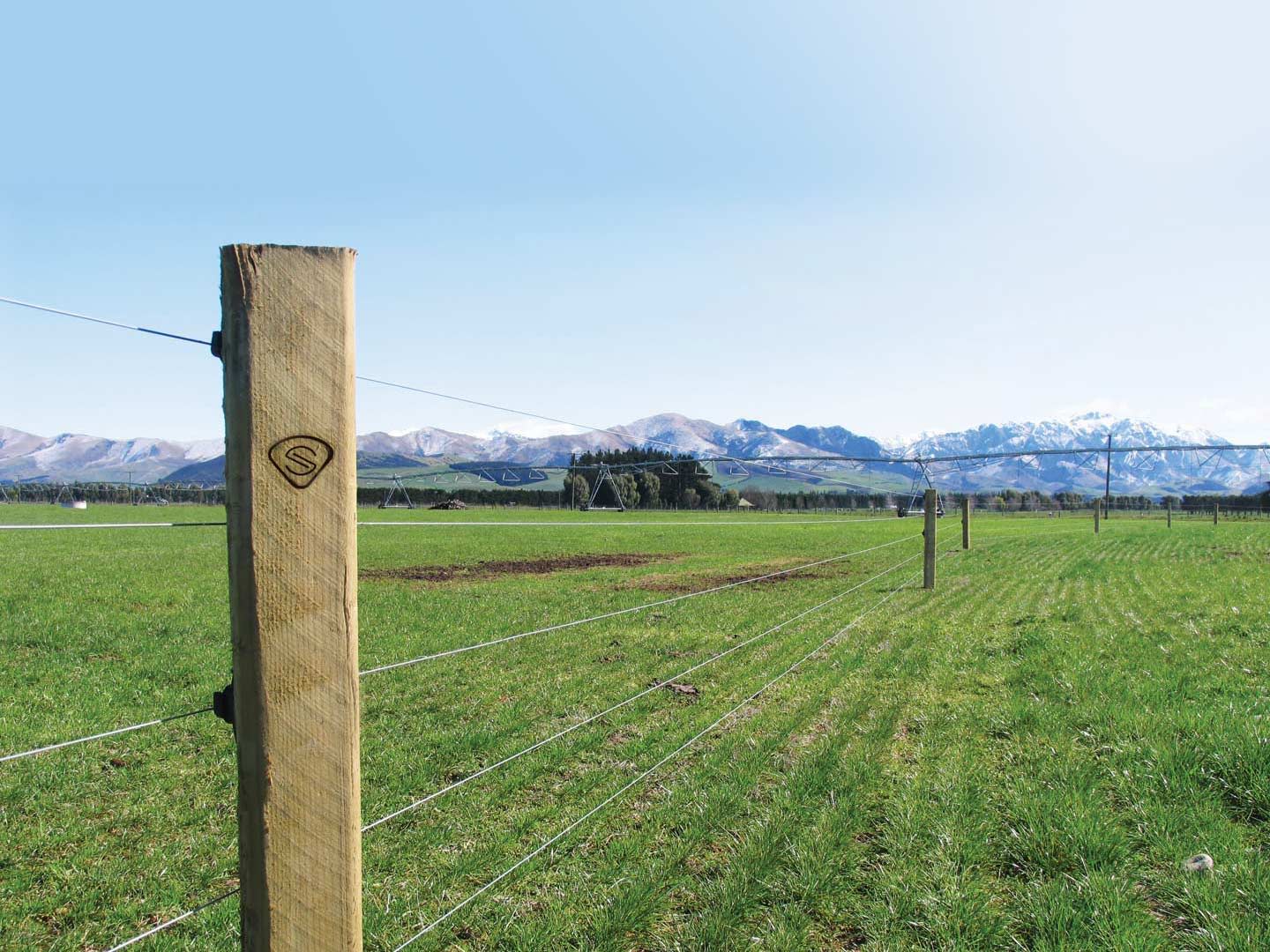 Easy to handle
Smooth, curved edges mean the Rounded Superpost® looks like a round, is easy to handle and gives 360° attachment options.
"Conditions here can be pretty unforgiving so you need a fence post that is strong and durable. Goldpine's Rounded Superposts are ideal and are the strongest I have ever used."
Allan Vaughan — Agri Fence, Canterbury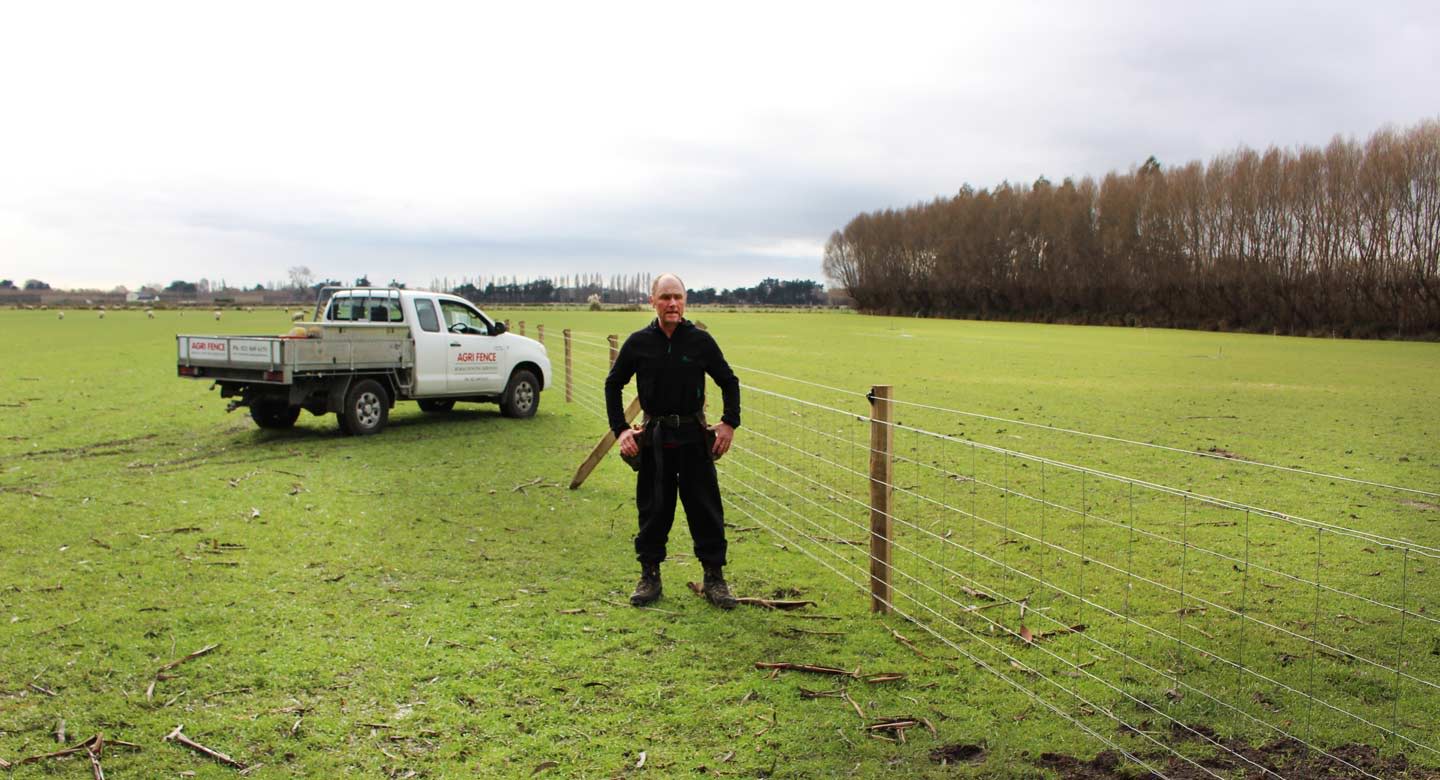 50 Year Treatment Guarantee
Goldpine is able to offer a full 50 year treatment guarantee (against insect and fungal attack) on all posts and poles we produce.