Goldpine
GOFENCE® ENDURANCE® Sheep Netting
---

Goldpine
GOFENCE® ENDURANCE® Sheep Netting
---
Introducing GOFENCE ENDURANCE SHEEP NETTING, a New Zealand manufactured netting that combines a traditional and trusted fabricating technique with an innovative and industry leading wire product. This farm fencing is made to last!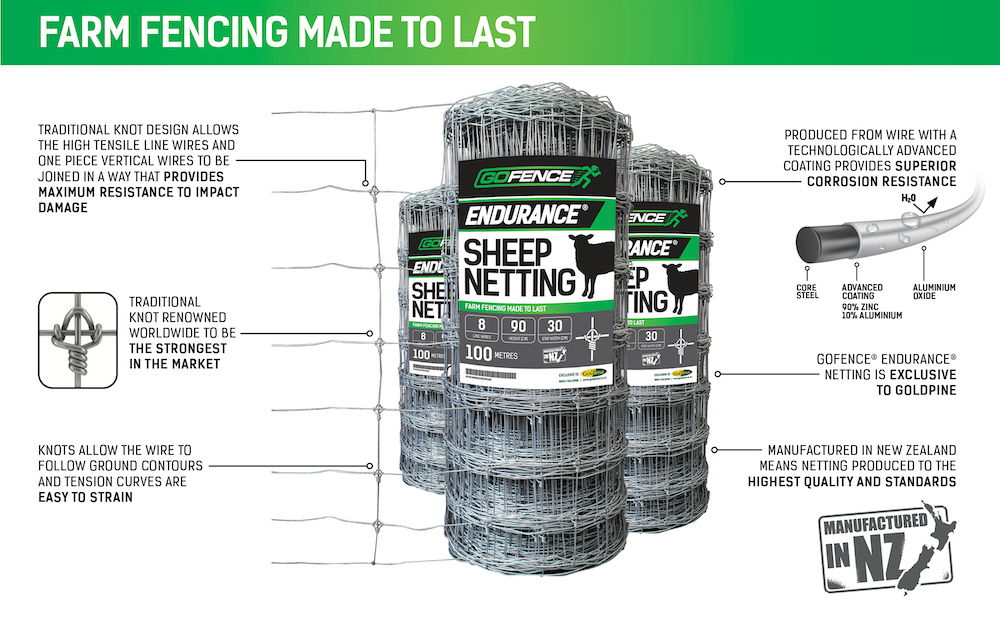 Wire With A Difference
The wire used in our GOFENCE ENDURANCE SHEEP NETTING has an innovative and technologically advanced coating that provides improved durability and superior corrosion resistance compared to that of other fencing wires currently available on the market. With a coating that provides increased corrosion resistance of up to six times (yes, that's right six times!) that of traditional galvanised wire, this is a wire that'll last.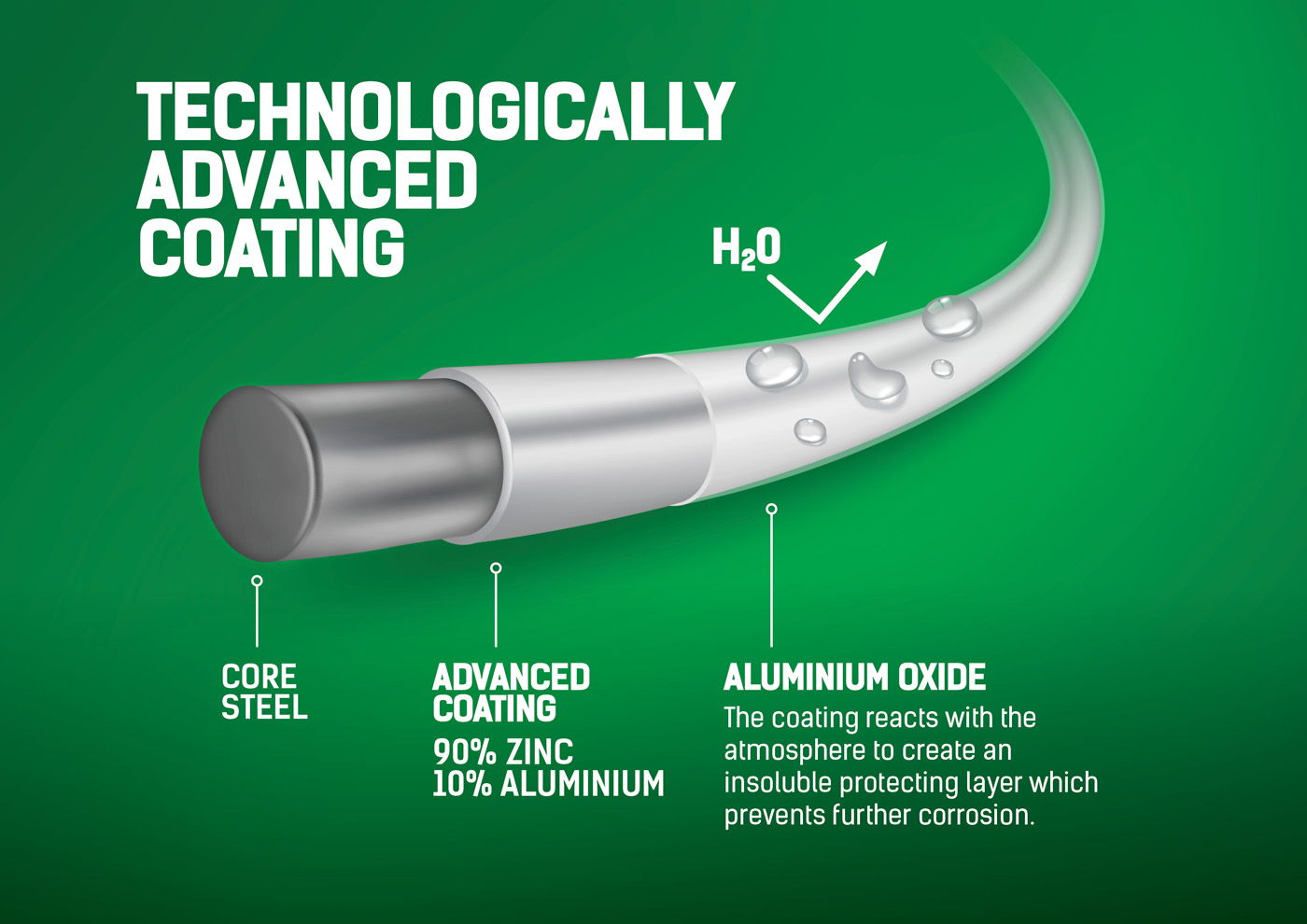 Traditional Knot With Strength
This netting knot is nothing new — why change something that is renowned worldwide to be the strongest on the market — in fact, it has the strength to stand up to stock pressure that would destroy other farm fences. The design of the knot allows the high tensile line wires and one piece vertical wires to be joined in a way that provides maximum resistance to impact damage. The knots also allow the wire to follow ground contours and tension curves are easy to strain. This also allows any stock impact to dissipate across the fence.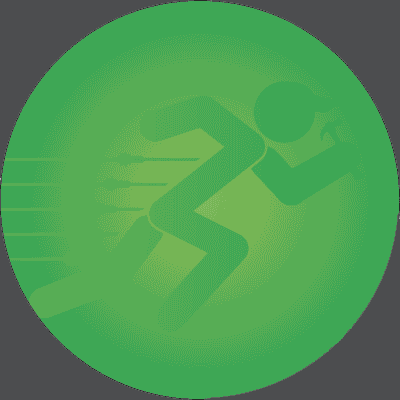 Manufactured In New Zealand
GOFENCE ENDURANCE SHEEP NETTING is manufactured right here in New Zealand meaning it is netting produced to the highest quality and standards. The manufacturing of netting is no easy process — it is a process that requires multiple lines of fencing wire to move through heavy machinery at just the right tension. It requires a team with extensive knowledge and experience to be fully focussed on every roll of netting produced to ensure that a consistent product is produced to the high standards set.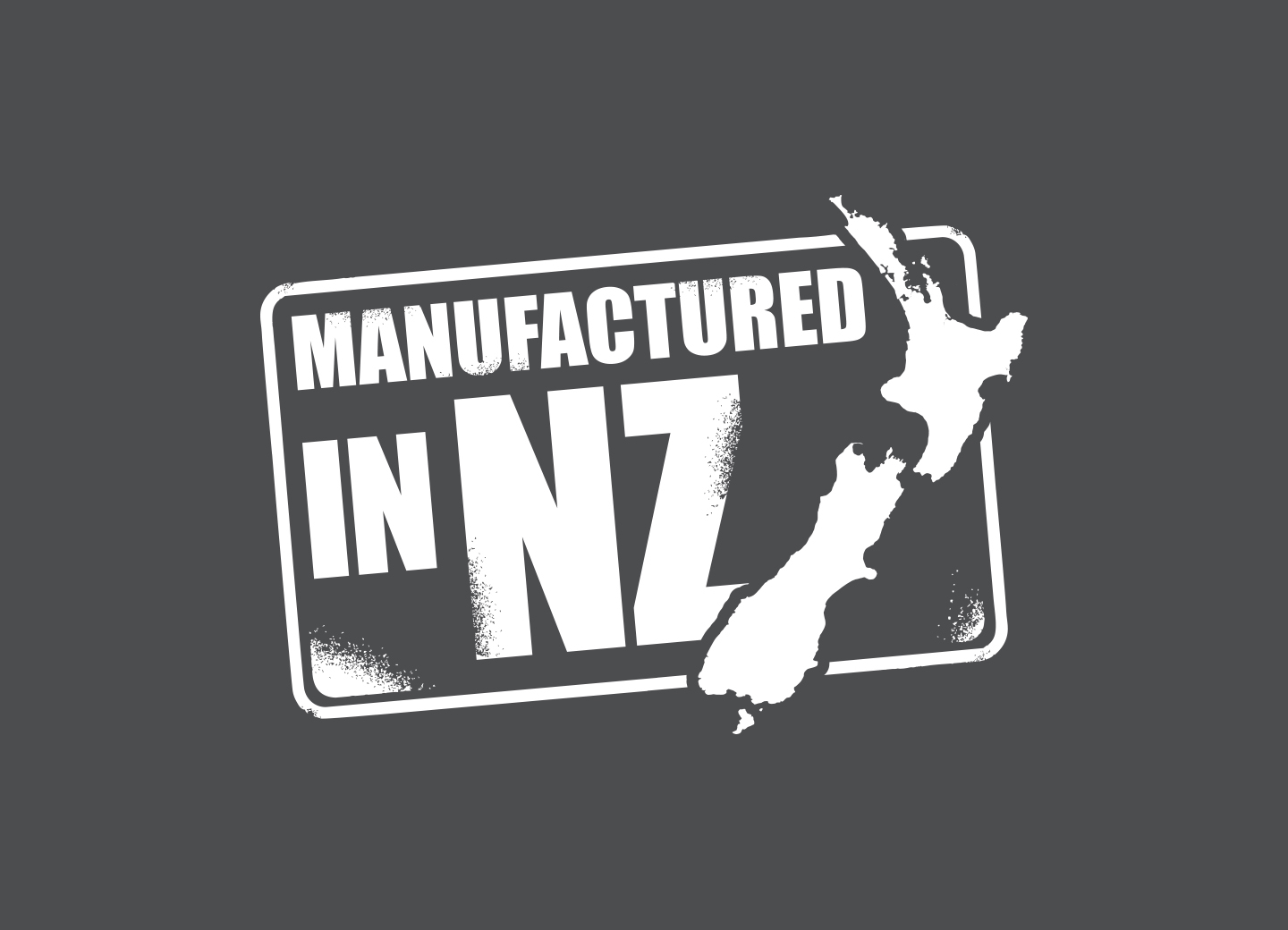 Farm Fencing Made To Last
With its traditional netting knot, its innovative wire and being produced here in New Zealand by a team of specialists, you can be confident that with GOFENCE ENDURANCE SHEEP NETTING you are not only getting a top quality product but also once completed, you will have a farm fence that will last. GOFENCE ENDURANCE SHEEP NETTING will not only stand up to the pressure your stock applies but will also withstand the sometimes harsh weather conditions encountered on a New Zealand farm.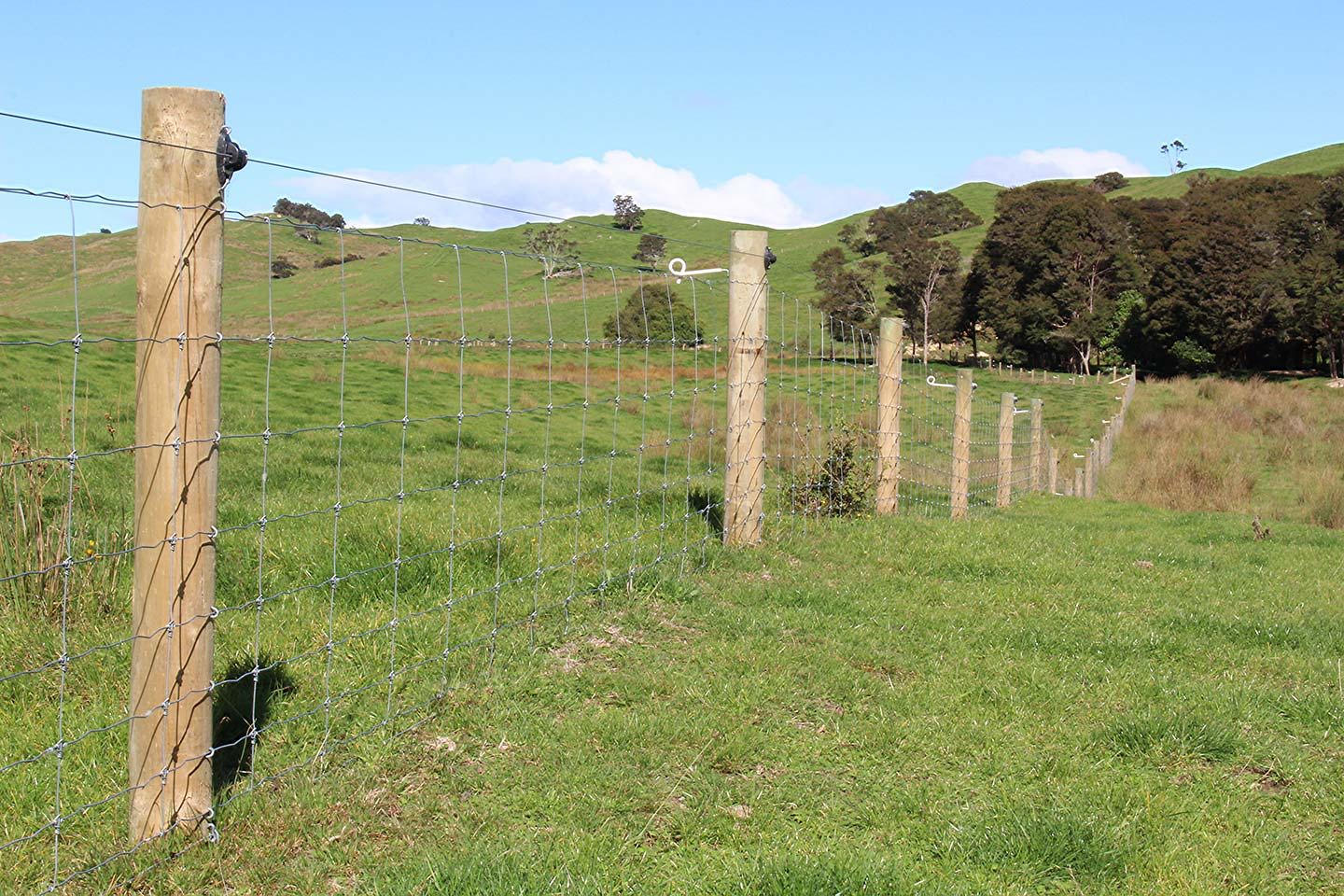 Exclusive to Goldpine
GOFENCE ENDURANCE SHEEP NETTING is available exclusively through Goldpine and is in now — come in and check it out.