Goldpine
STRONGBUILT® Barns
---

Goldpine
STRONGBUILT® Barns
---
Need someone to manage your project? In some areas we can even project manage, right from the design of your shed through to its construction. We offer standard designs, or you can create your own, just tell us your idea and we'll do the rest. Everything is organised by us, including council permit, foundation holes, and concrete floors. Our sheds are constructed by our experienced contractors throughout New Zealand.
Standard designs available or create your own.
We have a substantial library of standard farm building designs you can choose from — standard sheds, stables, covered feed pads, barns. Alternatively, you can bring us a design you already have and we can take it through to construction. Talk with our experienced team to get the exact farm building solution you need.
We will manage all engineering and council requirements for you
Plans and all supporting documentation are completed by our engineers and we will complete the consent application process for you whilst liaising with the council throughout the project.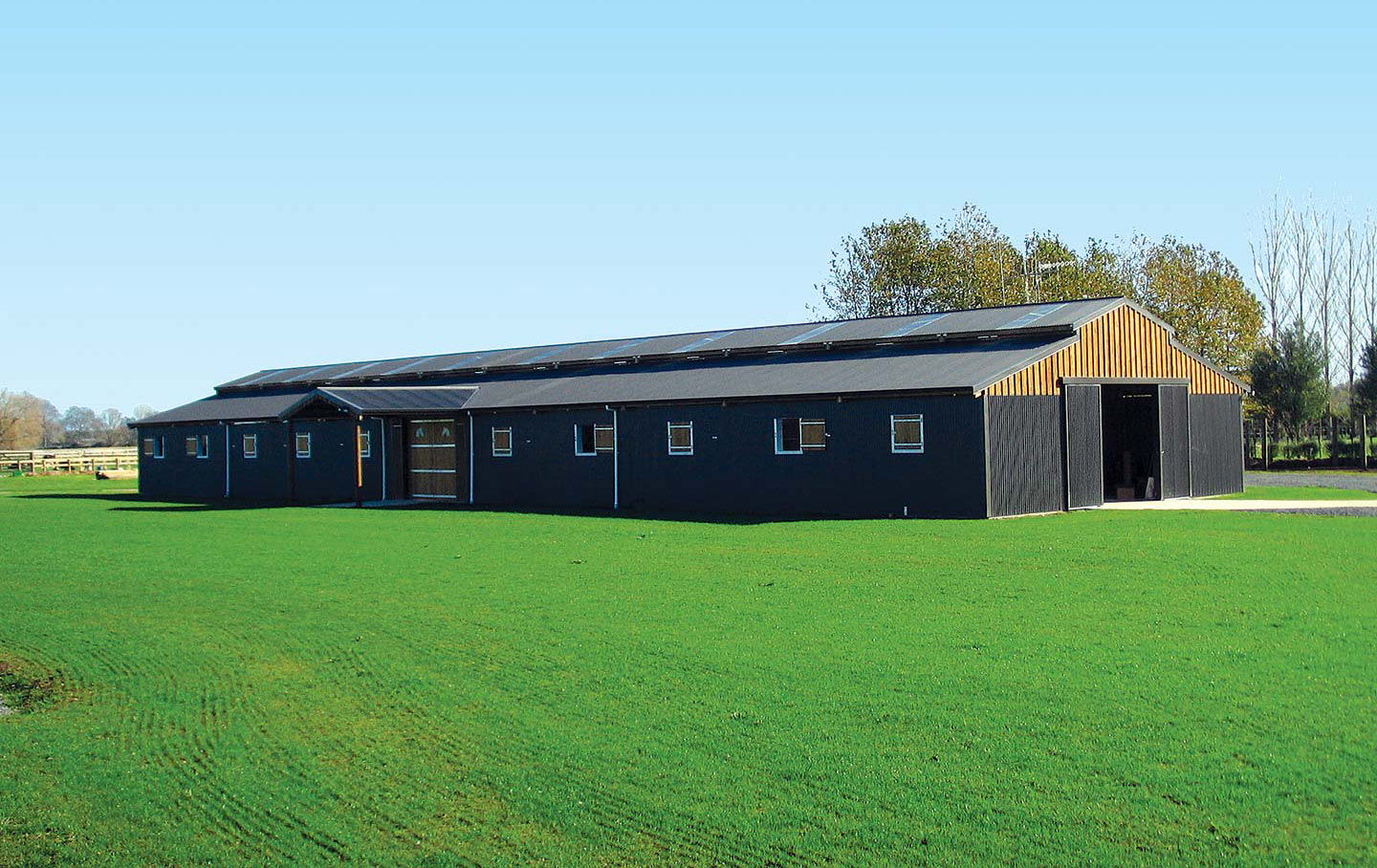 All elements of the build process completed by us
We look after everything including excavating the foundation holes, laying of concrete floors and completing internal building fit outs.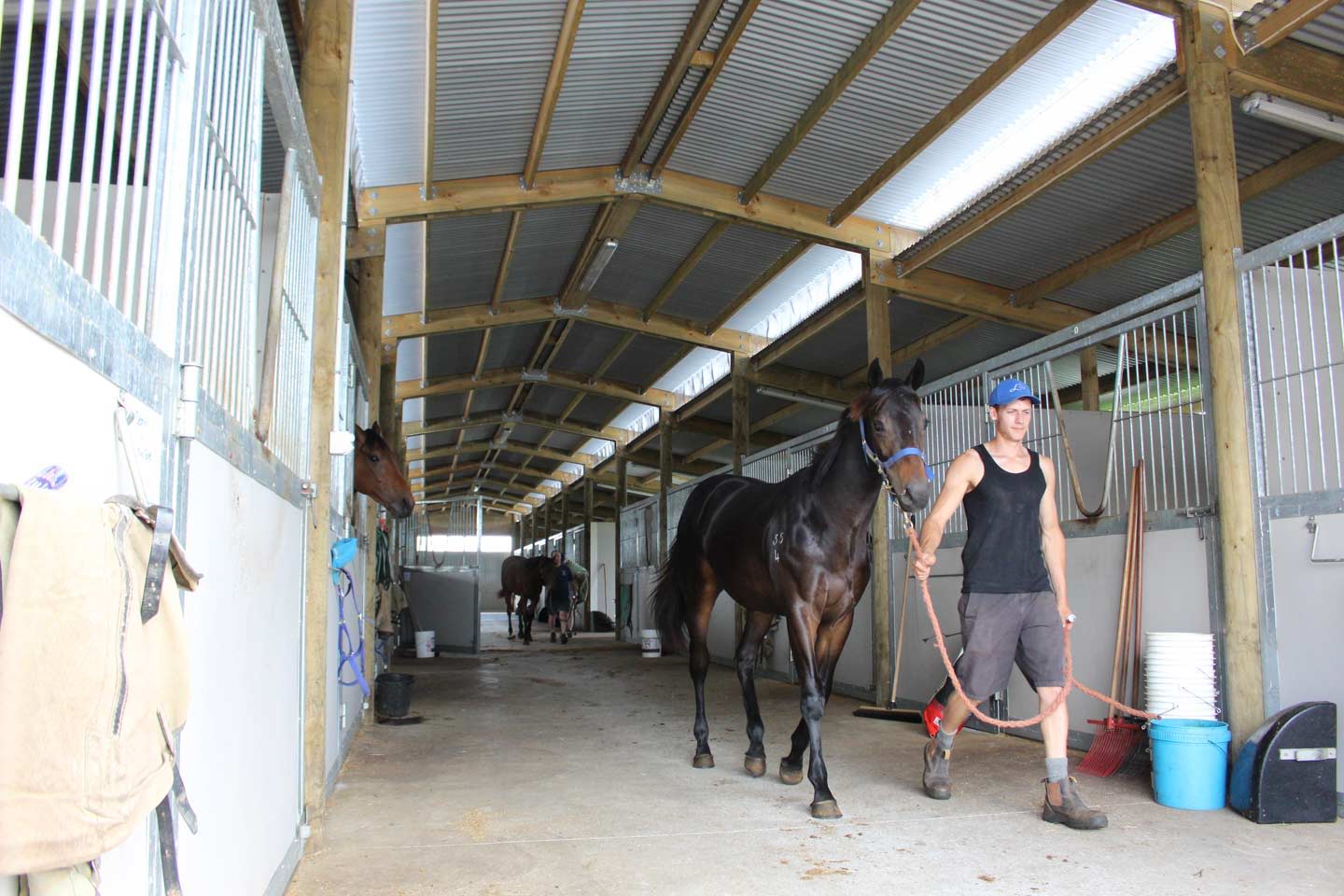 Construction by our experienced contractors
Our team of contractors have extensive experience in constructing farm buildings. We manage the contractors throughout the project ensuring your farm building is constructed to the highest standard.
Total management of your farm building project
From design through to the key handover, we manage the project. Our mission is to make the whole process stress and hassle free for our customers whilst providing you with the right farm building solution for your needs.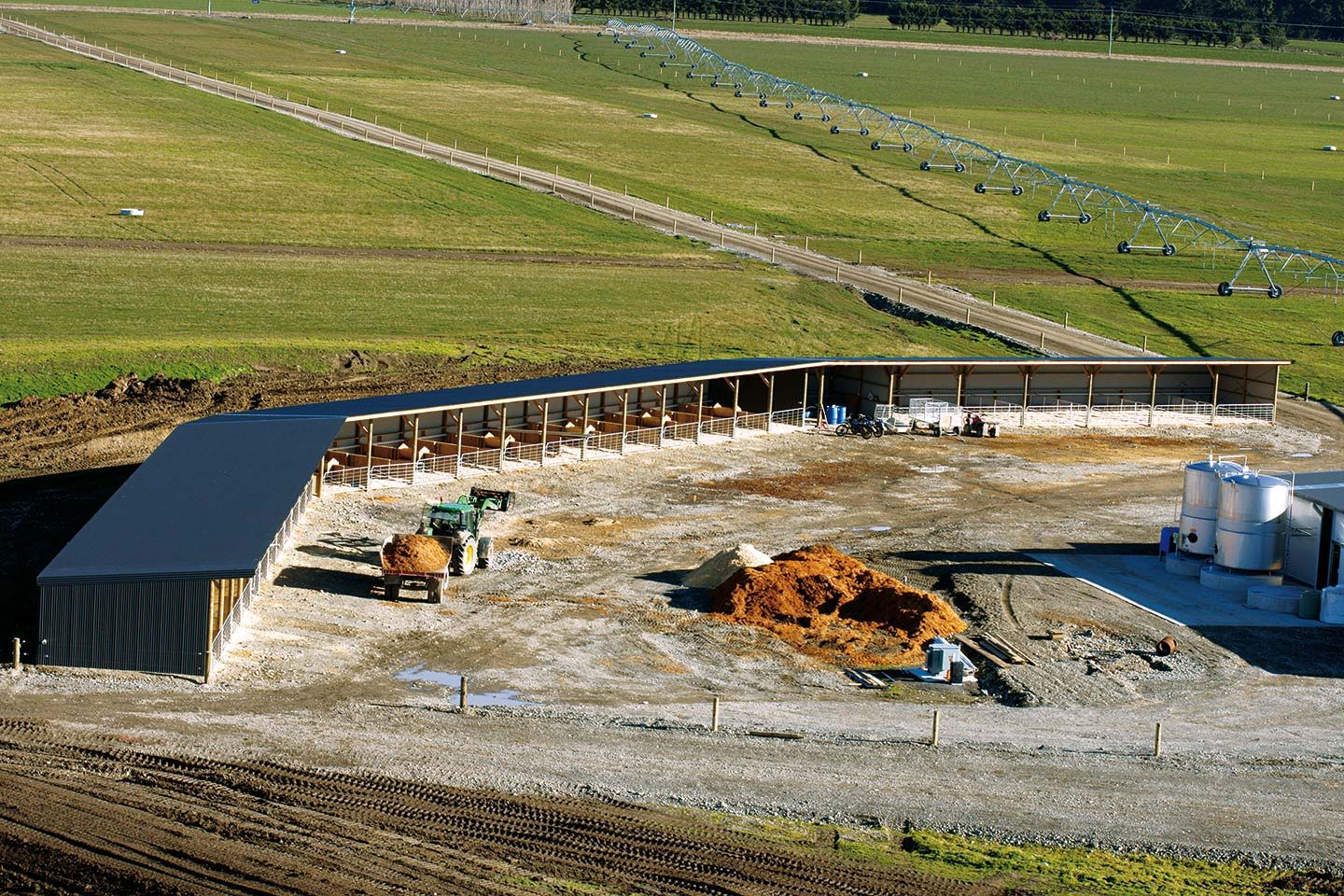 Site Visit
We take great pride in our farm buildings and also the hassle free, project management service we provide. today for a free onsite visit and no obligation quote. We look forward to working with you soon.