Goldpine
Landscaping Timber
---
Goldpine
Landscaping Timber
---
Ideal for any landscaping project, Goldpine timber has been selected just for you in mind. This means we have a wide range of options that will be suited to any of your projects and Outdoor Timber Specialists in store to find you the best value possible for your project.
Sprucing up your back yard
Building a retaining wall? Putting in a mow strip or some garden edging? We have an extensive range of landscaping timber available. Whether you are after a profiled tongue and groove or rough sawn timber, we will have the right landscaping timber solution to suit your environment.
What Timber Treatment do I need?
It is important to understand the different treatment levels of timber so that you choose the correct timber for your project. The treatment levels vary according to internal or external uses or whether your project will involve ground contact or water immersion. Timber Treatment Guide provides an overview of the different treatment levels available and their applications. Still not sure what you need? Just talk to one of our Outdoor Timber Specialists and they will ensure you get the timber with the correct treatment level.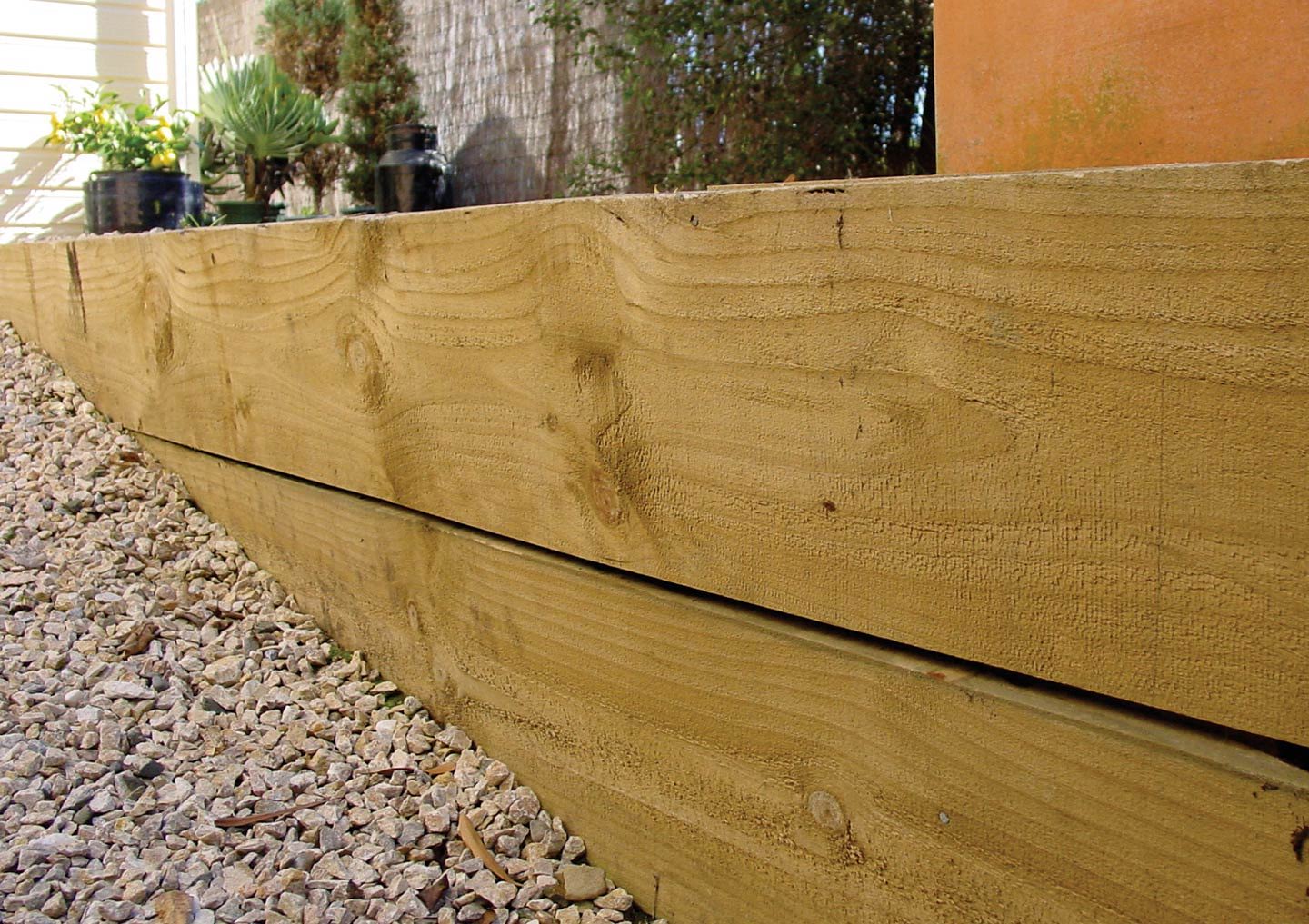 "Working with the team at Goldpine saved me money, they listened to what I needed and provided solutions for each job."
— Kerry Robins — Nelson