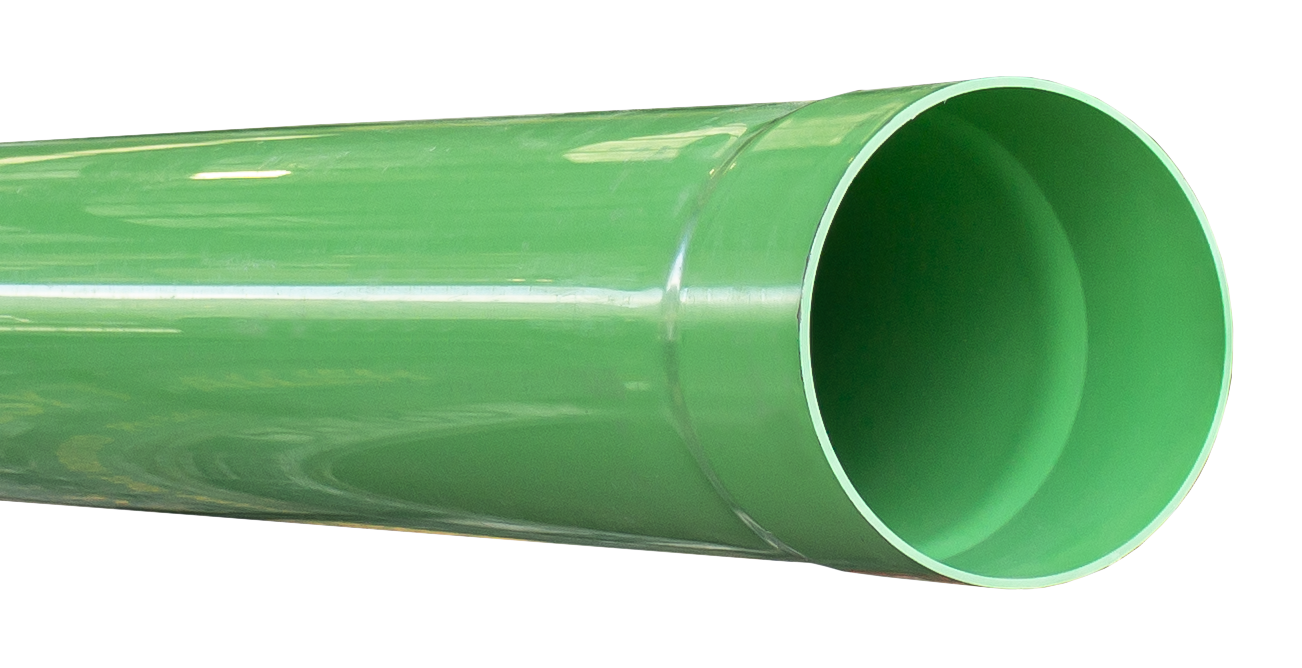 Goldpine
Smooth Single Wall Culvert
---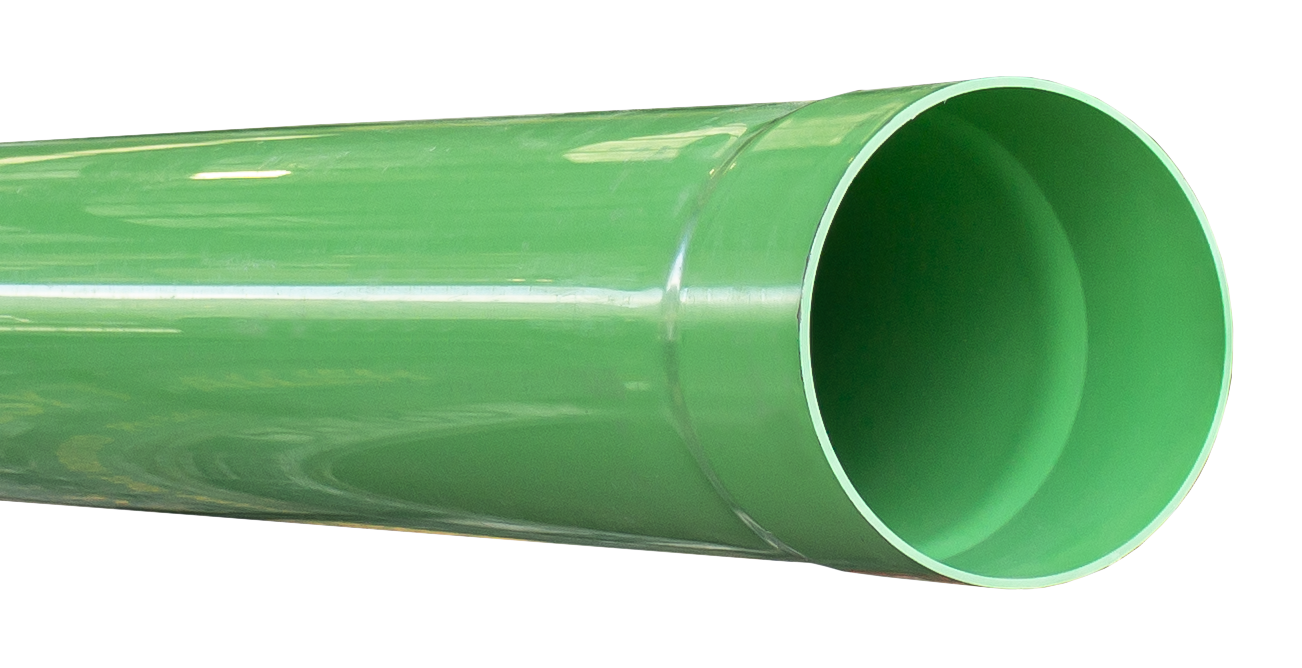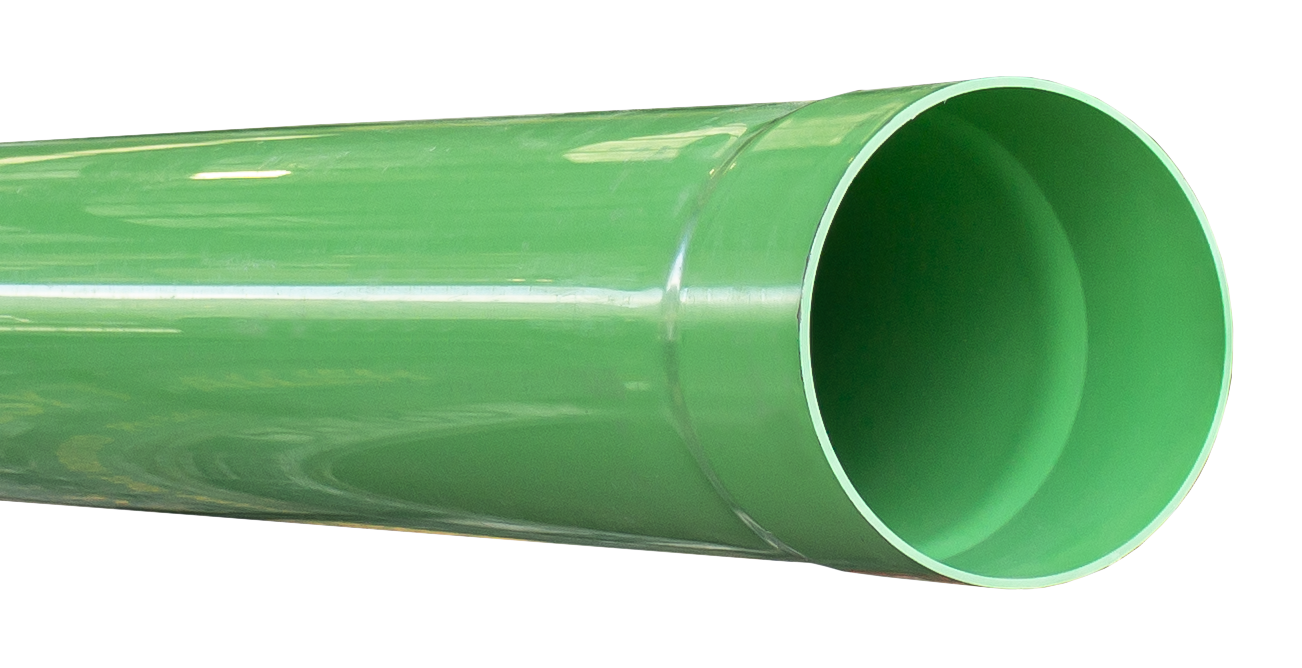 Goldpine
Smooth Single Wall Culvert
---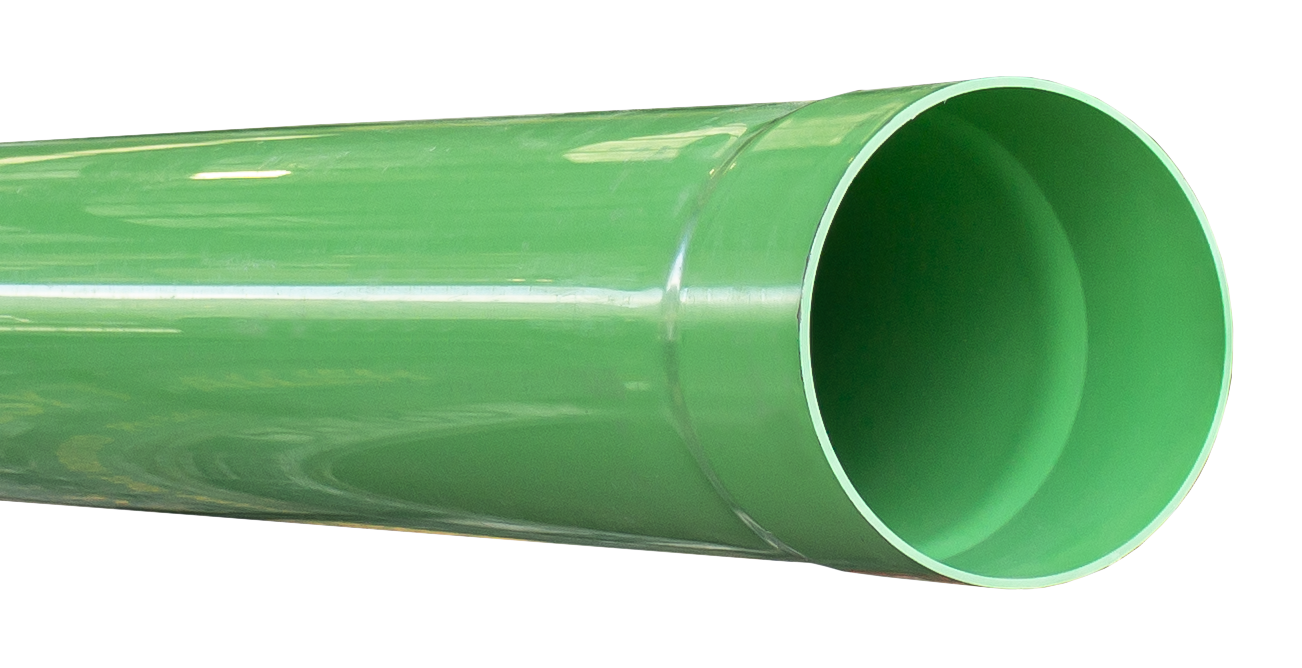 The Traditional Choice
Smooth Single Wall Culverts are the traditional choice – it has been a popular culvert in New Zealand for decades and proven the test of time. Available in smaller diameters but long 5m lengths, this lightweight culvert is easy to handle and easy to install.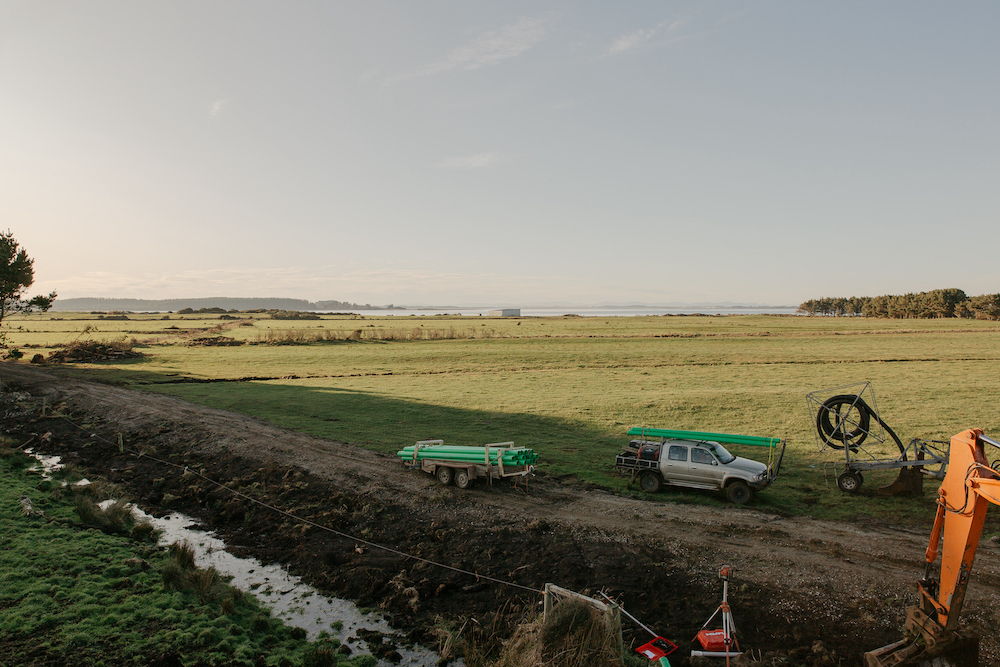 Time Tested and Proven
With preparation and care used by providing graded bedding and fill material with adequate top cover, it will last a lifetime. Ideal for nearly any job in the right conditions, the Smooth Single Wall Culvert will keep the water moving, whether it's for driveways or those small drainage jobs.