Goldpine
GOFENCE® SPRINTER® Screws
---

Goldpine
GOFENCE® SPRINTER® Screws
---
We understand that every project has different demands when it comes to time, performance and costs. This has led us to develop and source products like the GOFENCE® SPRINTER® Screws.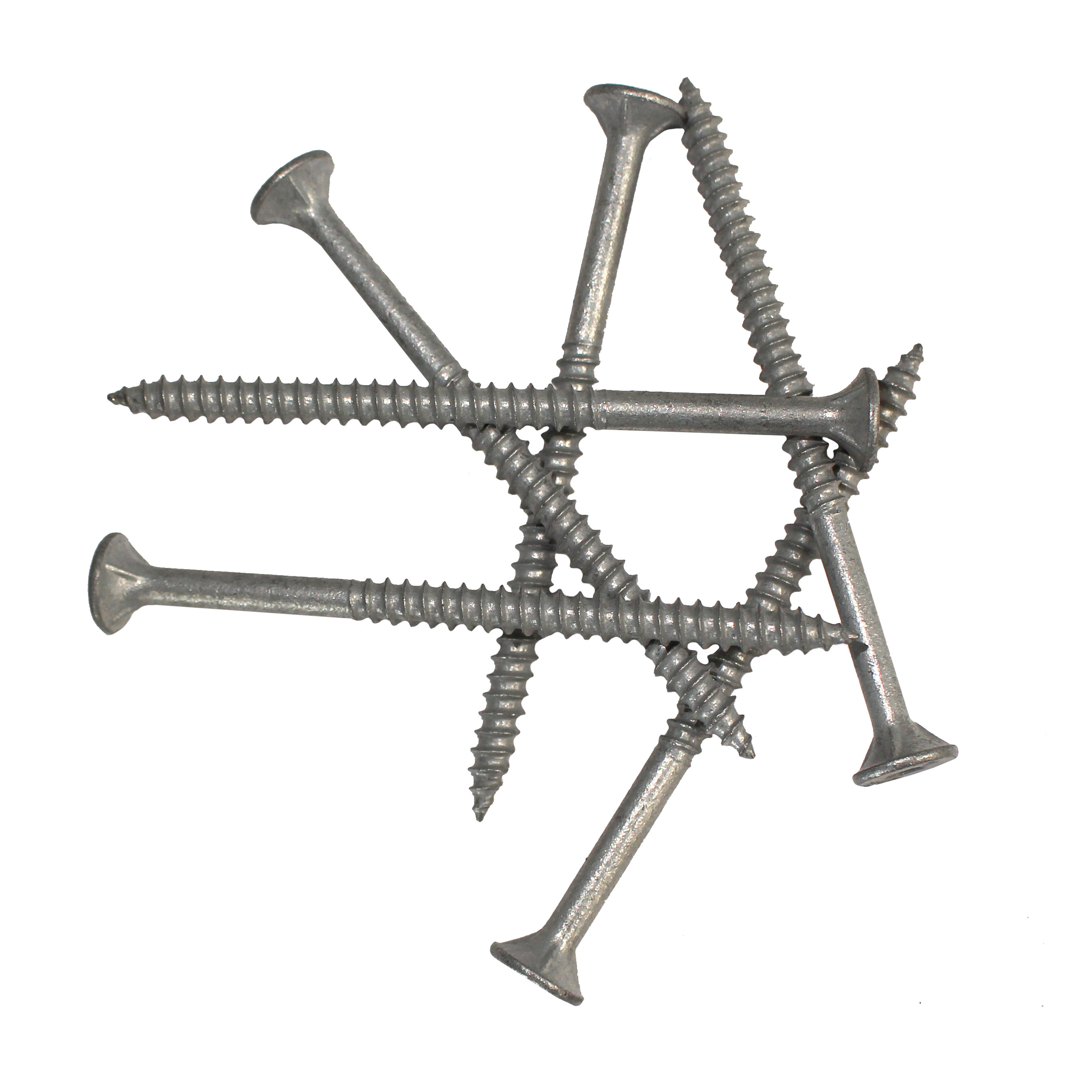 These screws maintain high-quality standards and are seriously fit for fencing. With all of our GOFENCE® products, we want to ensure that the customer gets the absolute right product for their needs.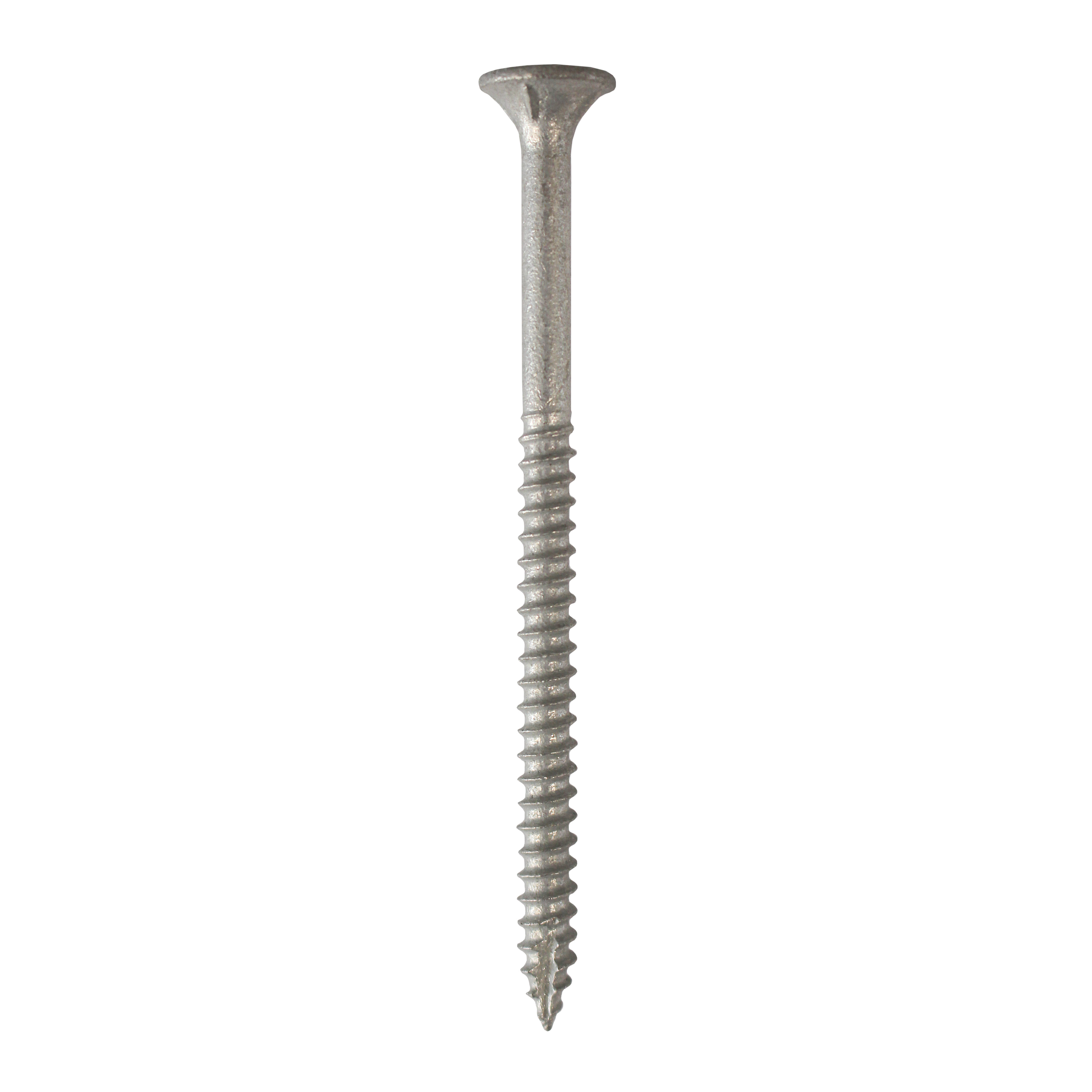 GOFENCE® SPRINTER® Screws are made for use with Outdoor treated timber with a Class 4 coating. They are easily identifiable with the GOFENCE® SPRINTER® Screw identifier head marking of SP 4.
Protect your GOFENCE® SPRINTER® Screws in transit and carry multiple GOFENCE® products on your belt with our Reusable Storage Solutions.