Goldpine
Residential Timber
---
Goldpine
Residential Timber
---
In addition to timber for rural customers, Goldpine also has great timber options for residential use. With a wide range in store, selected after listening to and working with our customers for over 40 years, we have all the options available that you would need for your project, together with outdoor timber specialist whose job it is to find you the best value available.
Timber for Around the Home
Whether you are undertaking a bit of DIY around your house or have just built a new home, we have the timber solution to ensure you get the finish you want. From fence posts to decking, fence rails to palings and everything in between we have it available in a wide range of sizes, lengths and grades.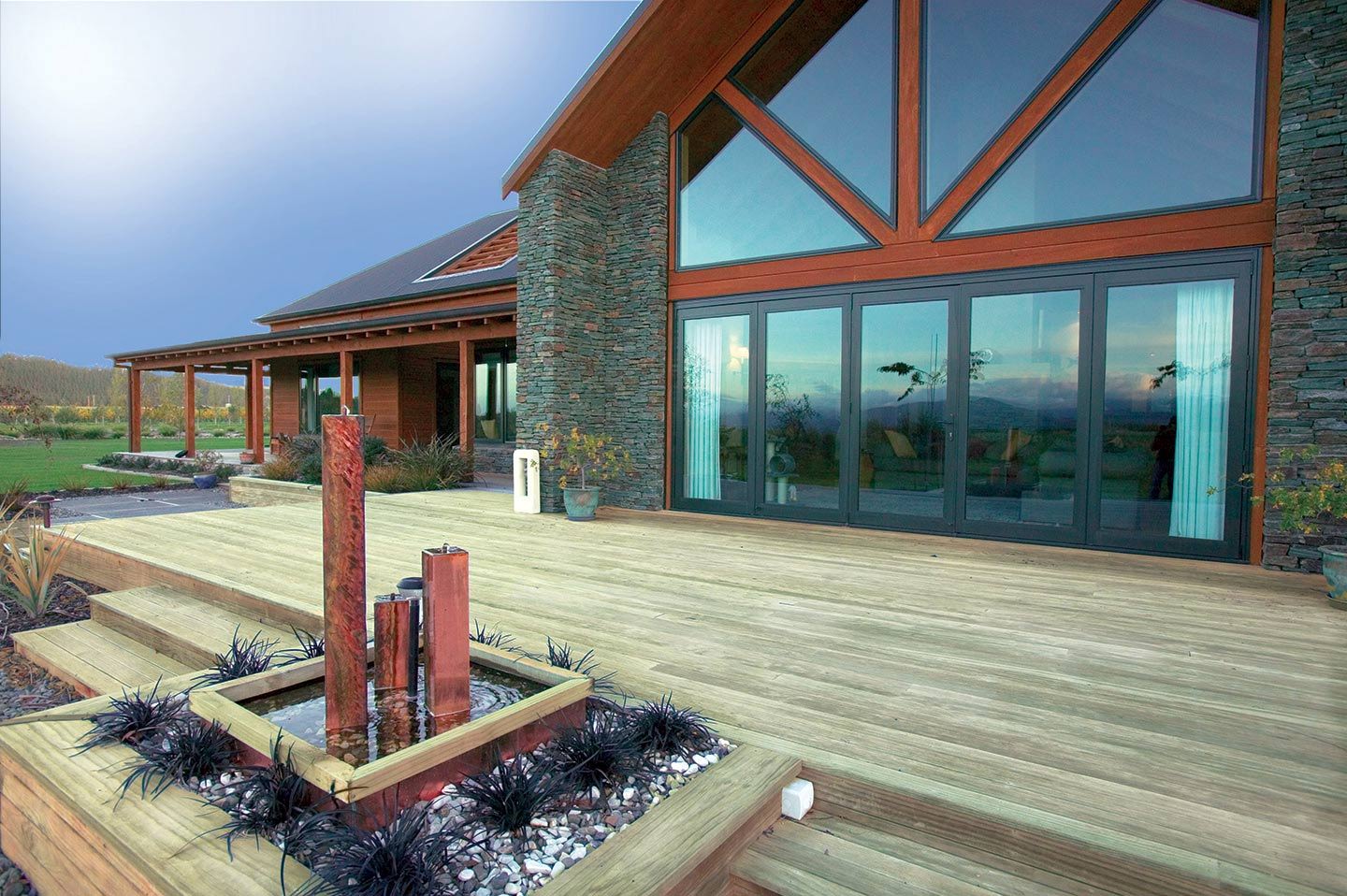 What Timber Treatment do I need?
It is important to understand the different treatment levels of timber so that you choose the correct timber for your project. The treatment levels vary according to internal or external uses or whether your project will involve ground contact or water immersion. Timber Treatment Guide provides an overview of the different treatment levels available and their applications. Still not sure what you need? Just talk to one of our Outdoor Timber Specialists and they will ensure you get the timber with the correct treatment level.
"I like to deal with local suppliers and with Goldpine, I get the product I ask for and on time."
— Paul Searancke, Otautau