---

---
Introducing our exciting range of farm rails! These farm rails have been developed with a particular end use in mind. We are pleased to now have this new range of options exclusive to Goldpine and available for our customers — in stock and in store — come and check them out!
<h2 style="display:block;">Value Farm Rail</h2>
The Value Farm Rail is a real all rounder. We've developed this rail for use as an everyday timber on farm. The Value Farm Rail is a rough sawn rail that is big in size and, as the name suggests, it comes at great value.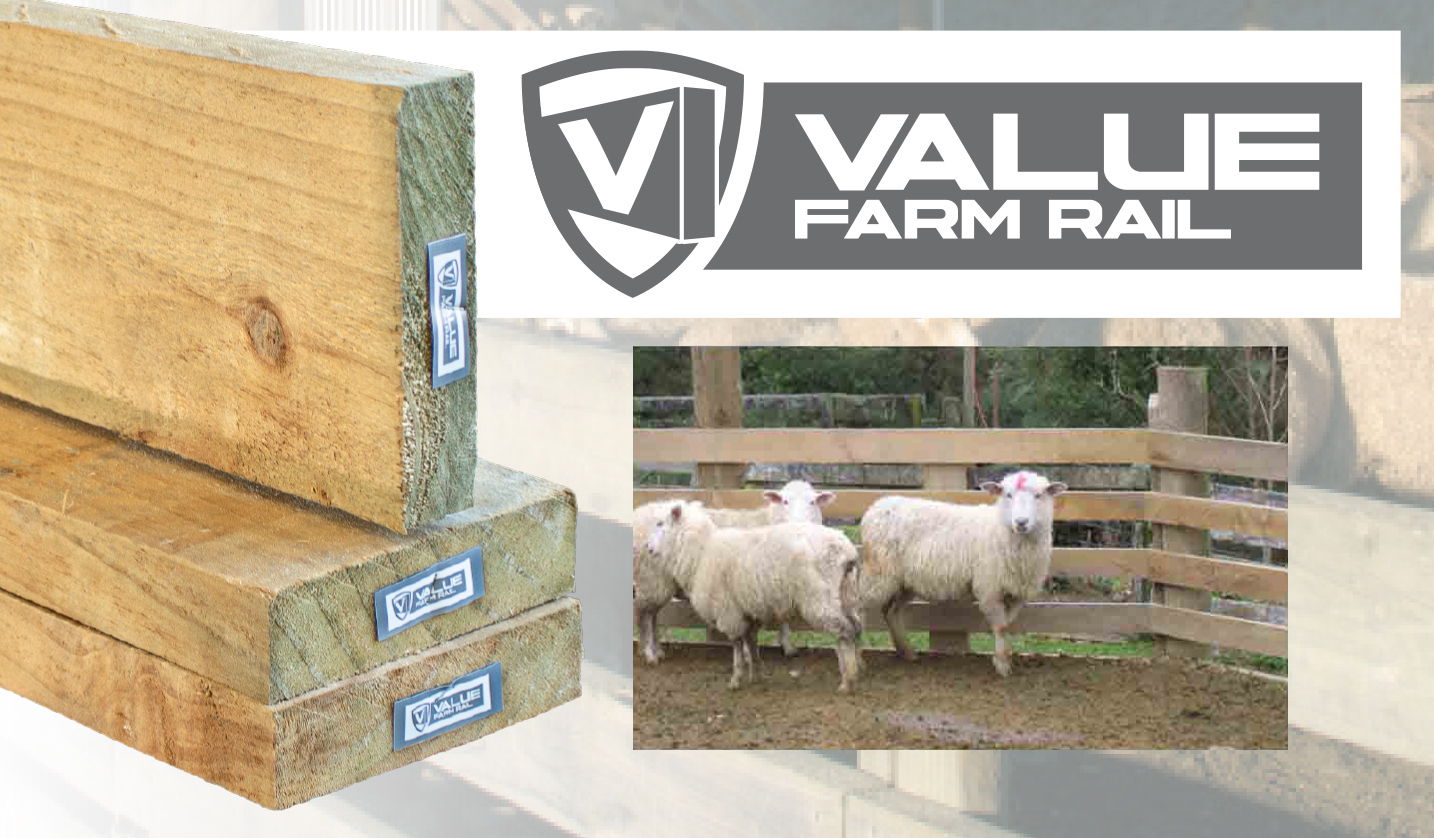 <h2 style="display:block">Super Farm Rail</h2>
Sometimes you just can't take a chance with your timber solution — you need to know it will outperform other timber options. Let us introduce the Super Farm Rail — designed to perform in high stock pressure areas, the Super Farm Rail is a strength verified rail — perfect when you need a rail with a bit more "grunt".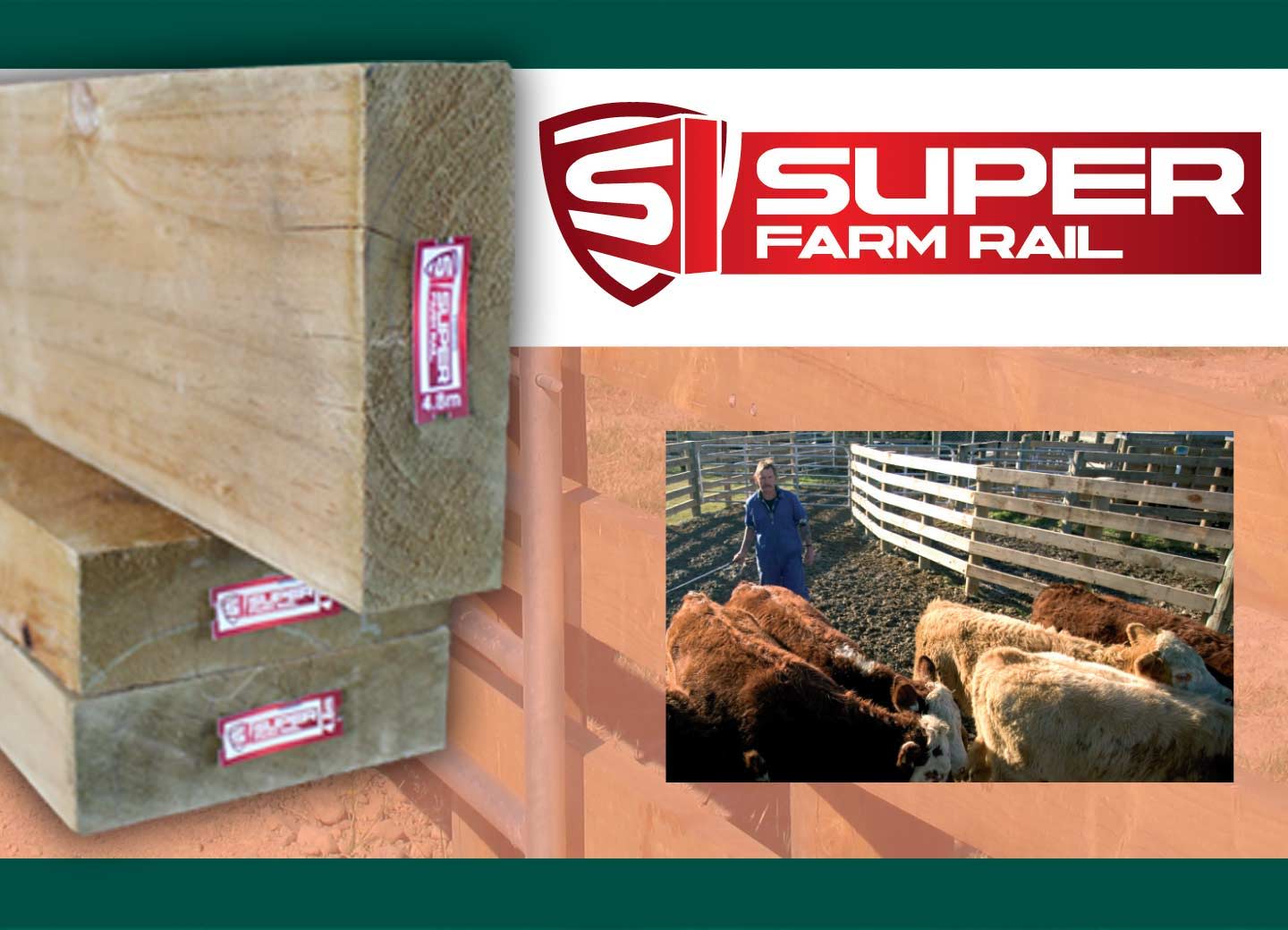 <h2 style="display:block">Rounded Farm Rail</h2>
The Rounded Farm Rail has a high-quality, dressed finish, perfect for the statement area on the property as visitors come in. Whether it's on four wheels or two feet, if there's plenty of eyeballs around, the Rounded Farm Rail is the one for the job.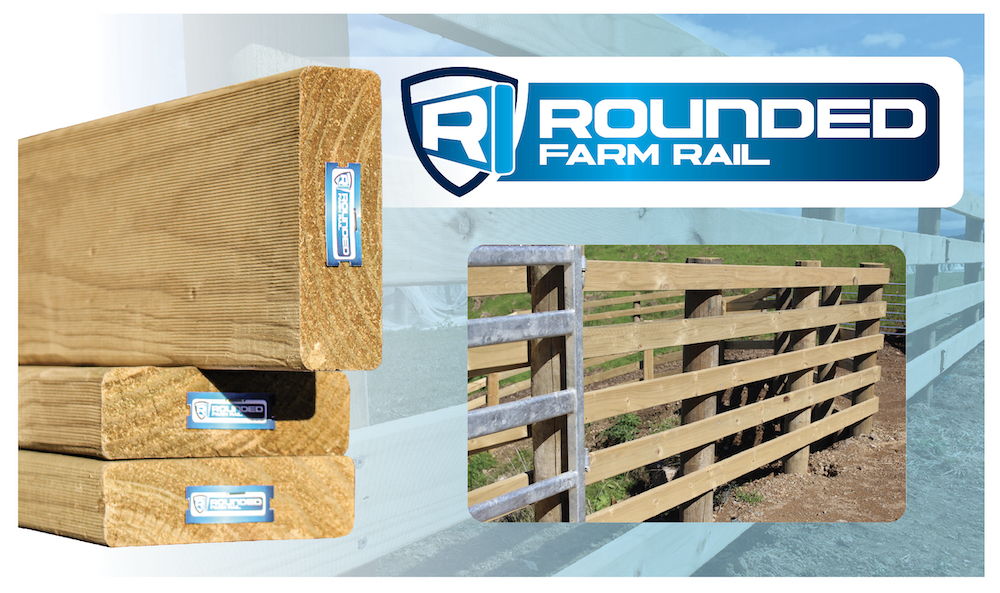 <p style="text-align:center;padding:2rem 0 0 0"><h4 style="text-align:center; Color:black;padding:2rem 6rem">"Goldpine have provided us with advice and the right product for each fencing project. Using the right product for the job ensures you not only get the right solution but get the best value for your money."</h4> <p style="text-align:center; color:black;padding:0 0 3rem 0">— Robin & Jacqueline Blackwell — Stratford</p> </p>