When it comes to constructing deep foundations, designed to give greater security against natures forces, the patented Goldpine Star Joiner® is the crucial factor.
Introducing Goldpine Star Joiner®
The Goldpine Star Joiner® allows two Goldpine HD Piles® to be joined together to reach the depth of foundation demanded when undertaking construction in TC3 liquefaction prone zones.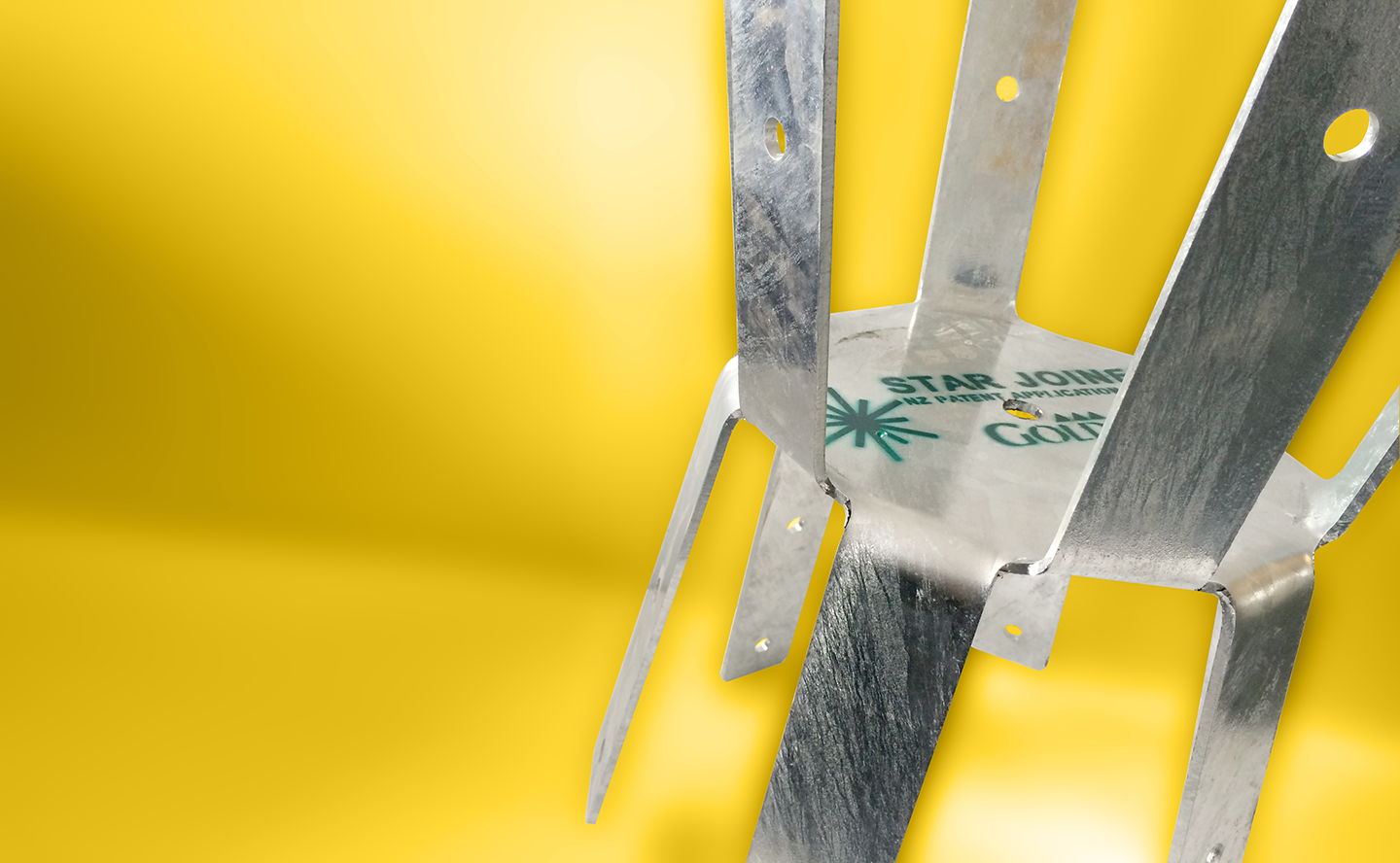 Gets below the liquefaction level
The Goldpine Star Joiner® enables deep pile foundations to be set in stable environments below the liquefaction levels in TC3 zones thereby greatly reducing the threat of liquefaction hazard.
"I have great admiration for the ingeniously simple device Goldpine has invented to join poles end to end."
— Dr Bryan Walford — Senior Scientist at Scion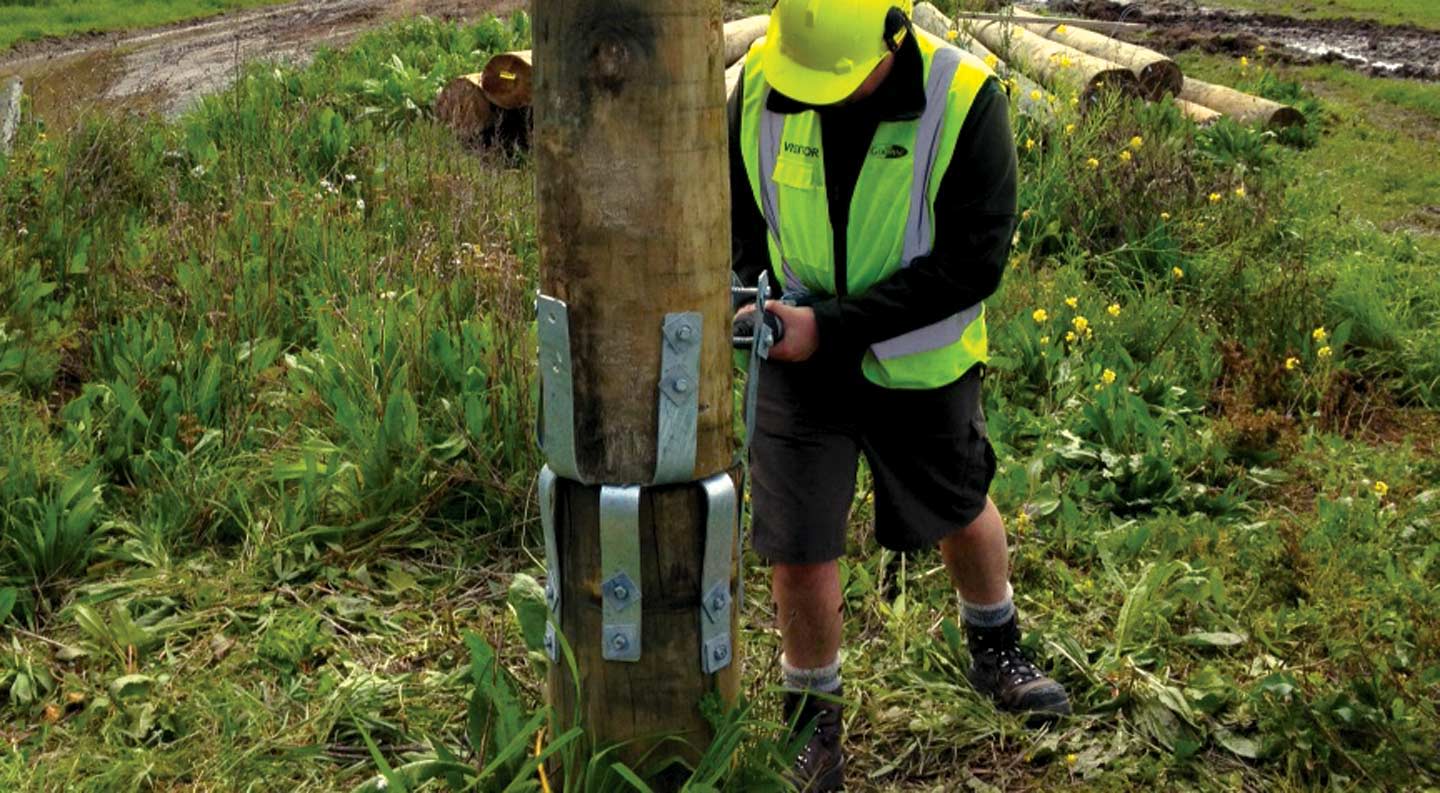 Its strength goes over and above
The Goldpine Star Joiner® was designed using Lateral Pile Analysis to ensure shear force and bending moment requirements were more than sufficient to cope with the pressure that will be exerted on the Star Joiner® once it is in the ground.
At a cost that can't be matched
The Goldpine Star Joiner® comes ready to be applied in the field without any extra onsite preparation. Further details available from your local Outdoor Timber Specialist.