Ecoliving® Fence panels provide a quick and easy, cost effective fencing solution that will look great for years. Talk to our specialists in store to find out which option works for you.


An Effective Fencing Solution
Ecoliving® Fence panels are available in two styles, Weatherboard or Vertical and you have a choice of trellis detail (Oriental trellis is standard with Diamond or Square on request).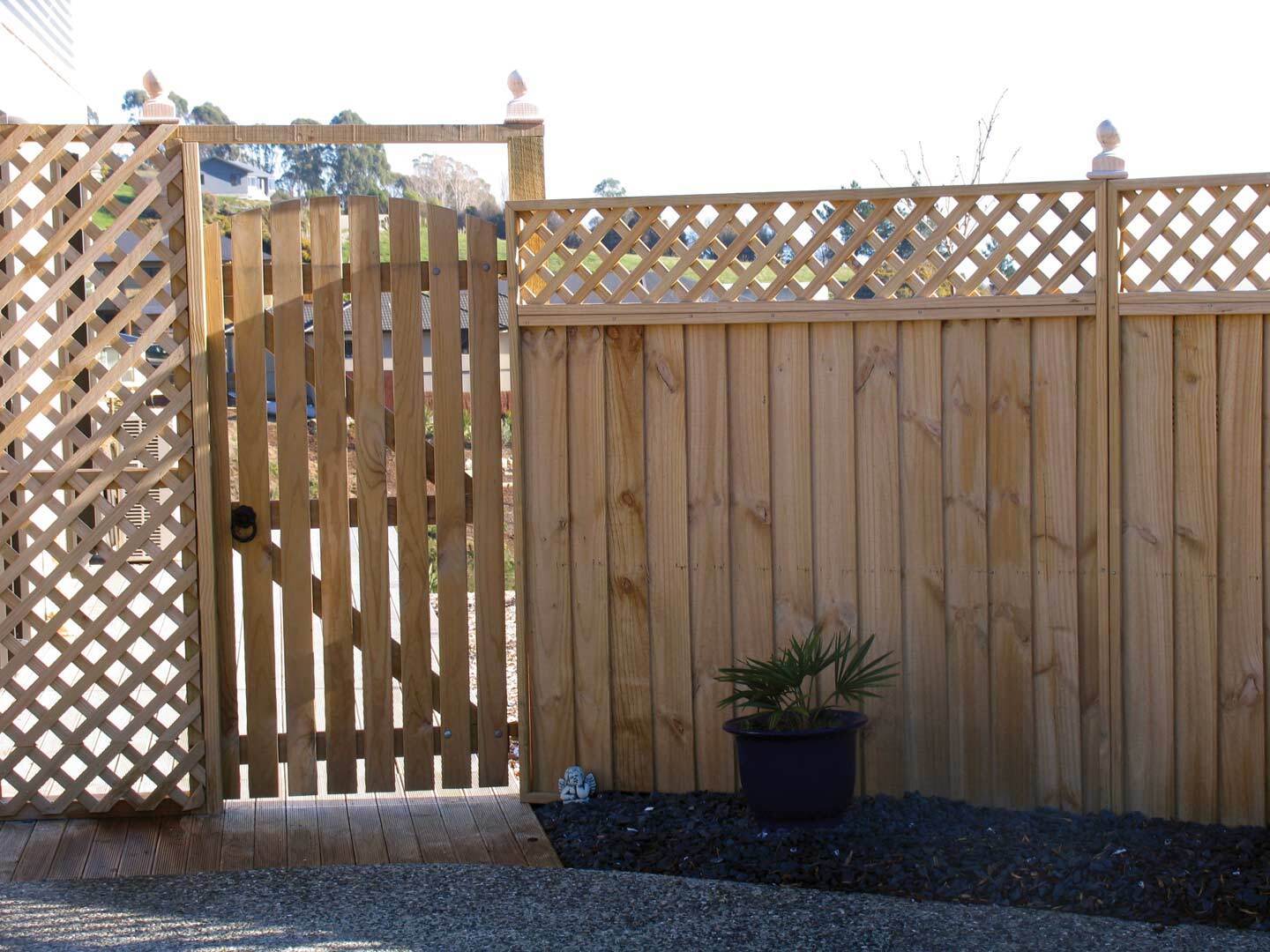 Built to Last
Ecoliving fence panels have H3.2 treated timber or above to withstand extreme weather conditions. All trellis frames are screwed and divergent stapled ensuring they are stronger than alternative products. A full custom made service is available on request.