Goldpine
GOFENCE® SPRINTER® Insulators
---

Goldpine
GOFENCE® SPRINTER® Insulators
---
For every job, there is a product fit for purpose, and this is no different when it comes to your fixings. You need a product that has been developed for end use. That's why, at Goldpine, we are determined to find you the right product for your project.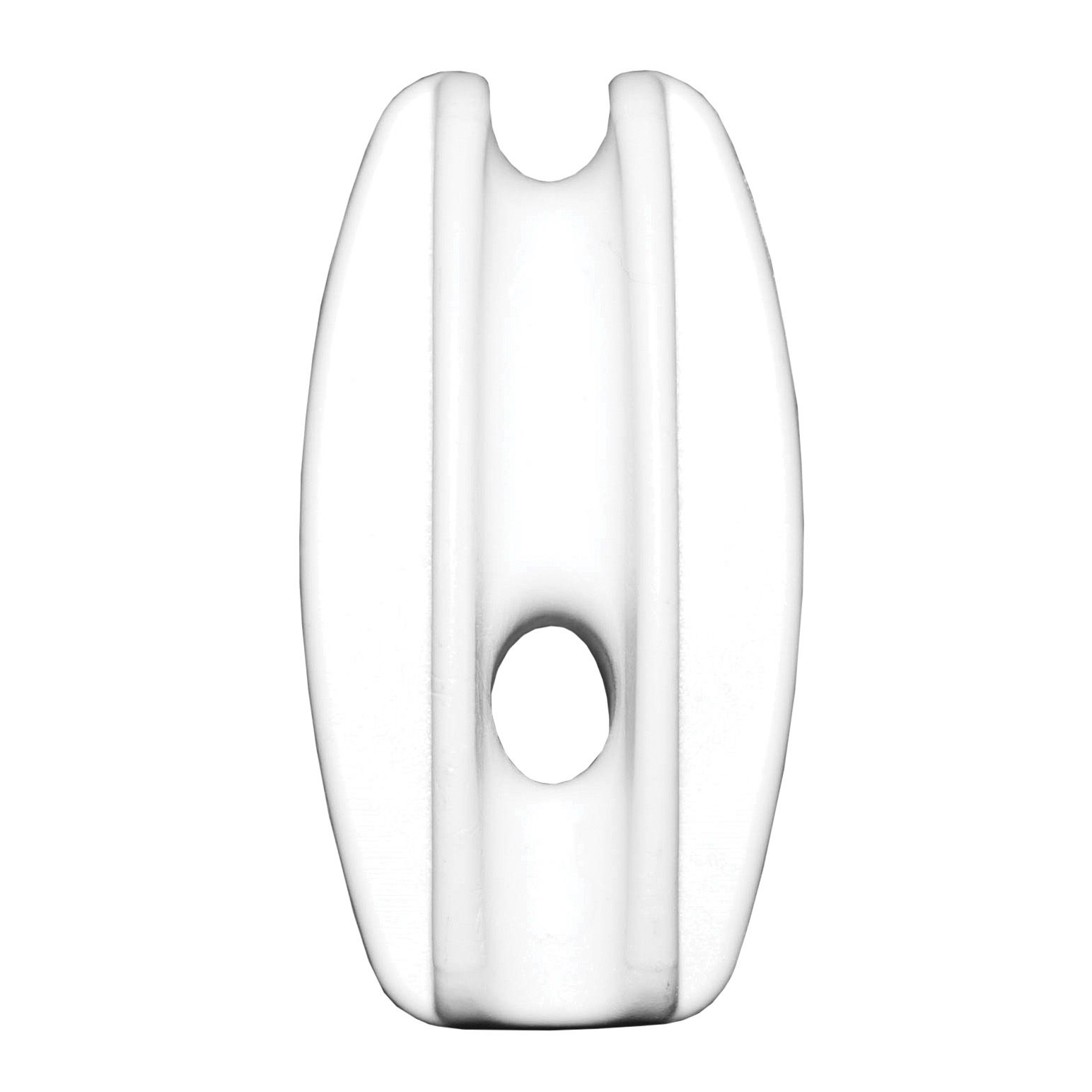 Introducing to our GOFENCE® range, our new SPRINTER® Insulators! The range of GOFENCE® SPRINTER® Insulators are all UV stabilised and designed to perform well under the most testing conditions on farm.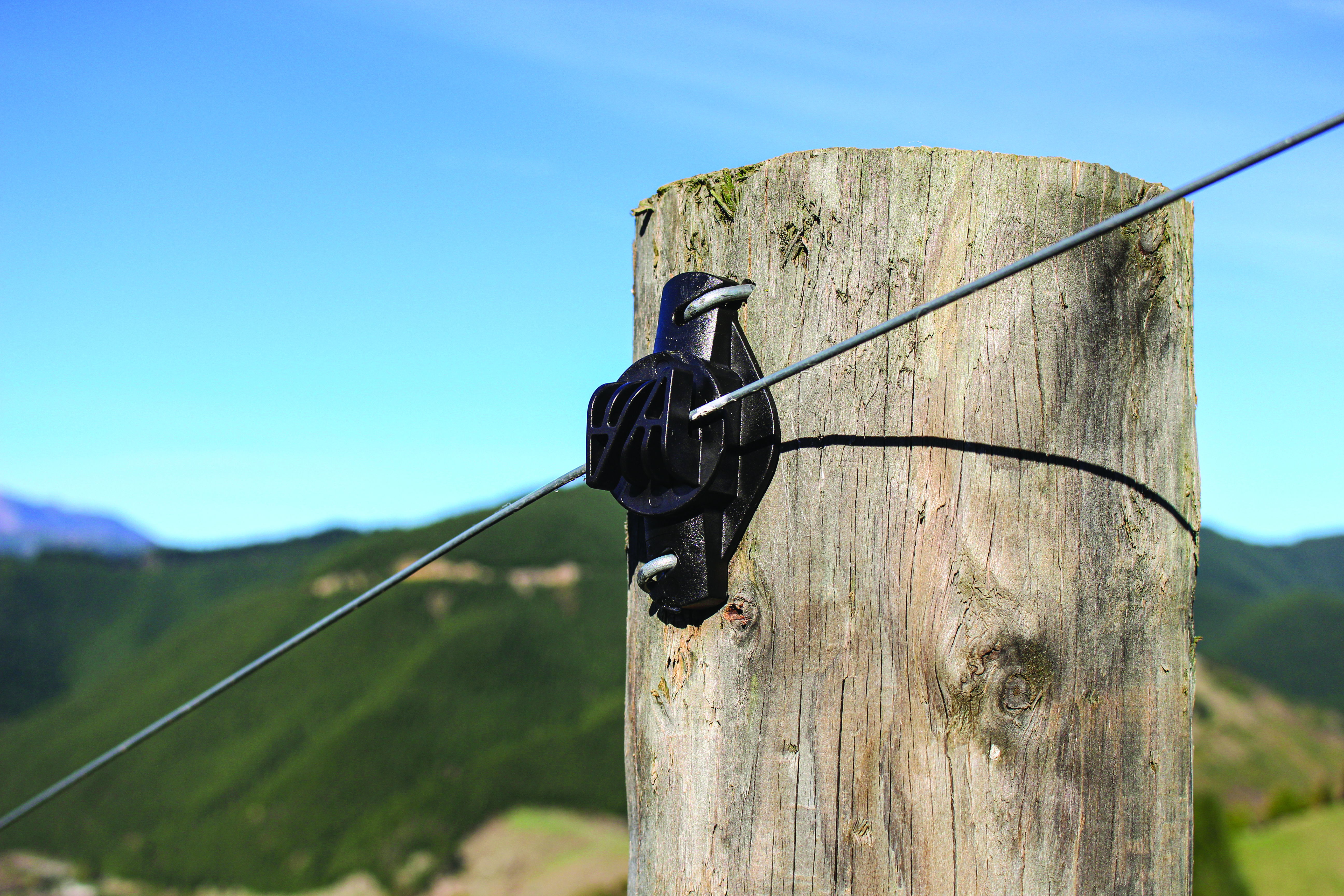 Protect your GOFENCE® SPRINTER® Insulators in transit and carry multiple GOFENCE® products on your belt with our Reusable Storage Solutions.