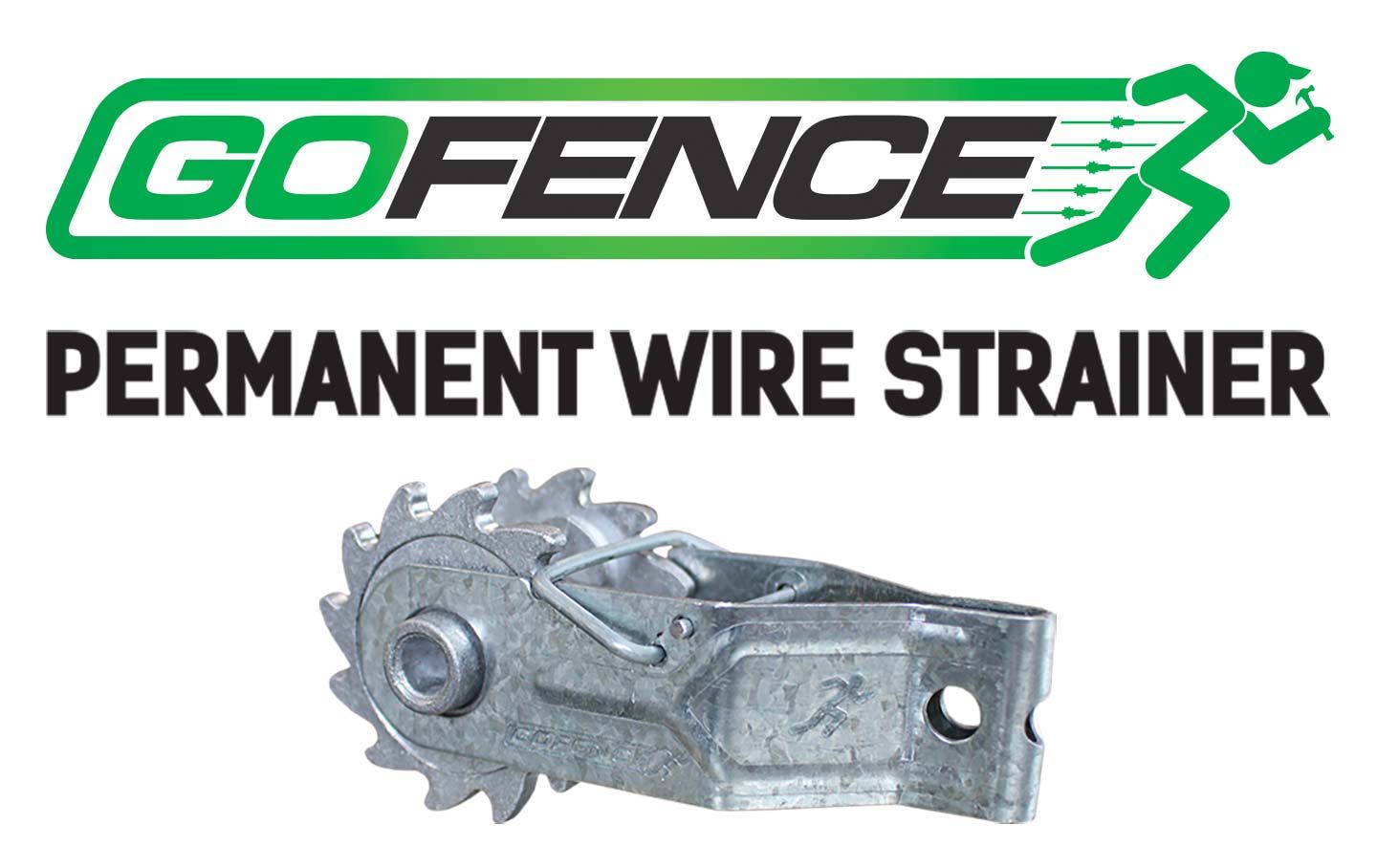 Goldpine
GOFENCE® Permanent Wire Strainer
---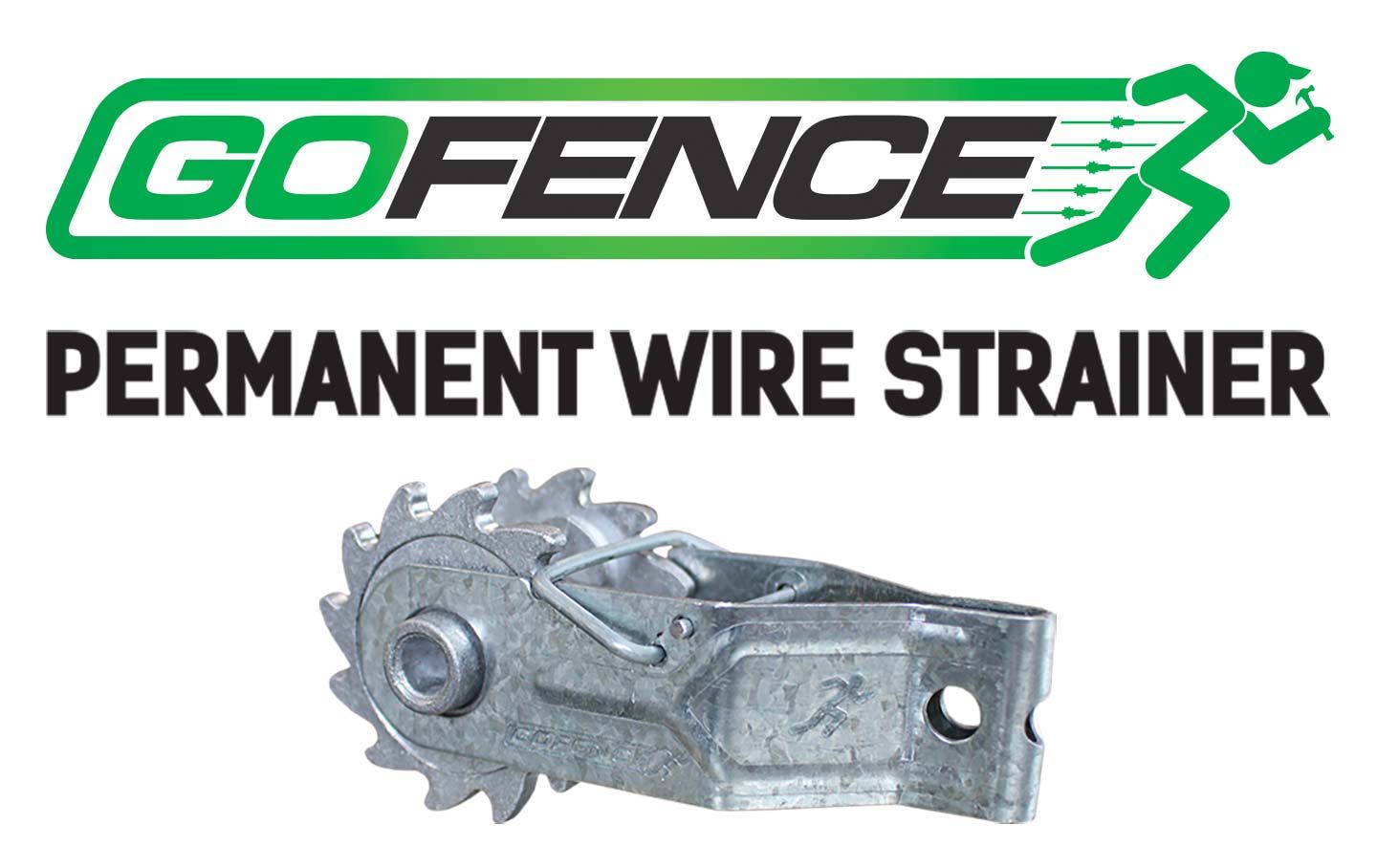 Goldpine
GOFENCE® Permanent Wire Strainer
---
The GOFENCE® PERMANENT WIRE STRAINER is a quality constructed strainer with a multiuse design.
Multi-functional tensioning
A multiuse design allows for in-line preformed, in-line through, and traditional tie off.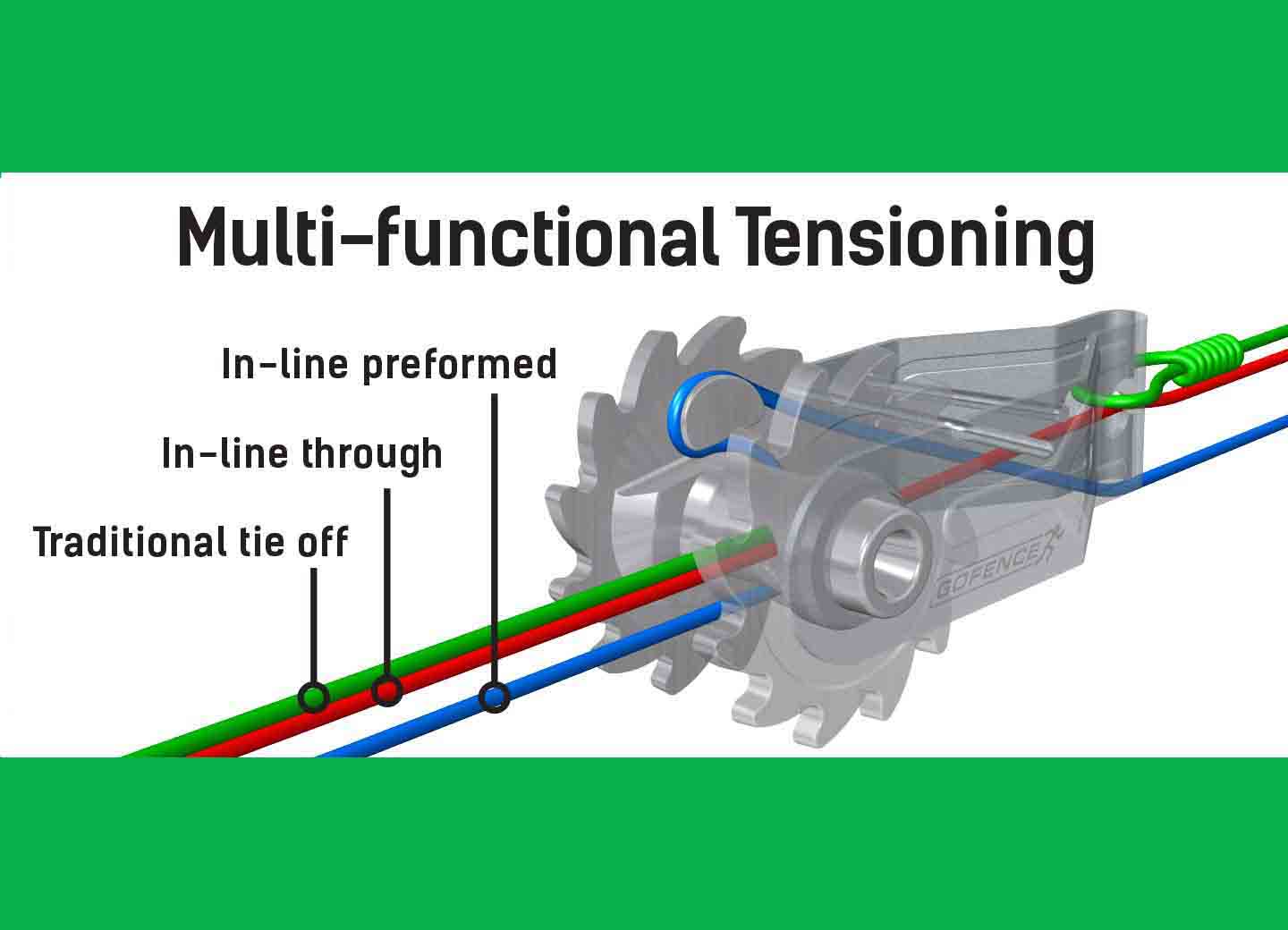 Easy and accurate tensioning
12 teeth provide fine, positive tensioning along with a strong and positive spring locking.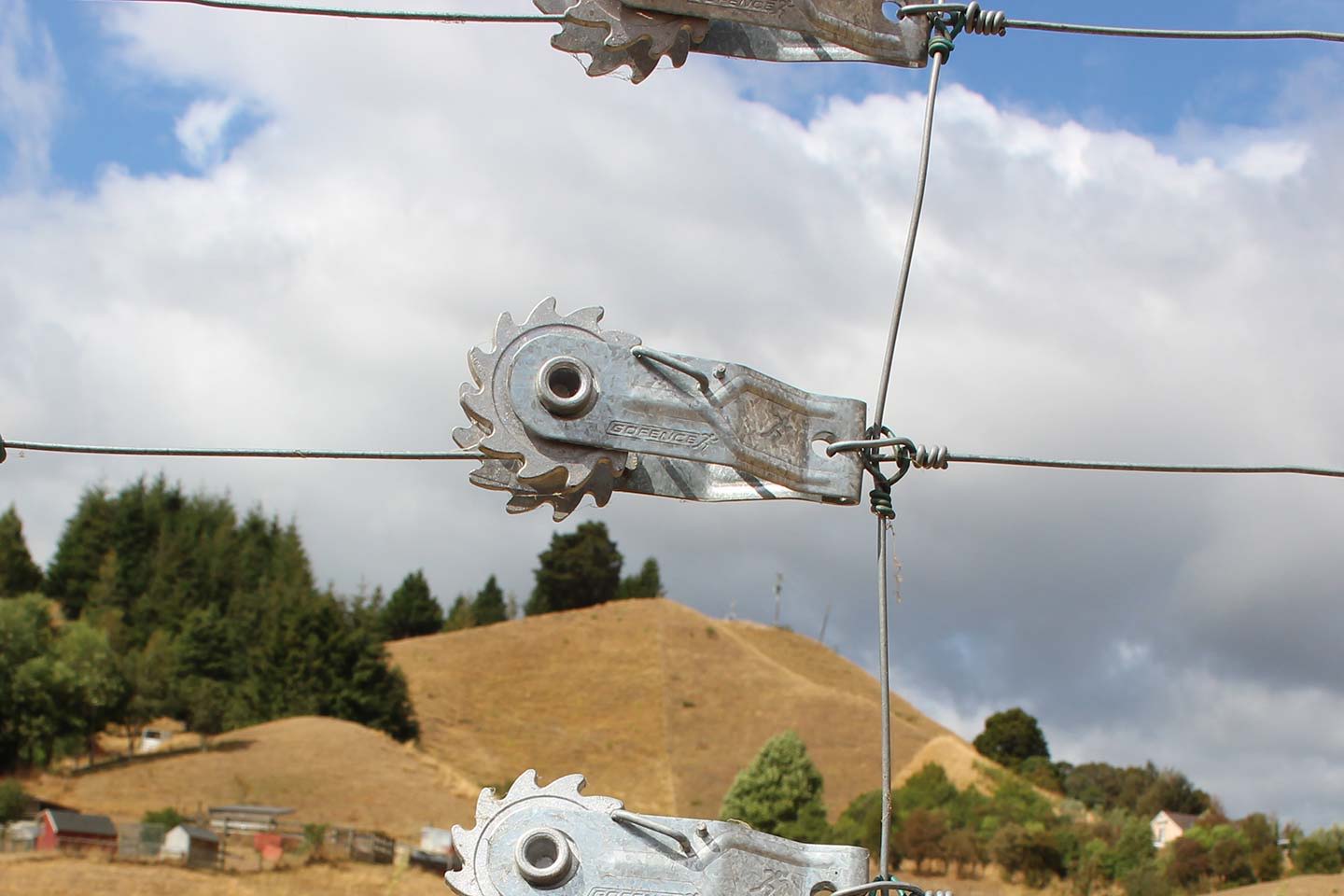 Exclusive to Goldpine
GOFENCE® PERMANENT WIRE STRAINERS are available exclusively through Goldpine. Head down to your local store and check it out today.