---

---
One of the most crucial elements to the success of Goldpine is the constant research and development undertaken to improve products and fencing solutions. Goldpine works in partnerships with independent organisations, such as Scion, formerly the NZ Forest Research Institute, to introduce innovation and technology to add value for our customers.
Goldpine High Density Poles
Goldpine sources most of its raw log supply from Nelson's high density pine forests, one of only two high density forest regions in New Zealand. High density equals high strength in timber, meaning Goldpine can be confident in the strength of all their posts and poles.
Treatment gives greater protection to our Goldpine poles
Goldpine poles, which have been peeled and steamed, are treated in large horizontal treating cylinders. The cylinder door is hermetically sealed and a strong vacuum removes of air from the cylinder and from the cells of the wood.
"I like Goldpine best for cost, supply and delivery. I like the fact Goldpine can supply the poles and timber required for any job."
— Ross Menzies — Waihola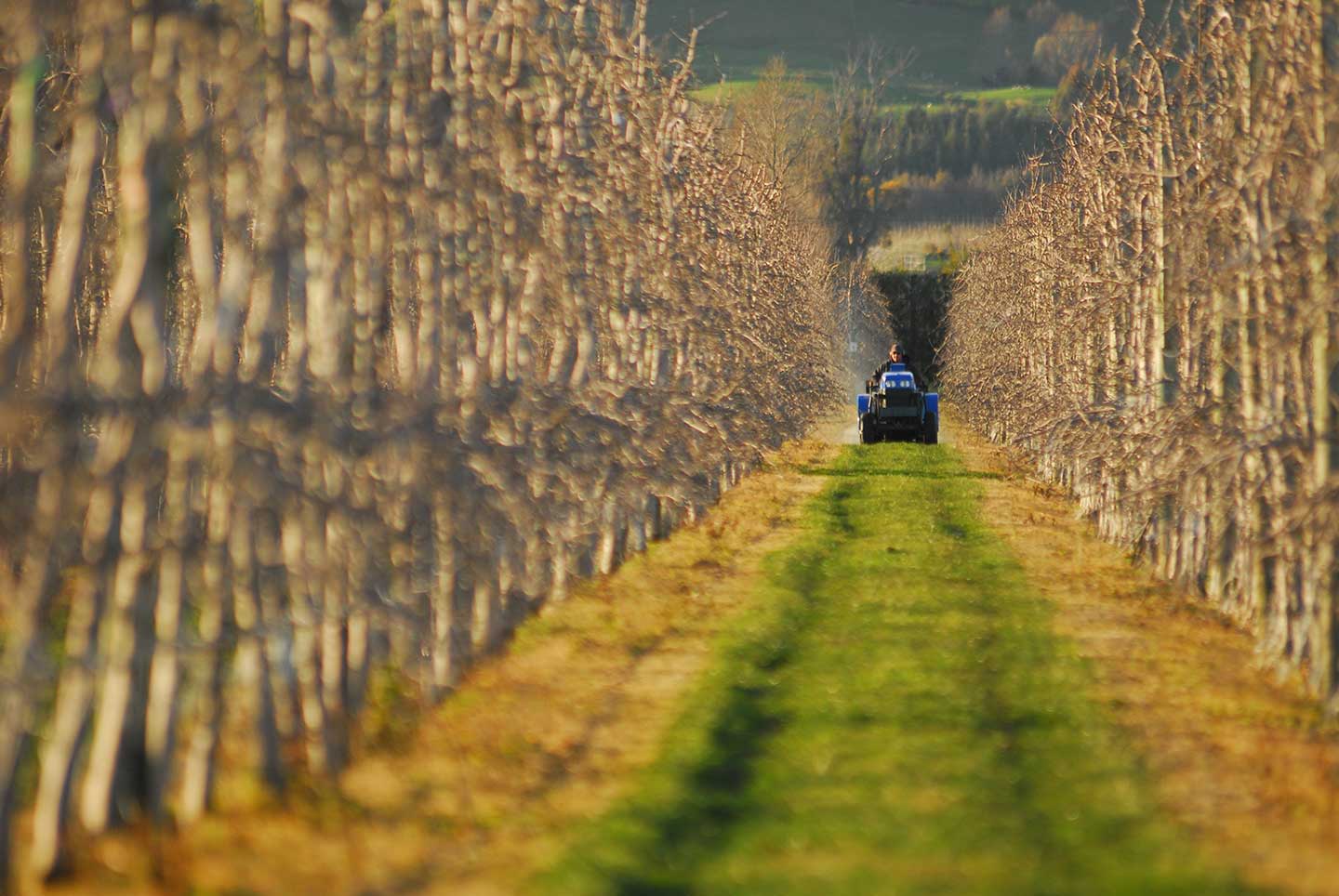 Strong and durable - Mature Trees
As well as sourcing our logs from high density regions we source mature trees. Trees at maturity means they have grown to their potential and are as strong as we need. It also means that the tree has sequestered as much carbon as it can. Harvesting mature trees and replanting sustainably results in an extremely efficient carbon pump.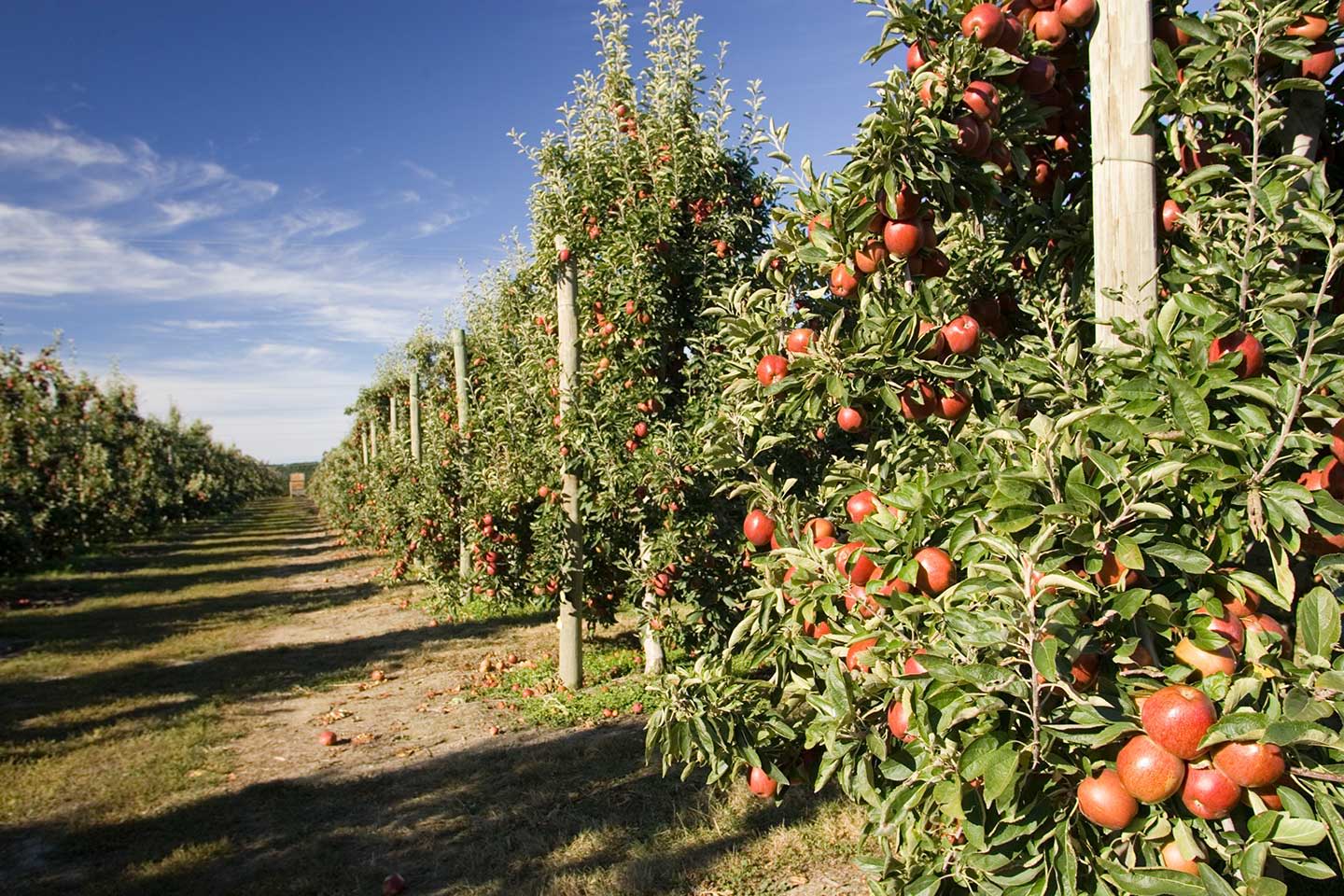 Tested to meet the conditions
Testing of our Goldpine poles plays an important part in the ability for Goldpine to be able to offer our customers peace of mind and ensure our poles meet tough NZ standards.