---

---
One of the most crucial elements to the success of Goldpine is the constant research and development undertaken to improve products and fencing solutions. Goldpine works in partnerships with independent organisations, such as Scion, formerly the NZ Forest Research Institute, to introduce innovation and technology to add value for our customers.
Great for landscaping and everyday use
Outdoor Timber Specialist
The team at Goldpine are trained Outdoor Timber Specialists. They're here to take you through the options and find you the best value for your project.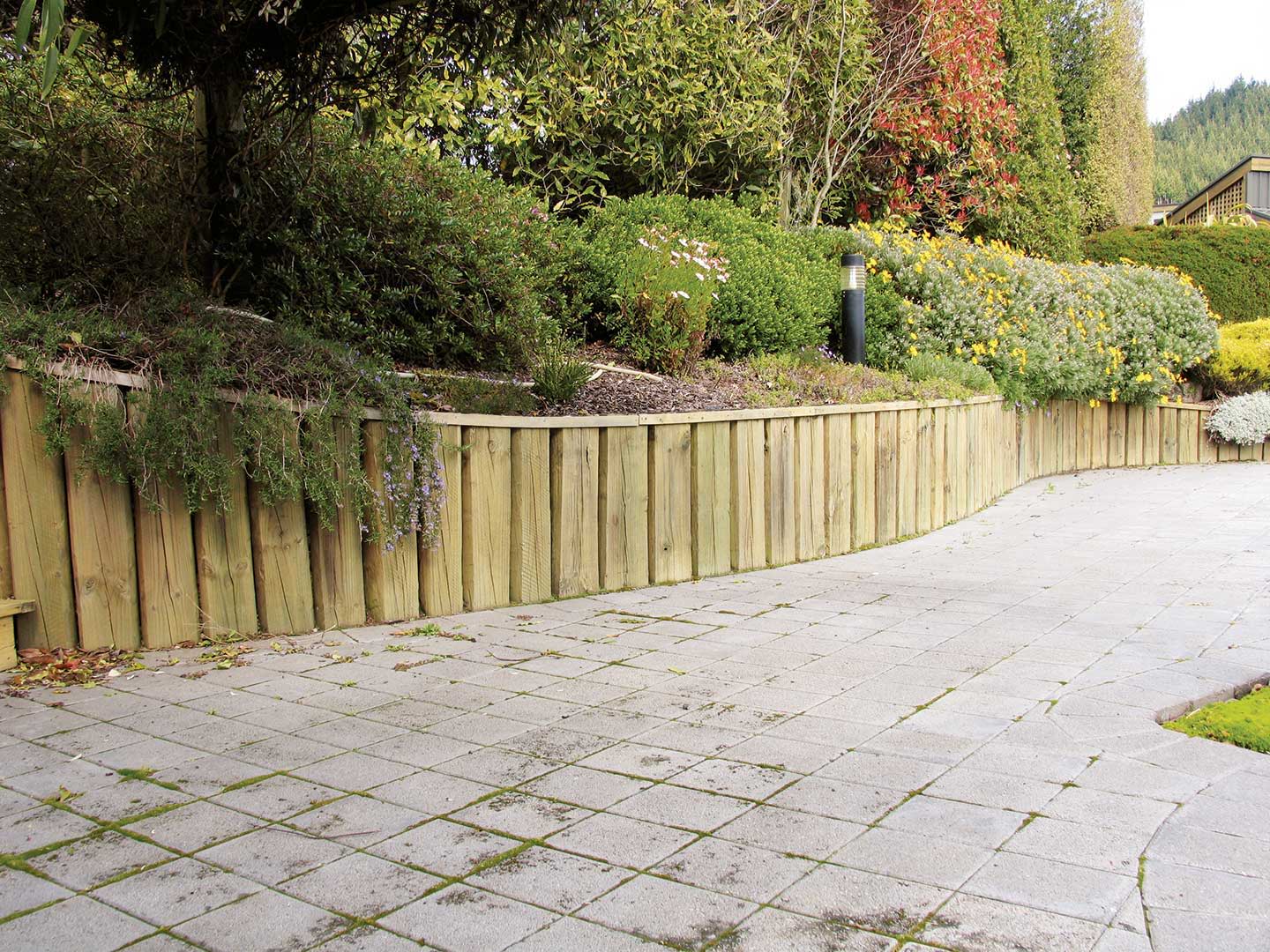 <h4 style="text-align:center;color:black;padding:2rem 6rem">"I liked how Goldpine worked with me to get the job done. The service was excellent. The Goldpine team would help me out with fencing solutions when I needed them."</h4> <p style="text-align:center; color:black;padding:0 0 3rem 0">— Jim Munns, Otorohanga</p>