Goldpine
Oriental Trellis
---

Goldpine
Oriental Trellis
---
The oriental trellis is a great option if you're wanting to design a modern or rustic setting. Built for character and style, the oriental trellis gives you maximum privacy and protection against wind, allowing constant air flow. A lighter option than traditional fencing, this trellis allows you to create a unique space filled with character and tranquility. Our oriental trellis is proudly made and distributed by Goldpine under the ecoliving brand.
Built to Last
In our search for a high quality, built to last, consistent range of trellis, we discovered that many suppliers were moving to low quality, imported alternatives… that's when we decided to start producing our own range of trellis products manufactured from New Zealand grown plantation timber. Constructed from quality H3.2 treated timber, Goldpine's trellis range is second to none when it comes to quality and durability &mdas; come in today and challenge our Outdoor Timber Specialists to take you through all our options to find you the best value.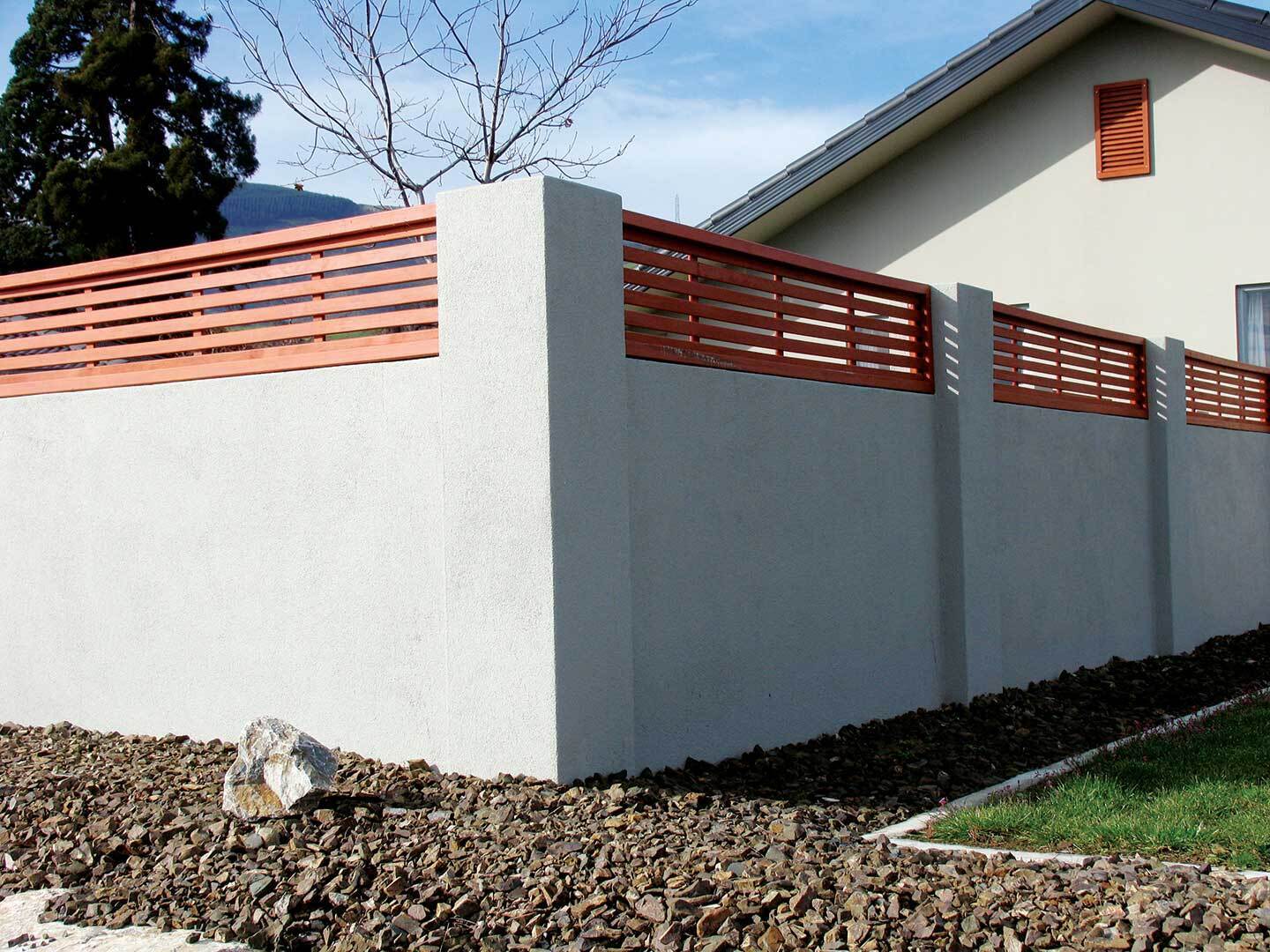 Extensive range of trellis to suit all lifestyles
Ecoliving Trellis is available in three designs that include Diamond, Square and Oriental, which can be either framed or unframed. With many different sizes as well, there will always be an option for exactly what you require.