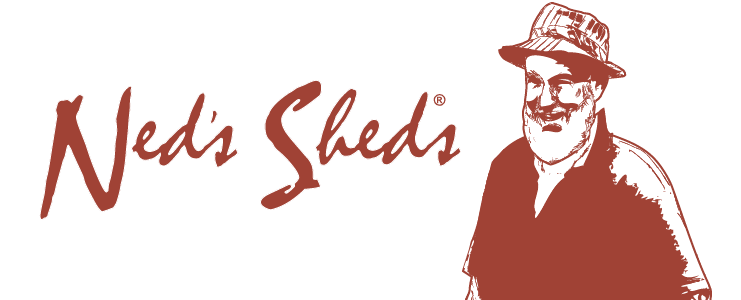 ---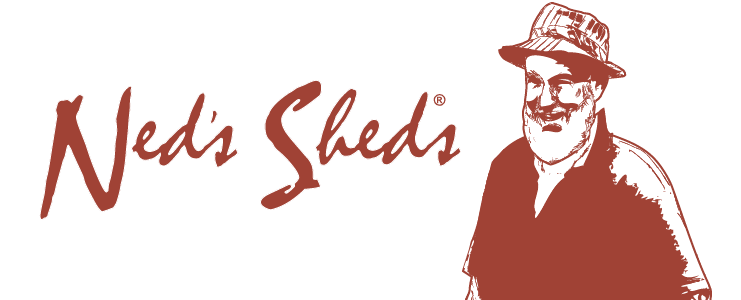 ---
Back in the day, simple, basic and honest sheds just did the job and here at 'Ned's Sheds' that still rings true today — "Sheds that do the trick".
The Ned's Sheds range contains six simple, everyday sheds to choose from. They've all got strong H5 treated poles and strength verified timber.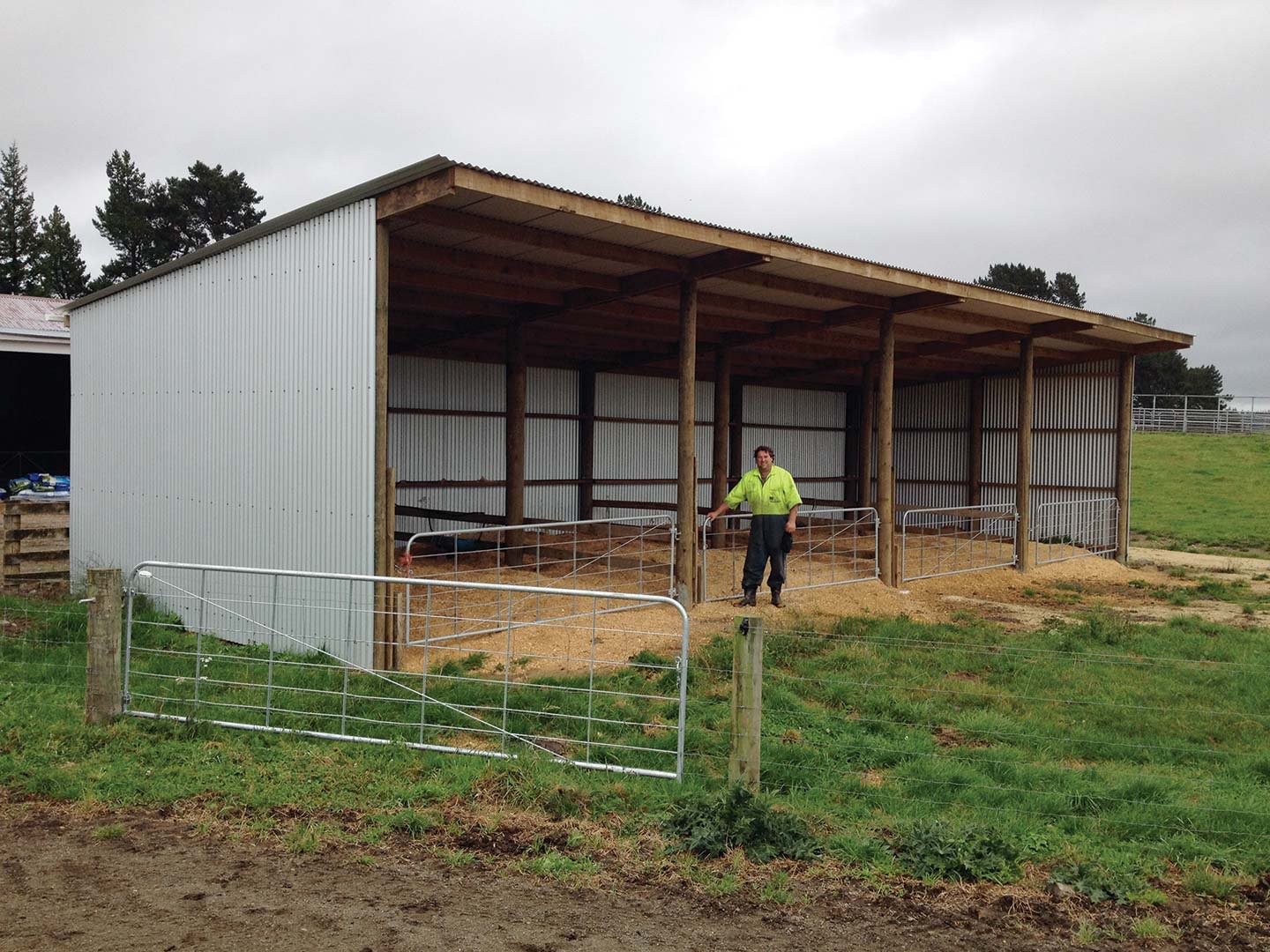 Select from Ned's colours
Ned's Sheds can either come in Zincalume or a range of 4 colours. Pick from Ironsand, Grey Friars, Karaka and Pioneer Red.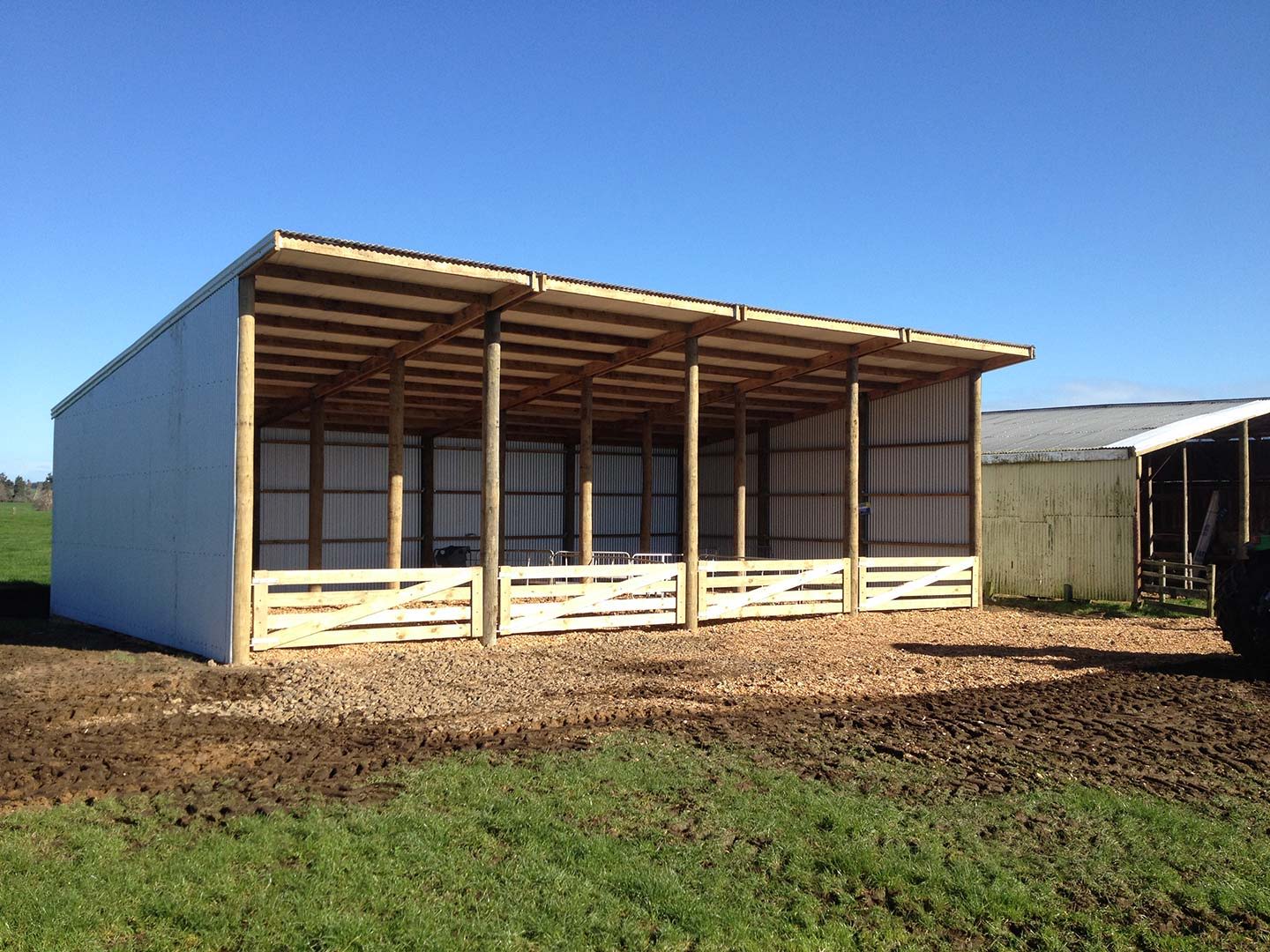 Suits most of the New Zealand conditions
Ned's Sheds are suitable for most locations across New Zealand. If your building site requires higher loadings or you need a shed that is a little bit different then don't panic — with the options available within our Strongbuilt range we will find the right farm building solution for you.