Goldpine
GOFENCE® ENDURANCE® Wire
---

Goldpine
GOFENCE® ENDURANCE® Wire
---
GOFENCE ENDURANCE Wire is a high tensile 2.5mm fencing wire designed to make fencing easier, that is fantastic to work with and designed to withstand the sometimes harsh environment found in rural New Zealand. This farm fencing is made to last!
Superior Corrosion Resistance
GOFENCE ENDURANCE Wire has an innovative and technologically advanced coating. This coating, which is 90% zinc, 10% aluminium, provides corrosion resistance up to six times (yes that's right six times) that of traditional galvanised wire with the same thickness coating and up to twice the resistance of a wire with the same thickness coating of 95% zinc, 5% aluminium.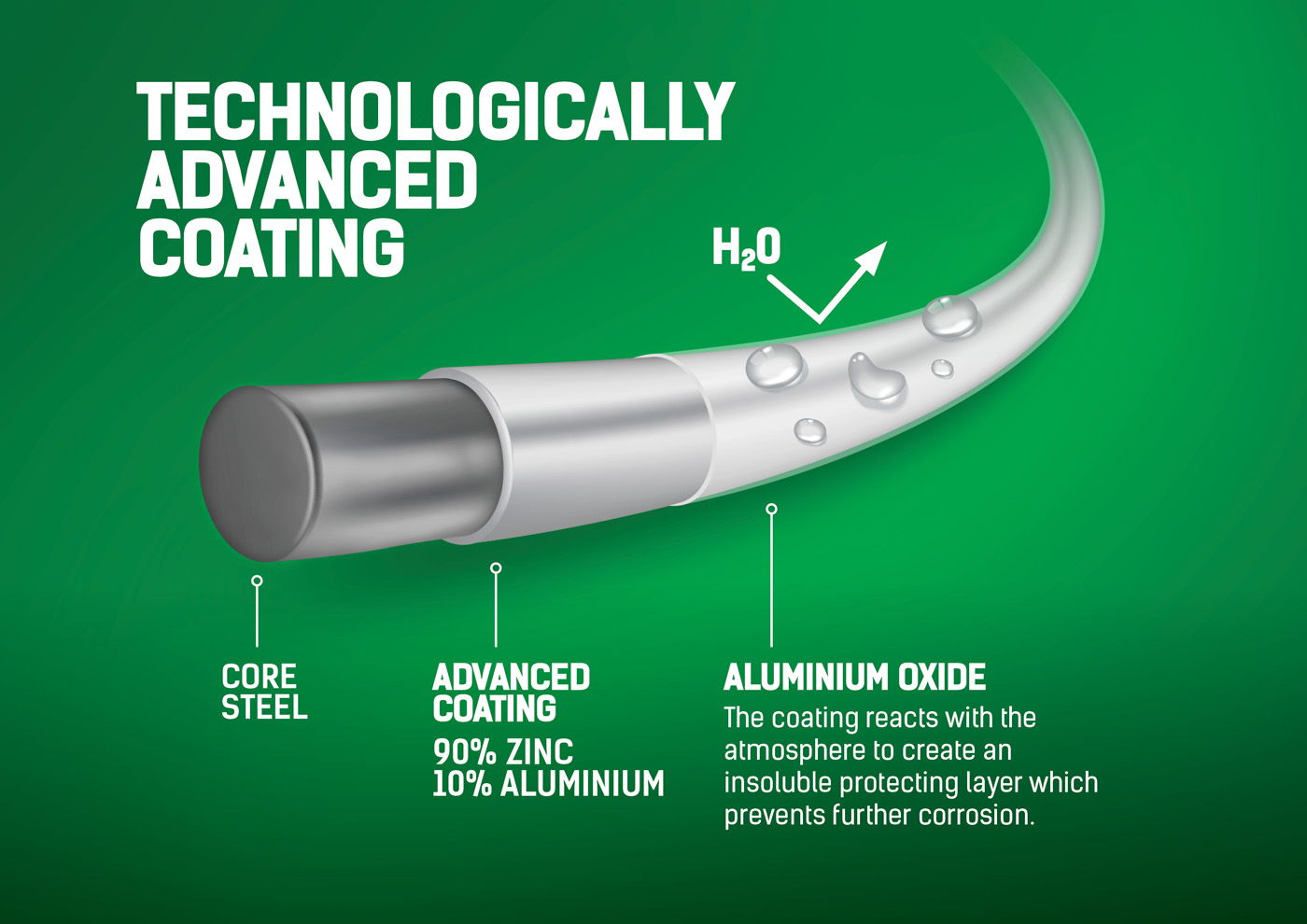 Easy To Handle
GOFENCE ENDURANCE Wire not only comes in the traditional 650m coil but also in an easy to handle 500m coil which provides some relief when you are lugging coils on and off.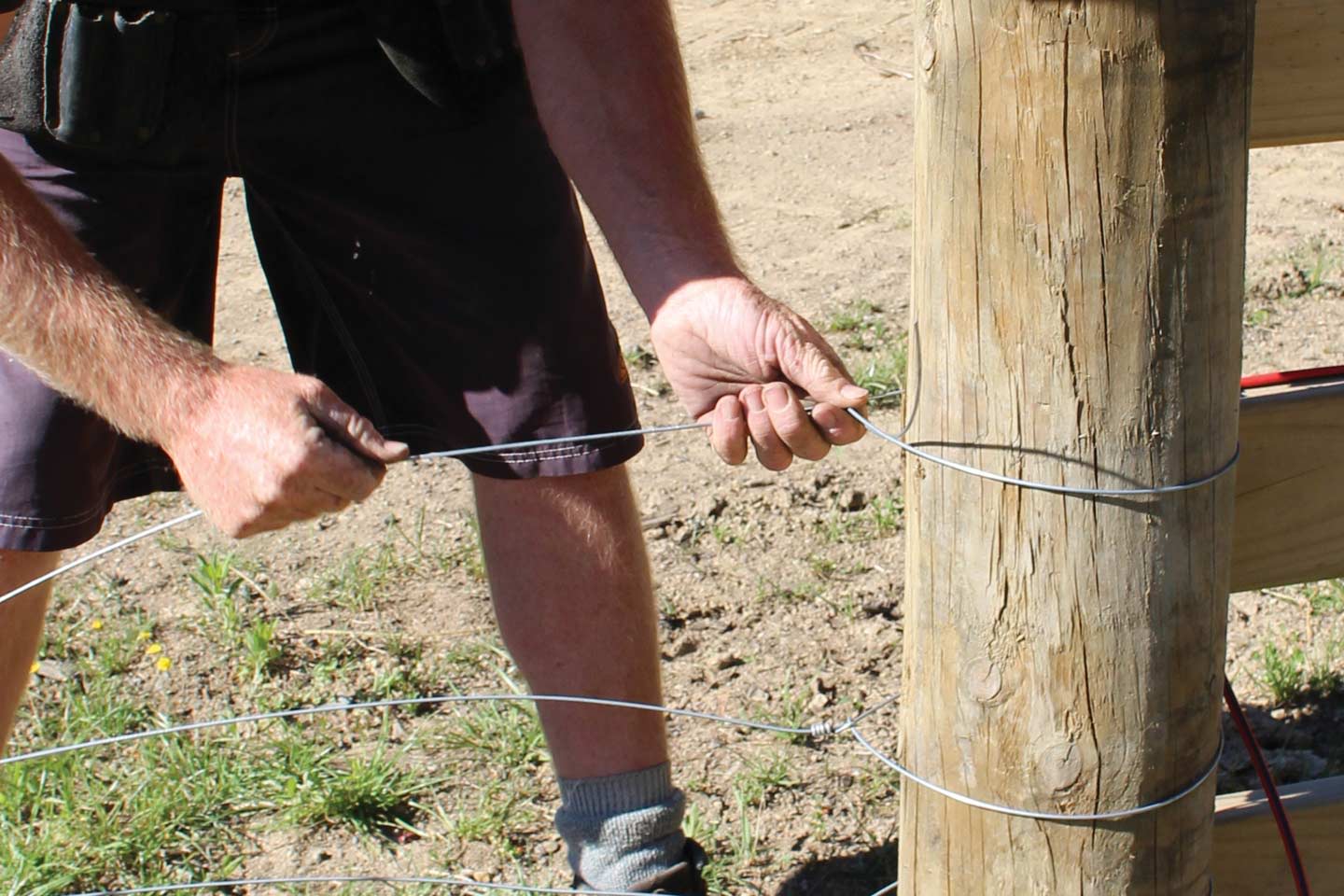 Great To Work With
The unique make up of GOFENCE ENDURANCE Wire makes it very malleable which means it's great to work with when constructing new fence lines — taking some of the stress out of fencing.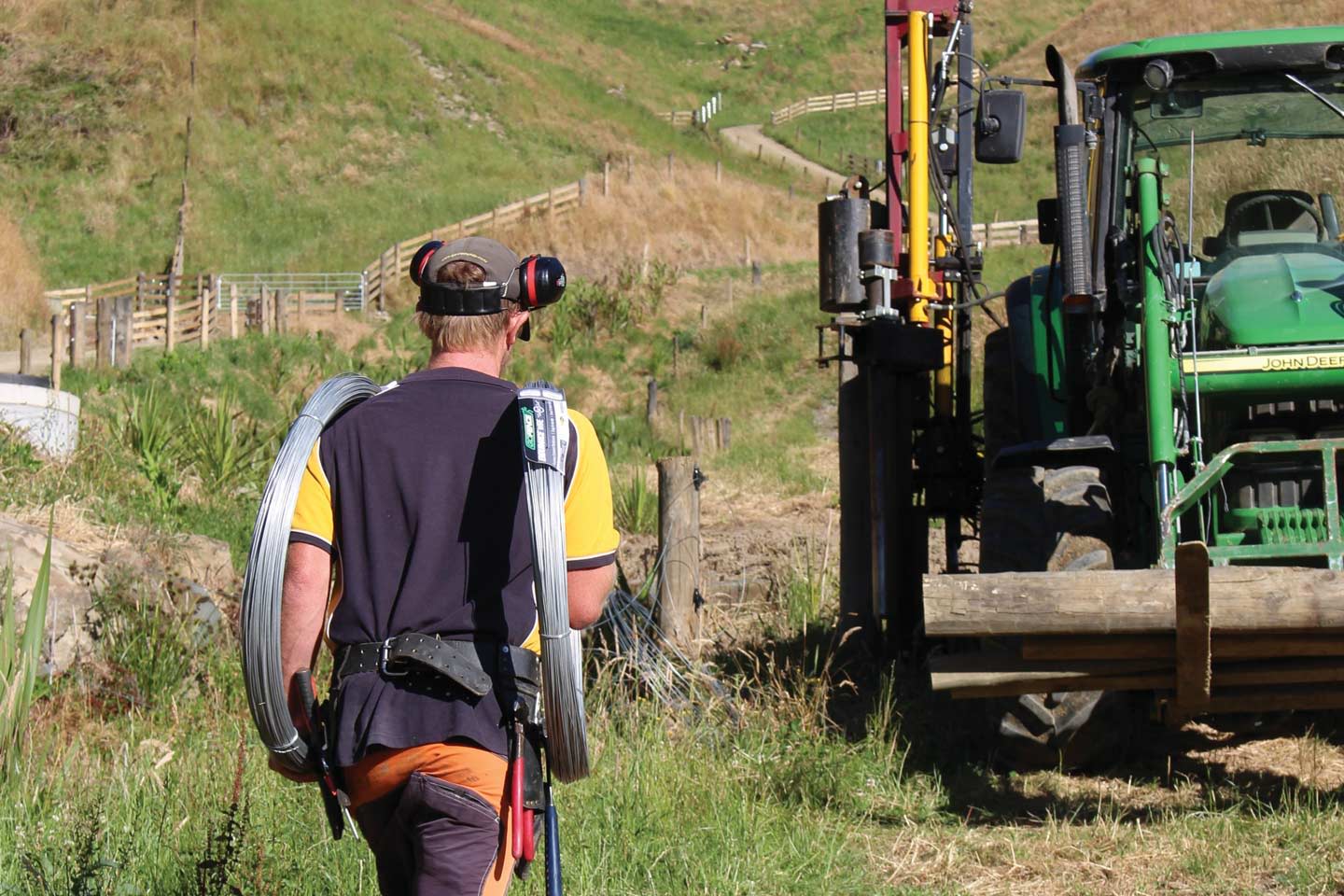 Exclusive to Goldpine
GOFENCE ENDURANCE Wire is available exclusively through Goldpine. If you want a high tensile fence wire that is easy to handle and great to work with and a wire that will stand up to the toughest conditions, ensuring your fence line will last, then grab some GOFENCE ENDURANCE Wire today!