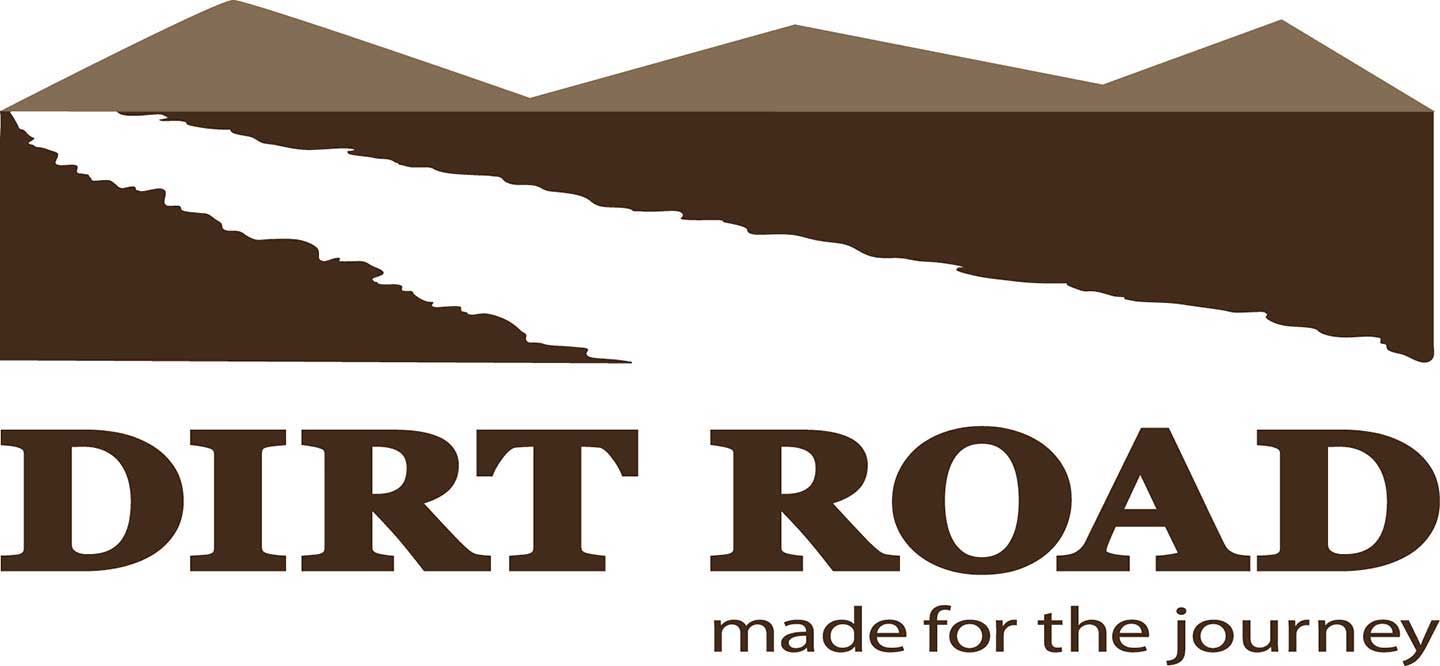 Goldpine
DIRT ROAD® CLOTHING
---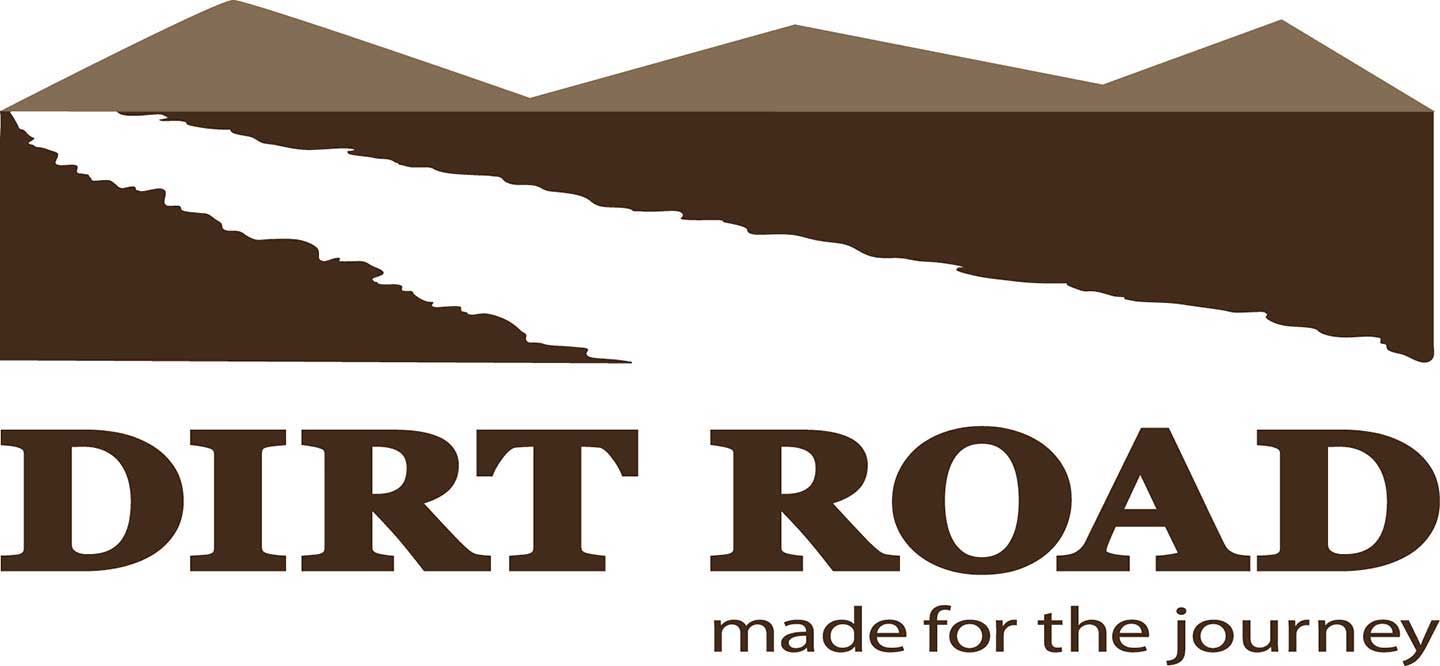 Goldpine
DIRT ROAD® CLOTHING
---
Dirt Road® is distinctive by its specialised functionality. All the garments have been designed and rigorously put to the test by New Zealand farmers, fencing contractors, forestry workers and outdoor enthusiasts. That means that Goldpine has a wide range of options for you, no matter what you do and a team of Specialists in store to tell you all about the great value products.
Introducing Dirt Road®
The dirt road has played a significant part in Goldpine History. In 1977, Claude Eggers set up a small production yard in the Golden Downs, 45 kms south of Nelson. The yard was set back off the beaten track down the old dirt road. Today, the production yard still exists with a crew travelling down that same dirt road every day.
Made to last the journey
Combined with cutting edge clothing design and the highest standard technical fabrics, Dirt Road® clothing is made to last the journey.
"I've had Dirt Road shorts for well over a year. They're great and hard wearing. I wear them day in-day out, well outlasting any other shorts I've used."
— Gary Hockley — Nelson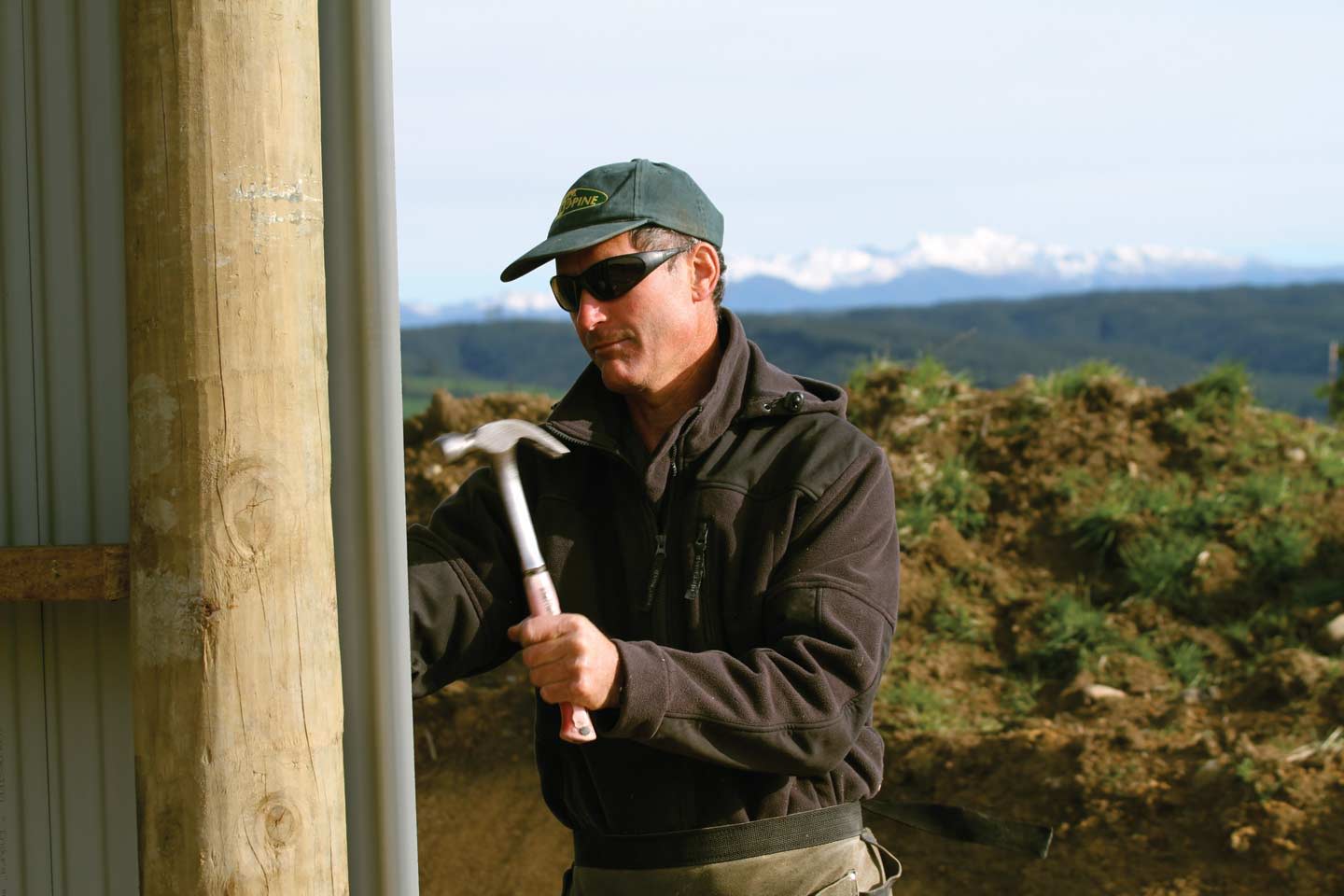 A range for all seasons
Our Dirt Road® clothing ranges from summer headwear and work shorts, to winter beanies and wet weather gear.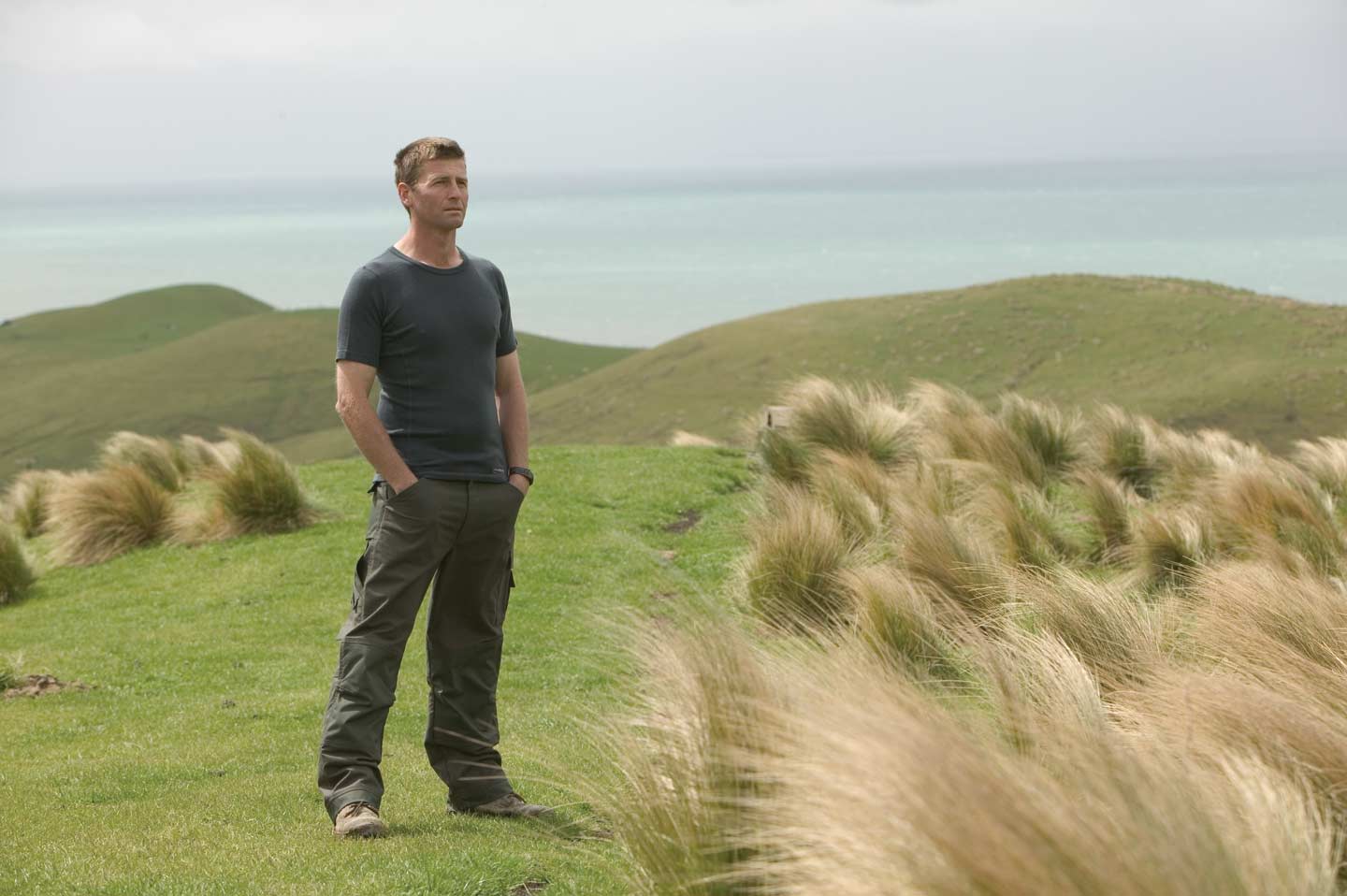 Call an Outdoor Timber Specialist
Get in contact with our stores to find out more about the Dirt Road range at a store near you. Dirt Road® — Made for the journey!