Goldpine
GOFENCE® ENDURANCE® Staples
---

Goldpine
GOFENCE® ENDURANCE® Staples
---
A Staple That Lasts and Holds Firm
Introducing GOFENCE ENDURANCE Staples — a staple with a difference. No matter where in the country, be it in-land or coastal, and no matter what environment they are exposed to, if these staples are used they are going to last.
Easy To Drive
GOFENCE ENDURANCE Staples are proudly made in New Zealand. This means you are getting a quality product that is of a consistent shape to ensure ease of driving and clean entry into the post or batten.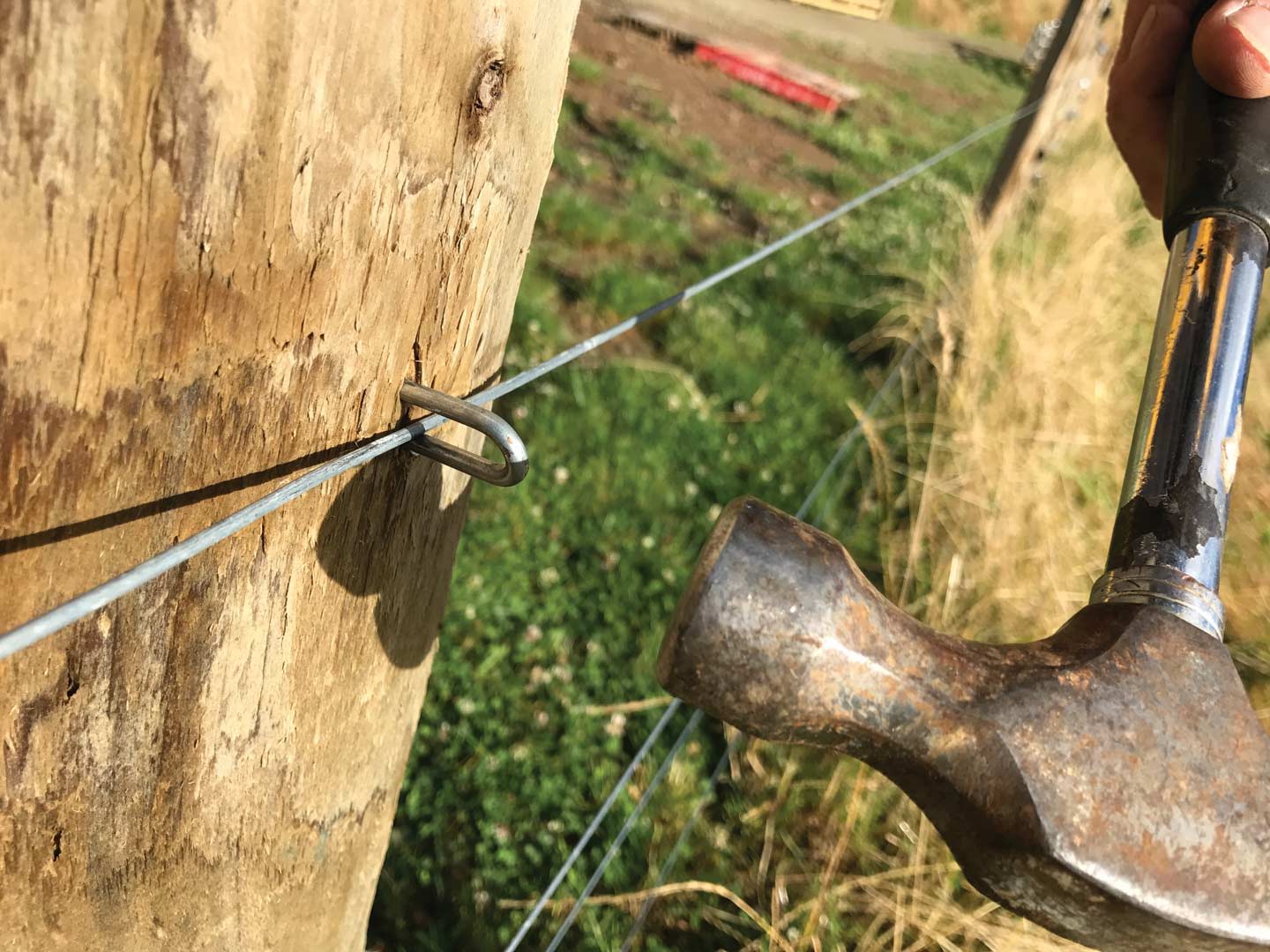 Super Strong Holding Power
Opposing slice cuts coupled with the staple's barbs are designed to provide super strong staying power to keep the staple firmly anchored, even if the post or batten dries and checks.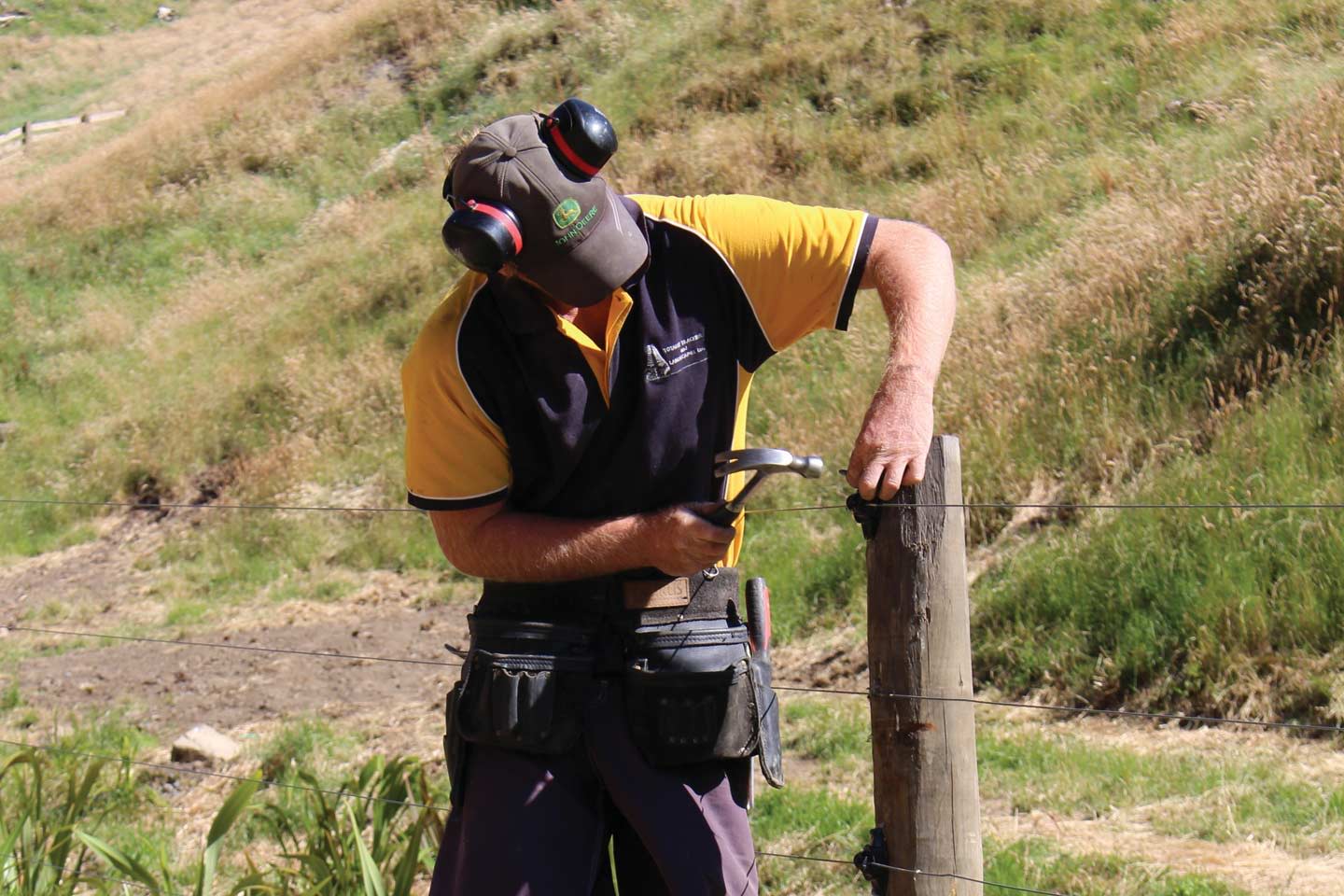 Made To Last
GOFENCE ENDURANCE Staples are manufactured from wire that has an innovative and technologically advanced coating. This coating, which is 90% zinc, 10% aluminium, provides corrosion resistance up to six times (yes that's right six times) that of staples manufactured from galvanised wire with the same thickness coating and up to twice the resistance of a staple with the same thickness coating of 95% zinc, 5% aluminium.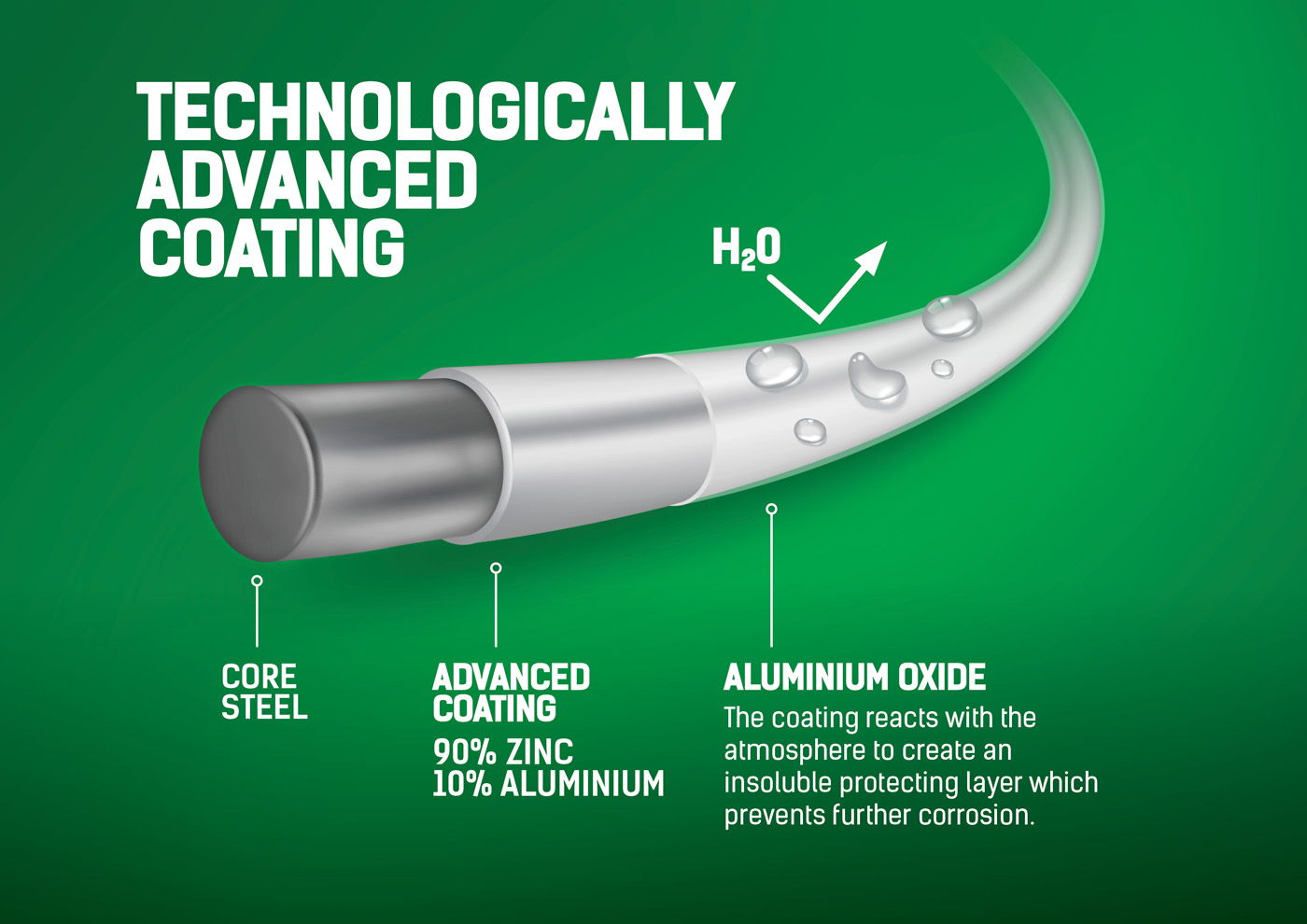 Exclusive to Goldpine
GOFENCE ENDURANCE Staples are supplied in convenient re-sealable plastic containers and are available exclusively through Goldpine. If you want a staple that has real staying power and superior corrosion resistance, then grab some GOFENCE ENDURANCE Staples today!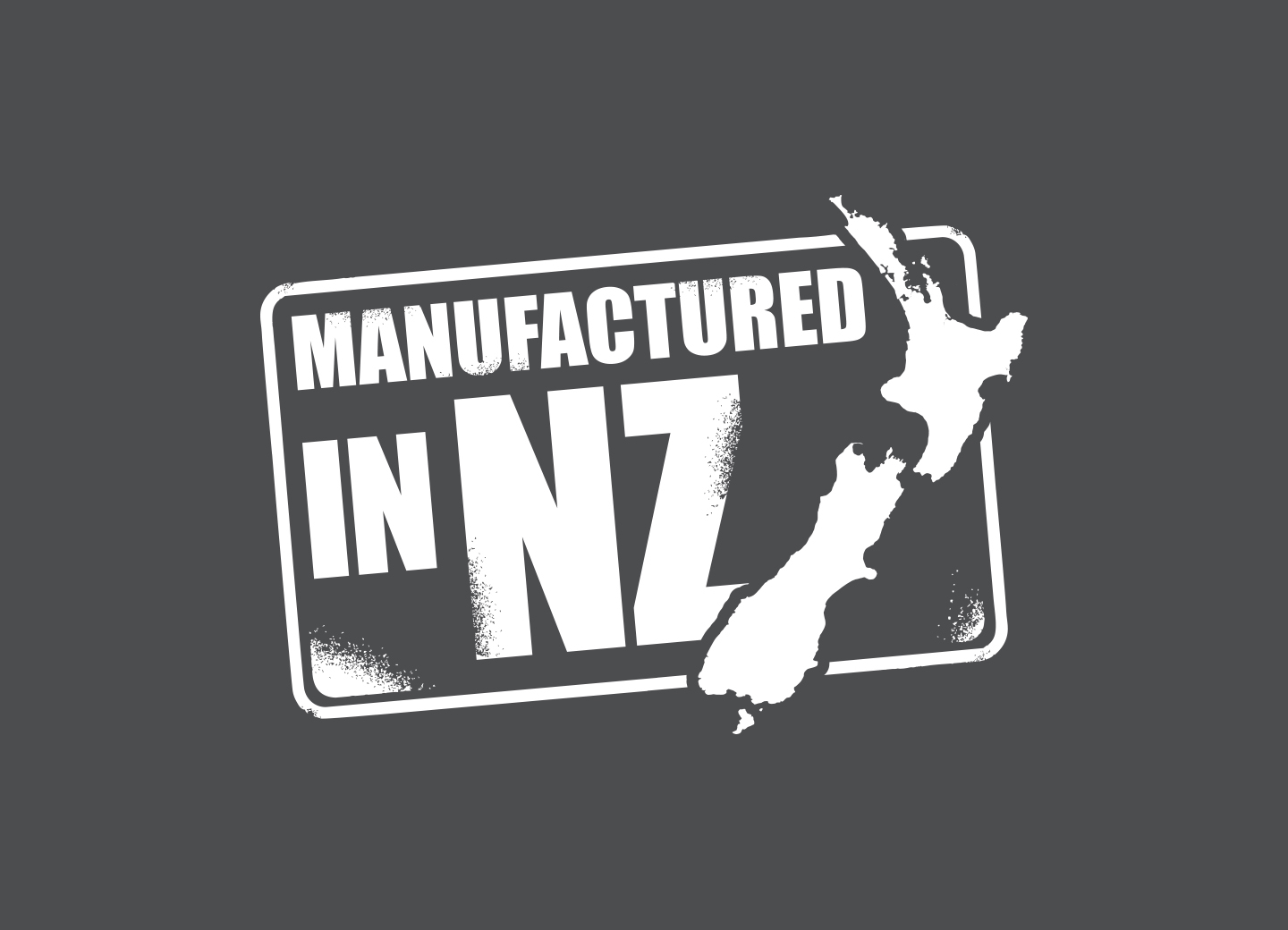 Protect your GOFENCE ENDURANCE Staples in transit and carry multiple GOFENCE products on your belt with our Reusable Storage Solutions.