Goldpine
GOFENCE® SPRINTER® Gates
---
Goldpine
GOFENCE® SPRINTER® Gates
---
If you are looking for an economical gate solution, the GOFENCE® SPRINTER® Gate range is a limited range of imported gates made to a very high standard. There are Chainlink, Heavy Chainlink and Barred options available.
Made to last
The Chainlink and Heavy Chainlink gates are put together with pre-galvanised tube and welded lugs, and the Barred is hot-dipped galvanised with adjustable lugs.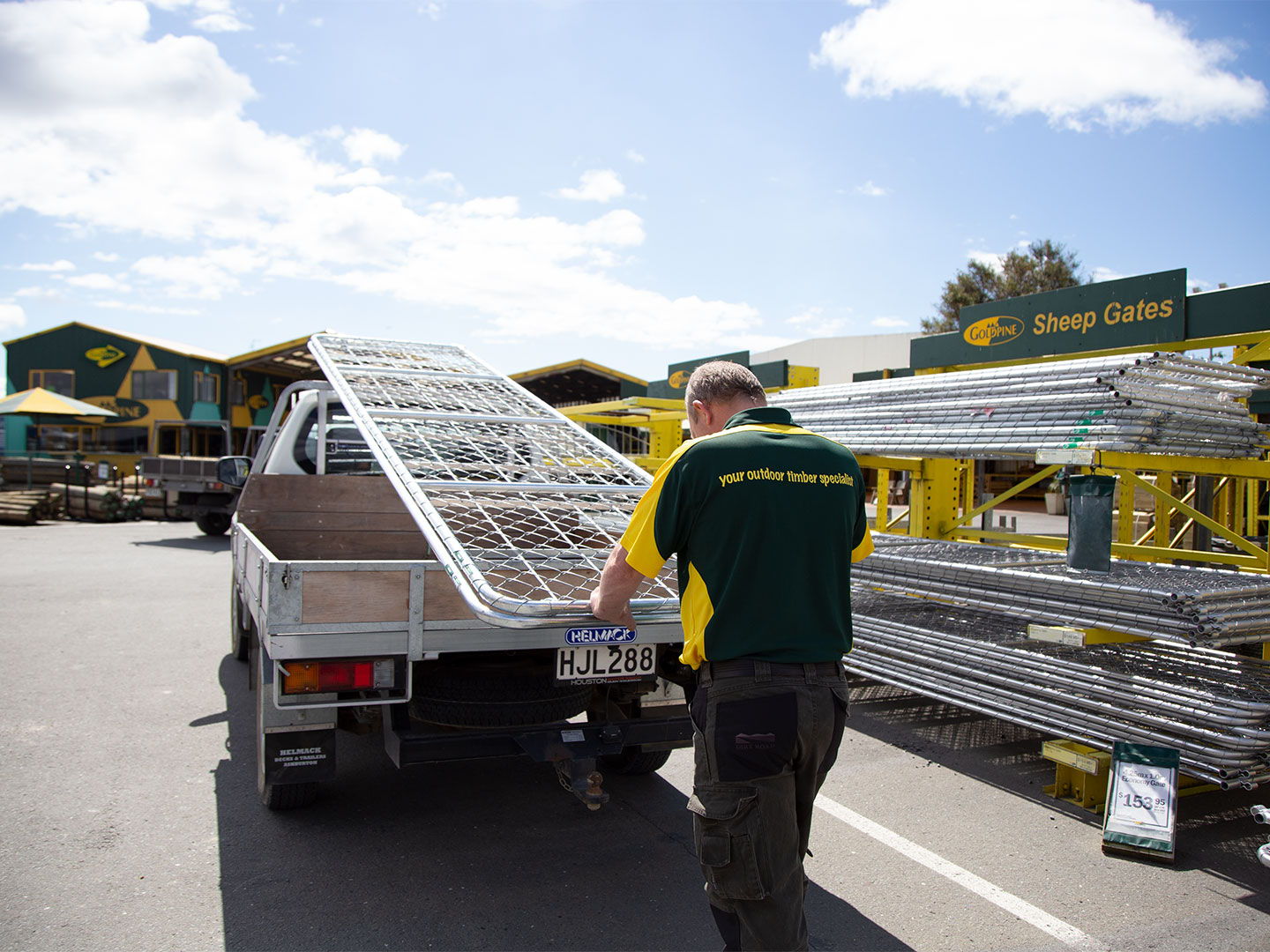 Exclusive to Goldpine
GOFENCE® SPRINTER® Gates are available exclusively through Goldpine and are in store now — come in and check them out!