Goldpine
GOFENCE® ENDURANCE® GATE HARDWARE
---

Goldpine
GOFENCE® ENDURANCE® GATE HARDWARE
---
GOFENCE ENDURANCE GATE HARDWARE is a robust and resilient range which will ensure that whatever style of gate you are hanging, it will swing smoothly, will be well secured and will last in the most testing of conditions.
GATE HARDWARE THAT IS ROBUST
Made in New Zealand, GOFENCE ENDURANCE GATE HARDWARE is manufactured to the highest standards and ensures the finer details in producing quality gate hardware are not missed. Manufactured from mild steel with excellent ductility means the gate hardware has some "flex" and won't break under load. All parts are robotically welded using low splatter techniques which provides consistency in the quality of product produced. The thread on the gate hardware is carefully manufactured to ensure that whether you are screwing the gudgeon into a post or threading nuts onto it, it can be done easily with accuracy.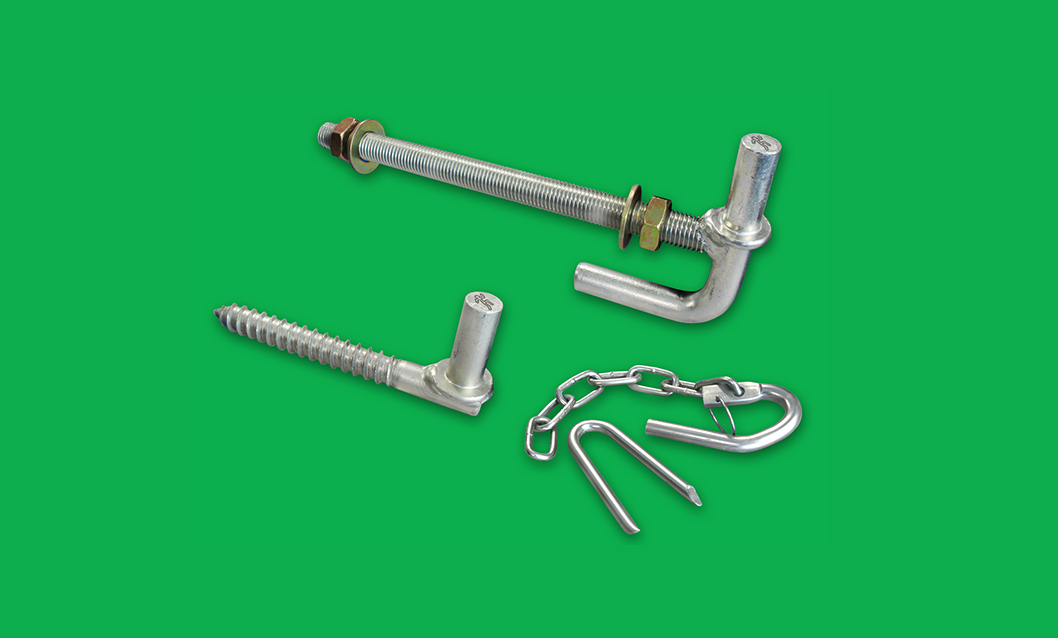 RESILIENT WITH ZILACOAT PROTECTION
Gate hardware has a pretty tough life and will face some harsh conditions and tests out in the field. From the challenges faced from New Zealand's weather, through to general wear and tear endured when holding and supporting gates, gate hardware needs to be resilient and that means it needs to be ZILACOAT protected! ZILACOAT is a world class plating technique which provides the gate hardware with an added protective layer, giving it over four times the protection of gate hardware that has standard zinc plating. GOFENCE ENDURANCE GATE HARDWARE is going to last even in the most testing conditions.
5 YEAR WARRANTY!
Being manufactured in NZ to the highest standards and with ZILACOAT protection, you can be confident that you have the most robust and resilient gate hardware available. GOFENCE ENDURANCE GATE HARDWARE'S 5 Year Warranty should provide total peace of mind that you are not only purchasing a product that will ensure your gates are well hung, but you are also getting a product that will last.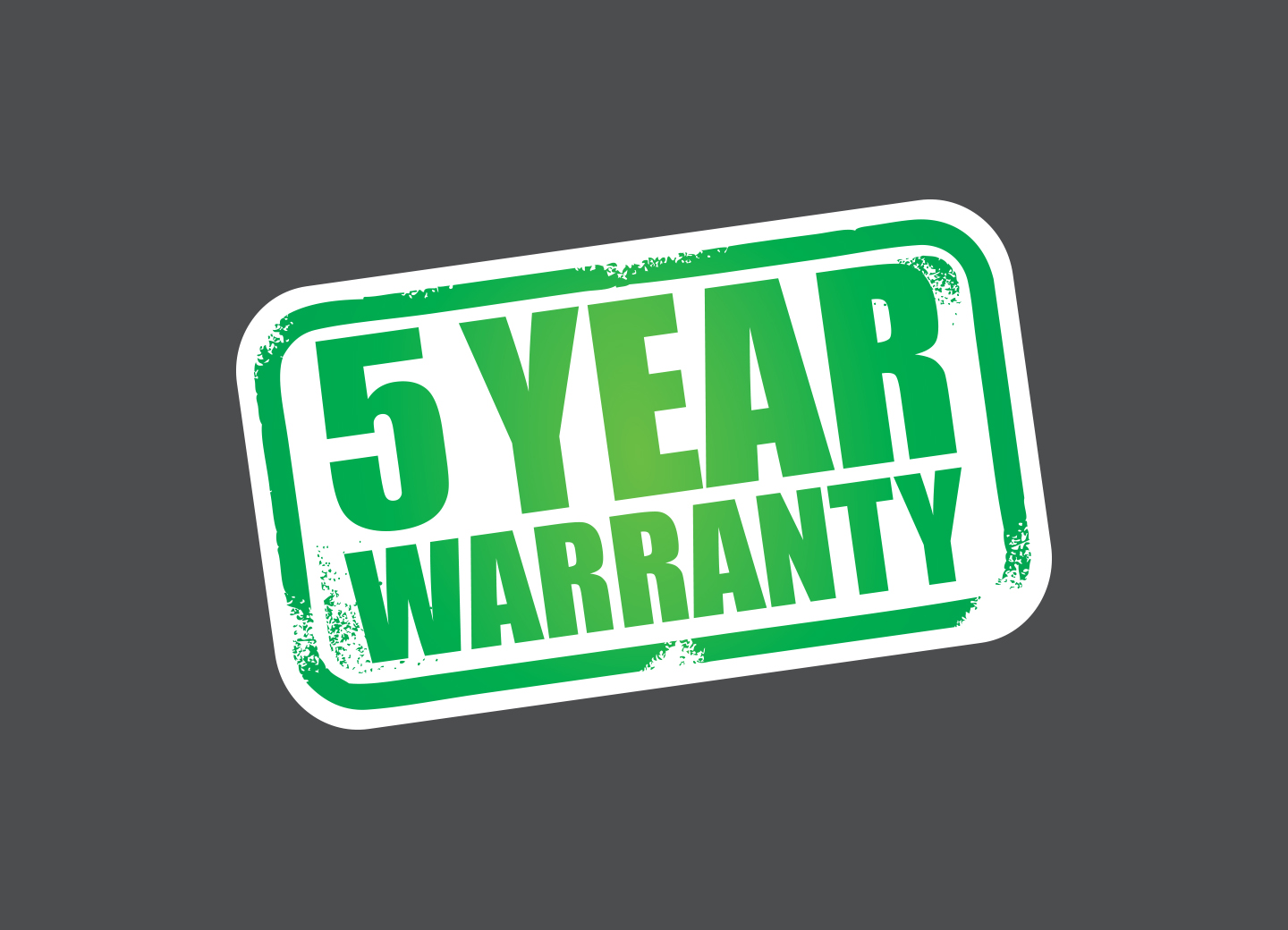 GRAB 'N GO PACKS
The GOFENCE GRAB 'N GO PACKS are the quick and easy solution to ensure you have all the gate hardware you need on hand to hang your gate! These handy packs contain two gudgeons, spring ring latch, staple and a securing nail. Available in two convenient sizes, you will never need to worry about missing those vital components again. Just pick up a GRAB 'N GO pack today!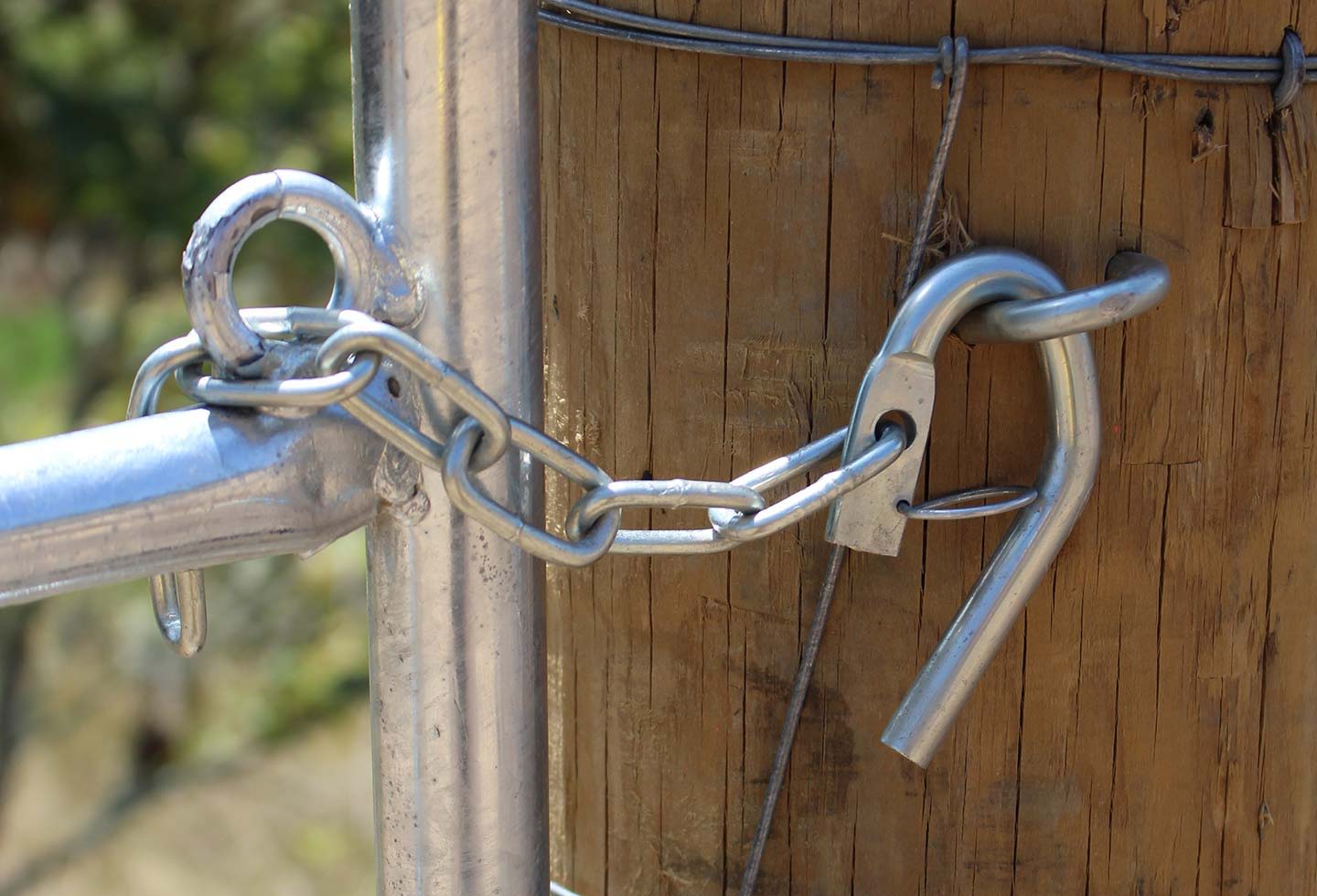 EXCLUSIVE TO GOLDPINE
GOFENCE ENDURANCE Gate Hardware is available exclusively through Goldpine and the full range is in now — come in and check them out.