---

---
Introducing the latest farm building accessory to help in the fight against the weather — the RainStopper®. If you're looking to keep the rain off your hay, limit sun damage to your tools and equipment, or reduce the wind battering your new calves — the RainStopper® simply works.
Protecting your valuable assets
The RainStopper® is the quick and easy solution to protecting your stock and equipment. Protect your calves and keep your hay dry with RainStopper®.
Strong, Durable & UV Resistant
Manufactured from a strong, durable heavy duty PVC in a one piece construction to provide extra strength ensures the RainStopper® will stand up to the toughest of tests New Zealand's climate throws at it.
"The RainStopper is a very cost effective and clever way of giving our calves shelter from the rain and also shade from the sun, while not restricting the sheds from other uses when we are not rearing calves."
Ray Simpson — Oamaru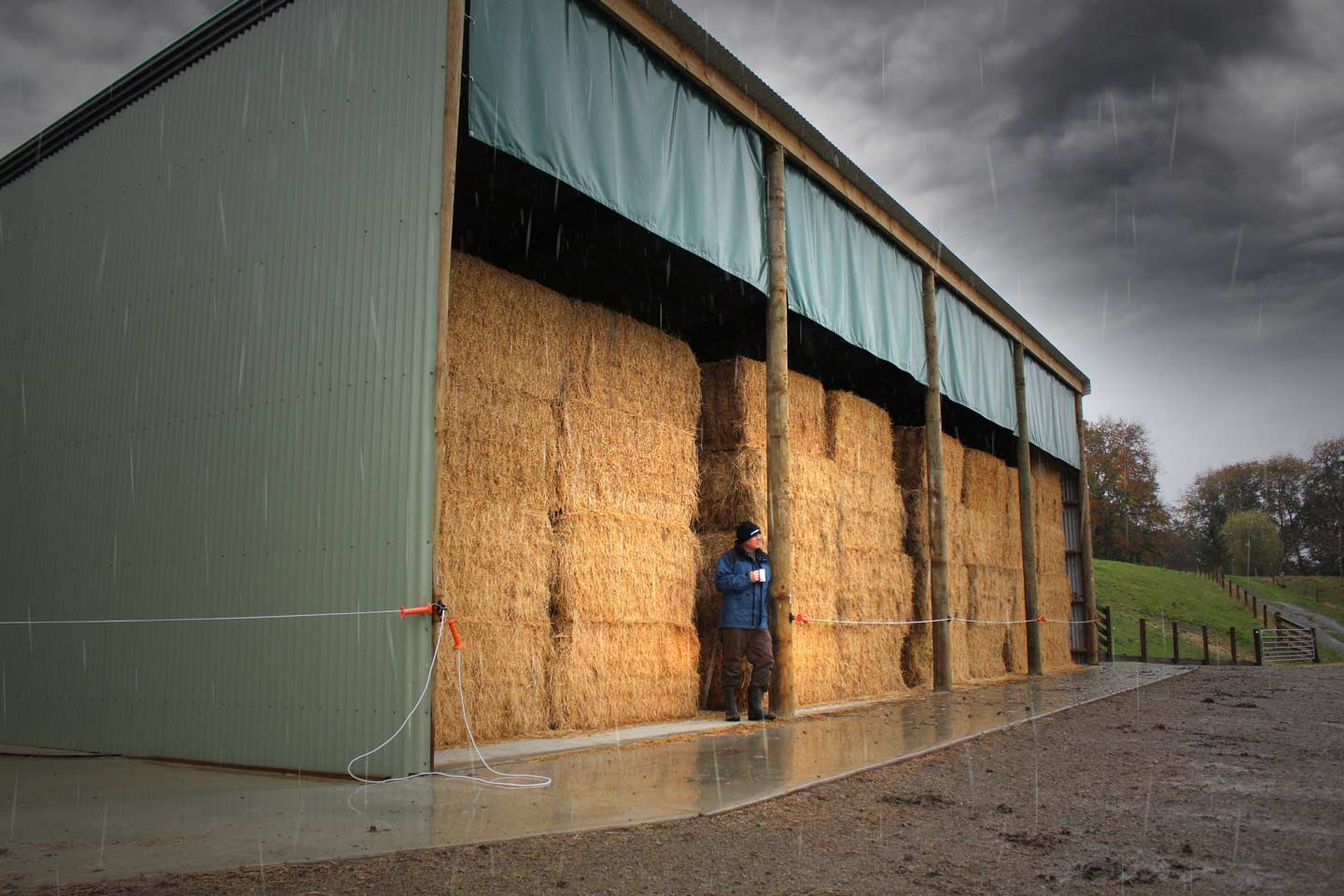 New Sheds or Retro-fit
The RainStopper® can be installed on either new sheds or retro-fitted to existing sheds. The standard size fits 4.5m wide bays, comes in heights of 1200mm and 1500mm and is dark green. If the standard sizes and colour don't suit your needs, don't panic — custom made sizes and colours are available.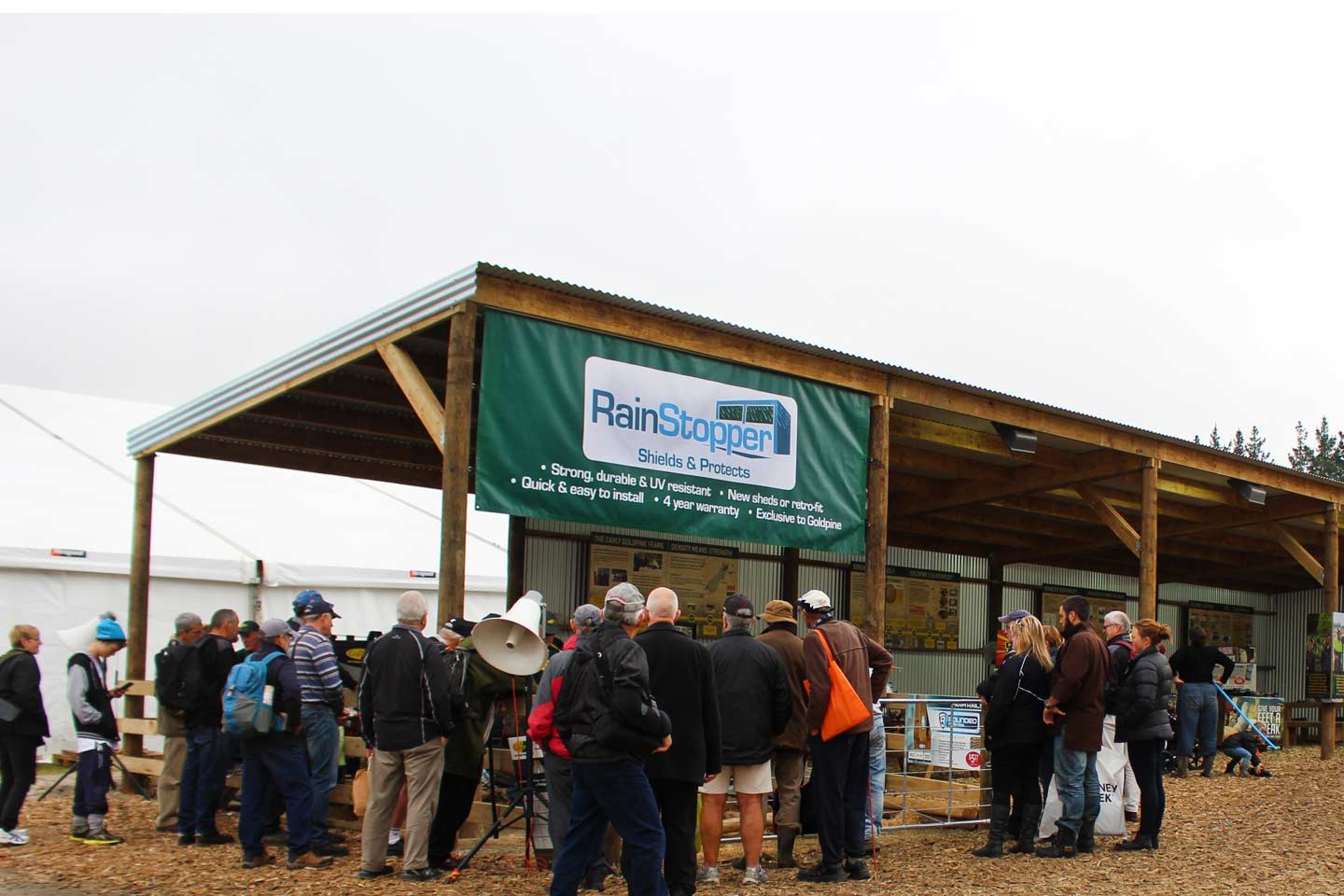 Quick & Easy to Install
The RainStopper® is quick and easy to install — one bay, approximately 30 min — it's that easy! All the required fittings and installation instructions are provided.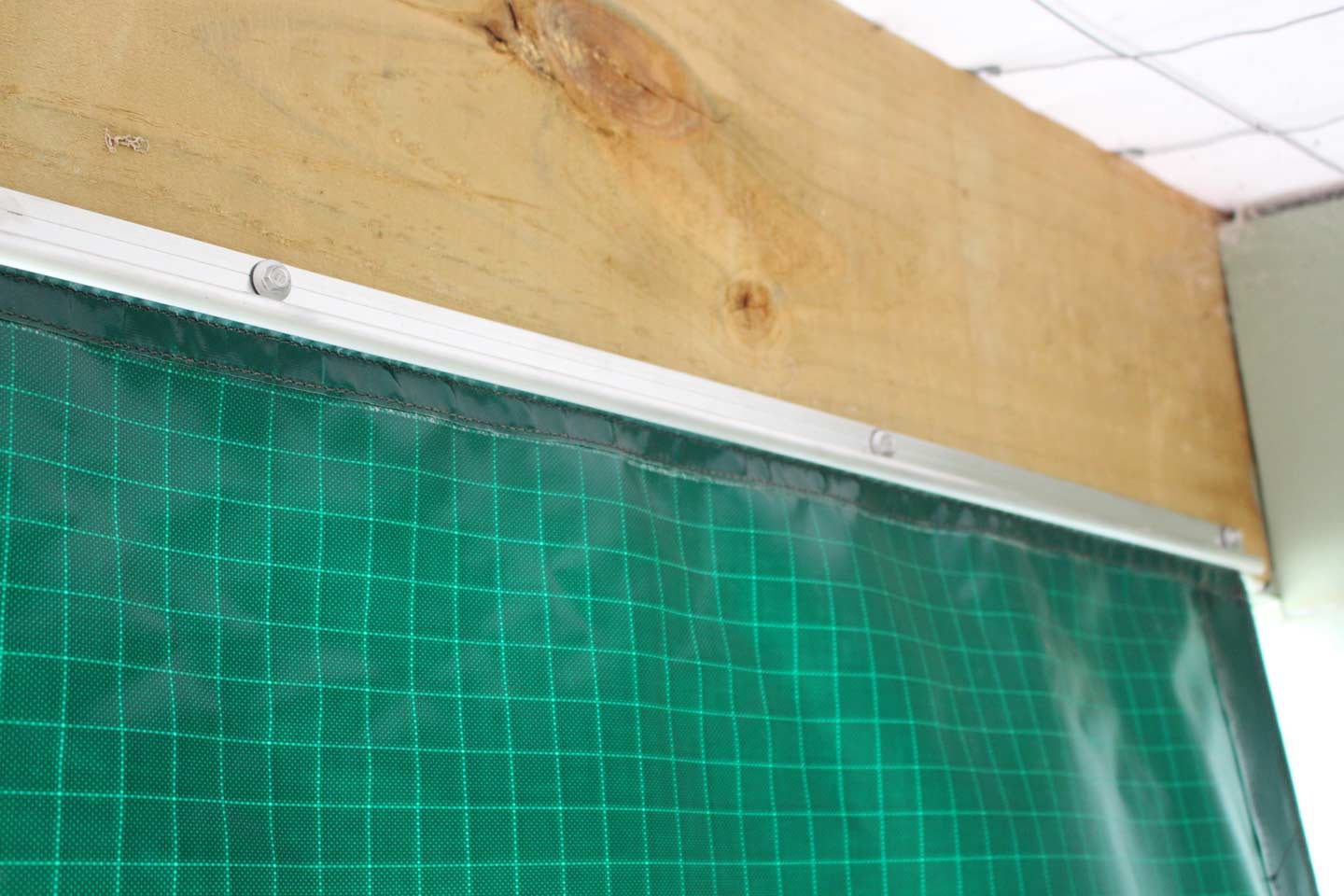 4 Year Warranty
The RainStopper® is backed by a 4 year warranty. So you can be sure that it's going to do the job.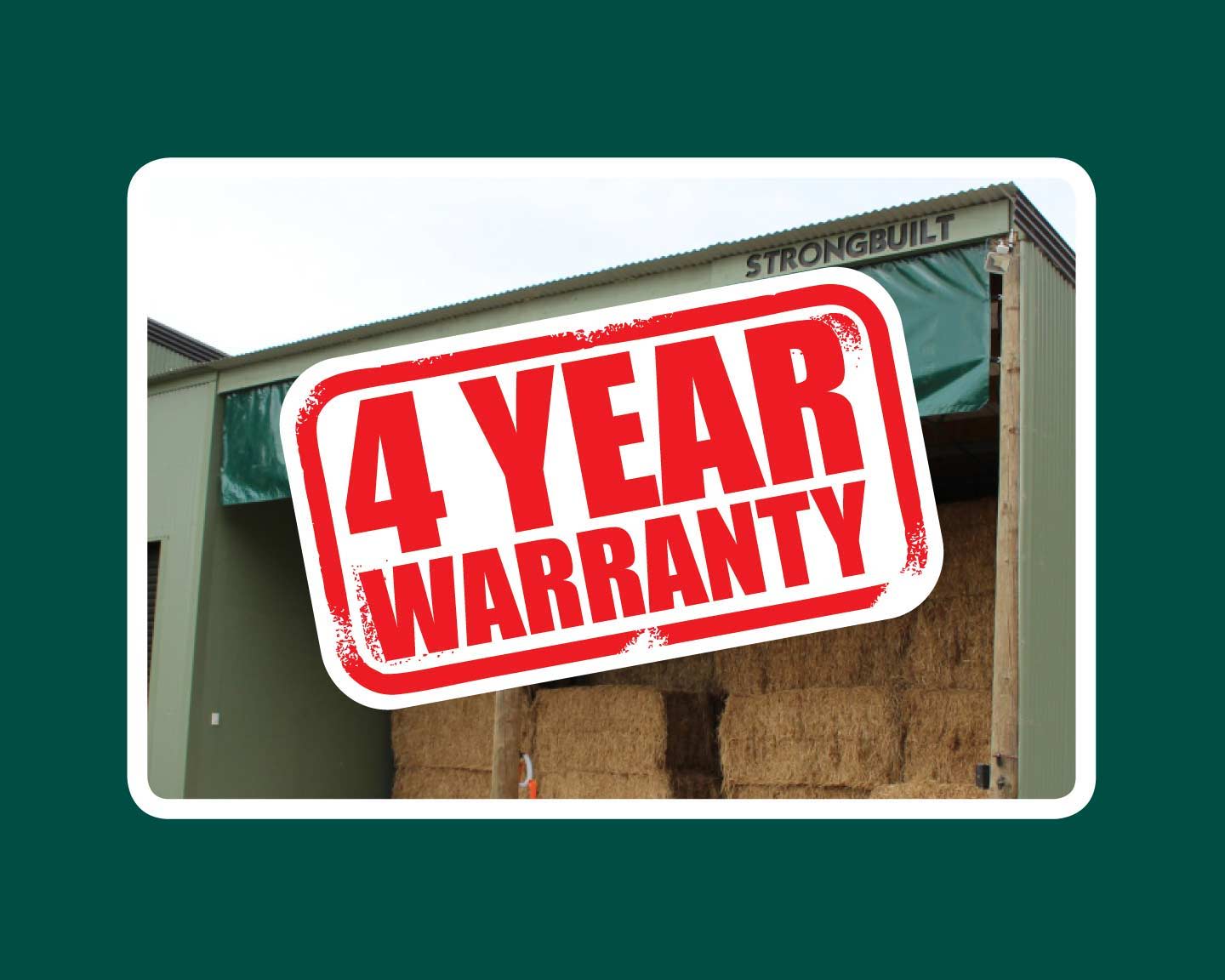 Exclusive To Goldpine
Designed by and available exclusively from Goldpine, the RainStopper® is available from your nearest Goldpine store now! Shield and protect your assets from the elements — install a RainStopper® today!