---

---
Sometimes bigger really is better! The GOFENCE® Y POST is a big heavy post. The extra weight in these steel posts combined with the centralised point makes driving them easier, even in the toughest of environments. Come in and pick one up and feel the difference for yourself.
Hole Spacing's that provide options
All GOFENCE® Y POSTS now come with 17 holes with spacing to match GOFENCE® Netting line wire spacing's, no matter how you prefer to have your fence. Multiple hole options provide flexibility for the different type of wire & netting fencing layouts installed on a Y POST. This is a real time saver for fencers.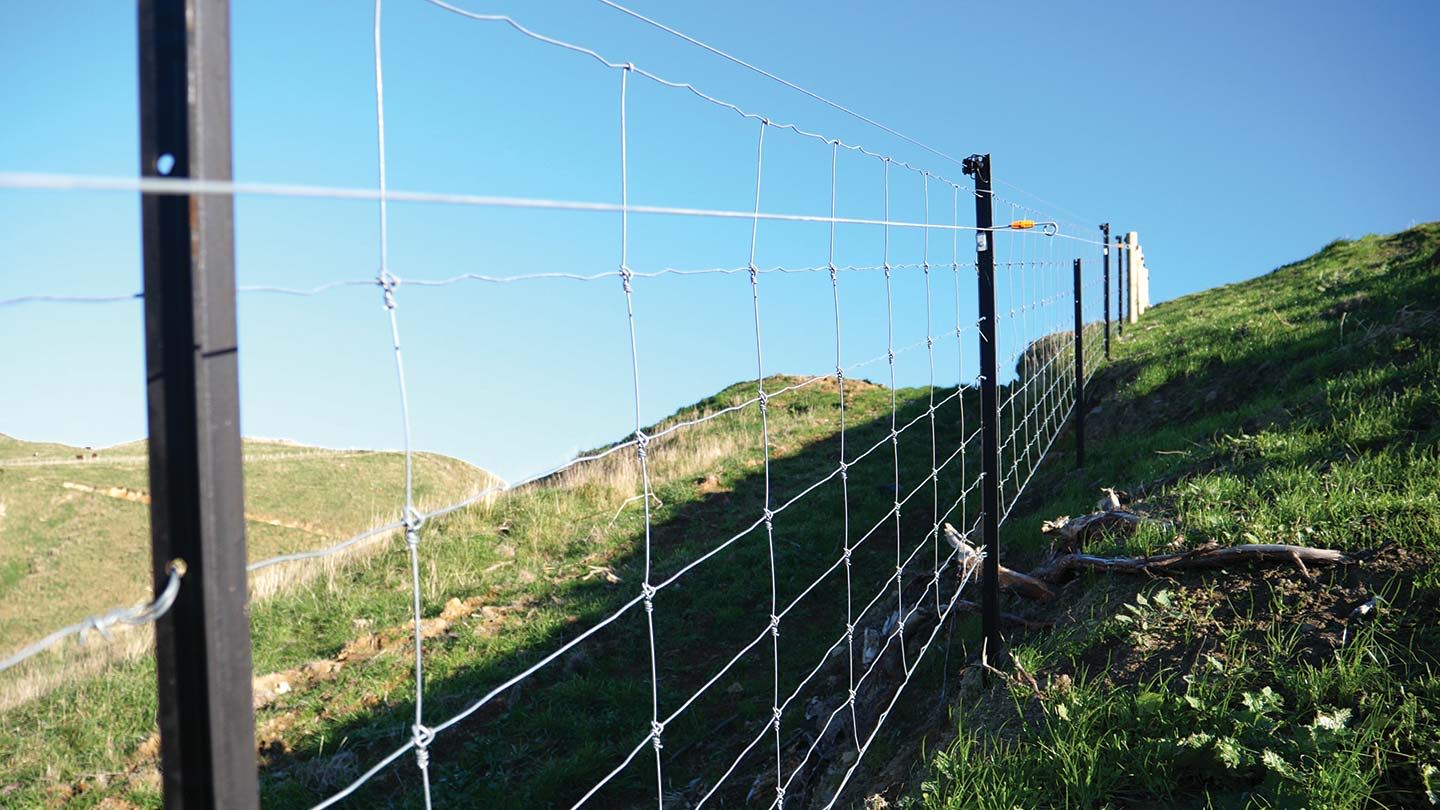 High strength yet ductile
GOFENCE® Y POSTS manufactured from a high quality steel grade that provides strength yet are ductile which allows them to be leveraged into line even in the most testing of locations.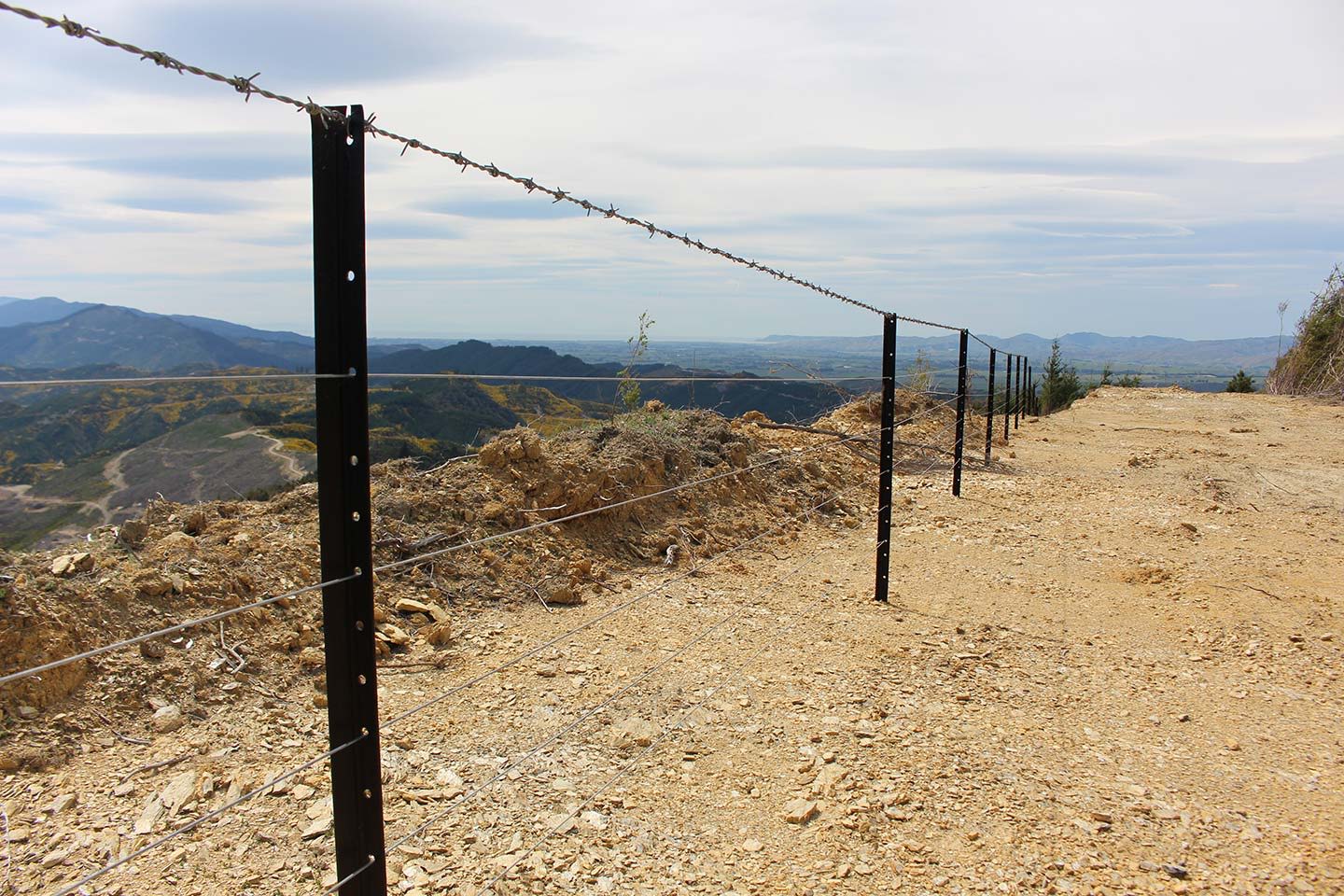 Three sizes
Available in three convenient sizes, 1.5m, 1.65m and 1.8m, the GOFENCE® Y POST range has your needs covered.
Exclusive to Goldpine
GOFENCE® Y POSTS are a heavy weight black bitumen post which comes with a 17 hole configuration spaced to match GOFENCE® ENDURANCE® Netting for quick and easy fencing solutions. Available in a 1.5m, 1.65m & 1.8m lengths, GOFENCE® Y POSTS are exclusive to Goldpine stores, check them out today!