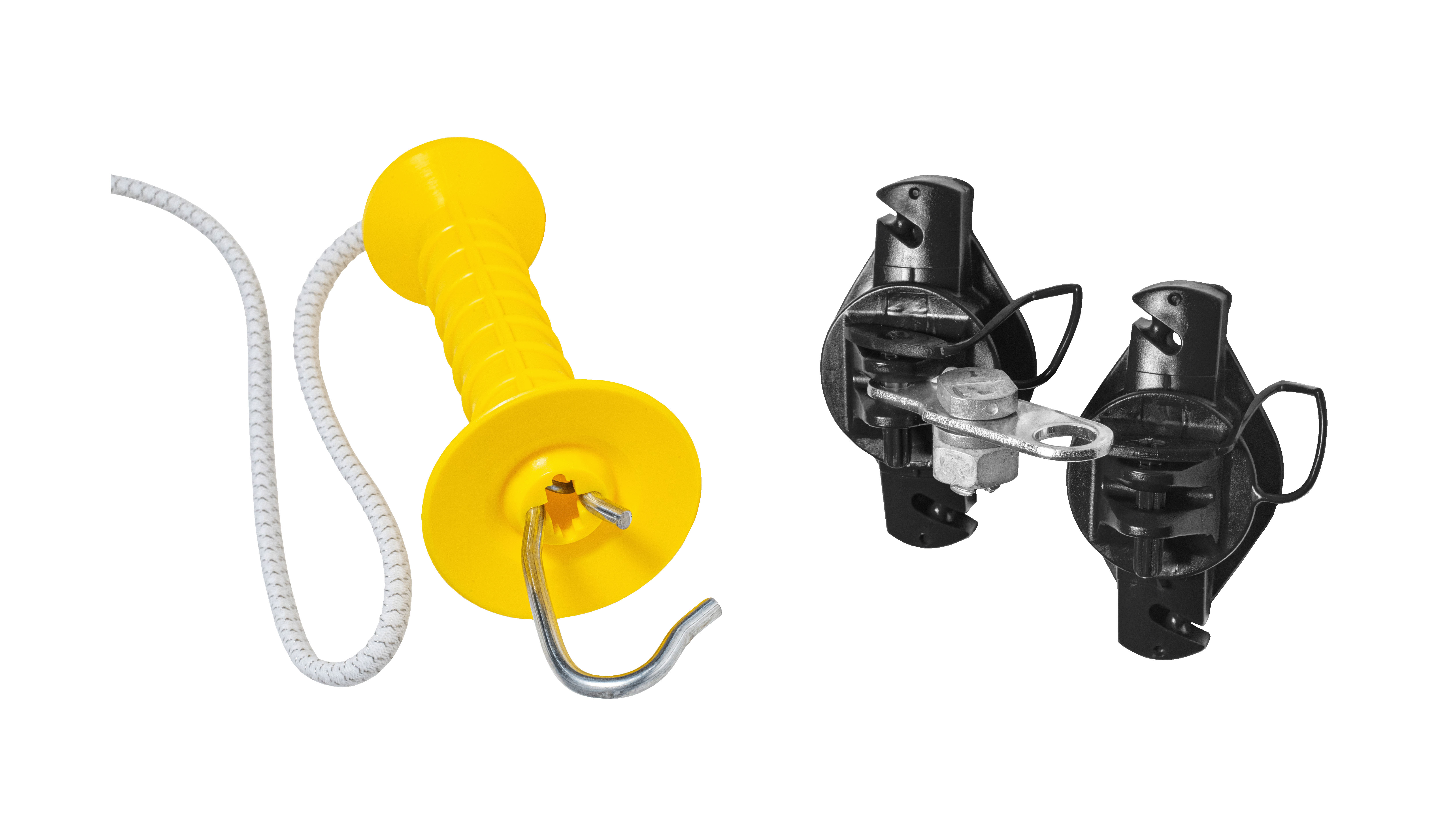 Goldpine
GOFENCE® Bungy Gate
---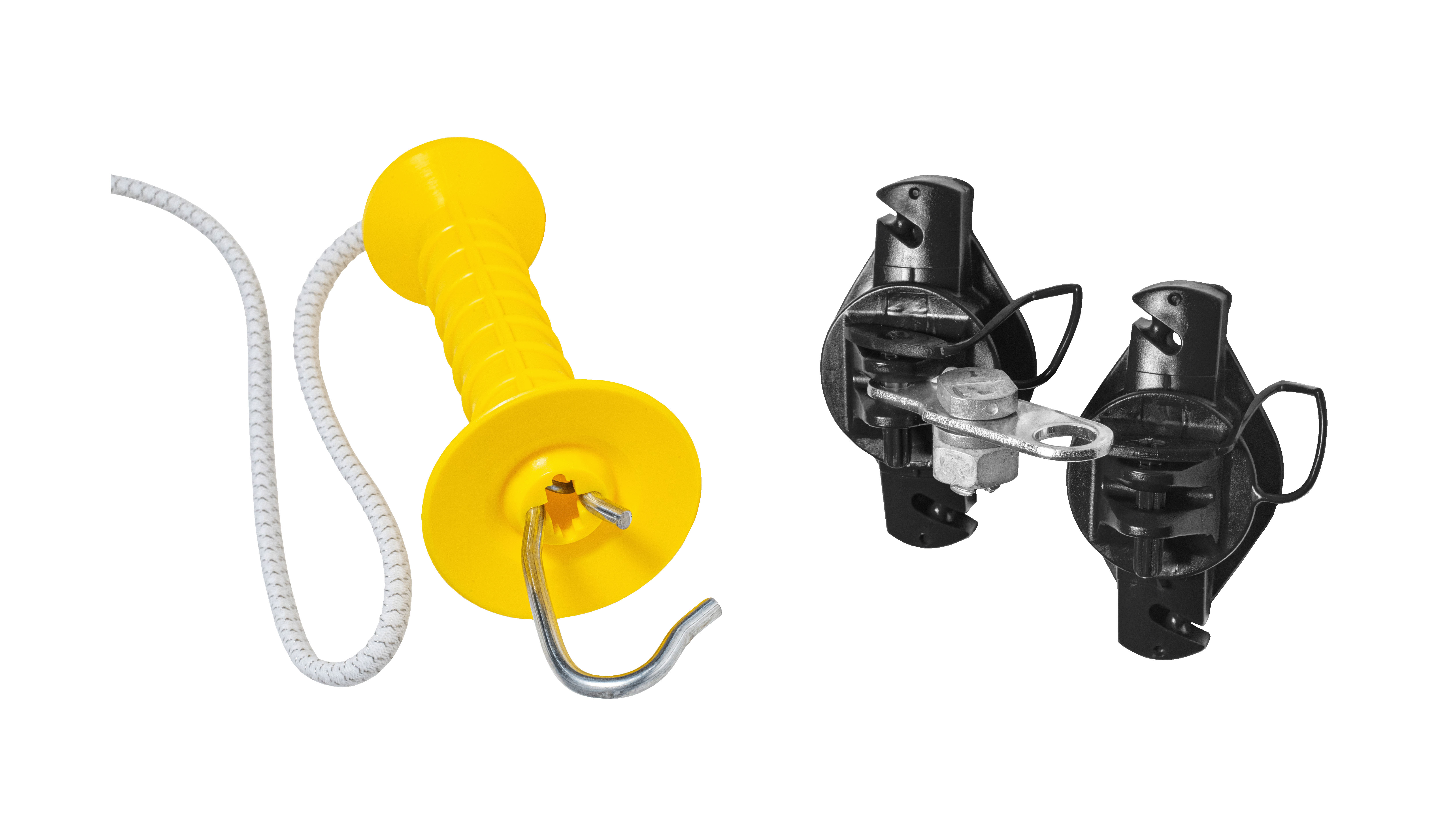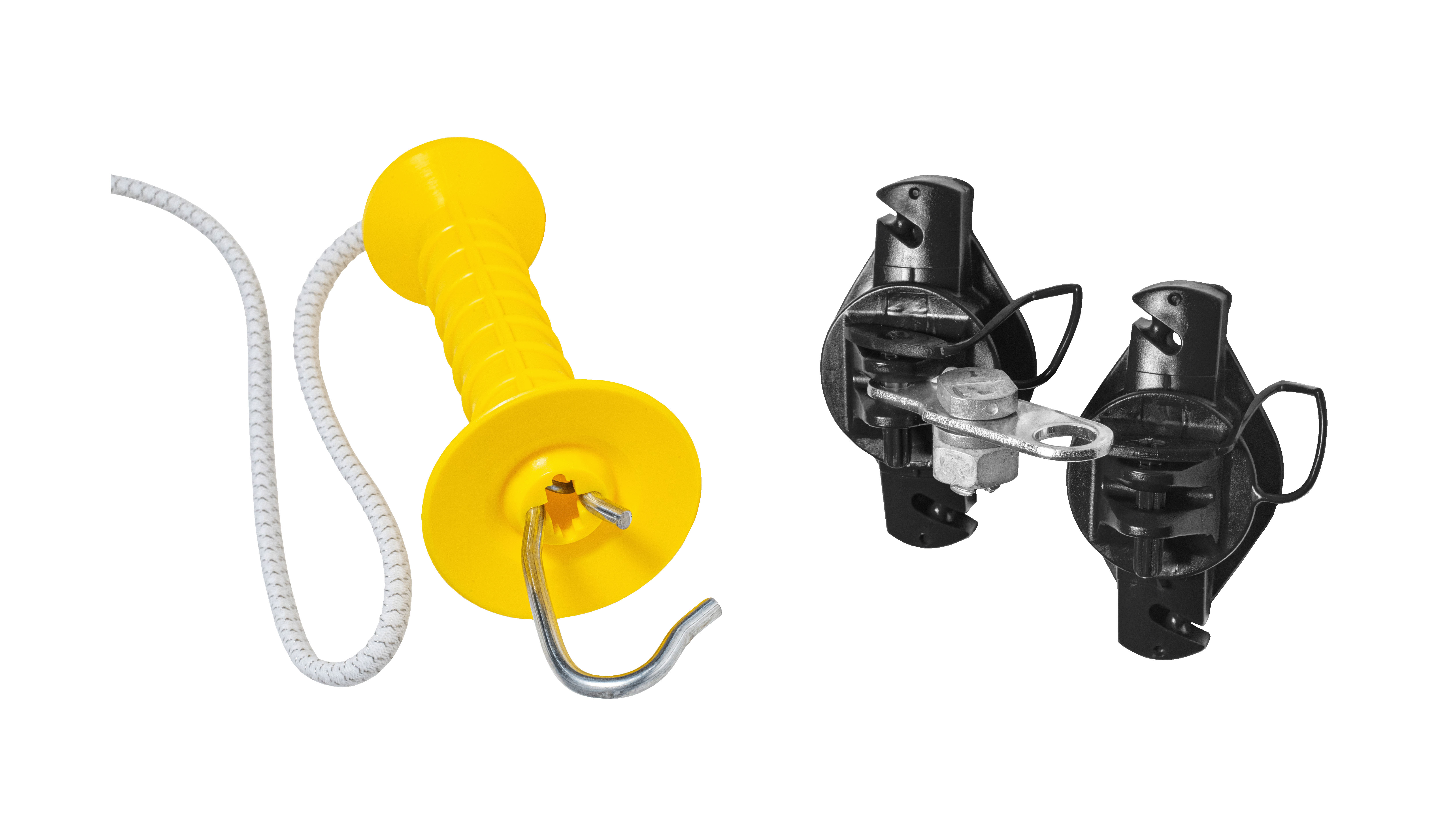 Goldpine
GOFENCE® Bungy Gate
---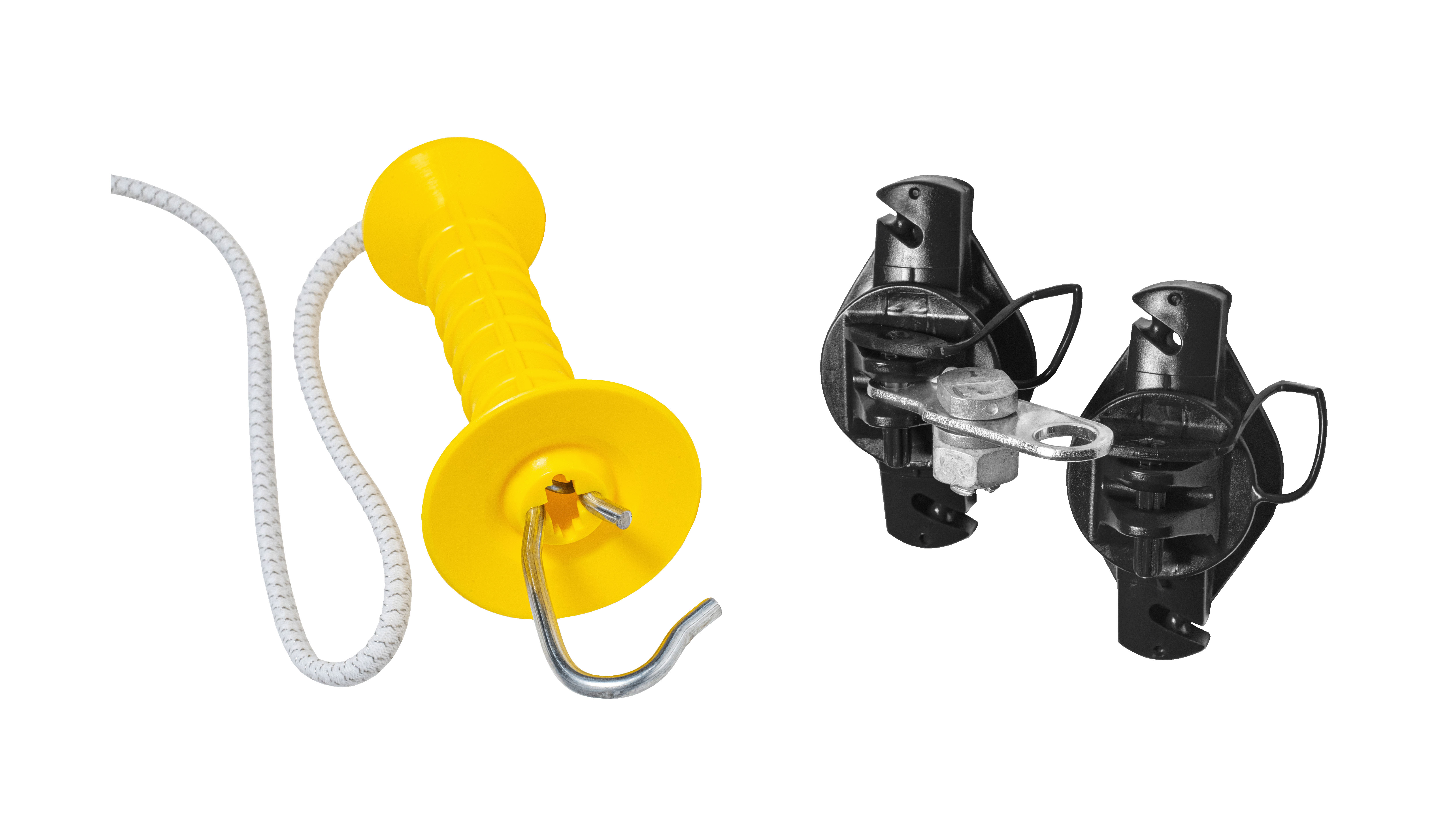 The GOFENCE® Bungy Gate comes in two gate kit sizes, expanding from 3.5m to 7m and 5.5m to 11m. Each kit contains an insulated handle, activator, galvanised hook, bungy cord and two GOFENCE® Sprinter wood post pinlock insulators.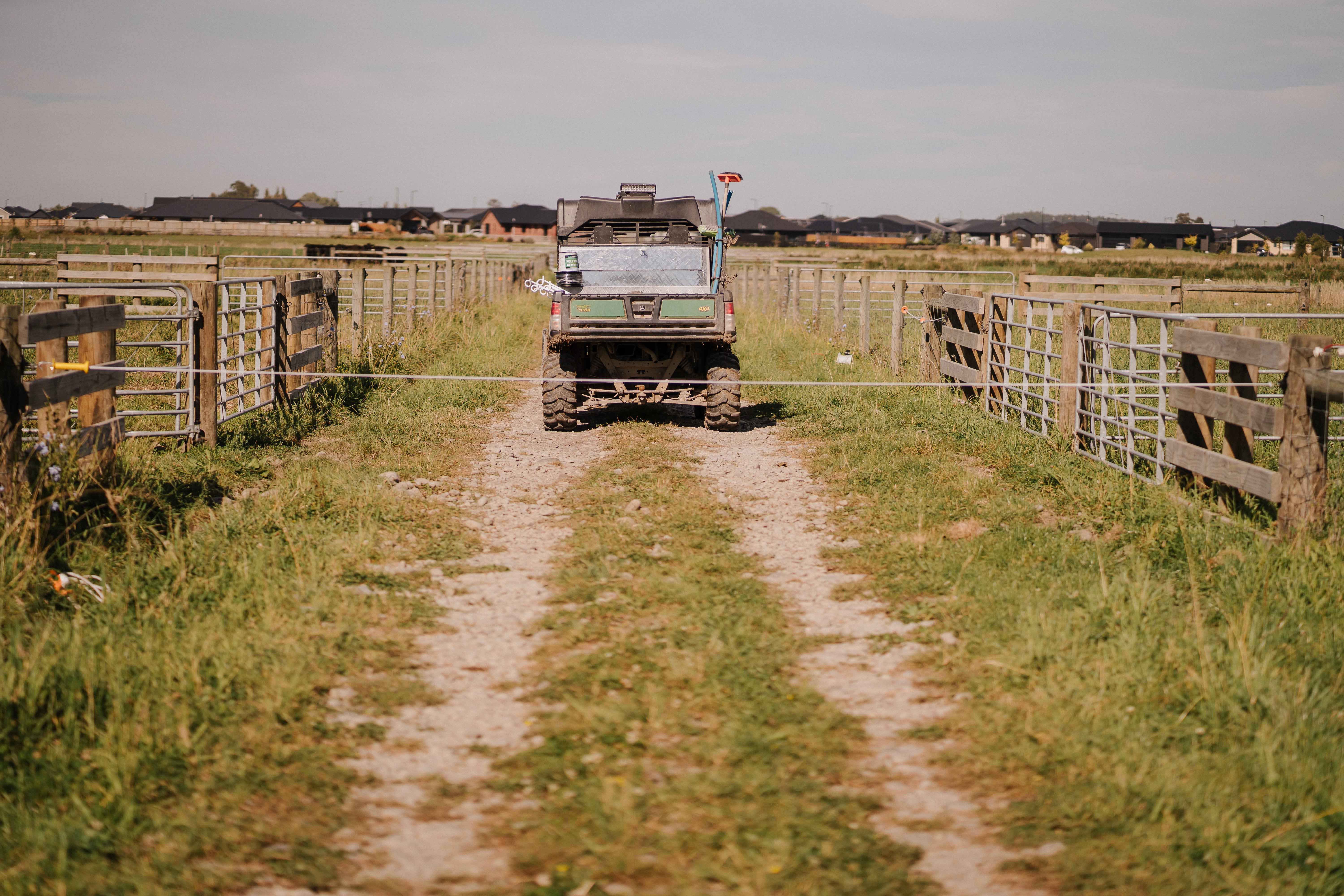 Great design
Four stainless steel strands inside the bungy cord provides extreme stretch, high conductivity and maximum shock exposure. The heavy-duty handle is fully insulated with protective guards and non-slip grip.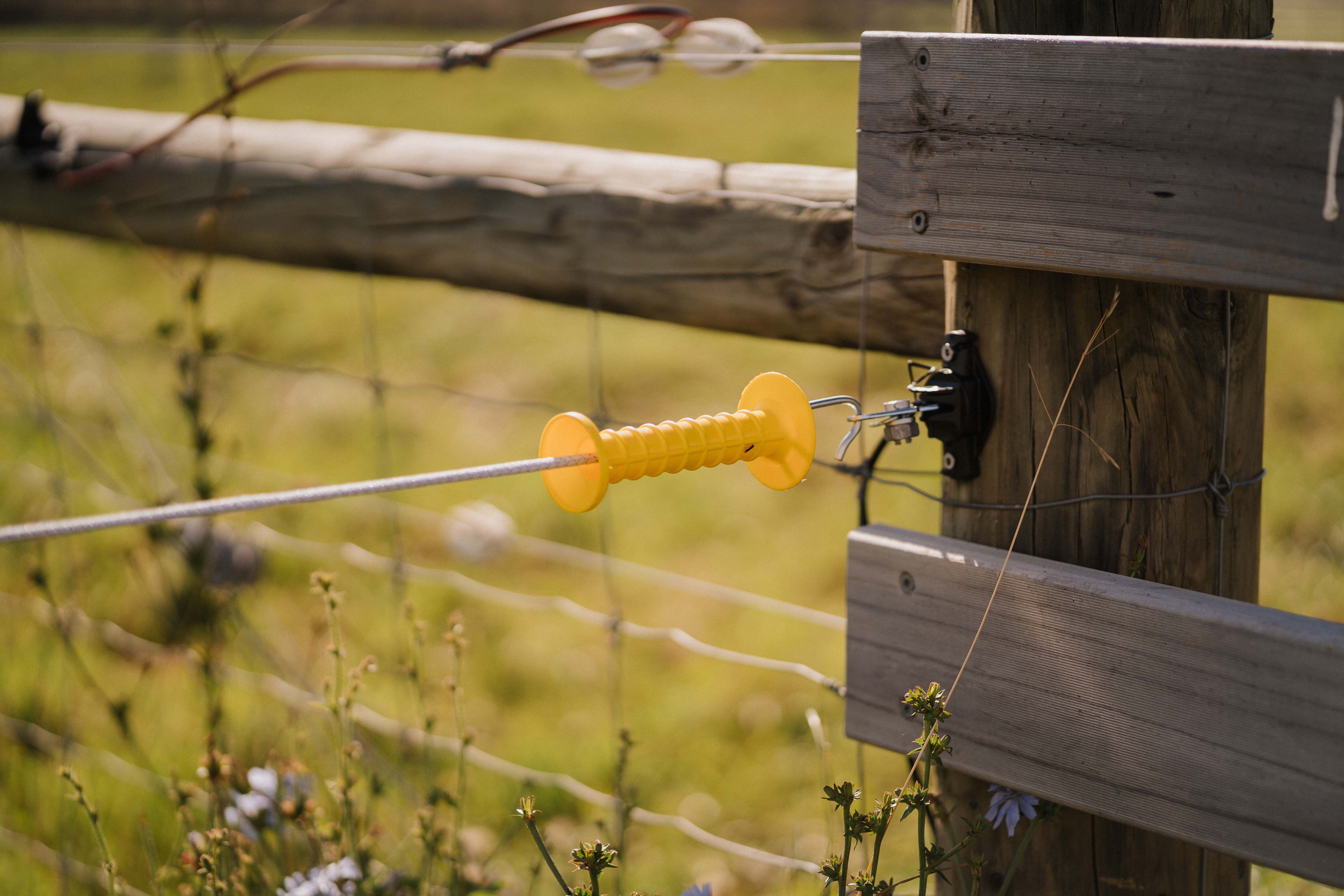 Easy to use
The gate kit is versatile and easy to install.
Exclusive to Goldpine
The GOFENCE® Bungy Gate is available exclusively through Goldpine. Head down to your local store and check it out today.