Goldpine
Vineyard Superpost®
---

Goldpine
Vineyard Superpost®
---
Being a Kiwi owned and operated company for over 40 years, Goldpine knows a thing or two about making posts and poles that are up to the job. The Vineyard Superpost®, a member of the wider Superpost® range, is a multi-purpose post suitable for use in vineyards and orchards. The Vineyard Superpost® is strong and durable — a necessity in the vineyard and orchard environment.
High strength. Great value.
A combination of rounded edges and high strength provides great durability which results in low driving and harvest breakages.
360° attachment options
Smooth, curved edges mean the Vineyard Superpost® looks like a round, is easy to handle and gives 360° attachment options.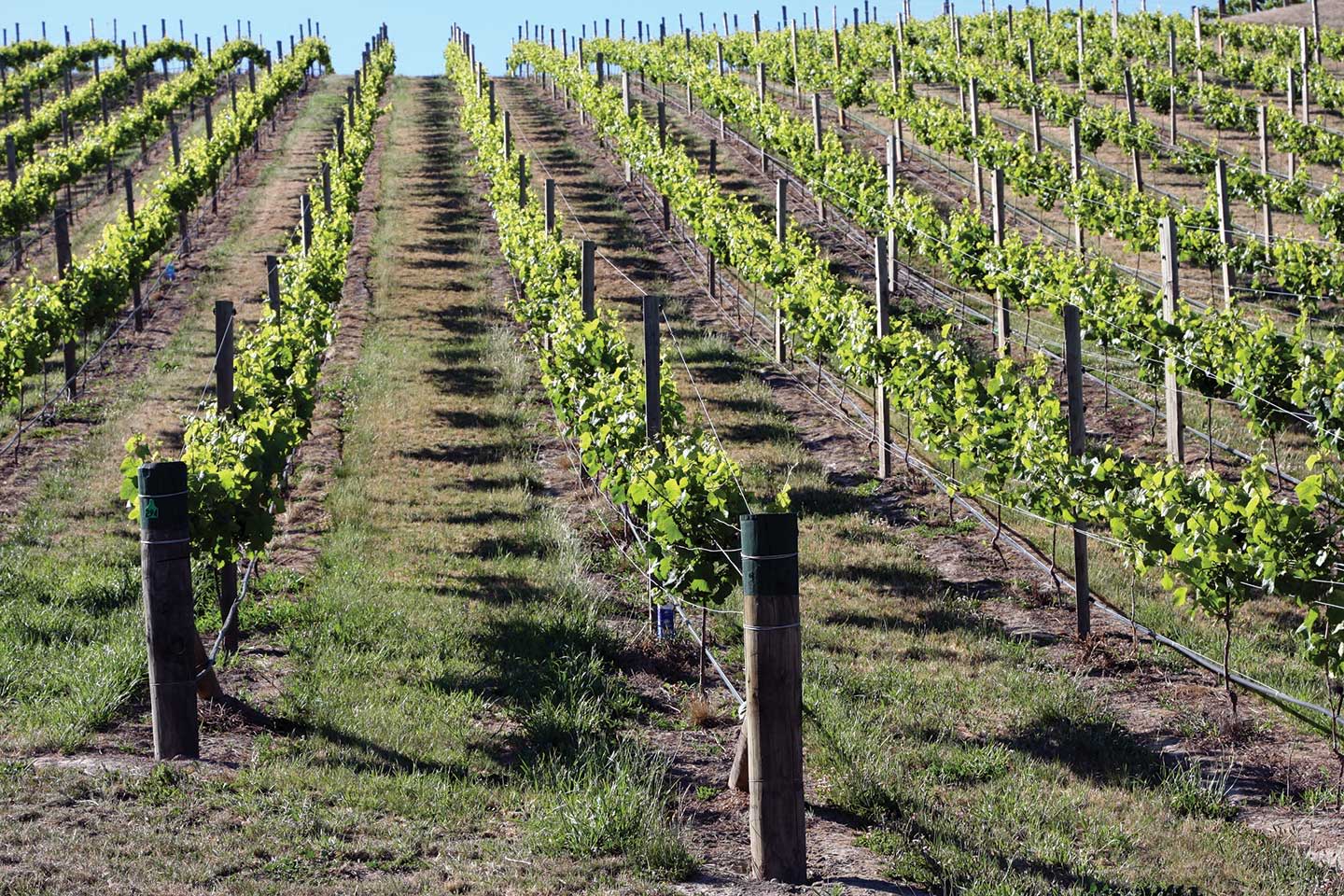 "I have successfully used Goldpine's Vineyard Superpost in recent developments and I have been really impressed with the way they handle and the way they have driven."
— Jason Tripe — Managing Director, JTC Viticulture