Goldpine sawn timber and plywood are ideal for fencing, yarding, farm maintenance, shed interiors, landscaping and other outdoor projects. Our wide range of high quality sawn timber is all treated to H3 and H4 and is especially chosen for you, the outdoor timber user. Come in today and challenge our Outdoor Timber Specialists in store to take you through those options to find you the best value.
Range and Options
When it comes to rural timber, we have got it all. Whether you need timber for your yards, timber for a post and rail fence or just timber for general maintenance around your farm, we have a full range of options to ensure you get exactly the right rural timber solution you need.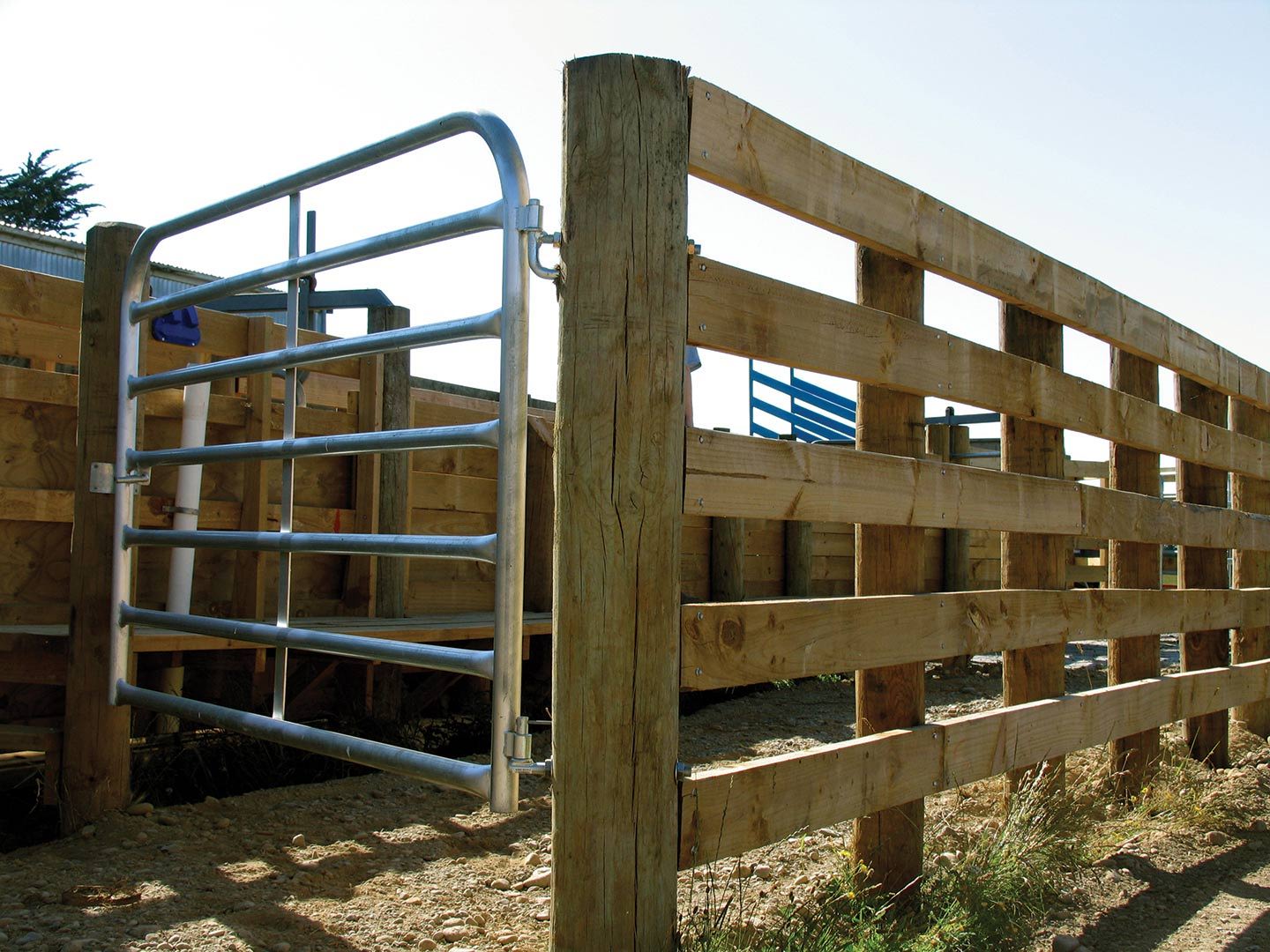 Talk to the Timber Specialists
Not quite sure on what rural timber product to use? Don't worry — just talk to one of our Outdoor Timber Specialists — they will take you through all the options to help you find the best value rural timber product for your project.