Goldpine
'Hoppin' Along Nicely
---
Heavy rain coupled with a biting wind are less than ideal conditions when you are in the middle of the busiest time of year, harvesting the crop you have nurtured for the past six months. However, those conditions were exactly what Brent McGlashen and his team at Mac Hops were working in when we visited them in Motueka recently. "We can't do much about it, these hops need to be harvested now so we just need to get on with it." Brent explained this to us as another trailer load of hops headed off past to be processed.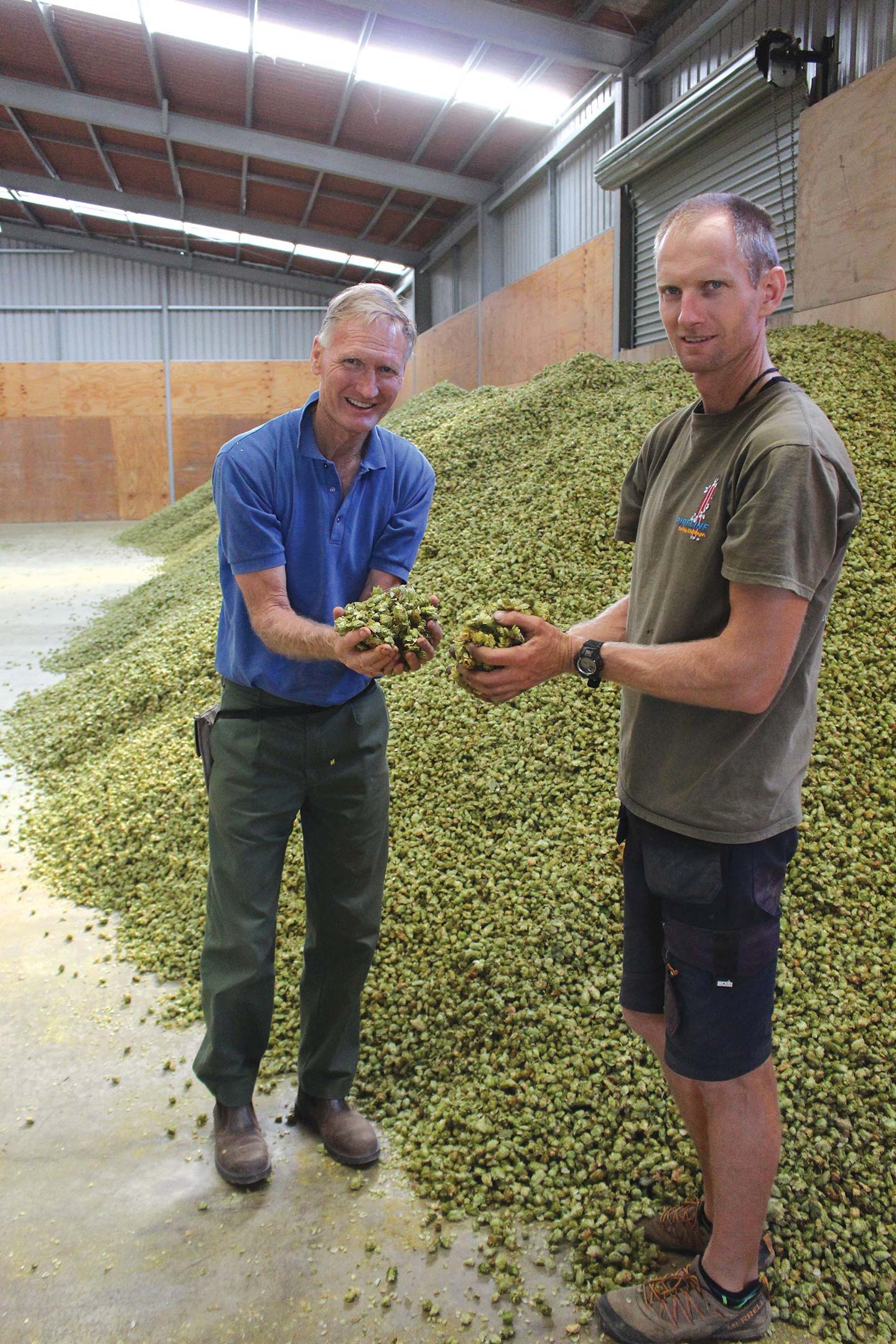 Brent McGlashen is a fourth generation hop grower with his family run business Mac Hops. Even working 20 hours a day during the harvest and the weather providing additional stress, his passion for hop growing, the hop industry and the family business, was still very evident. Experiences gained in the traditionally volatile industry by his great grandfather Herbert, his grandfather Bruce and his father Kim, who not only works alongside Brent for the 20 hours a day during harvest but sleeps on site overnight so he can manage the kilns, has shaped Mac Hops into the business it is today.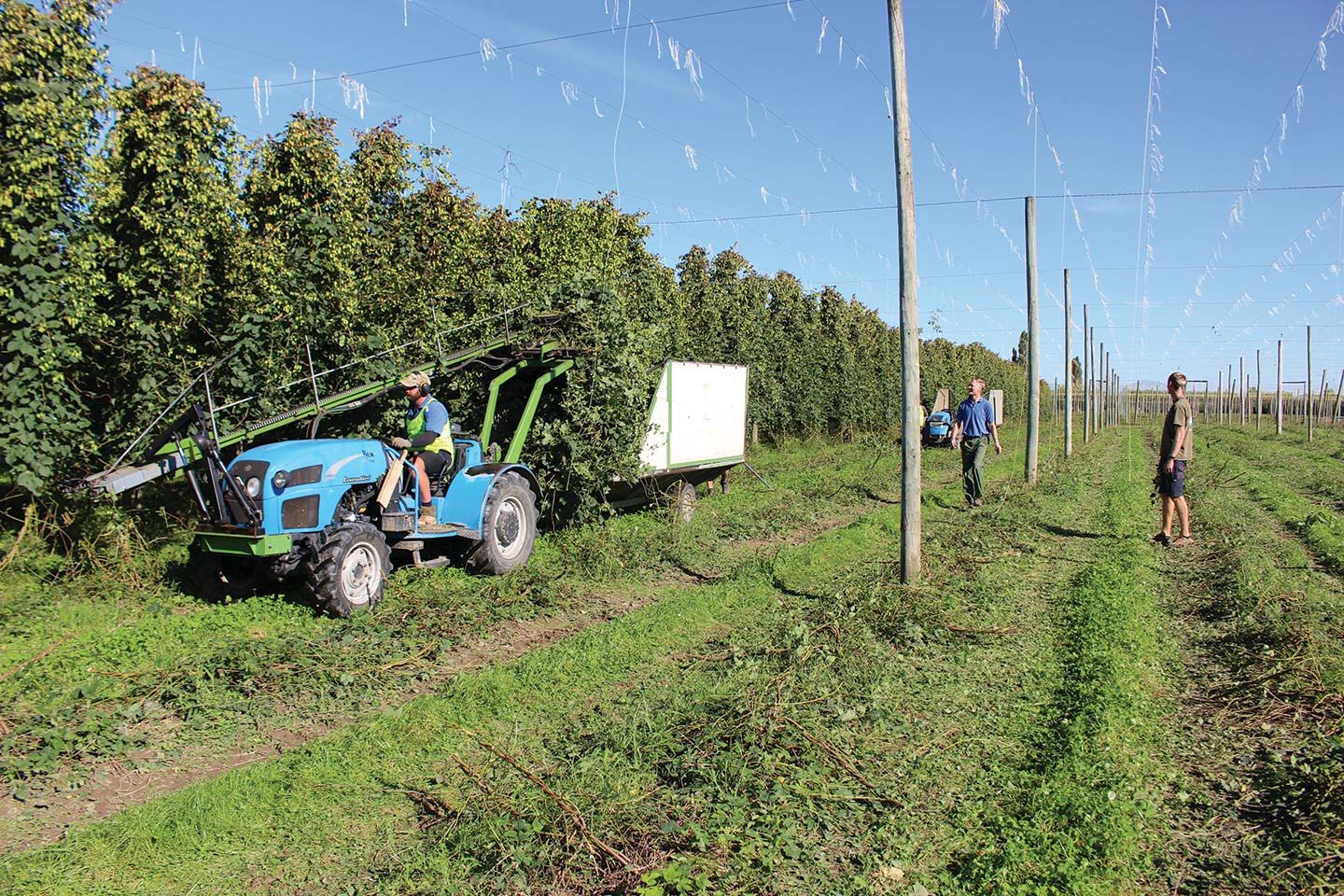 "One of our strengths is the real team and family environment we have here everyone just mucks in and gets things done," says Brent, "the four to five weeks of harvest is very busy, we are running two shifts and have over fifty workers involved and even though the work is very seasonal, we have never had to advertise for workers to join us for harvest."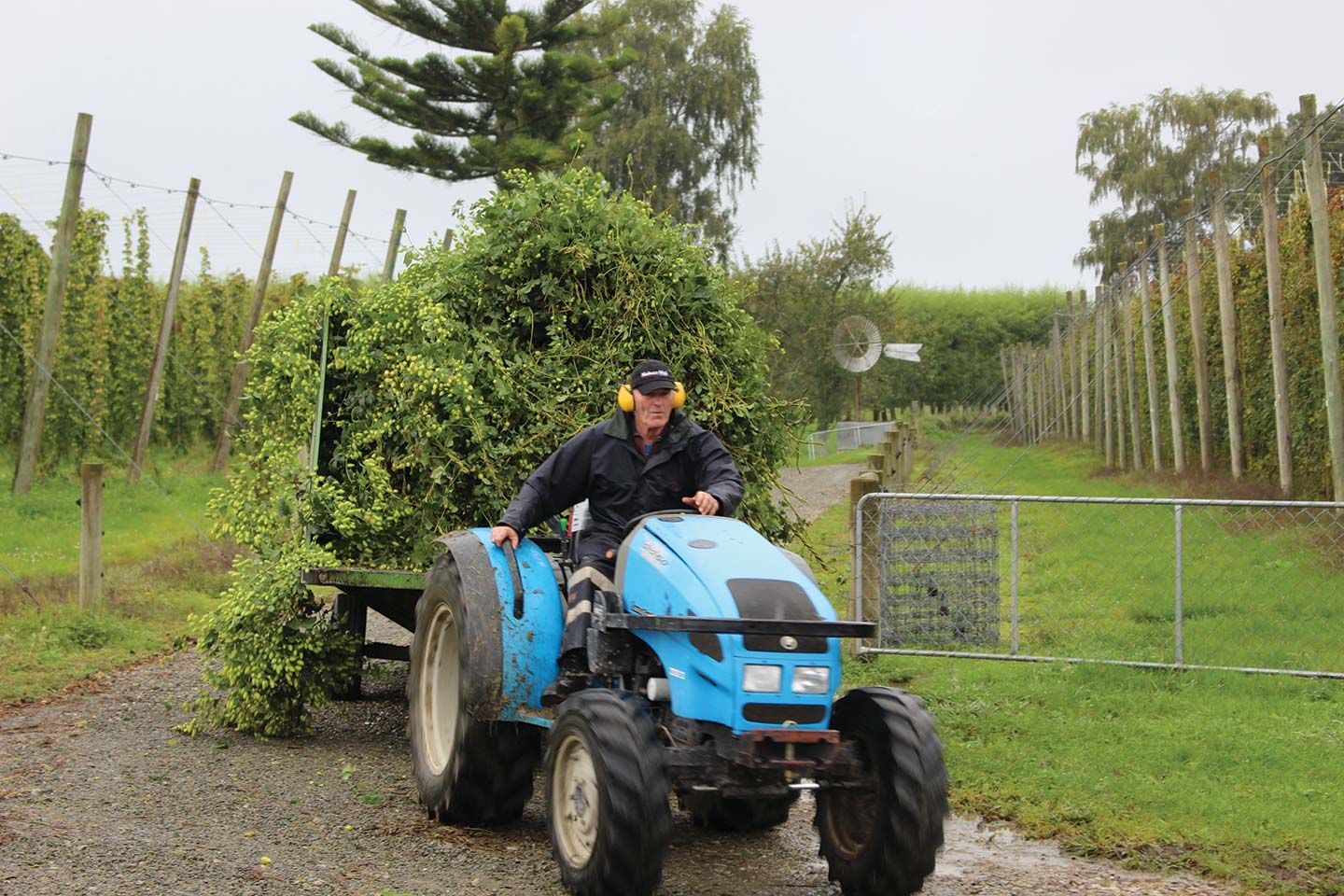 The current family involvement doesn't stop at Kim and Brent, Owen Johnstone, Brent's brother-in-law is heavily involved in managing the business, providing much of the engineering support onsite and spear-heading the new development. Mum Gertrud takes care of accounts, Brent's sister Michelle ensures the workers are paid, his father-in-law is the onsite mechanic and last but definitely not least, wife Ria runs Health and Safety for the business. The hop industry is going through a period of sustained increase in demand, driven by the craft beer revolution particularly in the USA. "Last year in the USA a new micro brewery opened up on average every 16 hours," Brent shares, "plus more established beer drinking cultures are starting to experiment with tastes, meaning a quality rather than quantity beer drinking culture is emerging, this has led to an increase in demand for NZ hops and consequently, Mac Hops developing more land into hop gardens." Currently with 70 hectares of established hop gardens, developments over the next year will see Mac Hops with an extra 60 hectares to harvest from 2018. If any business is in a position to take advantage of this 'boom' in demand it's Brent and his team. As fourth generation growers, they have experienced all that the industry could possibly throw at them and they have learnt and adapted their business accordingly.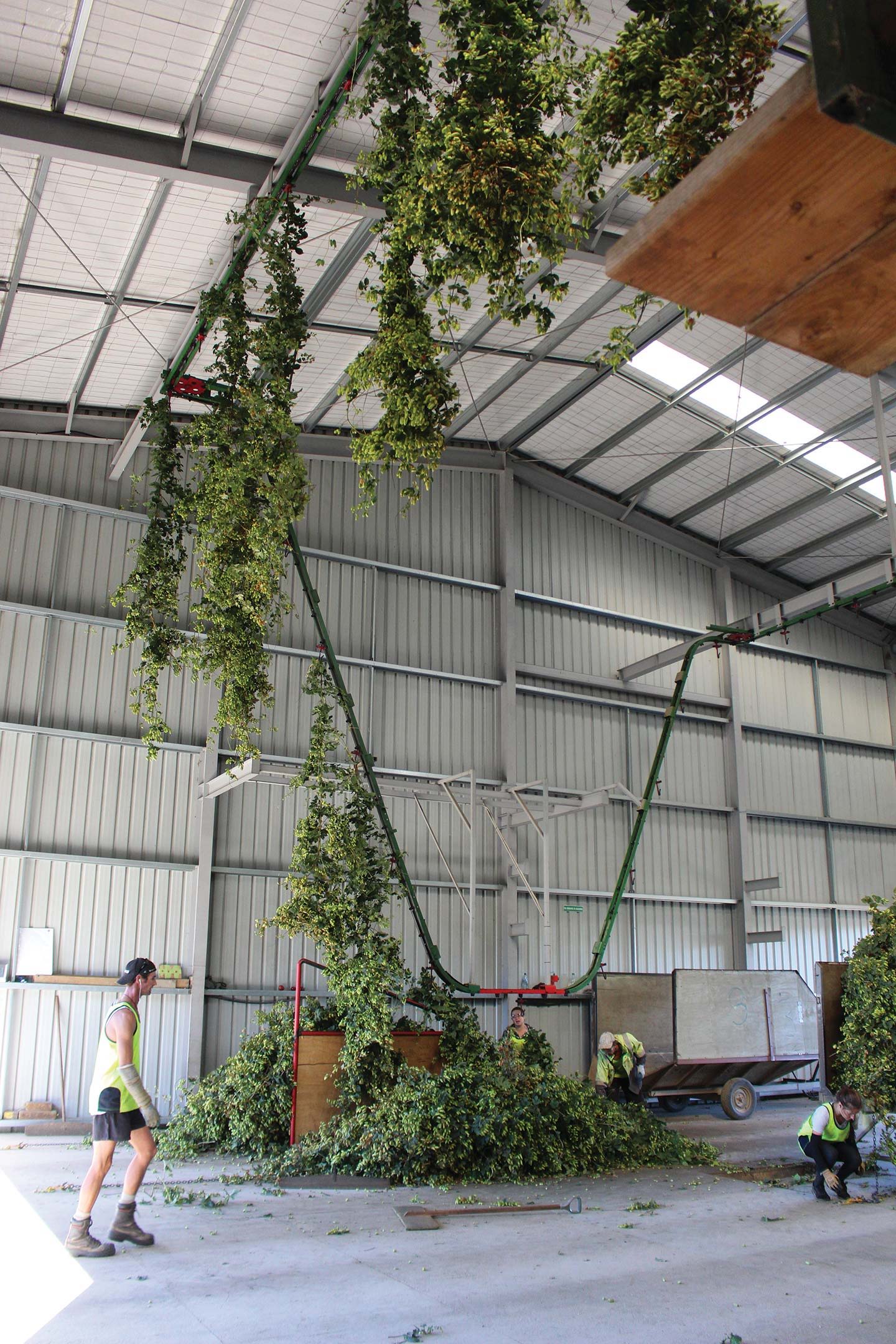 New Zealand produces less than 1% of hops sold worldwide; however out of the top five most sought after hops in the world, three are New Zealand owned varieties which includes the "Riwaka" hop that was being harvested on the day of our visit. Brent explains "The environment is the single most important factor in hop growing. The hops like good sunshine hours, winter frosts and plenty of irrigation, they hate the wind. Soil type and conditions provide different structures to the hop cone and the unique flavours the hops of the region give off to the beer makes them so sought after. The environment in the Tasman region just seems to produce this fantastic hop! Even some of the imported hop varieties grown in the region have adapted to the environment to become a completely different hop."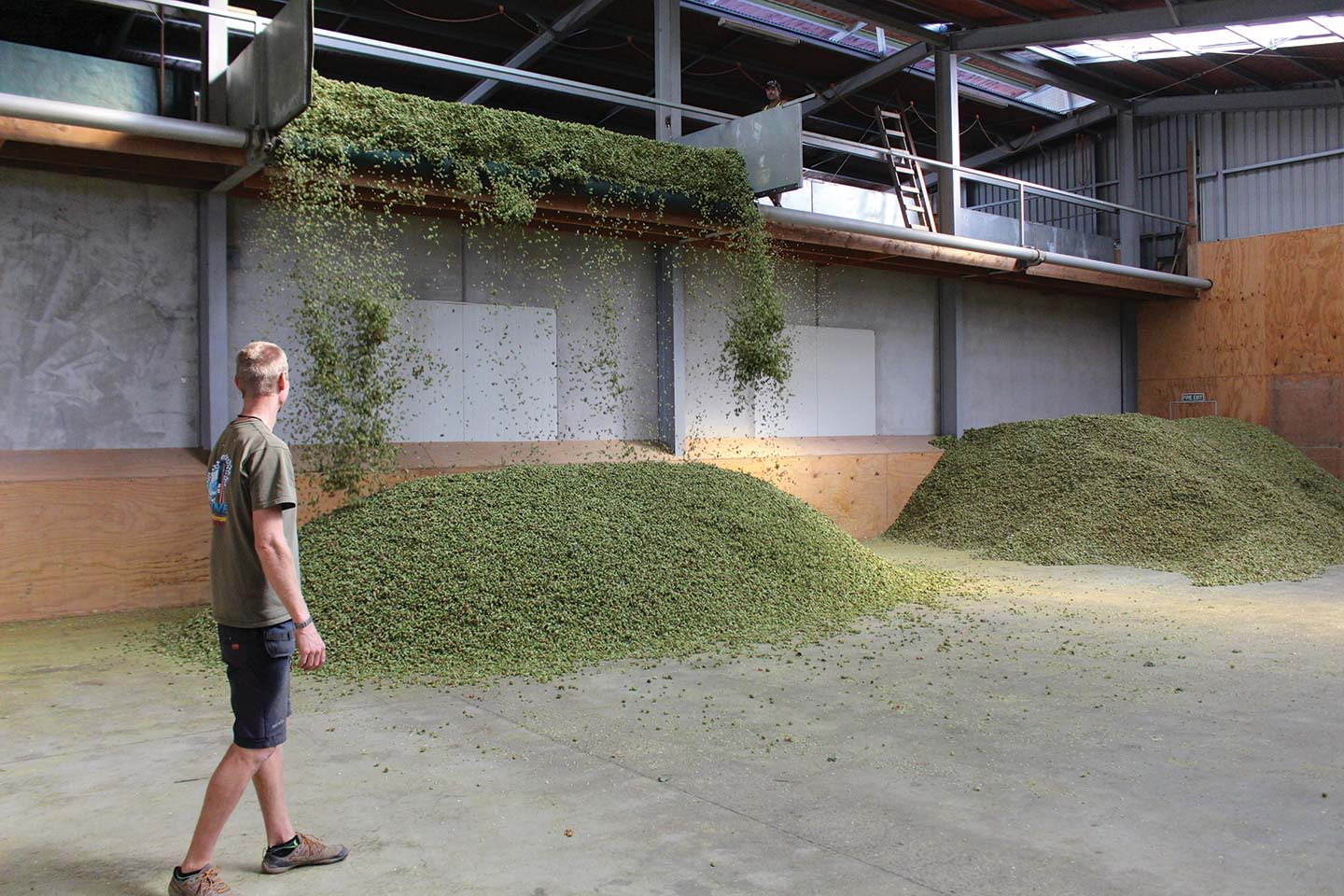 Of recent times, Mac Hops added hop propagation to their operation and have installed a state-of-the-art glass house where they produce their own plants which allows them to control the full system. Brent shares "Whilst it has added some extra challenges to the business it has also provided opportunities and it now means we have only got ourselves to blame if something goes wrong."Hops are one of Brent's passions; photography is another which started when he was at Nelson College where he would take photos for the end of year magazine. The passion really took hold whilst he was travelling the world on his O.E. gaining experience in horticulture, including some time working the harvest on American hop gardens. His travel through Africa, Brazil and the Galapagos Islands has seen him take some spectacular images and photography of protected and endangered species has become his specialty. Brent's photographs have been category short listed five times for the world wildlife photograph of the year. He has entered photos only twice and this sees his images competing against several thousand from the best professional photographers in the world.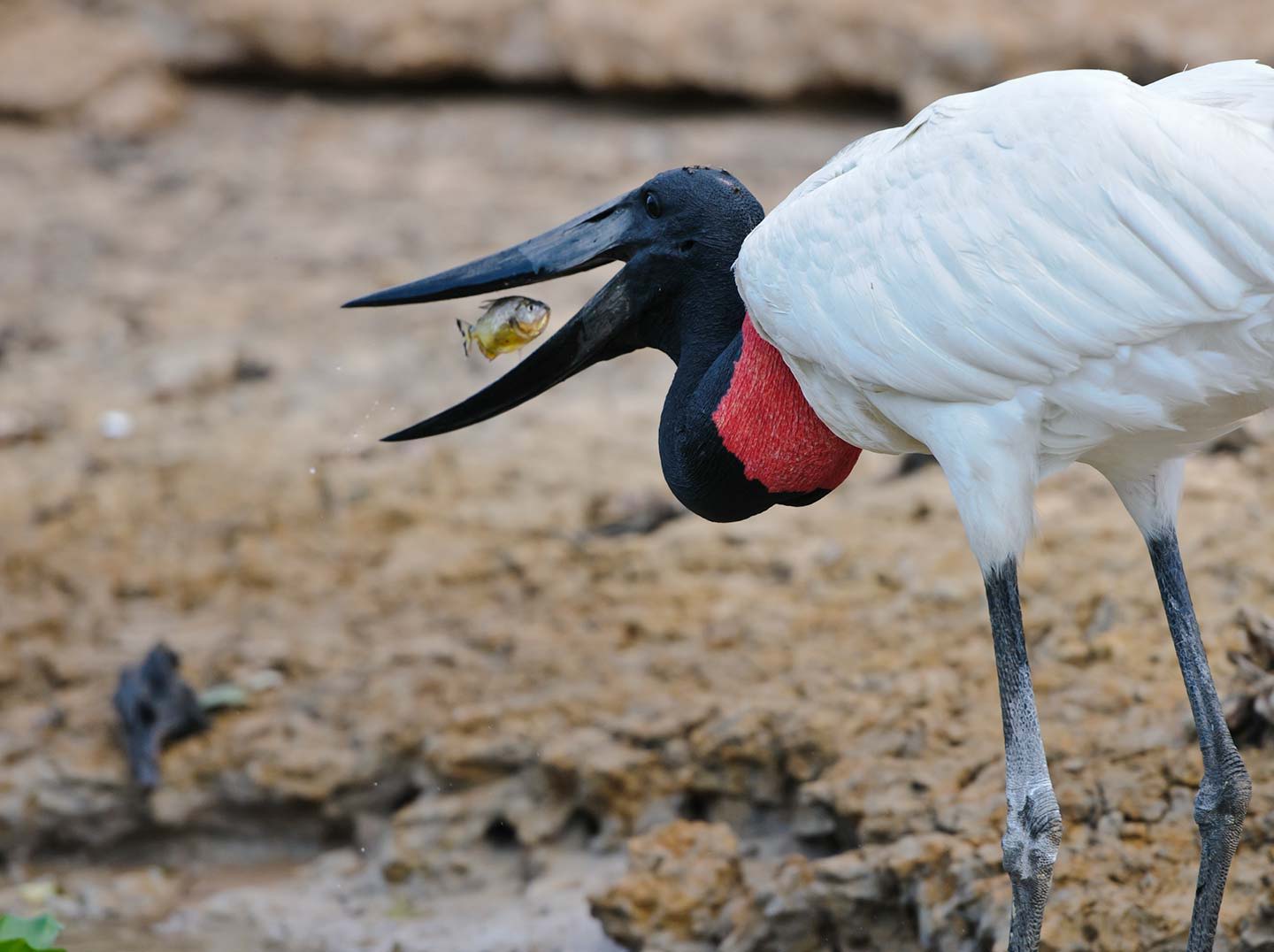 However there are not enough hours in the day for his photography at the moment — hops need harvesting and there is a substantial development to manage. "The New Zealand hop industry is in a great space at the moment and we are seeing unprecedented demand for our product," Brent says, "some of the bigger beer drinking nations like China, India and Russia are yet to enter into the craft beer market and when they do, demand for our product will lift again. So we are developing the new blocks which is a once in a lifetime opportunity to set up a hop farm from scratch, to set up something exactly as you want it." He adds "But once the development is completed the new farm will be run with the same family values and passion as our current operation. We also know that the hop industry will continue to evolve and change, our family knows that better than most, we'll just continue to adapt and change with it."
Date posted: 2 June 2017