Goldpine
Tony & Chase Pruden
Pruden Contracting Ltd
---
We visited the father-son duo as they were working on deer and seven-wire fencing for The Whale Trail, just outside of Picton.
For the first phase of development, they had completed three kilometres of fencing, with a further six kilometres to go. This biking and walking trail is expected to extend 204 kilometres from Picton to Kaikōura, so it's an exciting fencing project for them to be part of.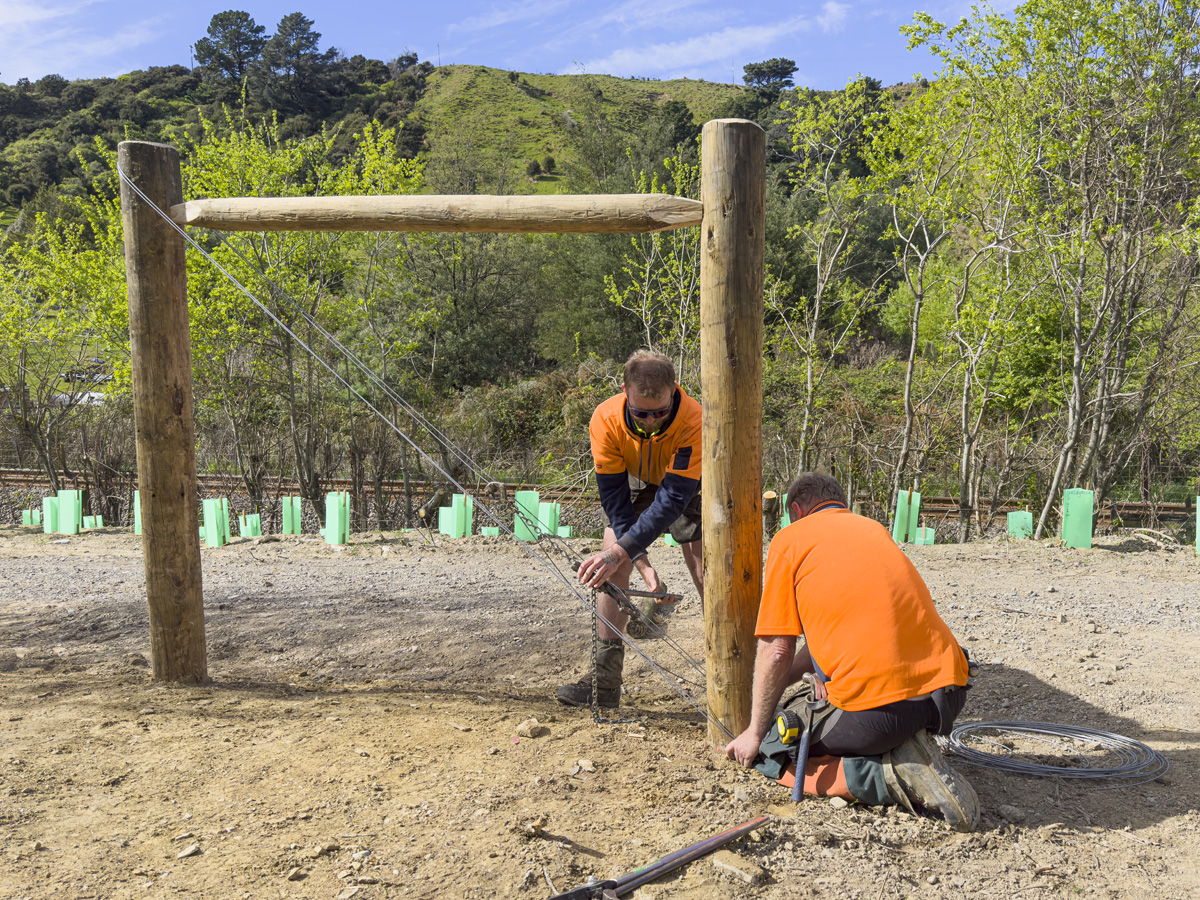 Tony has been working with his son Chase for the past seven years and mentioned that it's great that they share the same interests in fencing, forestry and rural work. Along with the everyday banter, Chase called what he and Tony do together their passion project. "The Whale Trail is going to keep us busy for quite some time. There's always new bits and pieces that they're getting us to do, and the fencing is really rewarding to see it all come together, especially when it's a long stretch of fence. It's cool to see, and get comments on your work afterwards from people who see it also," Chase said.
Prior to working alongside his son, Tony used to do silviculture for 34 years before branching out into forestry maintenance and fencing. Chase worked in salmon farming and grain harvesting in Australia before moving back to Marlborough. He wanted to get back to a five- day working week and was interested in the opportunities and large variety of work that presented themselves. Pruden Contracting focuses mostly on their forestry work for Merrill & Ring, and they spend the rest of their working hours doing private fencing jobs. "I love the variety of our work and the places we get to go," Tony said.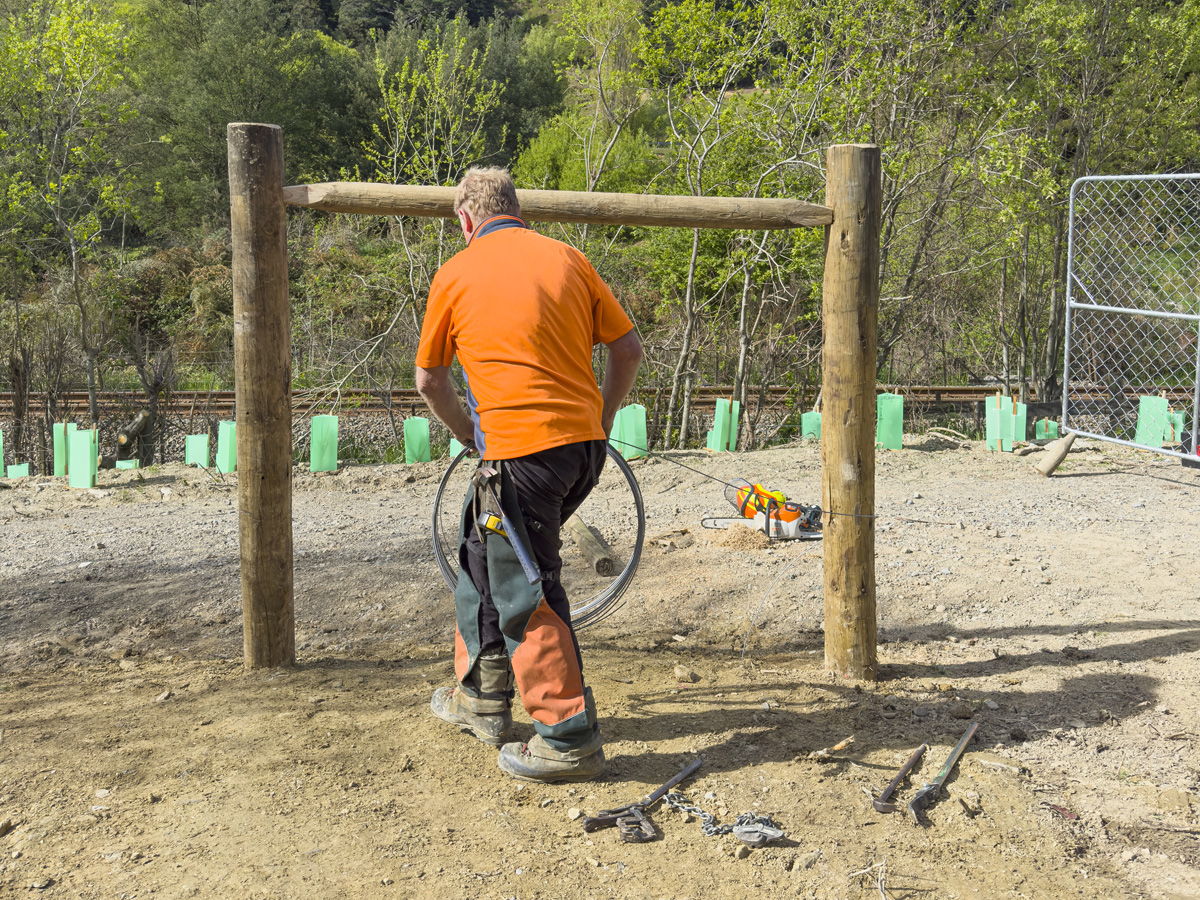 027 325 3152 / tony _pruden@hotmail.com
Date posted: 1 November 2023