Goldpine
Tom Rathgen: Canterbury
Rathgen Fencing
---
It was a beautiful morning when we visited Tom Rathgen's family farm in Leeston, where he, and co-worker Jack Dawson, showed us how to install a gateway. The pair have competed in a couple of fencing competitions together, the most recent one being the NZ Young Farmers (NZYF) Goldpine Fencing Competition held in Taipuha, Northland at the end of last year.
The first year Tom and Jack competed in the NZYF Goldpine Fencing Competition was in July 2021 at McLeans Island in Christchurch. Looking back on it now, Tom said that they should have taken more time to perfect their work instead of being first off the line. Last year they went in with a different mindset, taking more time to nut out the quality element of the competition, finishing just below the three-hour mark and placing second overall. "We'll get it next year – we'll keep going back until we win," Tom said.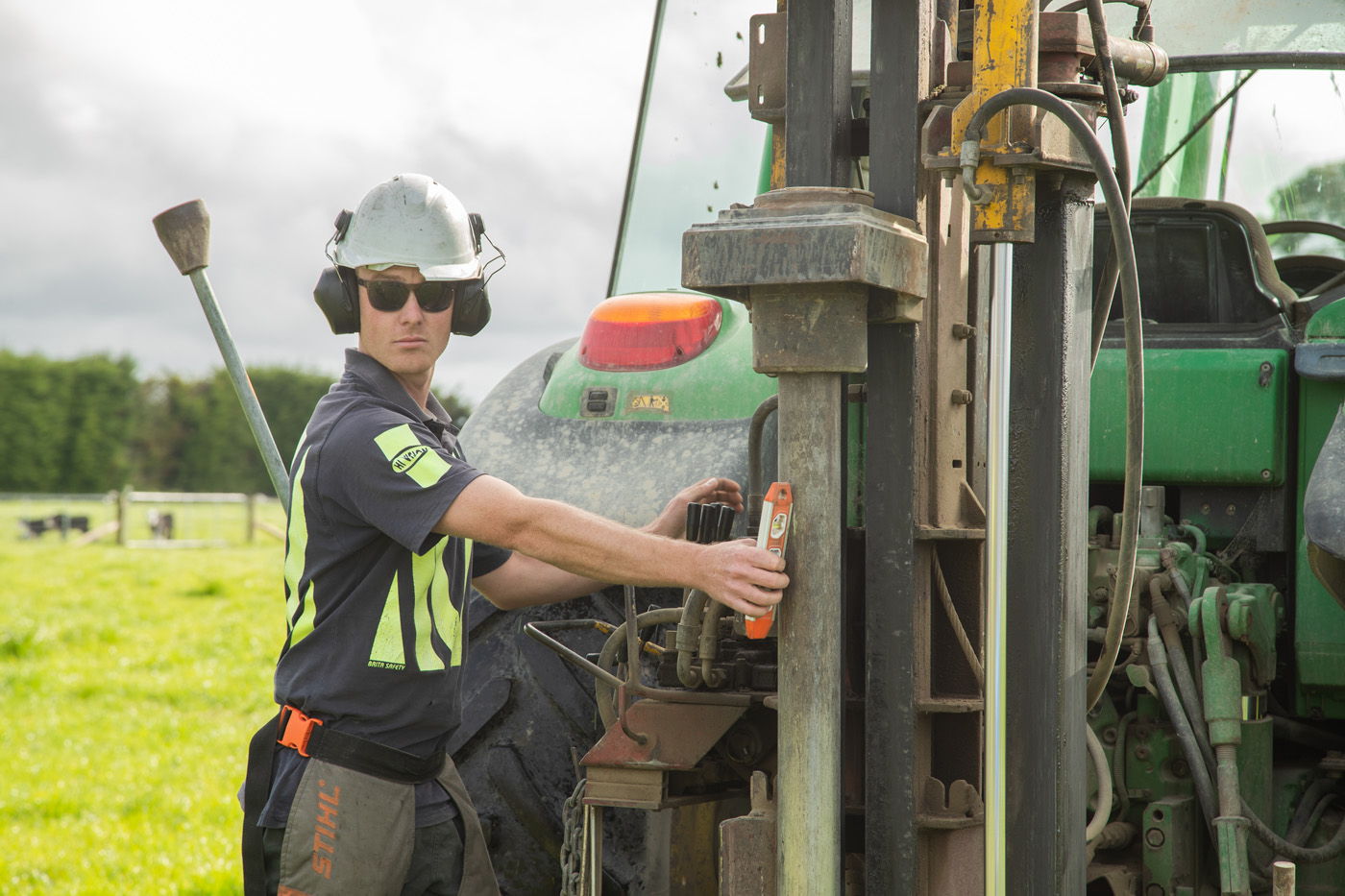 Tom's father, David Rathgen, has been fencing for nearly 40 years. Tom recalls following his father around at work and helping him out in the school holidays; this is where he picked up a love for fencing at a young age. Tom has been fencing full-time for nearly five years and mentioned that he would love to work with fencing contractors all across New Zealand to continue to develop his skills so that one day he can take over the family business.
Tom will soon be gaining some work experience covering North Canterbury to Tekapo, where he will be focusing on high country fencing. He is looking forward to staying in the musterers' huts and shearers' quarters from Monday to Friday, and gaining a lot of new experiences working with a different style of fencing. In his spare time, Tom likes to catch up with his mates and go hunting. He is also working with an engineer who is teaching him how to weld. "I like doing anything outdoors really, four-wheel driving and camping. I don't really care what it is, just as long as I'm doing something," Tom said.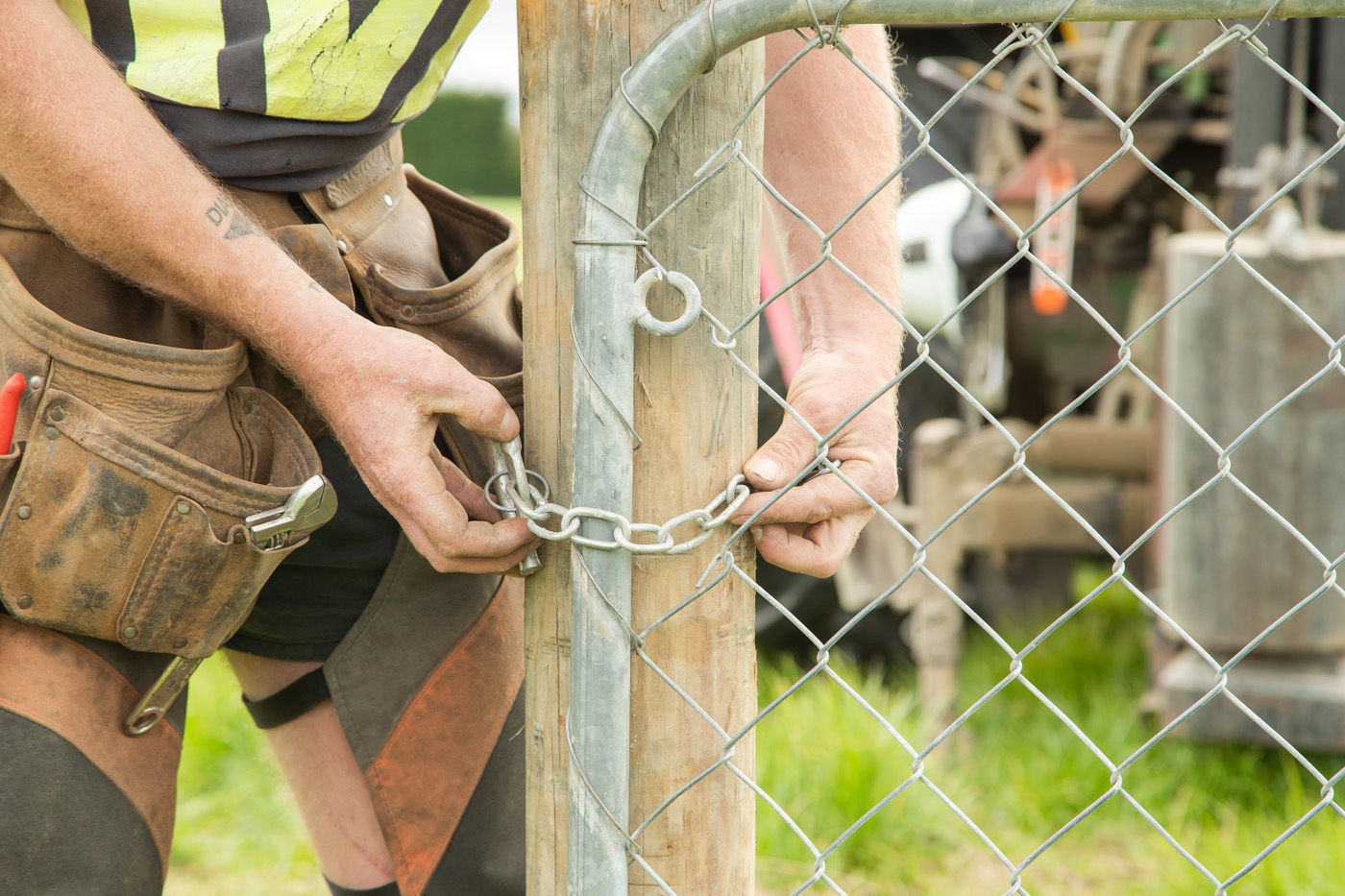 Date posted: 1 January 2023