Goldpine
Heath and Rhys Wilkins: Strength in Numbers
---
'

The Tasman region is known for its coastal adventures, golden beaches and artistic flair, but it's also known as one of the top places to grow fruit, predominantly apples, in New Zealand. Golden Bay Fruit is an exciting collective that has been around for over 20 years, exporting premium fruit grown by family-operated orchards within the region.
Golden Bay Fruit was first established as a means to unite apple-growing families in the region, sharing knowledge and resources with one another. In 2000, the regulatory body that was in control of the apple and pear industry in New Zealand disbanded, leaving growers with more autonomy to market their own fruit and be in control of their own futures. The like-minded family orchards within the Nelson-Tasman region decided to join forces to create a down-to-earth and direct approach, incorporating years of experience with new, innovative ideas.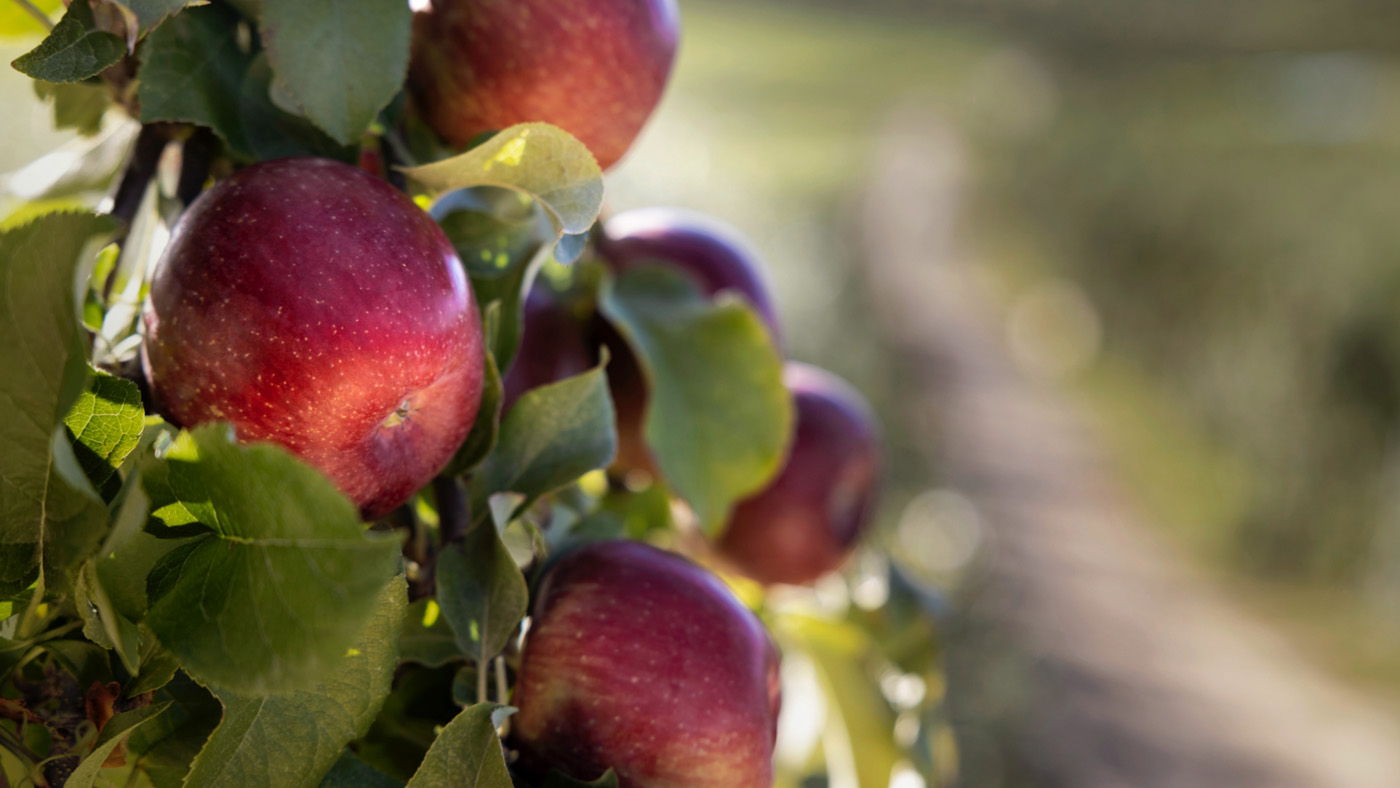 Eleni Hogg is the marketing director of Golden Bay Fruit, a position she has held for two years. Prior to working with Golden Bay Fruit, Eleni worked for a marketing company in Shanghai, China for six years which focused on premium New Zealand food and beverage, including avocados and T&G Global Envy and JAZZ apples. She mentioned her love for working in an industry that provides quality nutrition and healthy snacks to people. Golden Bay exports apples, pears and kiwifruit to more than 20 countries around the world whilst helping the New Zealand agricultural community prosper by creating jobs and providing beautiful orchards.
In peak seasons, Golden Bay Fruit employs up to 500 staff across their orchard, packhouse and export business. They grow 16 varieties of apples, green and gold Zespri kiwifruit and the Piqa Boo pear. "Golden Bay Fruit is run by growers for growers, so rather than trying to make a margin, everything we do is about empowering growers to prosper. We also have a couple of exciting IP varieties which are exclusive to Golden Bay Fruit, 'Cherish' and 'Miranda'. In addition, we have a couple more that are exclusive to 'Next Generation Apples' which is a joint venture between Golden Bay Fruit and Taylor Corporation – another family orcharding business in Hawke's Bay, 'Sassy' and 'T003' – yet to be named," Eleni said.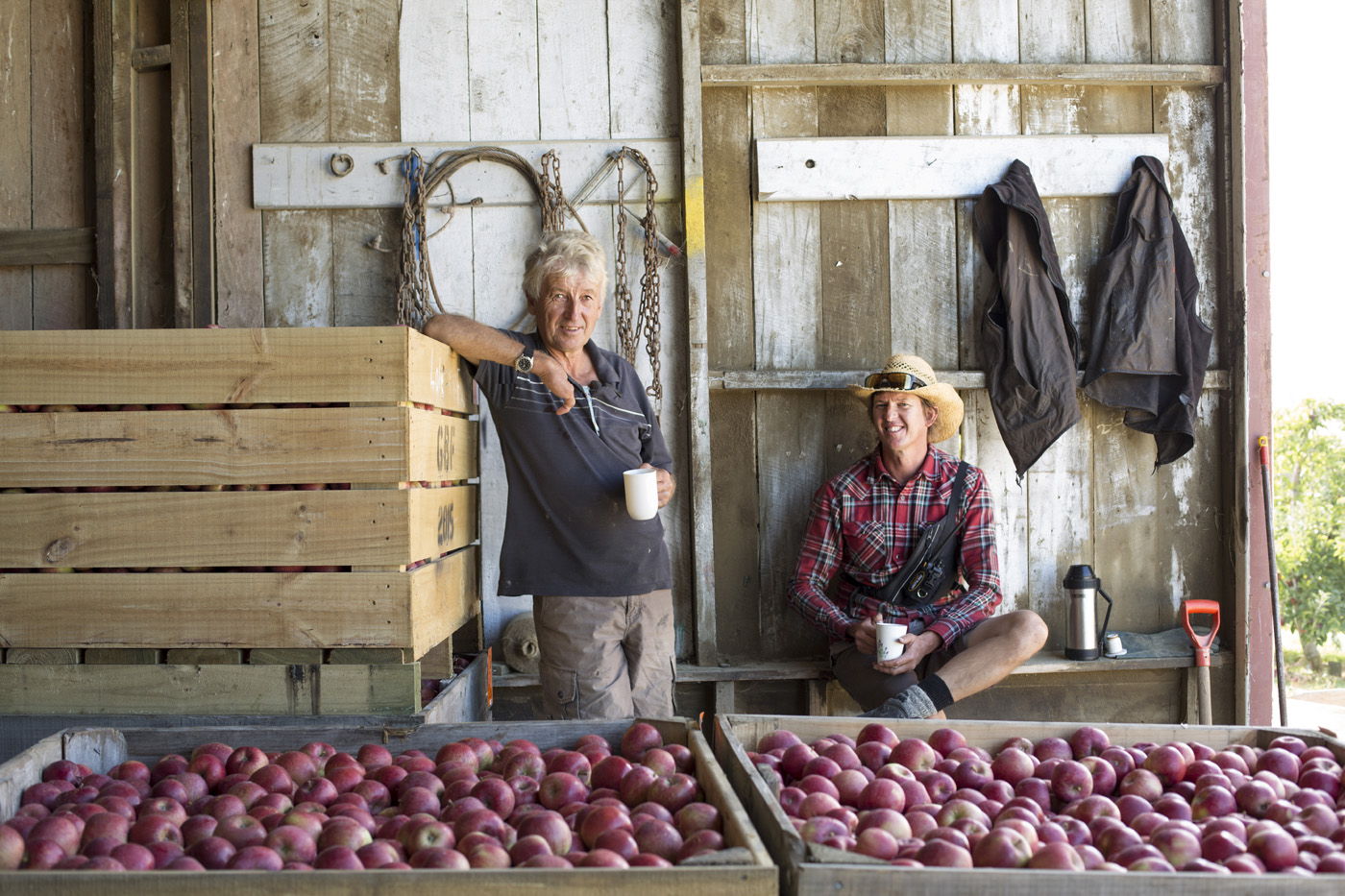 "We have structured our business to close the gap between the grower and the end customer by building direct relationships and maximising efficiency at every step of the supply chain. Our offshore teams are on the ground where our fruit is delivered. They use their local knowledge and skills to understand our customers' needs and feed back to our New Zealand-based team in real-time to ensure smooth operations and a tailored experience for each market," Eleni highlighted.
Golden Bay Fruit consists of a dozen multi-generational family orchards, including Birdhurst, Heywood, Wood, Don Urquhart and Wratten Orchards. Each of these families have a unique story to tell, but they all have one thing in common – their passion for producing the best quality fruit for their consumers. The collective spans 750 hectares of apple orchards and over 100 hectares of Kiwifruit.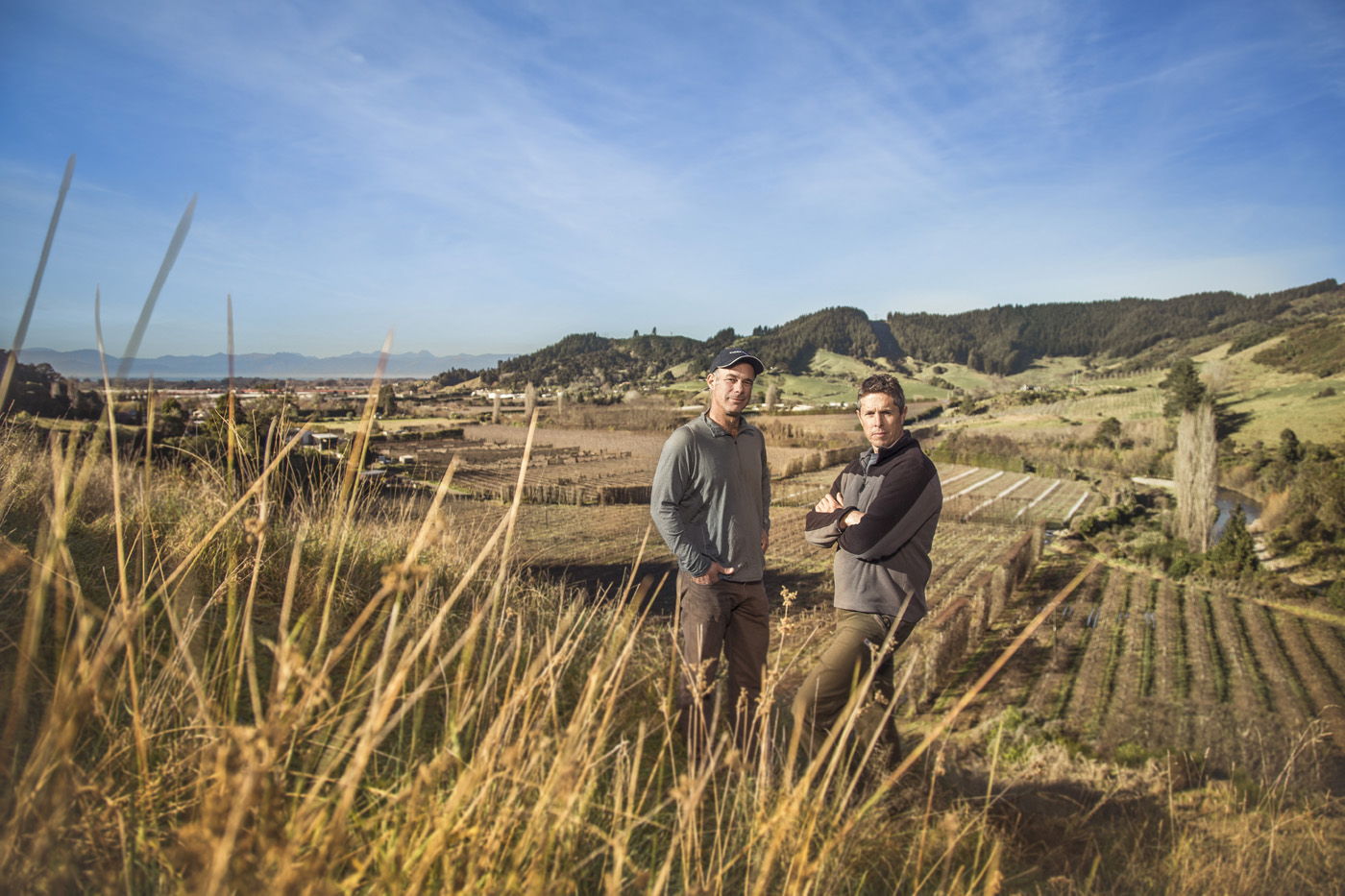 Motueka-based business, Birdhurst Orchards, is an orchard and packing business that was co-established by Kerry and his brother, Farran Wilkins. Originally a 15-acre tobacco and cattle farm, the Wilkins family has transitioned the property into a successful apple and kiwifruit orchard across three generations. The business is now run by Kerry's sons, Heath and Rhys, who have continued the family legacy whilst instilling a progressive and innovative approach to create the largest privately owned orchard in the region.
Heywood Orchards is an apple and kiwifruit orchard based in Motueka and Riwaka, growing 80 hectares of apples and 30 hectares of kiwifruit. The business is managed by Evan and Scott Heywood and has been passed down through three generations. Arthur and Lilius Heywood purchased the land and farmed fruit and tobacco. Once it was handed to Evan and Scott's parents, Paul and Mike, they made the decision to swap tobacco for apples and kiwifruit.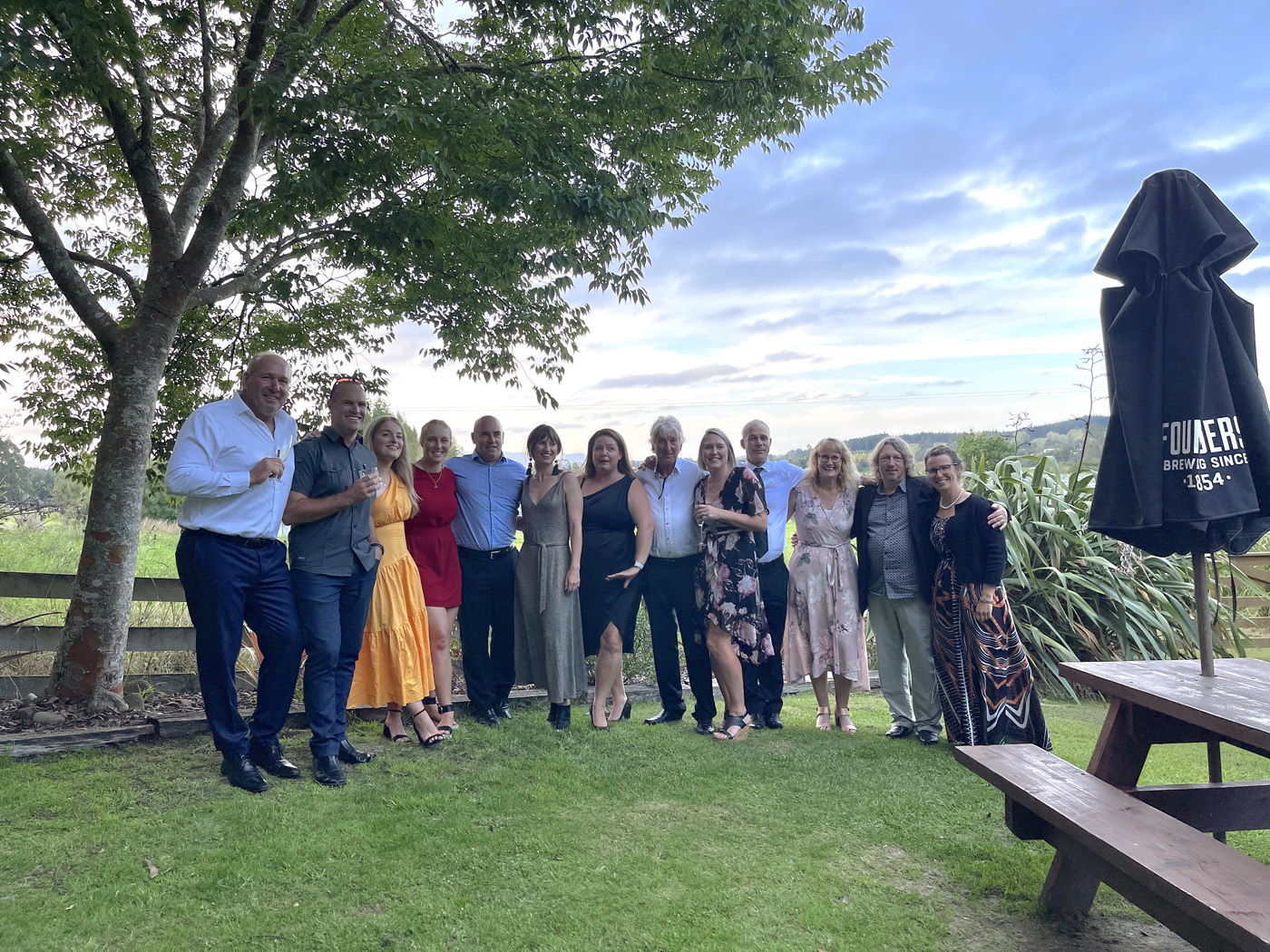 Wood is owned by third-generation orchardist Ashton and his son Donovan Wood. Ashton's UK-born grandfather purchased their Nelson-based orchard in 1921, which has now grown to 62 hectares of fruit. Ashton and his wife Anna grew the family operation before passing it down to Donovan to execute their family values, hard work and production of premium fruit.
Originally starting his career as a farmer from Scotland, Don Urquhart landed in Motueka where he wanted to try his hand at horticulture. He ended up purchasing his first orchard in 1975, which has increased to 29 hectares of apples. Golden Bay Fruit has provided Don with the confidence of being part of a collective that values family, fruition and providing a good return for their growers.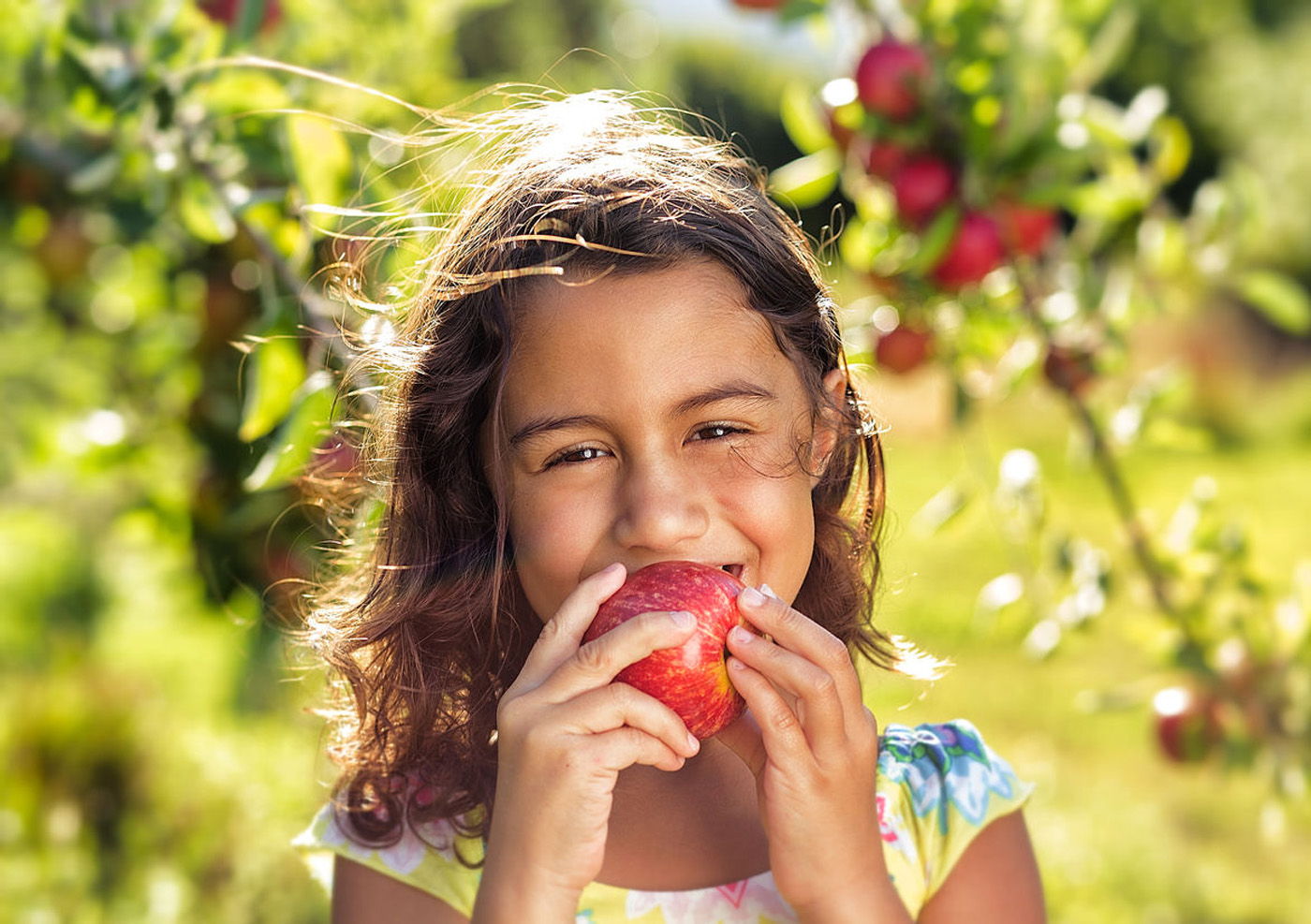 One thing that can be said about Golden Bay Fruit is its passion for family, the connection that they have with its consumers and its ability to provide high-quality fruit globally. "Our mission is to empower growers to prosper by marketing New Zealand's finest apples to the world. In order to prosper long-term, sustainability is a key focus.
Our IP varieties are also a key part of our strategy; creating consumer-loved brands that provide value over just volume. We also have goals to increase penetration into our key markets and open new markets," Eleni said.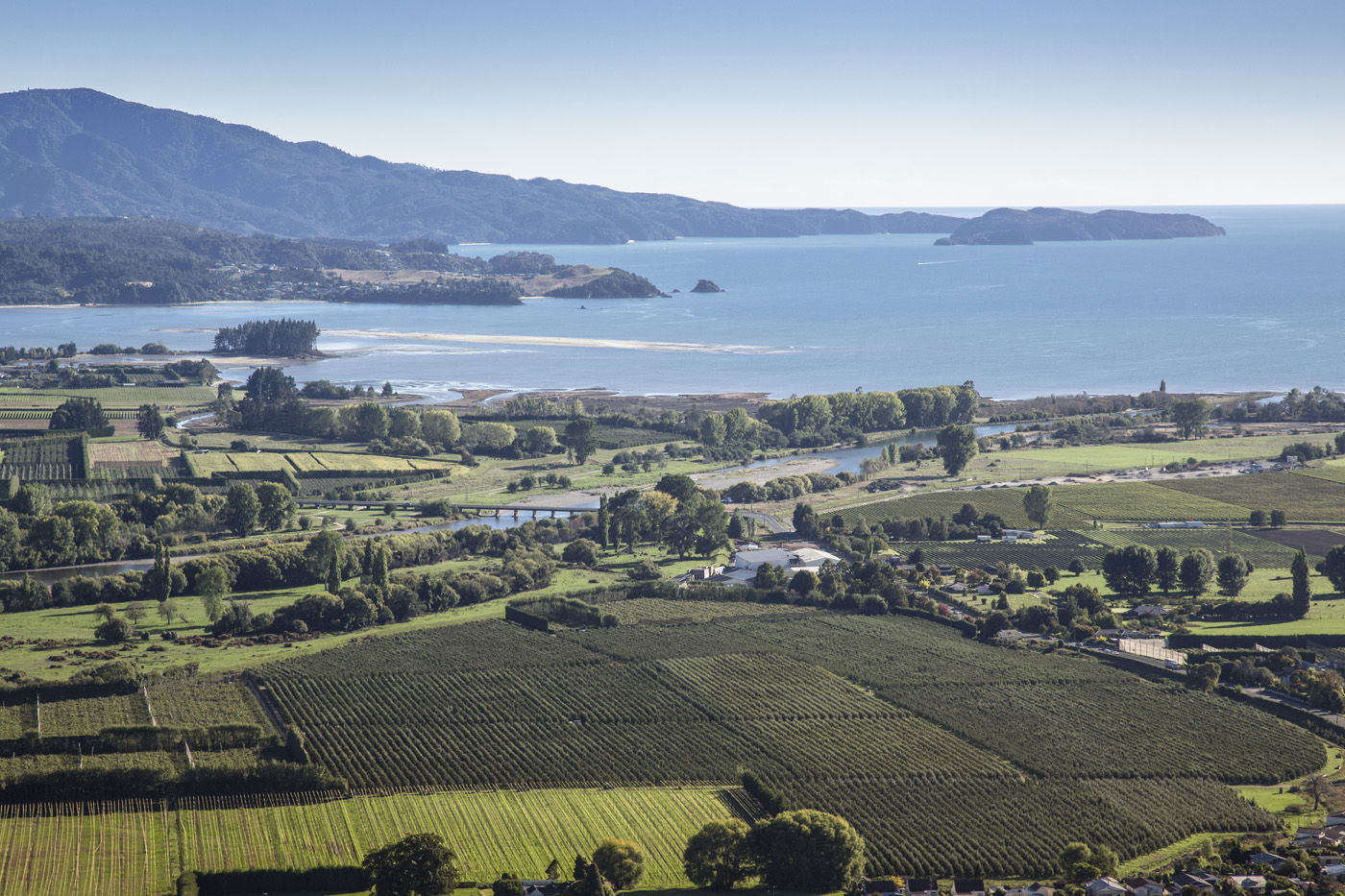 "We're currently measuring our carbon footprint and will be setting reduction goals and offsetting once we have the results in. We are also on a mission to reduce and remove plastic from our business. Our fruit waste is a key focus that we have a goal to address by creating value-added products with this line. A couple of years ago, we launched our 'Stormy Fruit' line which has seen great success already in this space," Eleni added.
Golden Bay Fruit has a fully integrated system – growing, packing, exporting and marketing – that ensures transparency and reliability, upholding close and long-lasting relationships with their customers. Golden Bay's rich soils and the pleasant sea breeze make for great-tasting fruit that is passionately grown and loved by many.
Date posted: 1 January 2023