Goldpine
Stephen Daley
Fencetec (2015) Ltd
---
We visited Stephen Daley as he worked on covenant fencing for Landcorp, amongst the stunning Te Anau landscape. He had his helper on site, George, who at the time had only been working with him for three weeks and was already making a good impression.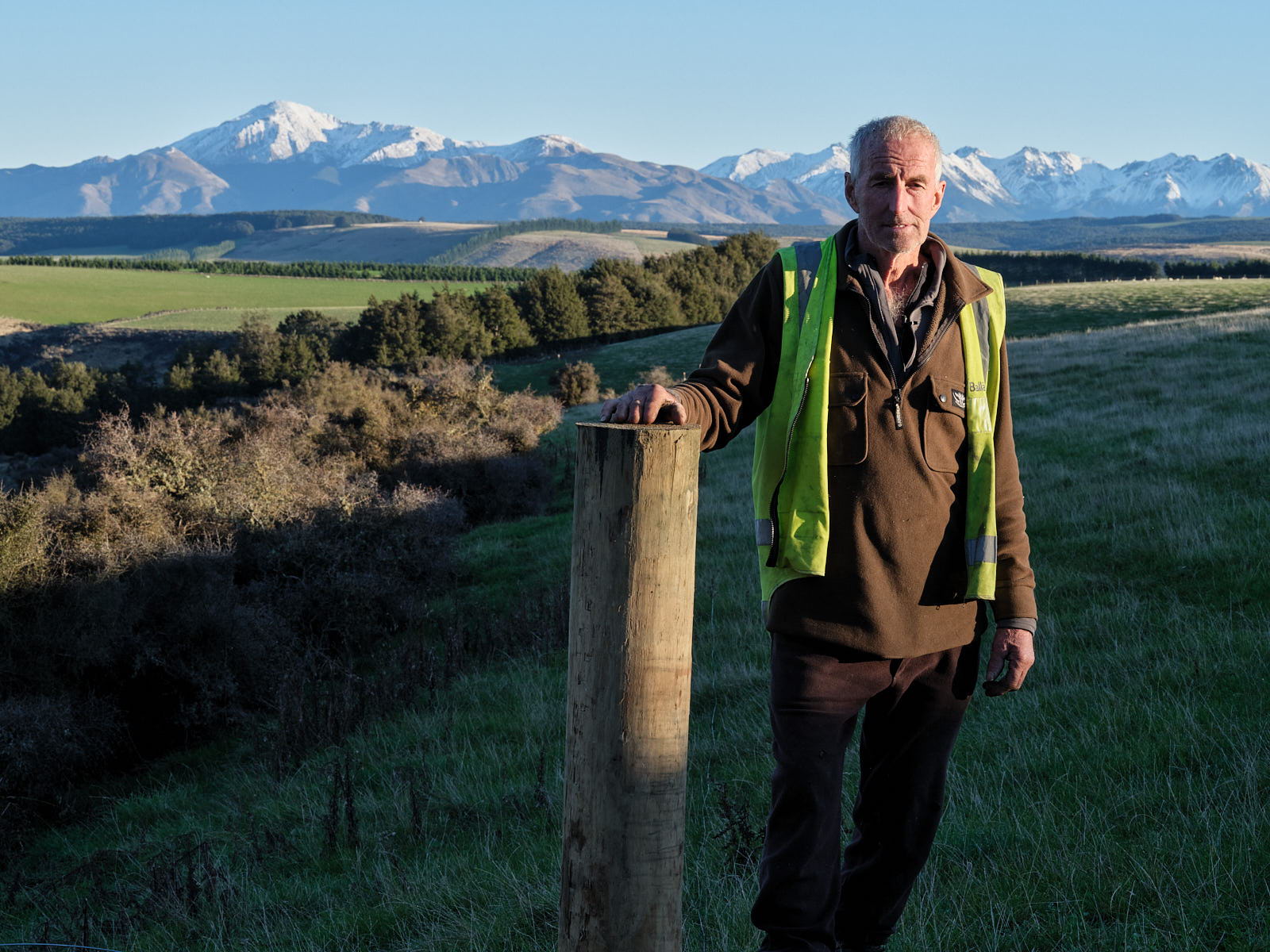 Originally from Te Puke, Stephen has been fencing since he was 15 years old, developing kiwifruit orchards with his father. After working in the orchards for around 15 to 20 years, they acquired a contract with Schweppes to plant 10,000 lemon trees. It wasn't until the year 2000 that Stephen and his family moved down to Te Anau, where he fenced under the name Fencetec Contracting.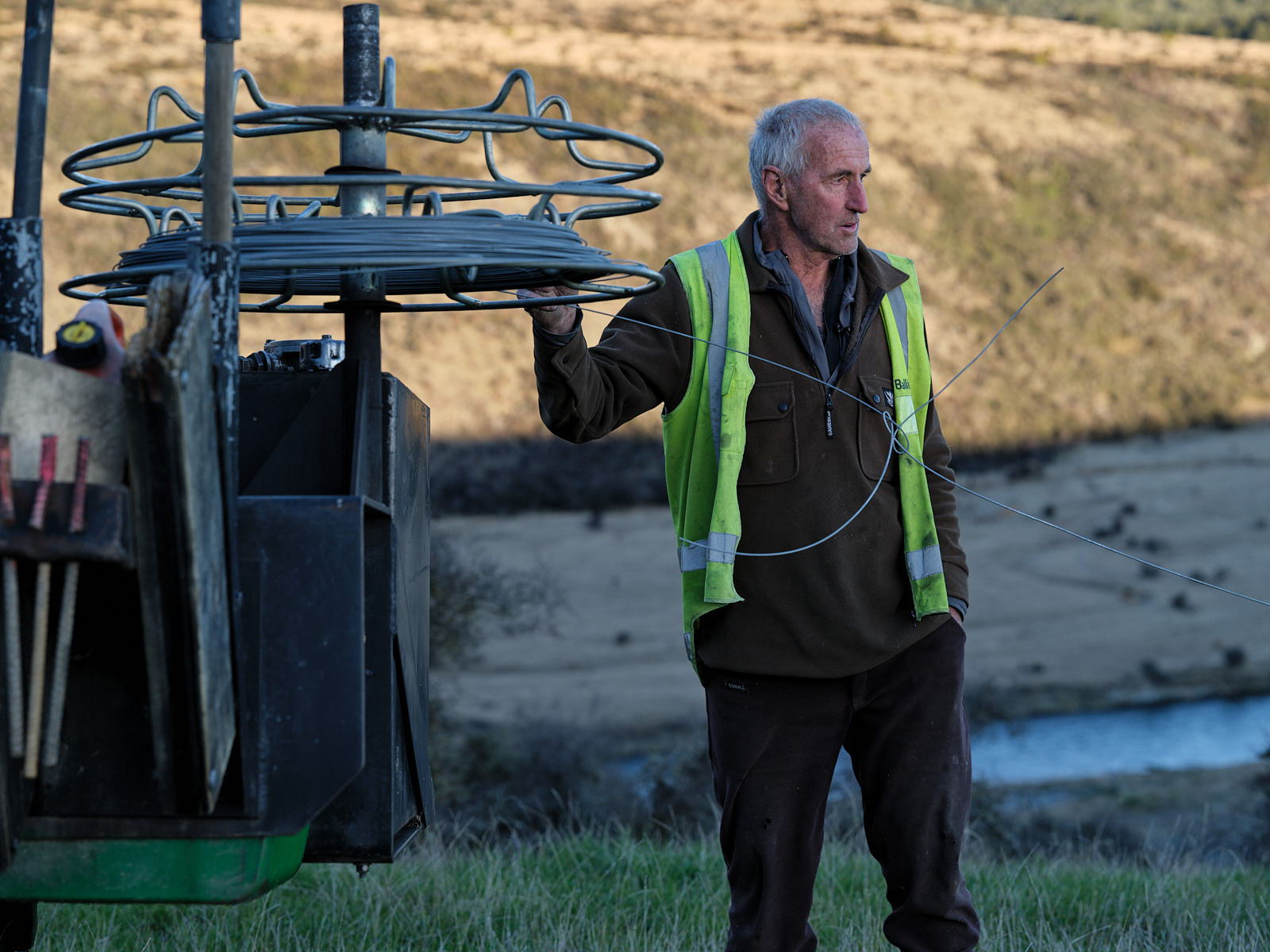 Soon after, his son Chris decided to start working for him. Today, they have their own businesses but still work together closely on projects and have repeat clients. "I've got good clients around here and they're waiting eight months for us to do the jobs. We kept our prices down and it has paid off tenfold," he said.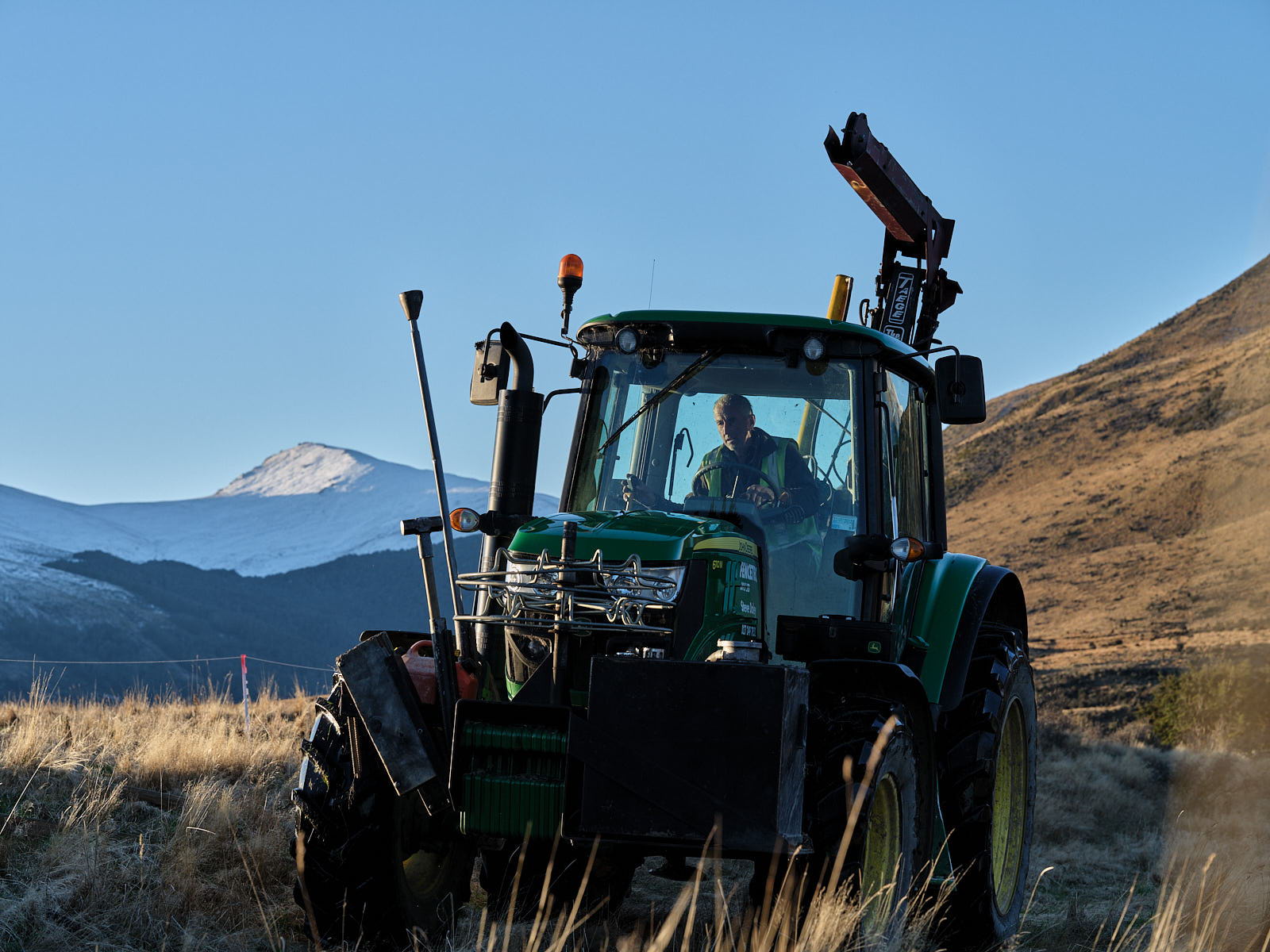 Along with her work commitments, Debbie is also a bronze partner with the Fencing Contractors Association New Zealand (FCANZ), helping to organise and plan events. Debbie and Neil also help out with different projects such as Growing Future Farmers and have taught prisoners and school groups how to fence. "It was a natural progression for us to give back to the fencing community because we've fenced for so long."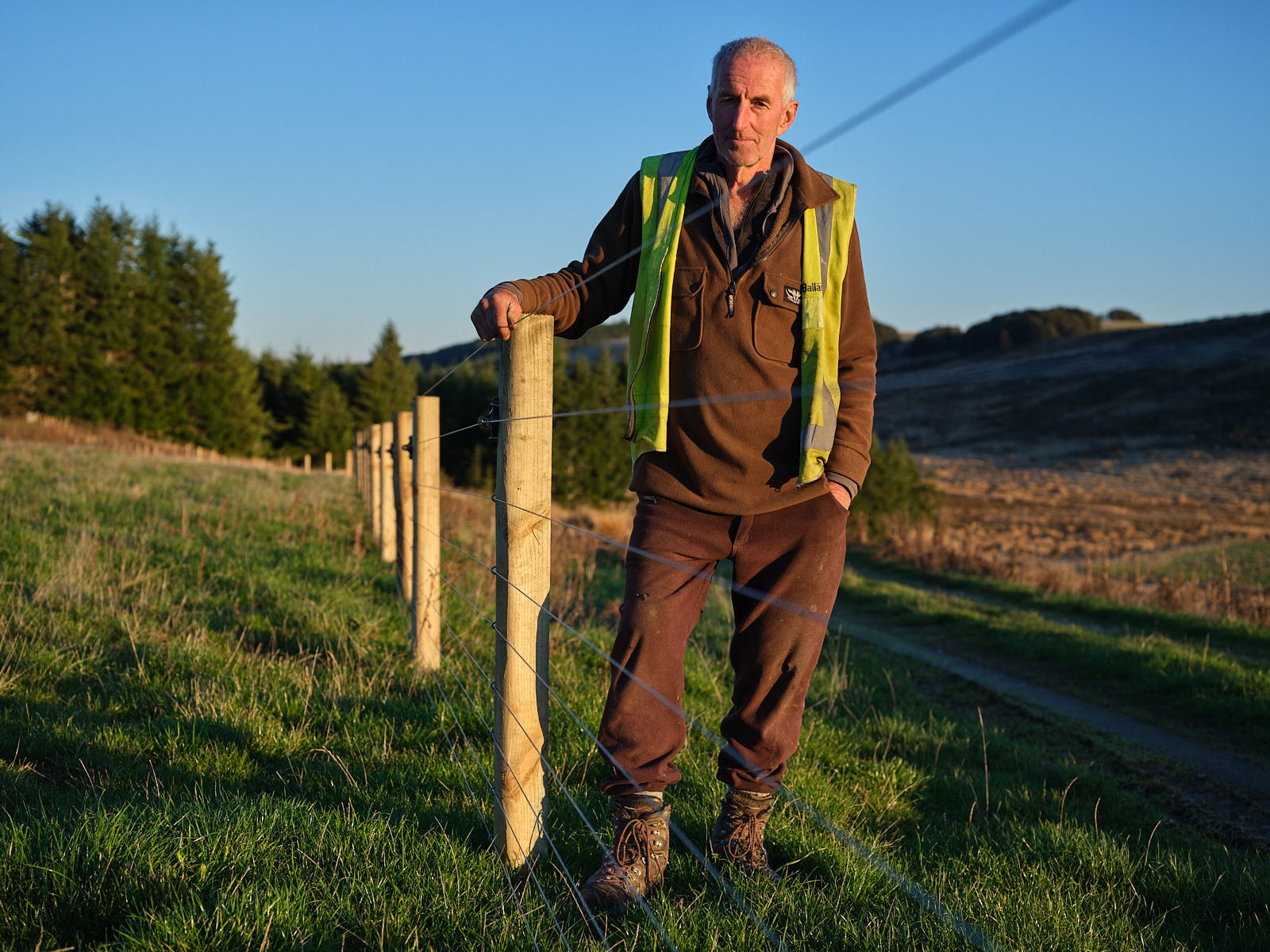 With multiple things on the go, Stephen still likes to find time to travel and go hunting around the region. "Getting to work out here is mint. I enjoy doing new fences and doing this sort of work that requires long strains and good decent lengths. The best part of the job is the scenery. It's hard work, but it keeps you healthy," he concluded.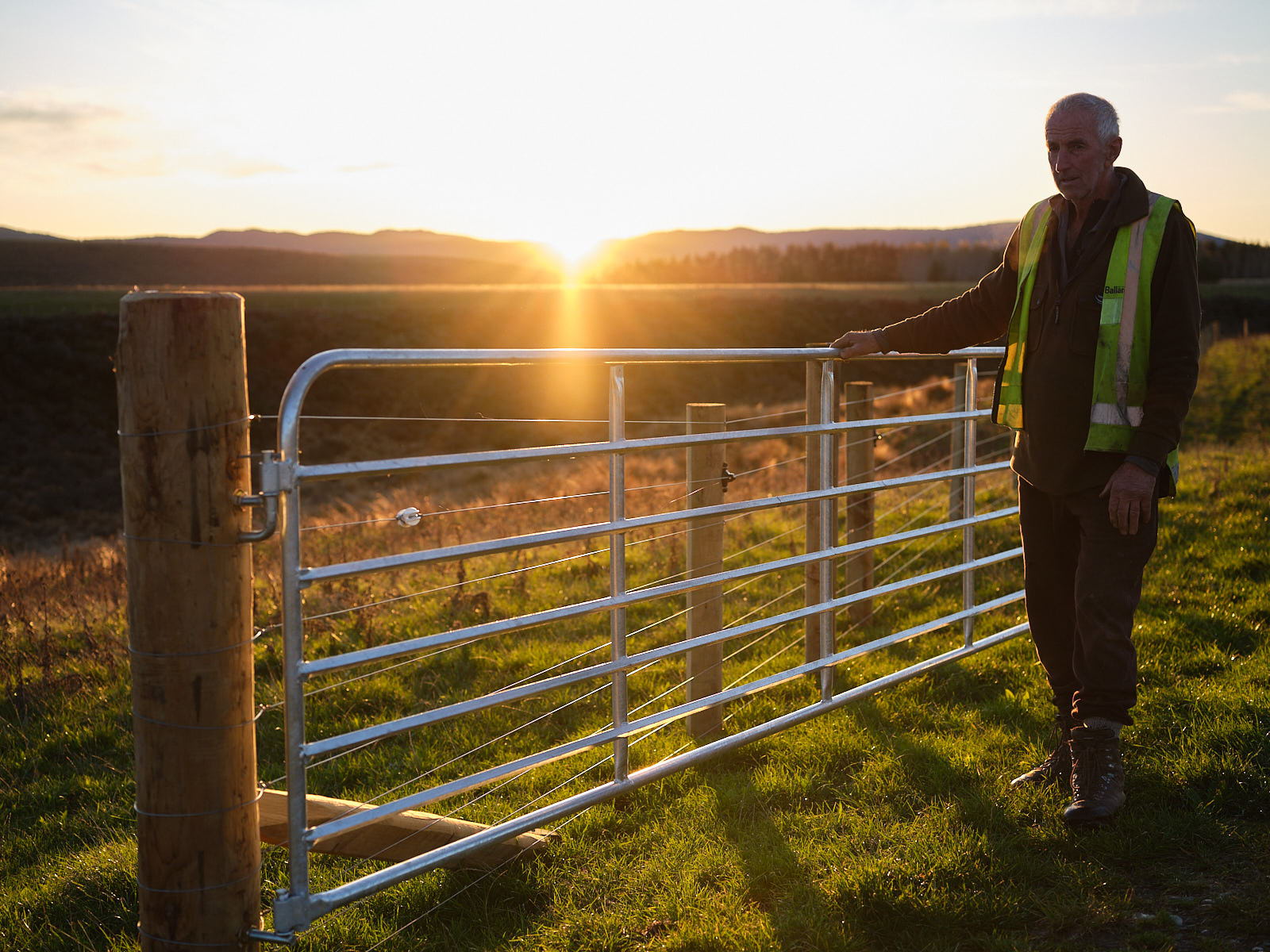 Date posted: 1 July 2023