Goldpine
Quinn Steed and Renee Garrett
---
Quinn and Renee were the Fieldays Silver Staples winners this year, taking the title back to the Pukemiro Station Cadetship, where they've both been stationed for the past couple of years.
The pair are in their second year of training, and they both aim to get jobs in sheep and beef farming. During their time at the cadetship, they not only work with managing stock, but also acquire a variety of farmhand skills, including fencing. Working closely with their maintenance manager, Willy, they've gained a wealth of knowledge, leading to their successful participation in a few fencing competitions together.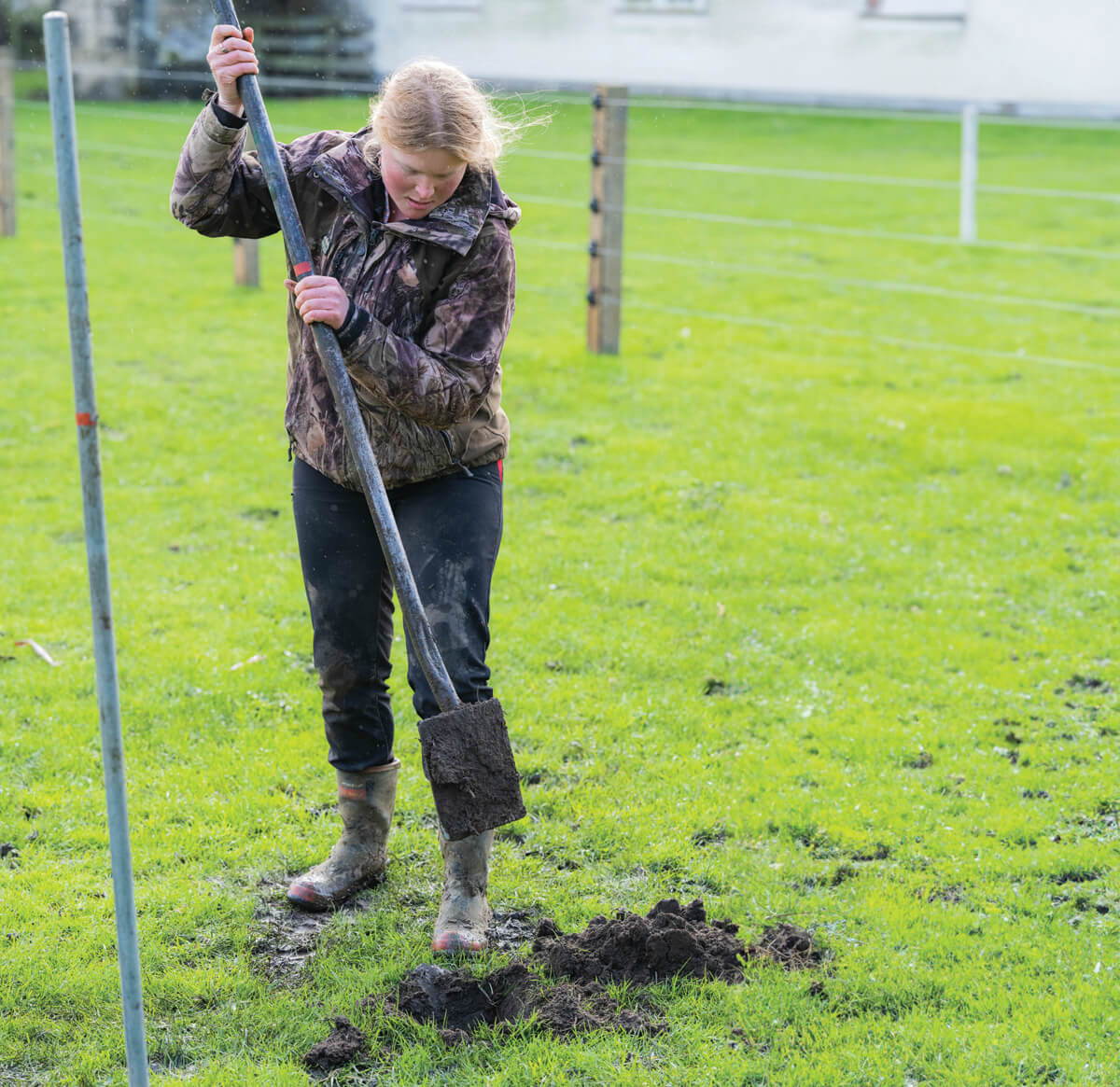 "Renee and I worked really well together. We just set our minds to the task and got the job done. We weren't really expecting to win as there were some pretty good fencers competing, but we were pretty happy to come first place and bring the shield back here," Quinn said, commenting on their recent Silver Staples win.
Communication was their biggest strength throughout the competitions, checking over each other's work to make sure that it was done to a high standard. Being fifth off the line at the Fieldays competition showed that quality was more important than speed.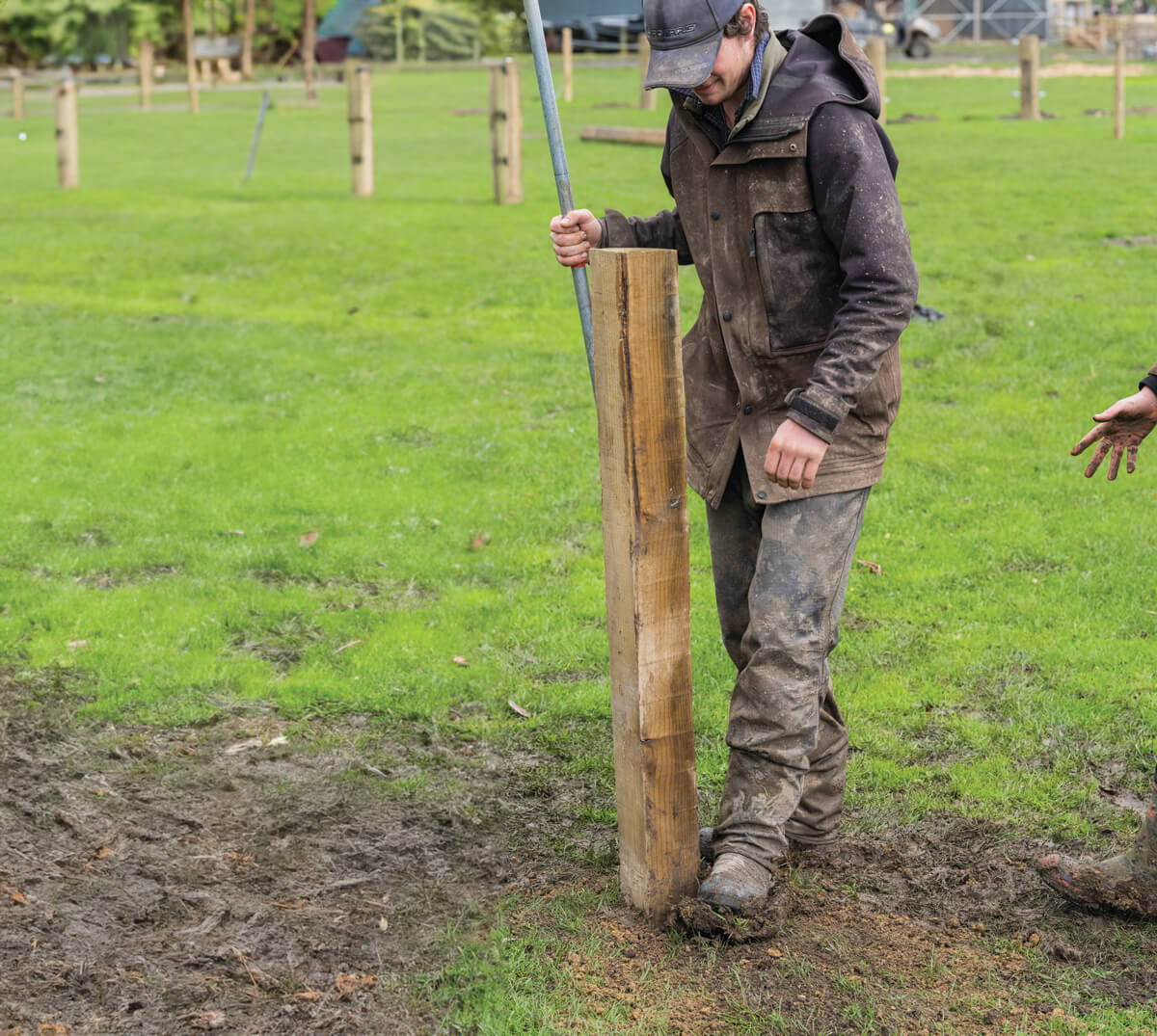 "I couldn't believe it, I was very speechless. I said thank you to everyone and I just wanted to tell my family straightaway. I didn't know I was the first girl to ever win it," Renee said. "There was another girl competing as well and the quality of her work was outstanding. Everyone thinks that fencing is a man's sport because you have to be quite strong to do it, but you don't have to be at all. I'm obviously not the biggest or strongest, I'm learning how to do it with good technique which has definitely got me a long way. For anyone that wants to get into fencing, I'd say go for it."
Date posted: 1 October 2023