Goldpine
Paul Ross: A Traceable Source
Misty Ridge Orchards
---
'

Whether you're making guacamole, salads, burgers or using it as a spread on toast, avocados are the perfect addition to any meal. This popular fruit is loved by many with an extensive number of avocado trees placed throughout Northland and the Bay of Plenty regions. We visited Paengaroa, just 10 minutes from Te Puke, where we caught up with avocado grower Paul Ross at his property, Misty Ridge Orchards.
Paul Ross has had a vibrant and varied career, and currently works as the marketing manager of Roofing Industries. Born and bred in Palmerston North, Paul joined the Navy at 15 and subsequently learnt a systems approach to training; this led him to become the training manager for Coca-Cola. After some time, Paul decided to move into a more sales and promotions role, joining the roofing industry in the early 80s, when steel was playing an important role in the development of framing systems for horticulture.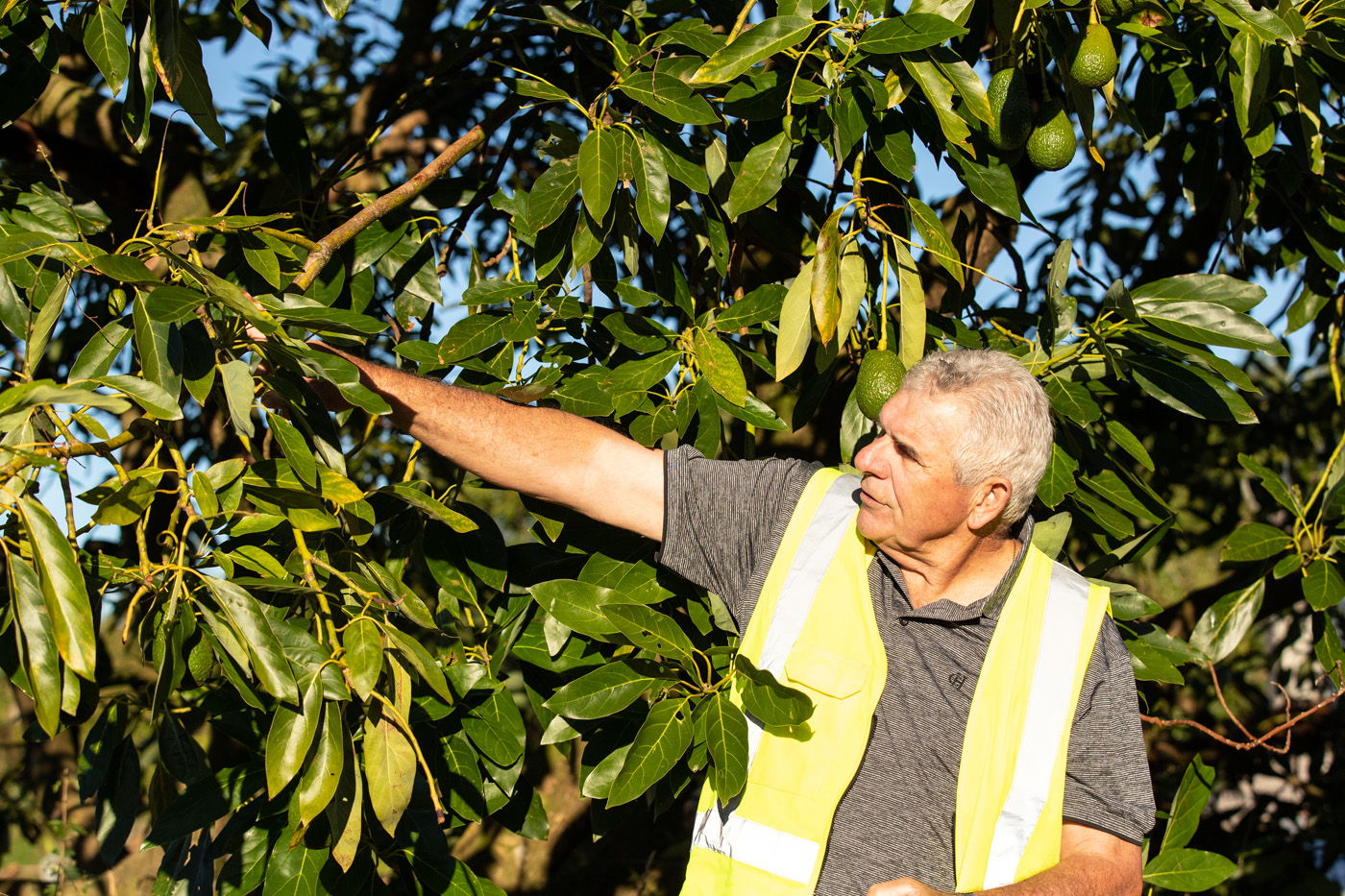 When Paul joined Roofing Industries, it was a fairly new company. Goldpine were looking for a trusted New Zealand supplier at the time and the relationship just naturally fell into place with the two businesses having worked together for around 14 years to date. "Today, that relationship is still very strong and we supply all their material for their sheds: roofing, rainwater goods and cladding," Paul said.
Roofing Industries has gone from five branches when it first started to 14 branches nationwide – full national coverage. "It fits in with Goldpine having sheds going anywhere. Some of the places we take the roofing for sheds to are unbelievable, across rivers and farms – you name it. So, we need that national coverage to give Goldpine the service they need," Paul said.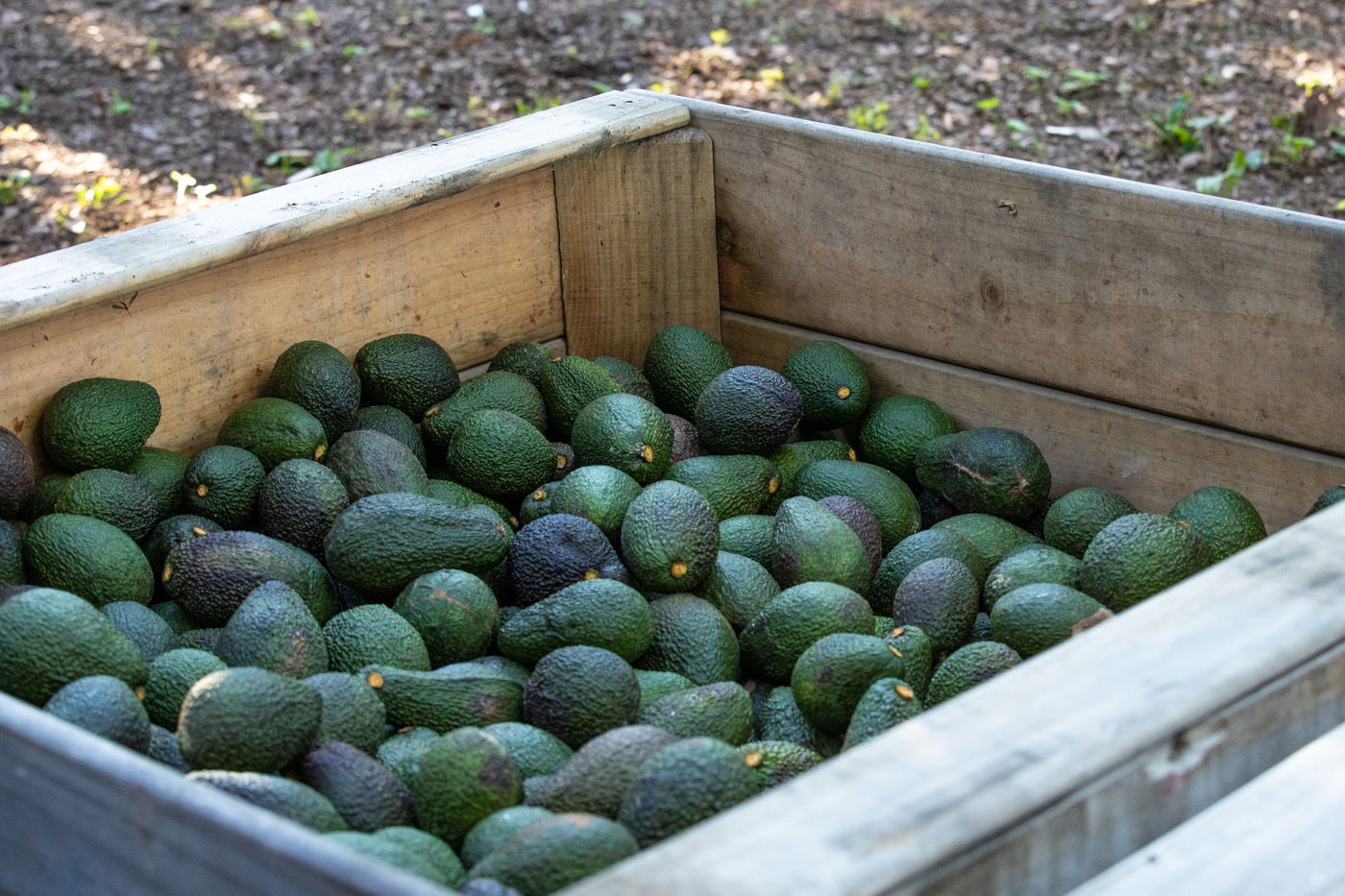 When Paul and his wife Ally moved to their Paengaroa-based property in 1990, there was already one block consisting of 40 avocado trees on the land close to their house. They also had kiwifruit on their property but with Paul and Ally's full-time jobs (Ally working in real estate), they realised that they were far too busy to be occupying two different types of crops.
The decision was made to remove the kiwifruit and continue to plant more avocado trees. Their property spans 30 acres, with around 500 avocado trees occupying 10 acres of land. The trees are all of varying ages, from one to 40 years old.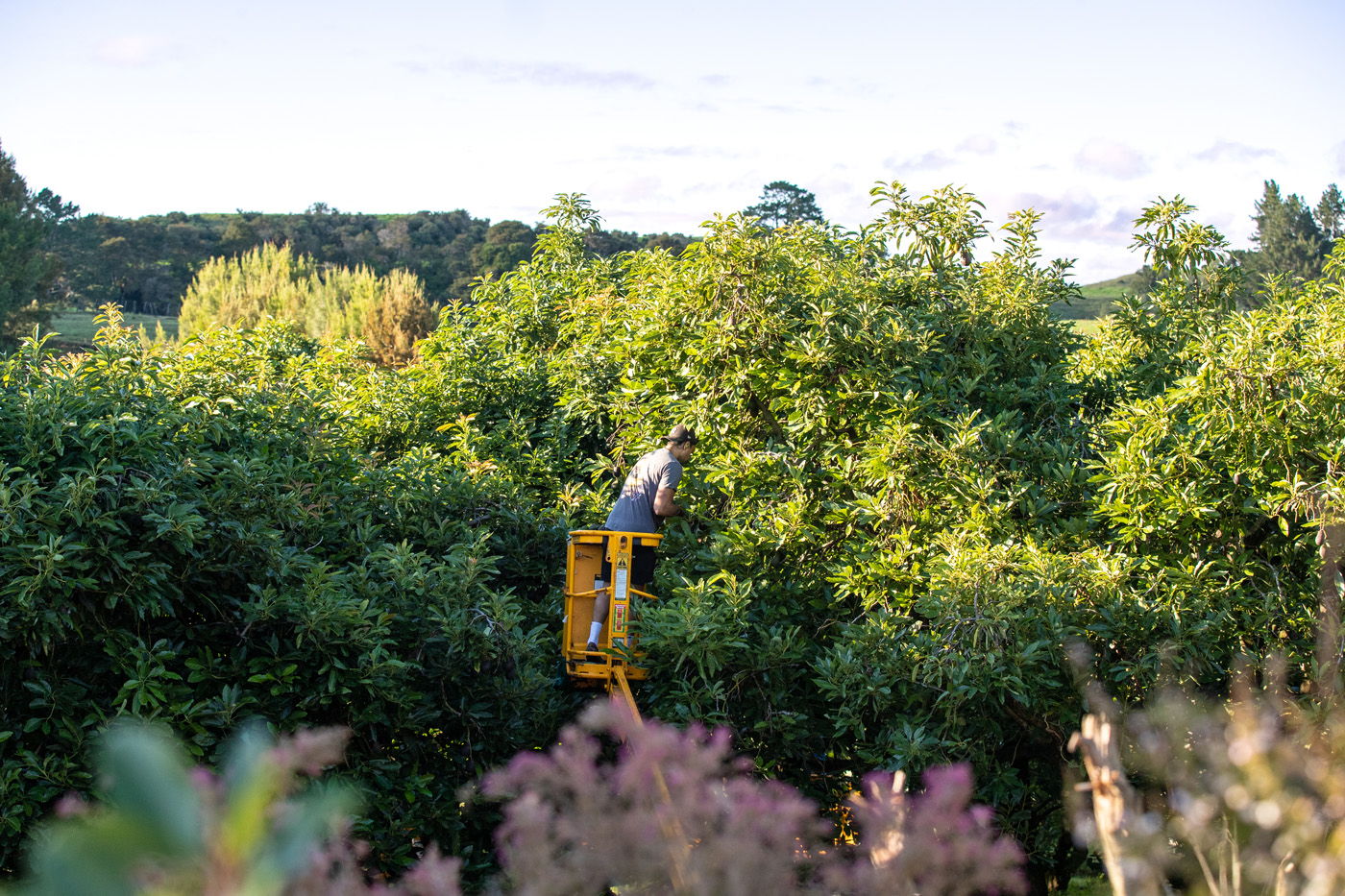 "I'm quite green at heart and avocado is a tree, it's not a vine – each tree has its own personality. I take pride in knowing every tree on the property and you need to do that to be an avocado grower, you can't just treat each tree as one – they all have their own little idiosyncrasies. I think that is part of the challenge. It's nice to walk under an avocado tree in the summer; it's beautiful, it's cool and it's shady. The avocados have been very good for us profitability wise and they've provided a good income for the family," Paul said.
Paul talked about how some years are tougher than others, especially the last couple of years when the overseas markets have been a little bit unpredictable. He has recently averaged it out over eight years and still finds avocado growing to be a reasonably profitable business. At Misty Ridge Orchards, Paul brings in around six contractors (who operate hydraladas) to help through the harvesting periods; he will also bring on another contractor who would drive the tractor. In the second week of October, the contractors would do a size pick where they pick the largest fruit first that gets exported to Australia and the rest of the world. Paul mentioned that the exporter tends to incentivise avocado growers to harvest over December and January because the Australian markets demand the fruit in large quantities.
Date posted: 27 April 2022