Goldpine
Mike Renner: Marlborough
Renner Fencing
---
We were fortunate enough to visit Mike again as he was working on a project for the Marlborough District Council Farm Park Boundary. Mike was there with two of his workers installing approximately 600 metres of deer fencing over three days.
Renner Fencing has a team of 10 and, even though they have four to five crews on the go, they are still turning down projects that require immediate attention. Mike started out fencing with his father, who has now slowed down to around 15 hours a week, helping out with transporting products, progress reporting and even some training.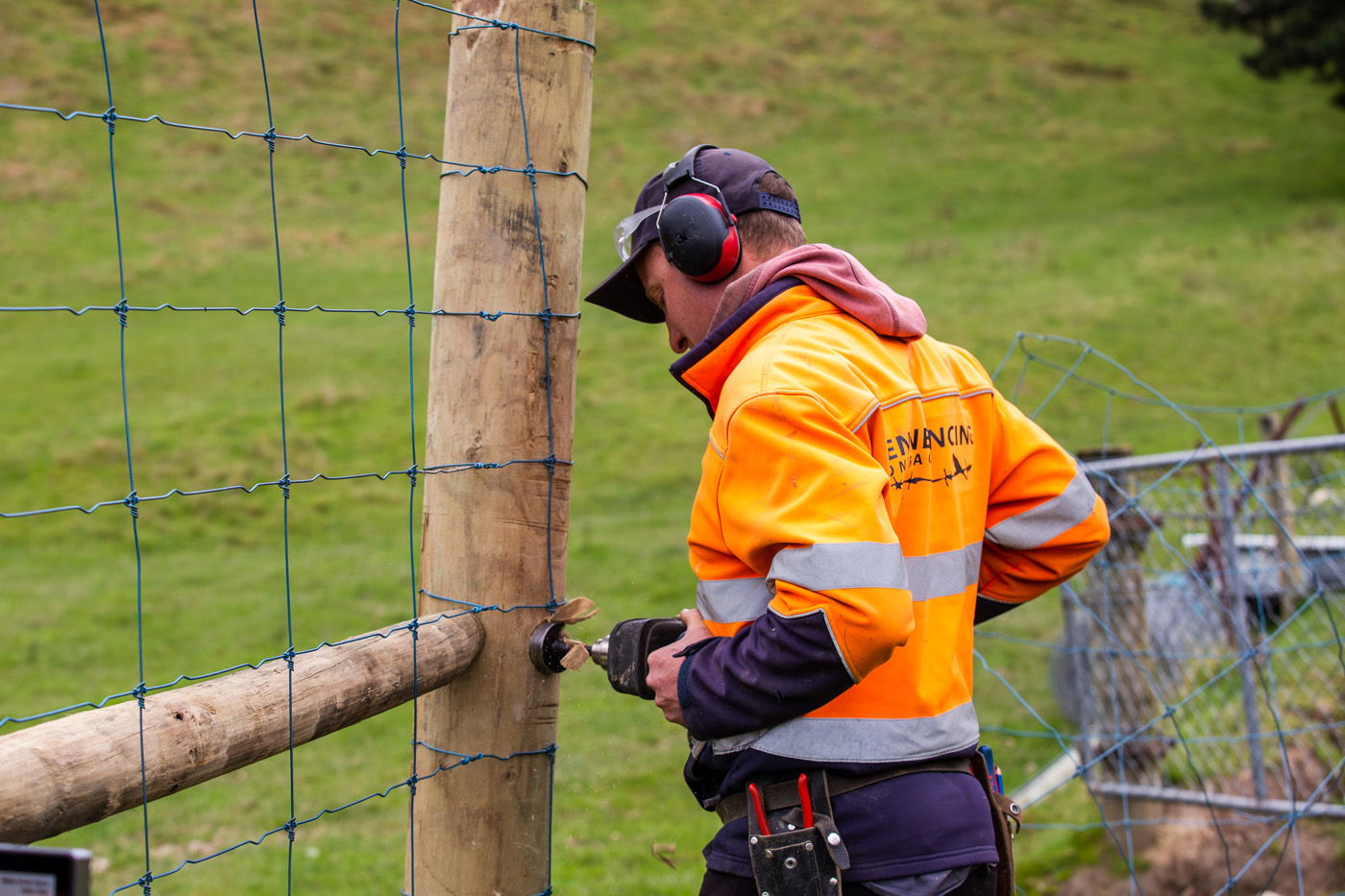 With the team being booked up right until Christmas, Mike has hired two 16-year-old boys who are working for him in a vineyard development. He recruited them through the local school's Gateway system which gives students access to the workforce. "I've had one boy for six months or so now and he's just been handed a contract. He's only 16 and he's had a couple of his mates helping out with the intermediate crew as well," Mike said.
Mike has been involved in two career evenings for their local school to get his business recognised by students who may be interested in fencing as a career option. He also attended the National Fencing Field Day a few months ago where he, and other fencers, got to share their knowledge and give tips to the younger generation who were fencing at the event.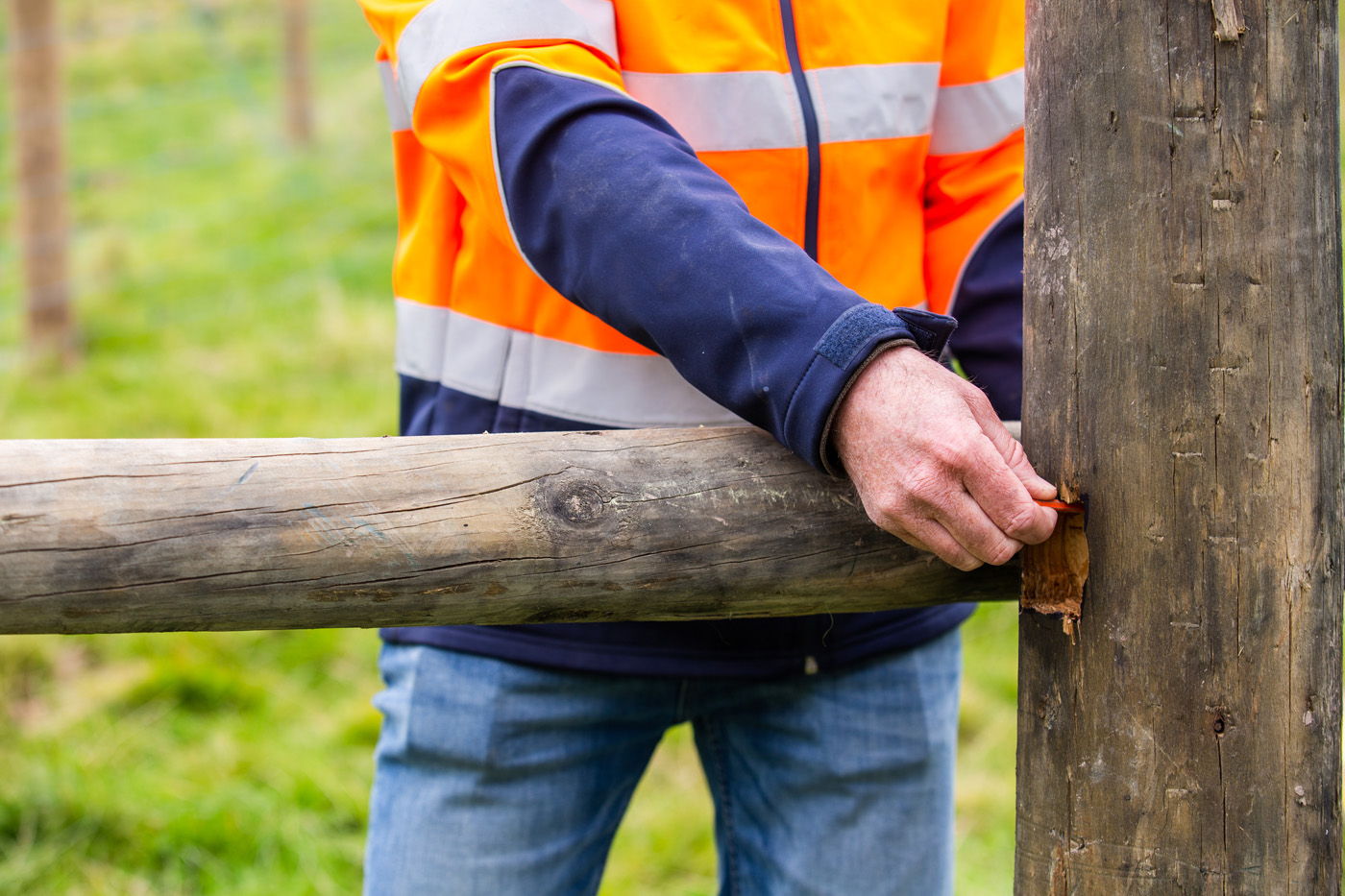 When Mike first started out, it was all high country fencing and that's still his preferred type of fencing work. "When I first left school, that's what I did – I've loved it ever since. Just being out on the hill, in the fresh air with the native birds and the wild animals around, I love it," he said.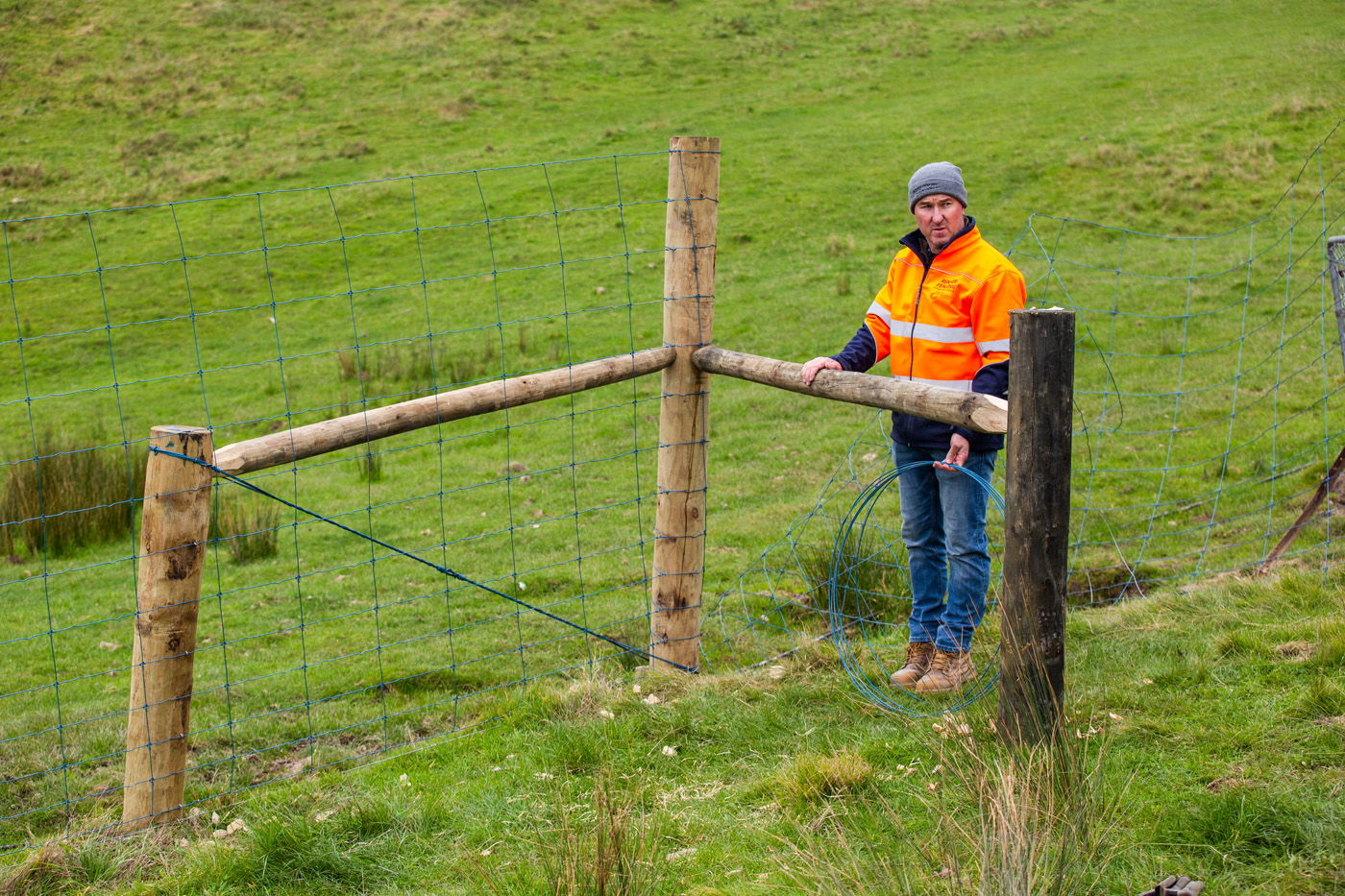 The team at Renner Fencing splits their time equally between rural and residential. With so many diverse jobs, if you like the outdoors, it's a great opportunity and career to get into. "If people are thinking of making a change, give fencing a go," Mike said.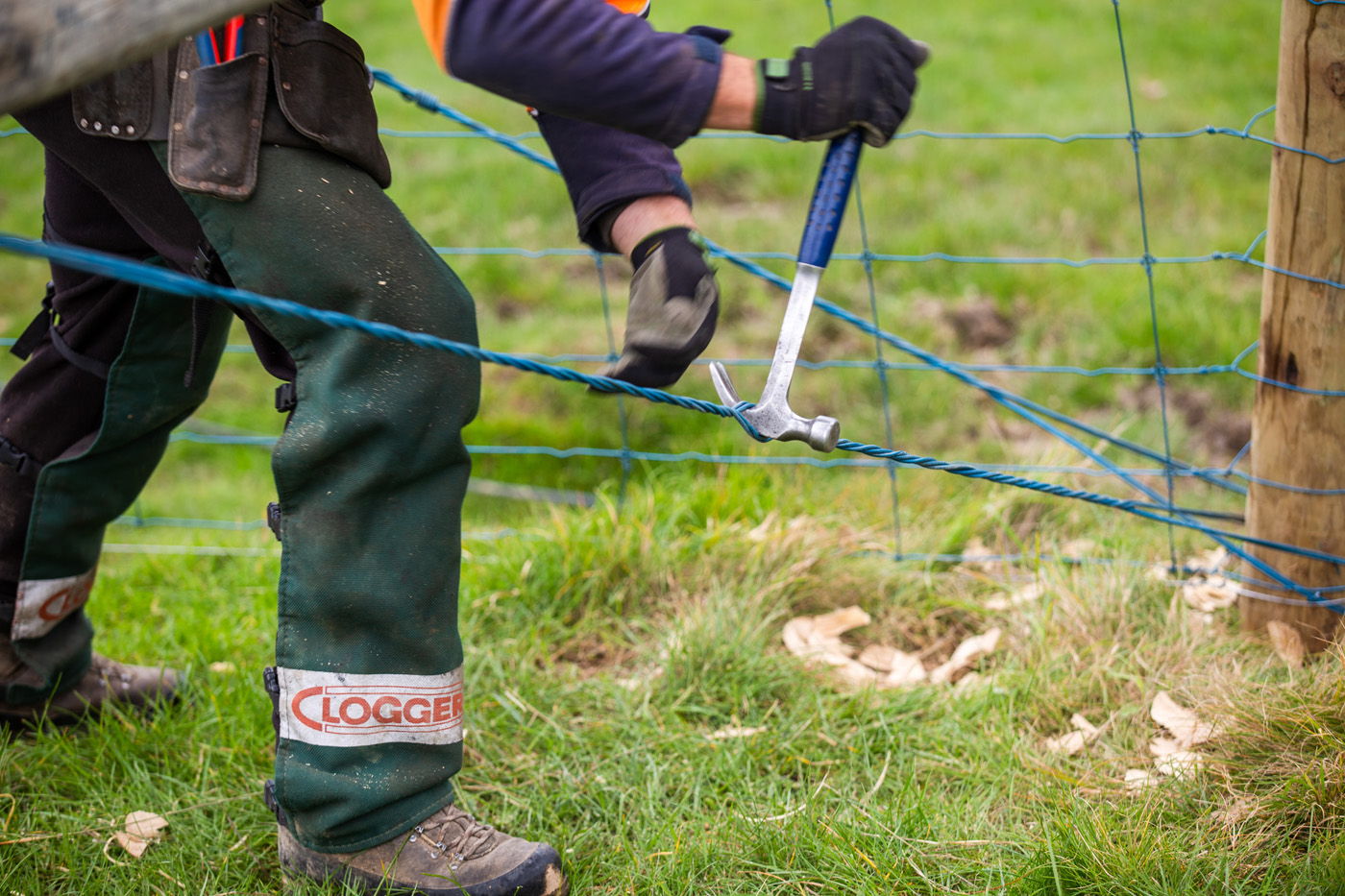 Date posted: 1 November 2022