Goldpine
Leigh Powell: North Canterbury
Heasley Fencing
---
Just ten minutes outside the township of Amberley, we visited Leigh Powell whilst he was installing a couple of Corrugated Twin Wall Culvert Pipes for a local dry stock farmer.
Canterbury recently experienced a lot of flooding, so this project was much needed to create effective all weather access through an area affected by excess surface water from across the farm.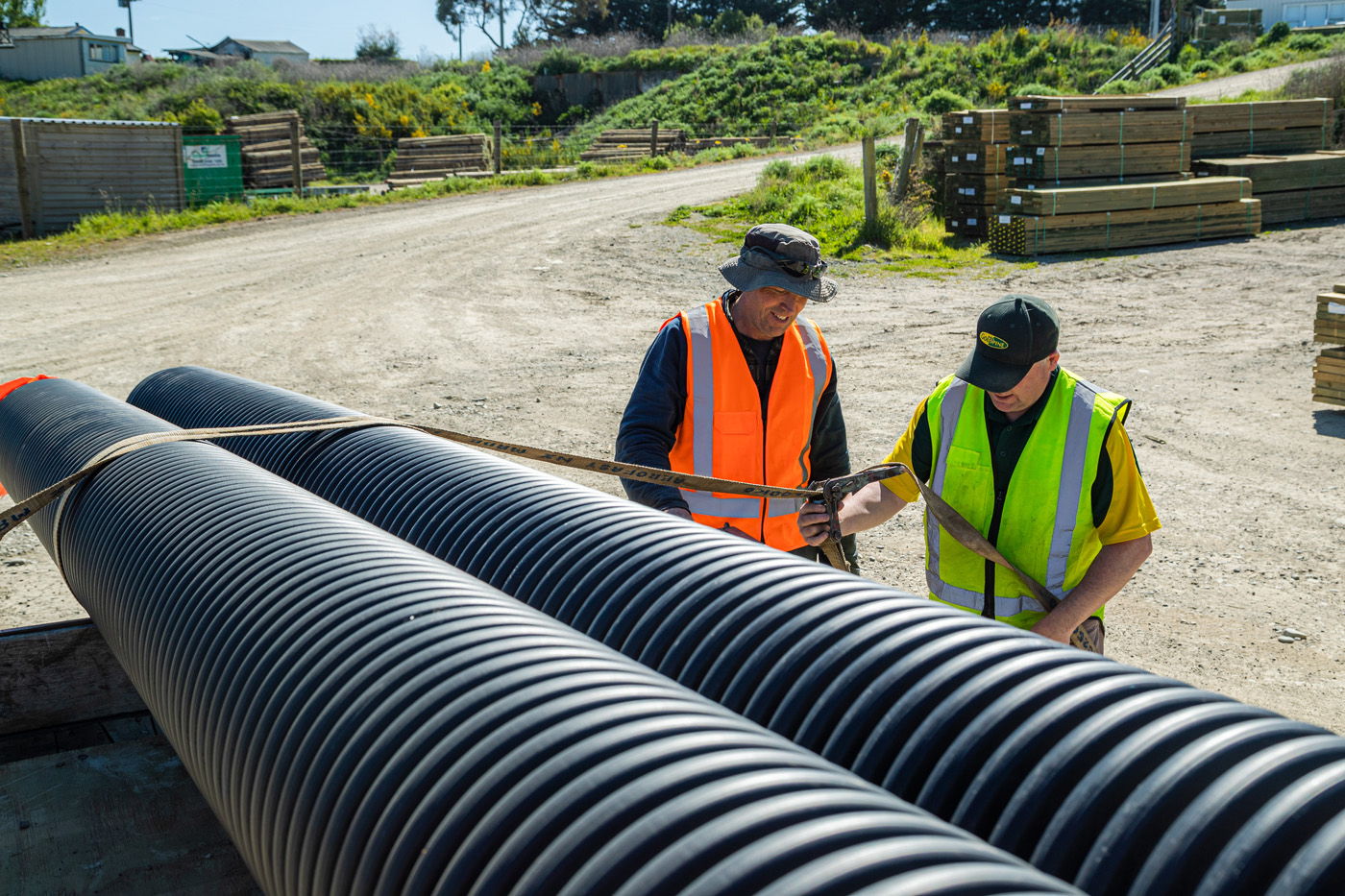 Leigh has been working with Scott for about a year and, prior to that, he worked in roading and earthworks for 14 years. He mentioned that he has only been fencing since working for Heasley Fencing. "It's always good to be out in the fresh air, working outdoors," he said.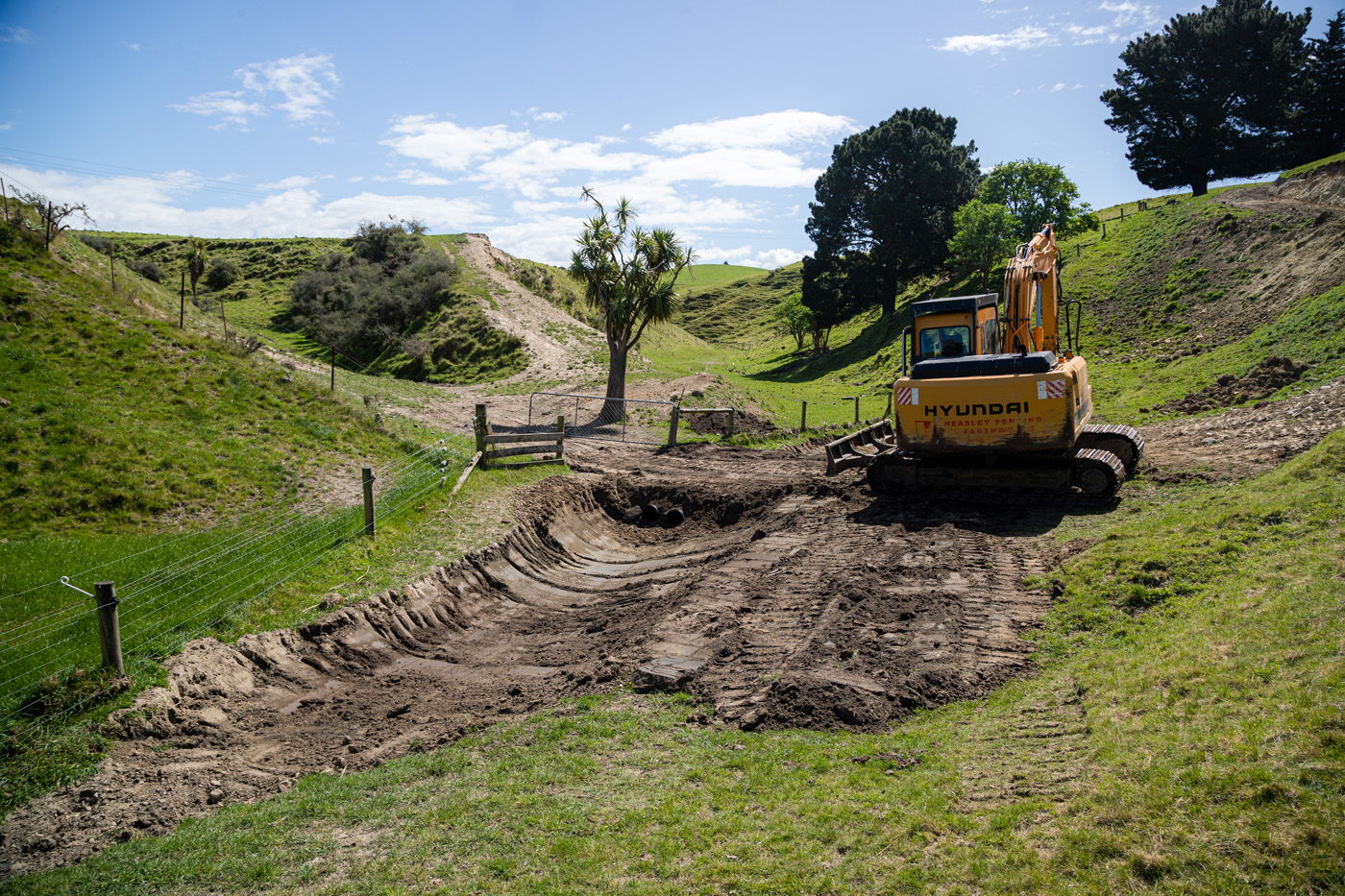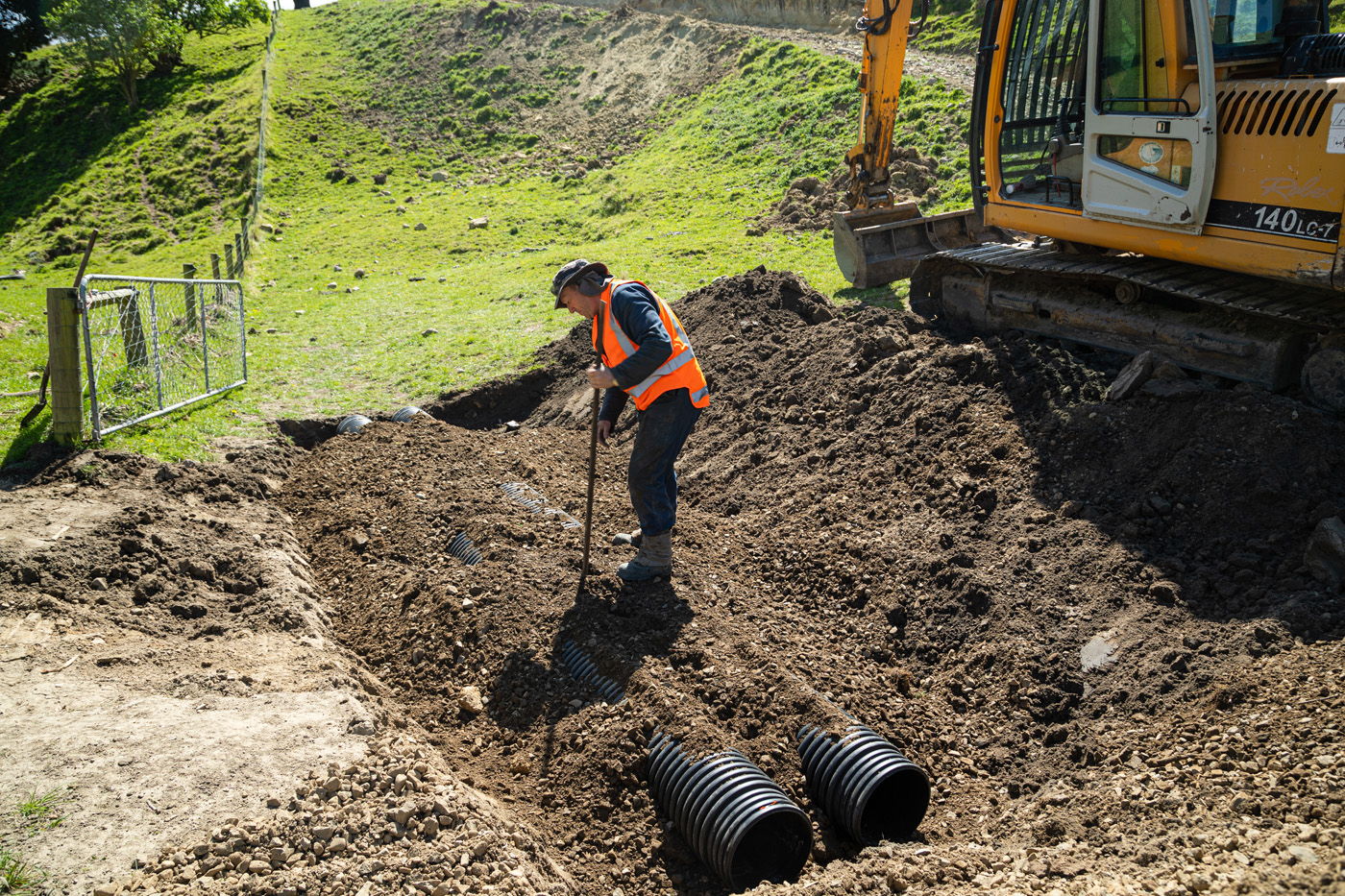 Heasley Fencing has eight members, including Scott and Anna (who is in charge of administration). Before Scott started his business, he worked as a fencing contractor in the UK and has done a bit of farming, farrier and earthworks. When he came back to New Zealand, he and Anna decided to start Heasley Fencing and it's still going strong. In his spare time, Scott enjoys hunting, as well as surfing at the beach where he resides in Waikuku.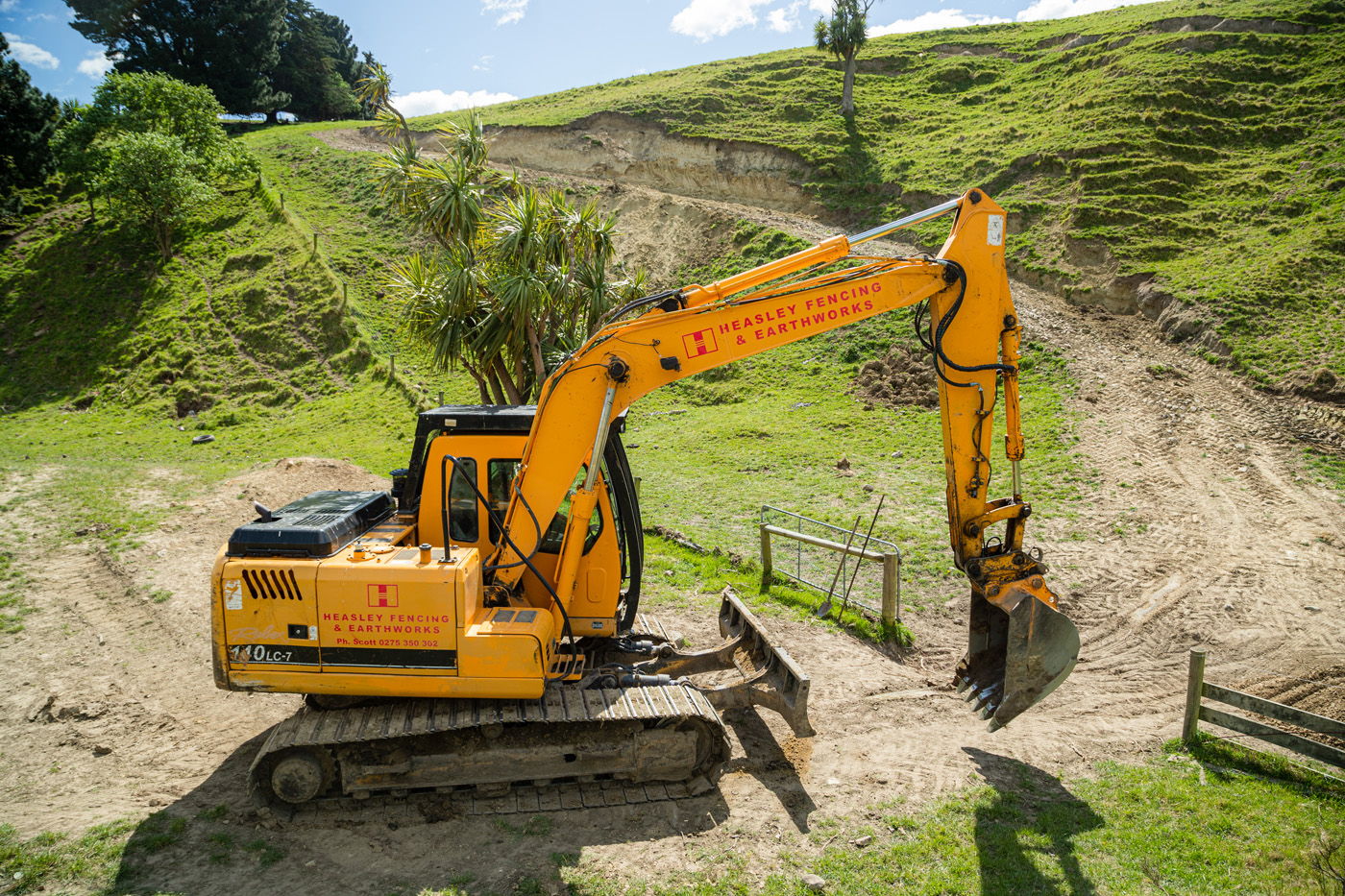 Scott enjoys the practicality of the work that he produces and its rewarding outcome. "I like seeing something finished at the end of each day, you achieve something new every day," he said.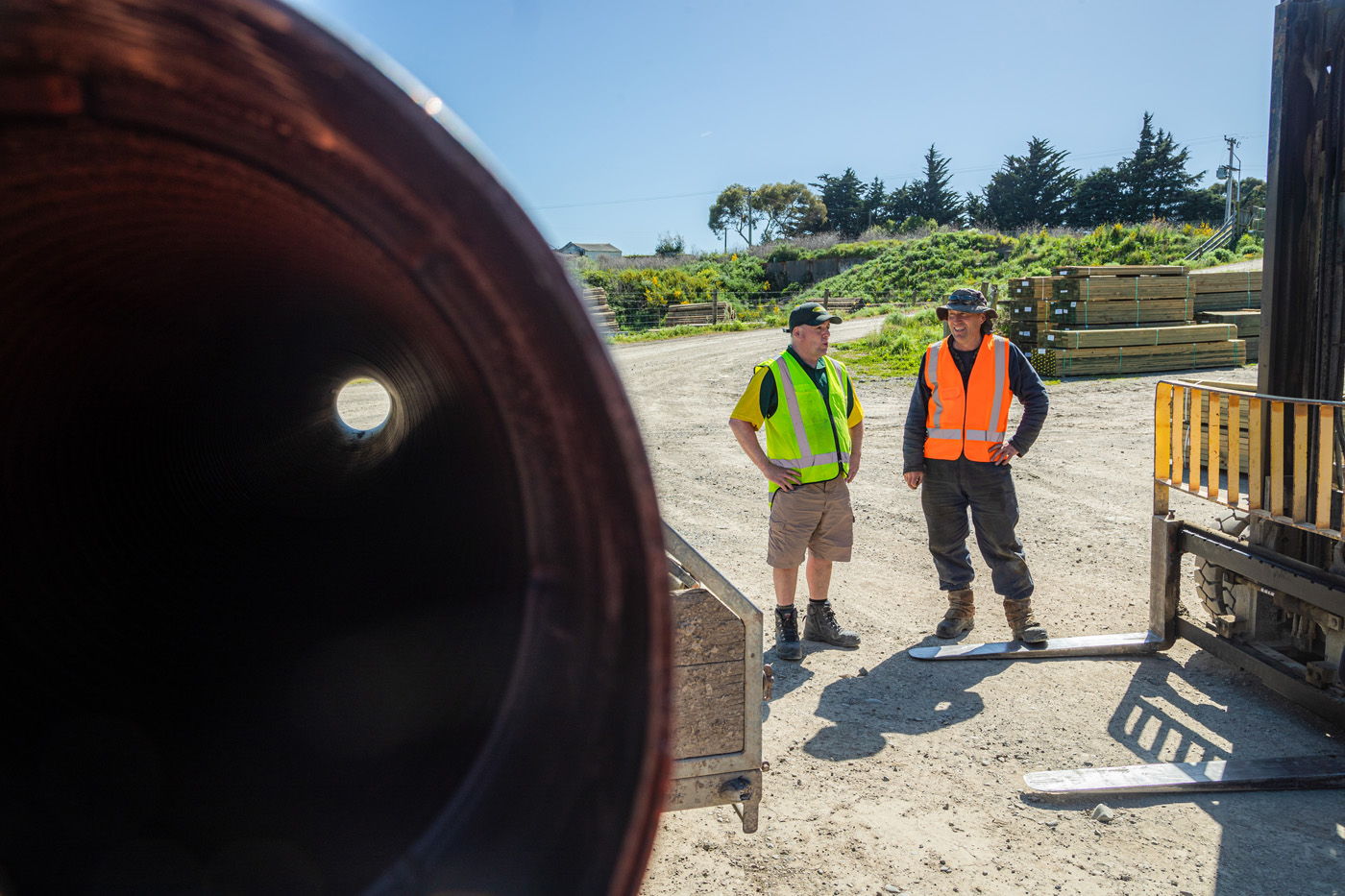 Date posted: 1 December 2022