Goldpine
Josh Sutherland: Canterbury
North Canterbury Drainage
---
When we visited Josh Sutherland, he was working on a culvert pipe project as one of his clients was about to build a new home. He was kind enough to show us how he deals with excess surface water by installing a Smooth Single Wall Culvert Pipe for a new rural driveway.
North Canterbury Drainage is a family business, owned by Josh and his partner Cassie Brown. Based in Amberley, their business has been operating for three and a half years. Prior to starting the business, Josh had been working in drainage for the previous 15 years, and is a fully certified and CCC-approved drain layer.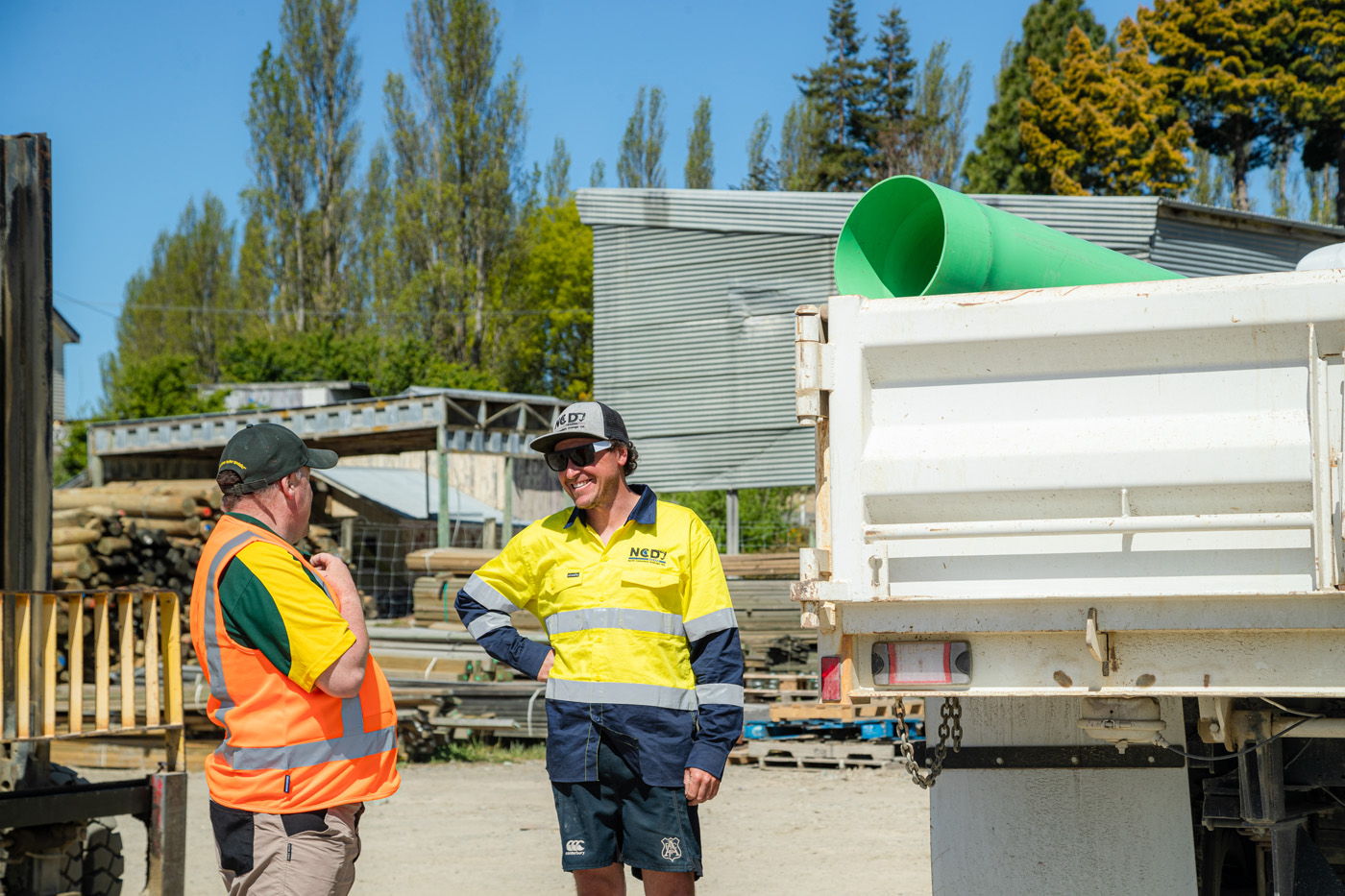 When Josh left high school, his parents told him to go and get a job and, as fate would have it, there was a vacancy going at a local drainage company in Rangiora. Once Josh landed a job there, there was no going back and he's been working in the industry ever since. "Working outside is the best part of the job, which also has its moments – like when it's snowing. I couldn't see myself sitting inside an office; doing paperwork at night is more than enough," he said.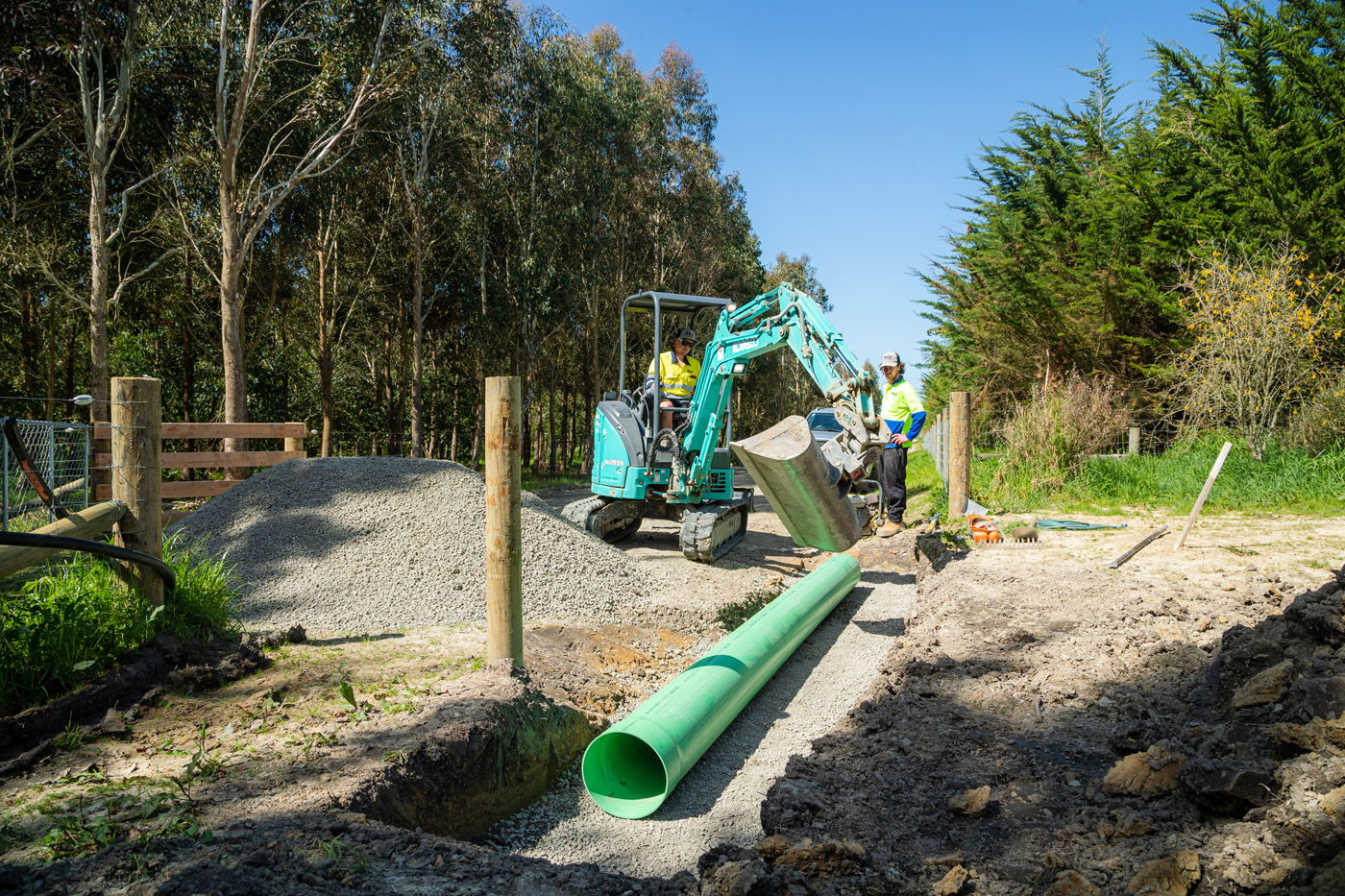 Cassie does most of the administrative tasks whilst Josh does the quoting and invoicing for jobs, along with the hands-on work. North Canterbury Drainage has four members, including Josh, and covers various projects across the Canterbury region. They work on a mixture of both urban and rural jobs – whether it's fixing/ installing septic tanks on farms or drainage work for new builds in the city.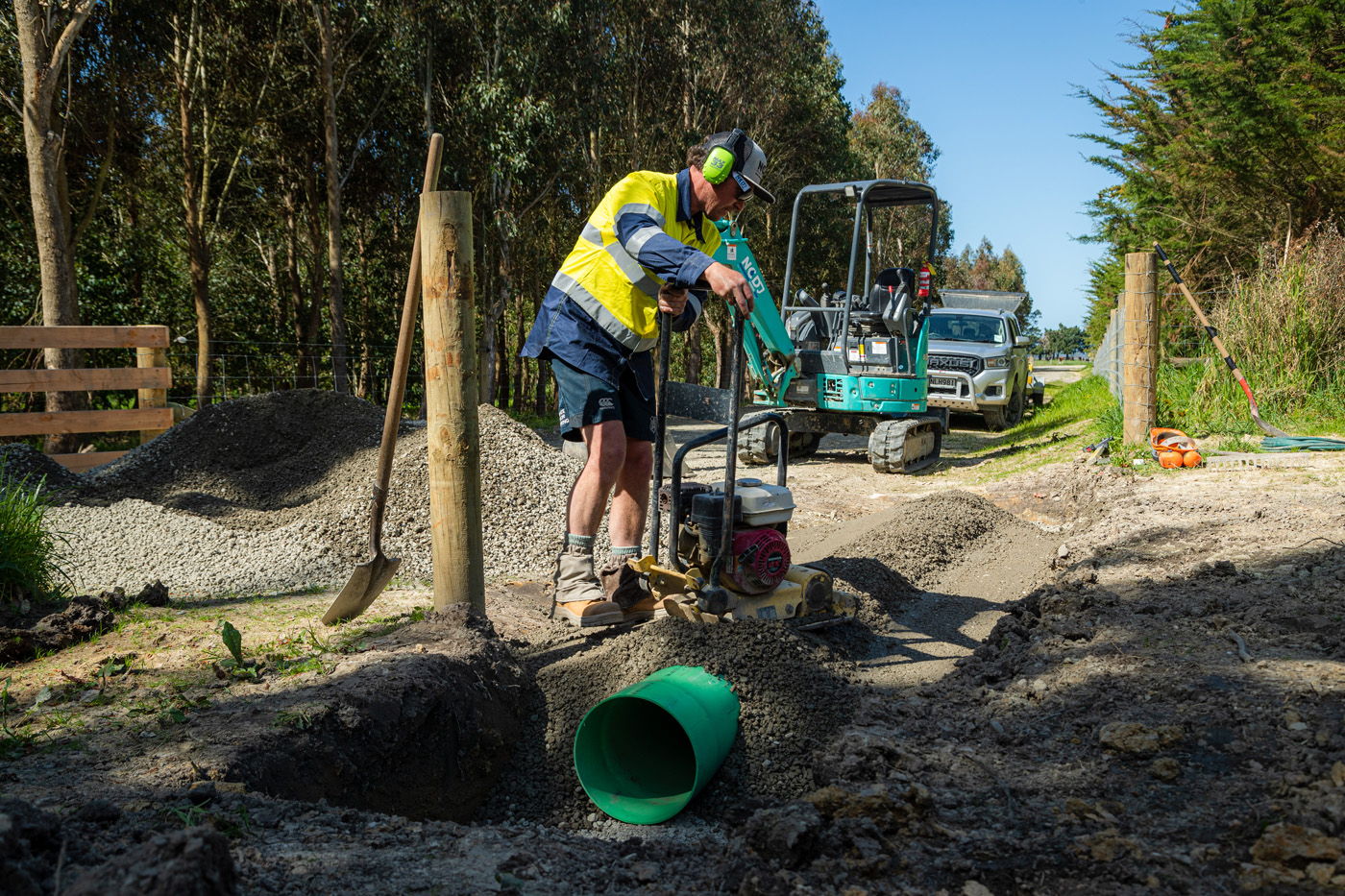 Josh describes himself as a "typical North Canterbury fella" who enjoys hunting and fishing. He mentioned that he used to enjoy surfing and snowboarding back in the day, but riding motorbikes is his latest interest. If you require any drainage work within the North Canterbury region, feel free to get in touch with Josh, and he and his team will be able to assist you.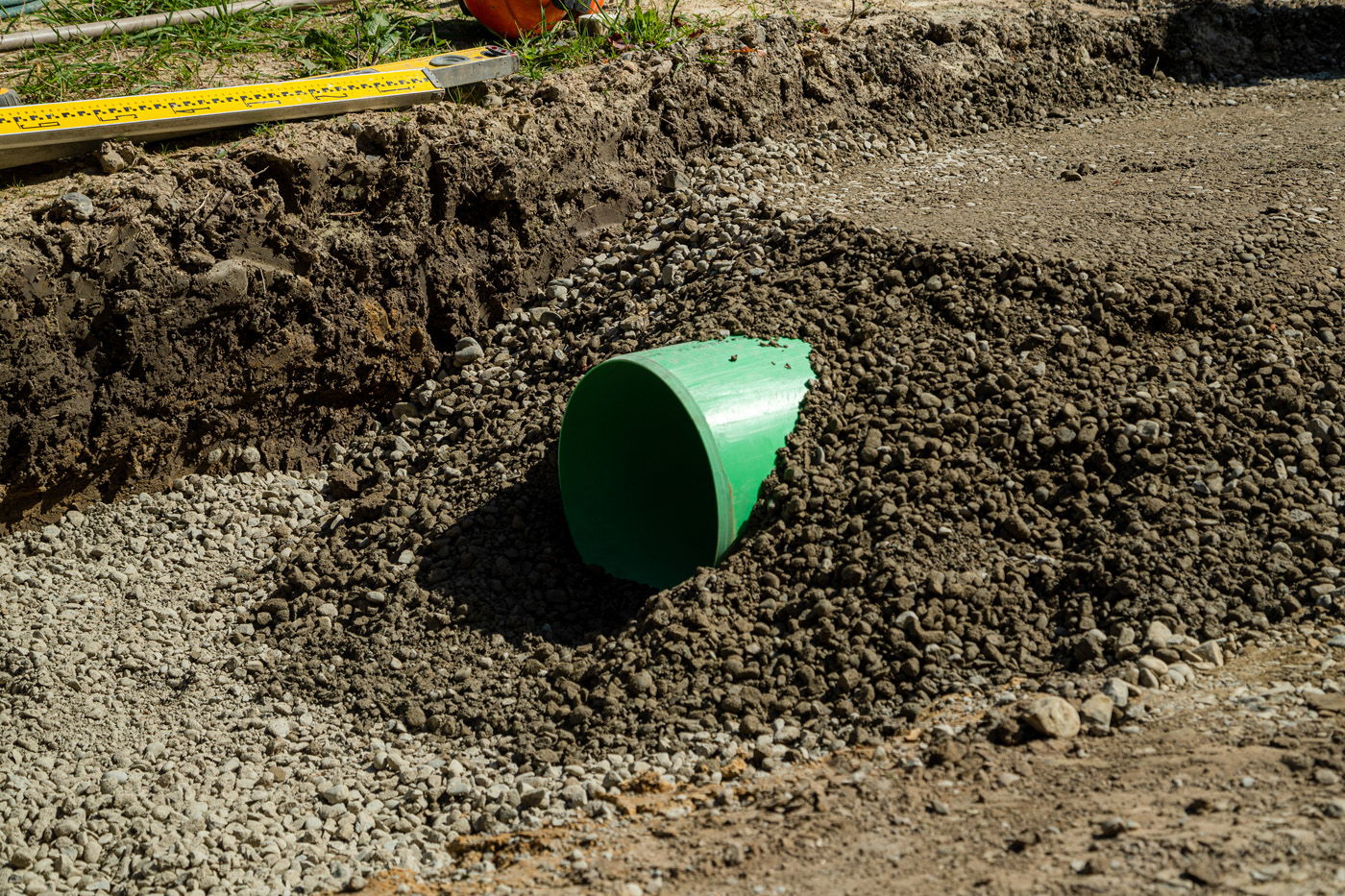 Date posted: 1 March 2023