Goldpine
Jeff Rawson
Fencetec (2015) Ltd
---
Jeff Rawson and his wife Susanne have had a very intriguing career, meeting in Antarctica in 2012; Jeff was in a field support role helping groups with logistics and maintenance within the remote environment, whilst Susanne was working with the Antarctic Heritage Trust as a Lead Conservator to preserve the historic expedition bases built by Shackleton and Scott during the Heroic Age.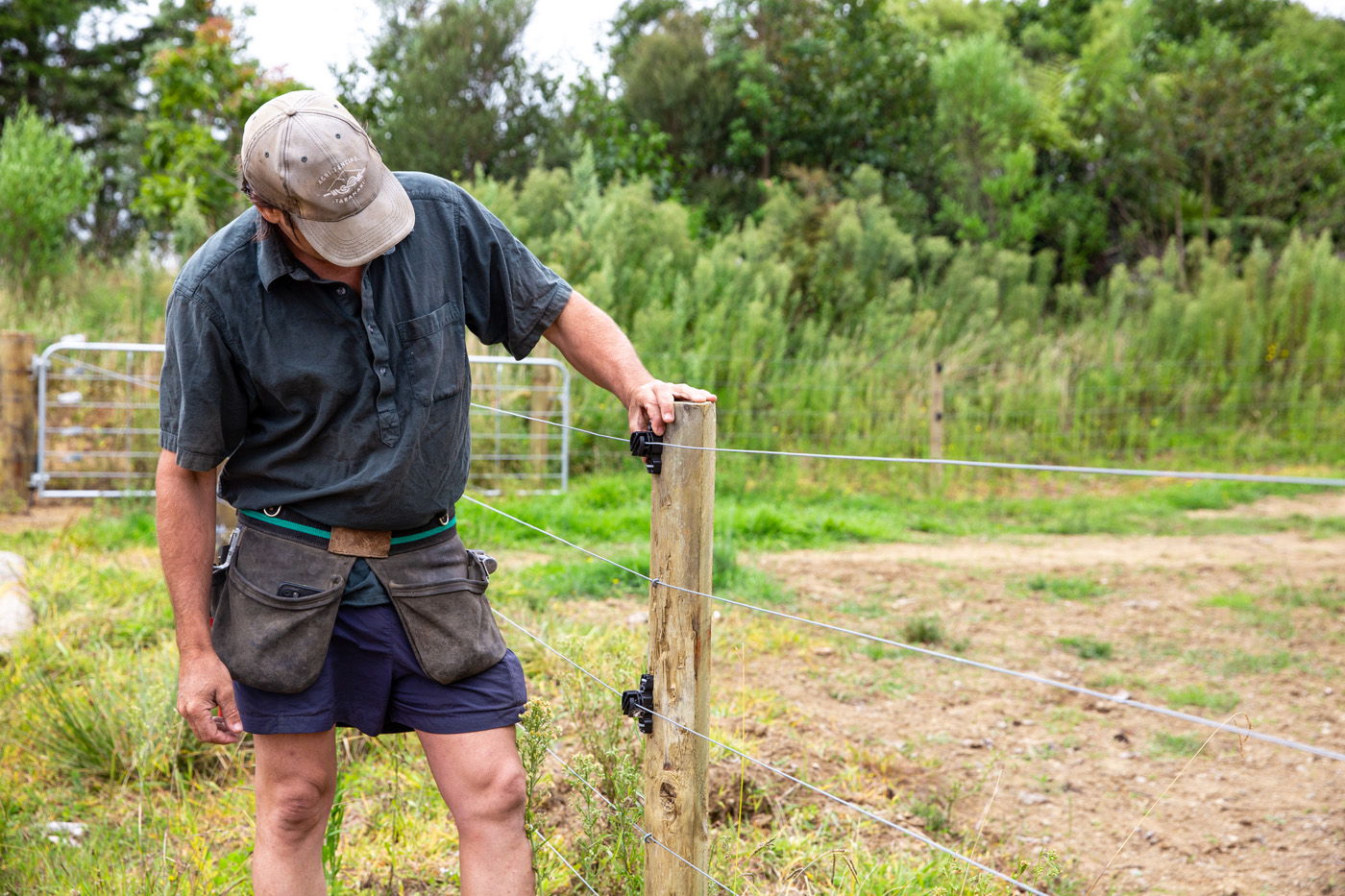 When the pair moved to Taranaki seven years ago, they collated their skills and life experiences to establish Heritage Preservation and Field Support Solutions. Fencing was incorporated under the field support side
of the business but, for clear distinction and expansion purposes, moved to a separate entity called Agri-Fencing Taranaki.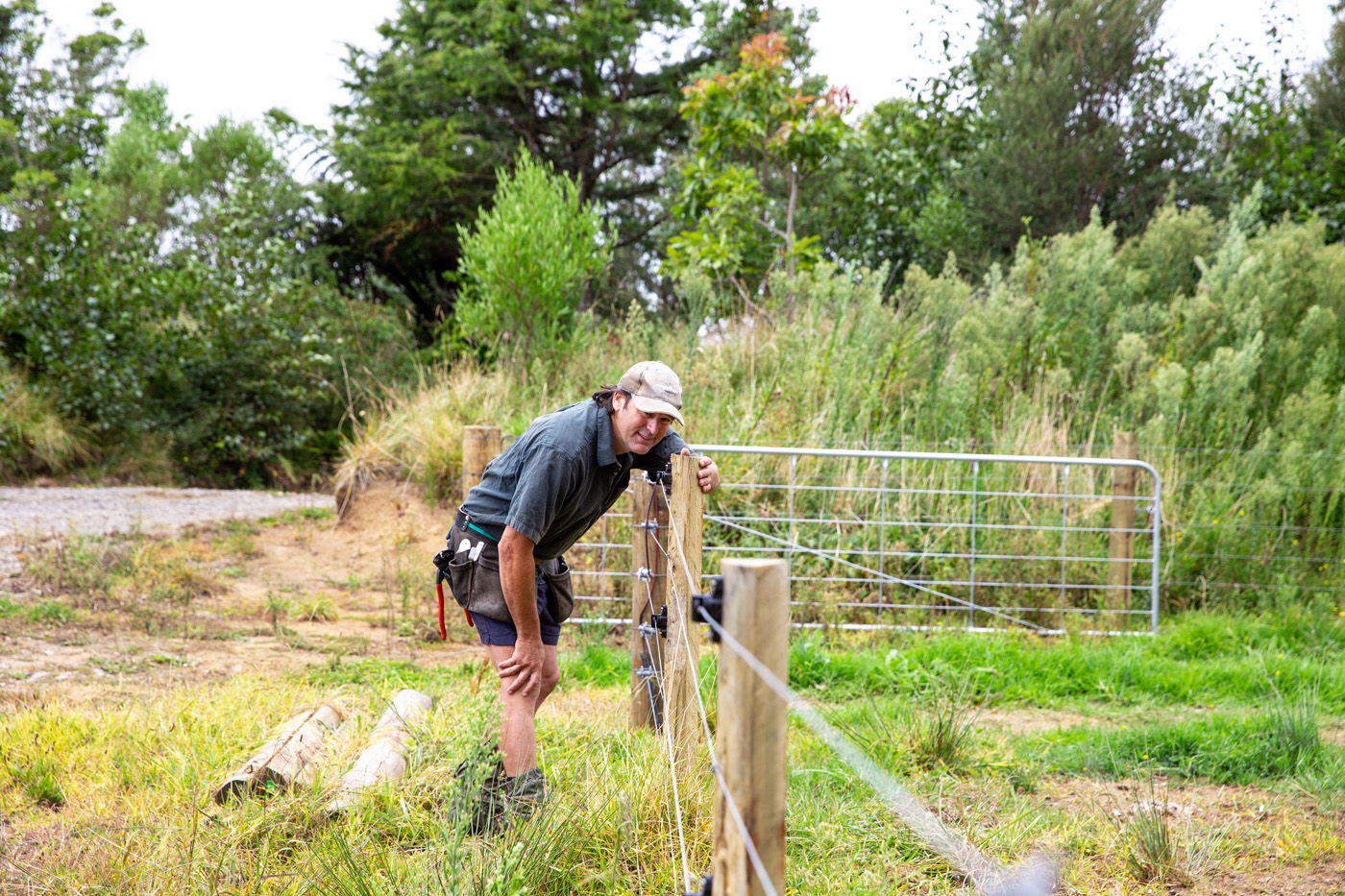 Agri-Fencing Taranaki services the entire region and is mostly agricultural-based fencing – riparian, electric, sheep and beef, hill country and rail work fencing. "For us, it's all about being solution-driven. We don't really have a too-hard basket, because there is always a solution. We like to work with our clients to come up with that solution and offer a high-quality job using high- quality products," Jeff said.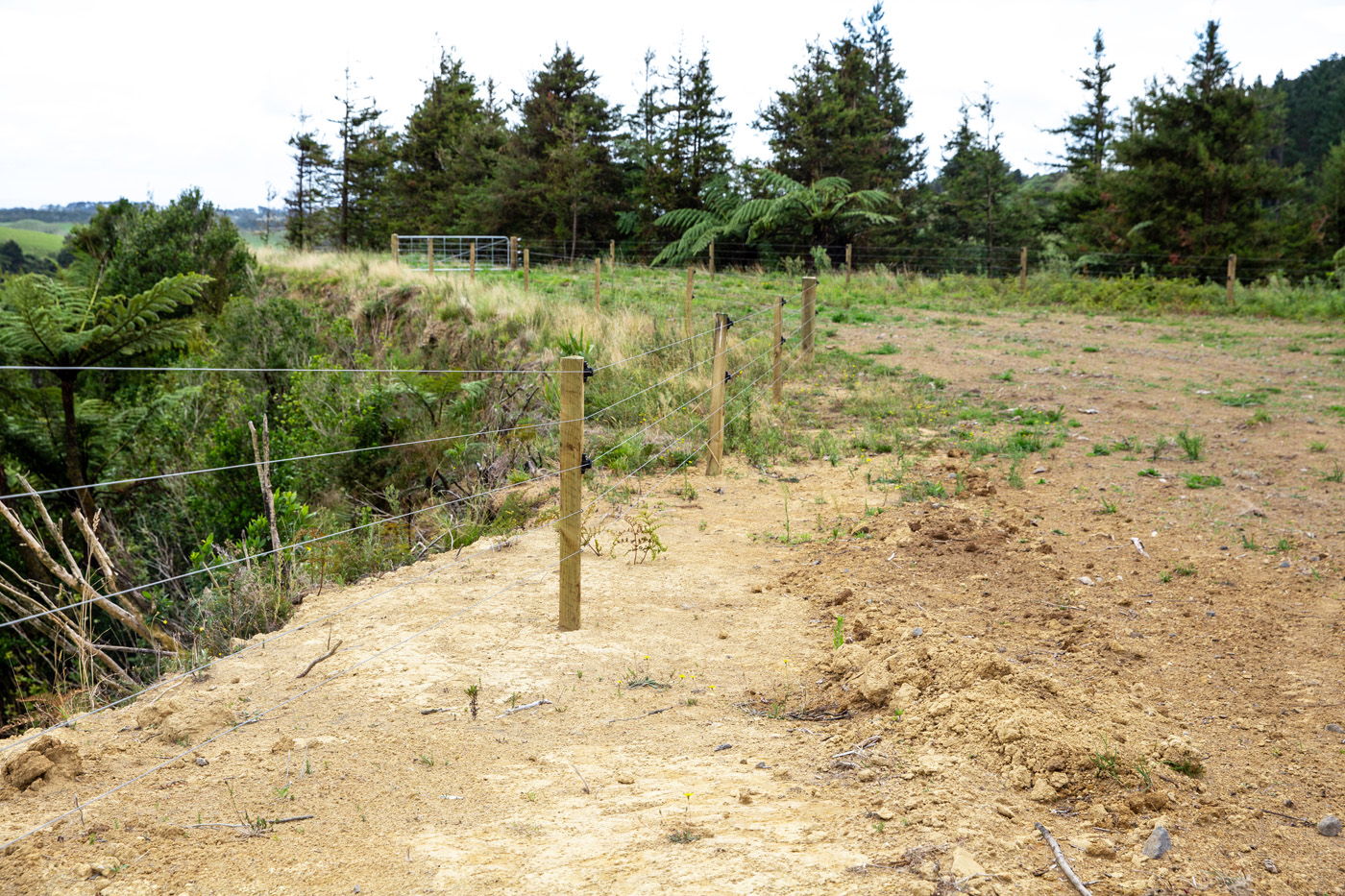 Jeff comes from a farming background and told us that the first fence he ever built was when he was 12 years old – with his mum's garden shovel. After travelling through Antarctica, Greenland and South America, Jeff is now back home with American-born Susanne and their son, taking pride in their two businesses. "My wife has always been an integral part of Agri-Fencing Taranaki. In addition to planning and being on the fence line, she does the administration and the overall operations management."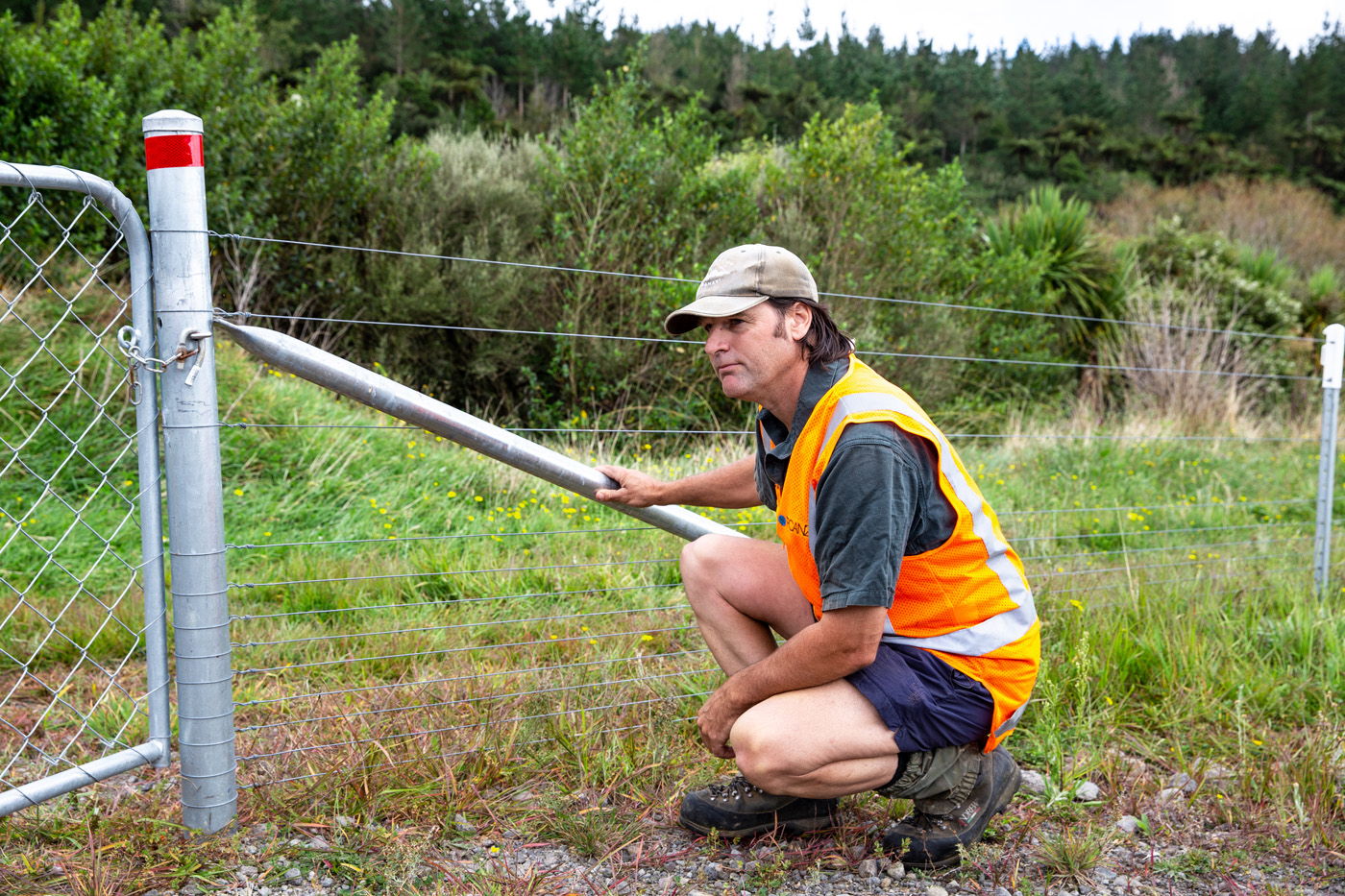 "We're not traditional fencers, we definitely like to think outside of the box and we try and keep on top of new technologies, new equipment and new products that are coming into the market. We're always looking to take the next step, including ensuring that our staff can grow with the business and have plenty of opportunities in front of them."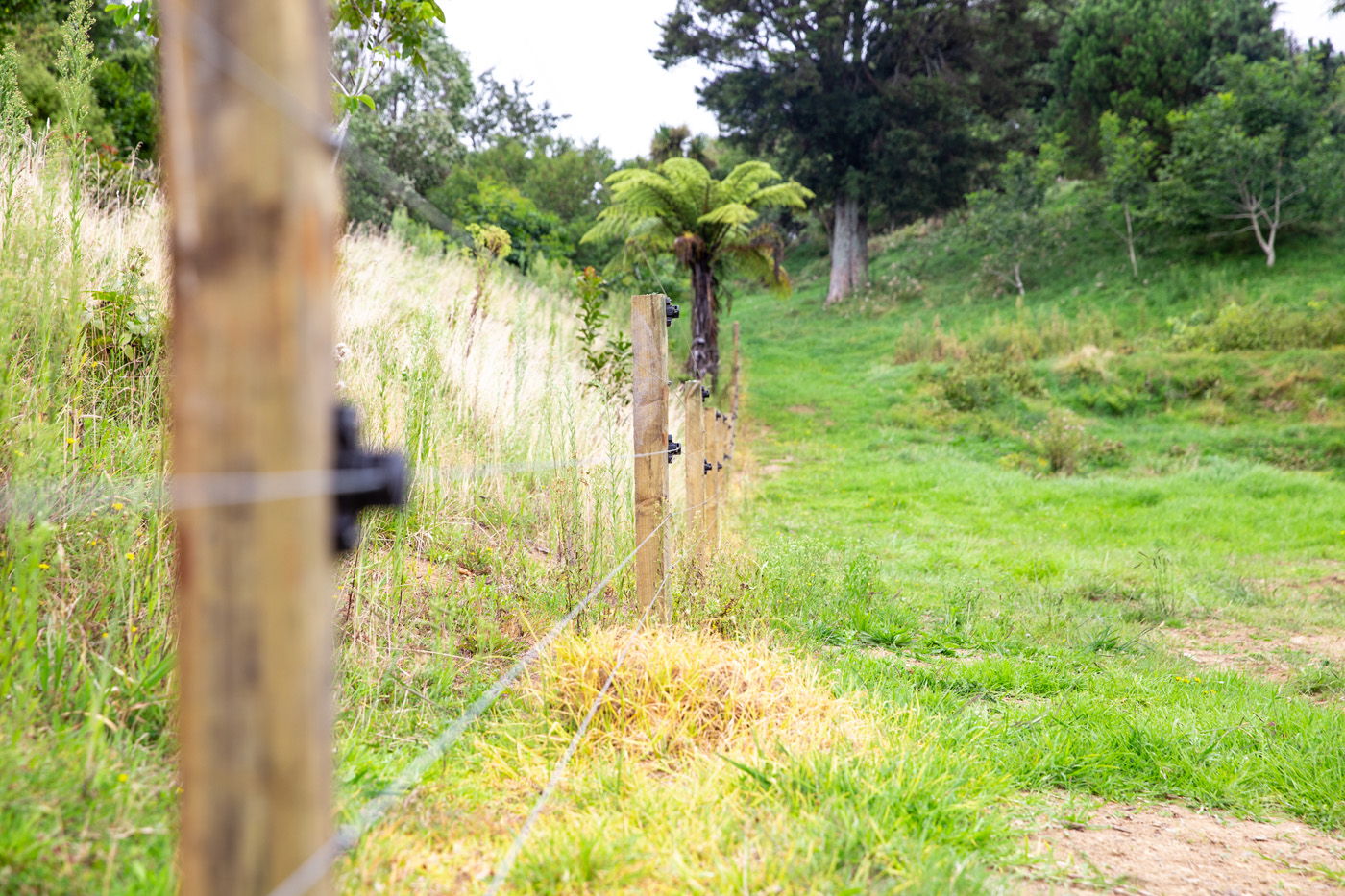 Date posted: 1 April 2023