Goldpine
Jack Dawson: Rathgen Fencing
Rathgen Fencing
---
INTRODUCING JACK DAWSON
We visited Jack Dawson at the end of last year whilst he was working at Rathgen Fencing. Jack worked alongside Tom Rathgen, who he has known since childhood, being long-time mates with Tom's younger brother, Luke.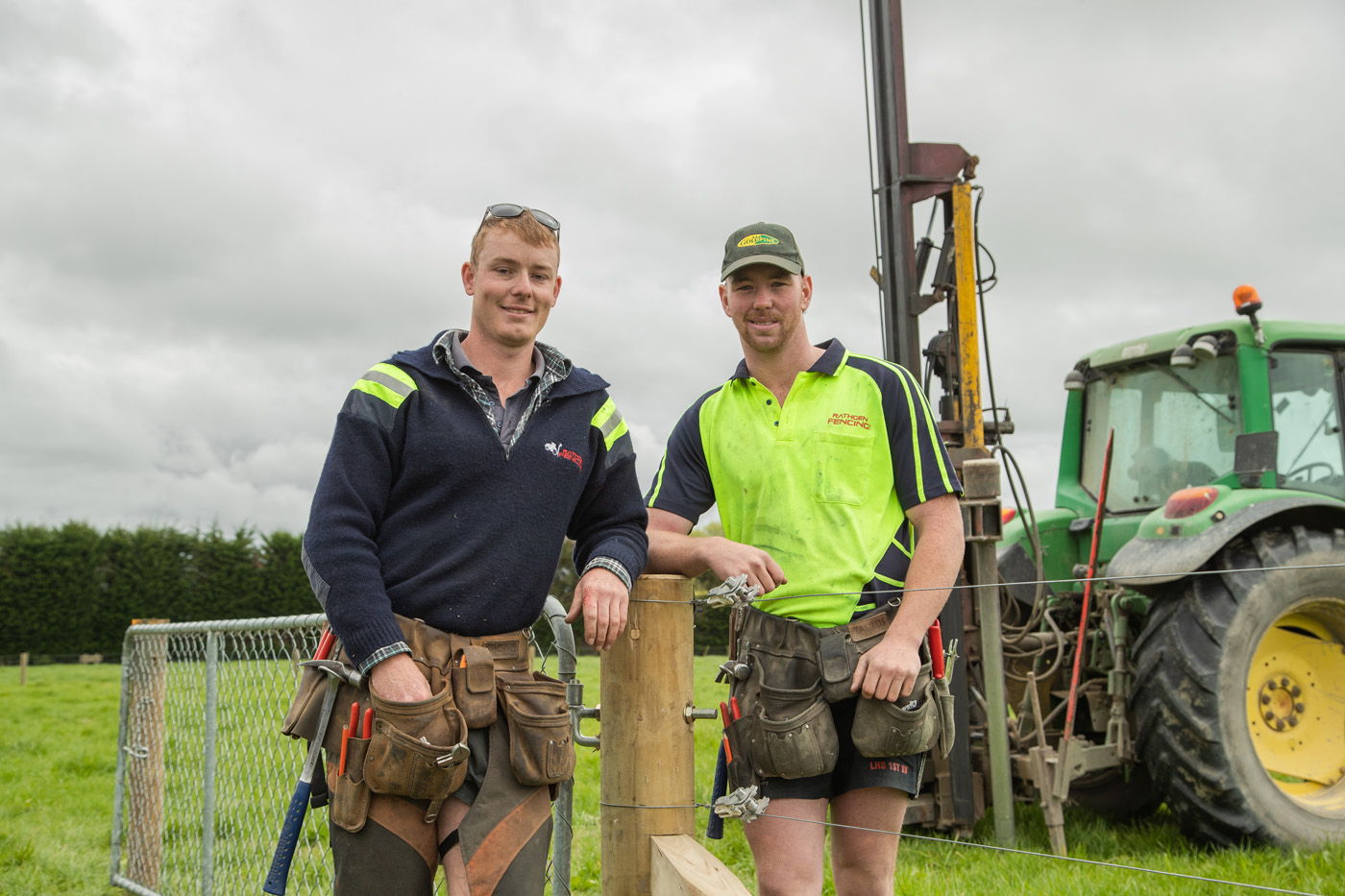 When Jack left high school, he wasn't sure what he wanted to do, but there was an opportunity going at Rathgen Fencing where Dave (Tom's father) was able to take him under his wing and teach him the tricks of the trade. He has now worked in the profession for three years. "I like looking back at the jobs and seeing what I've done and what I've achieved," Jack said.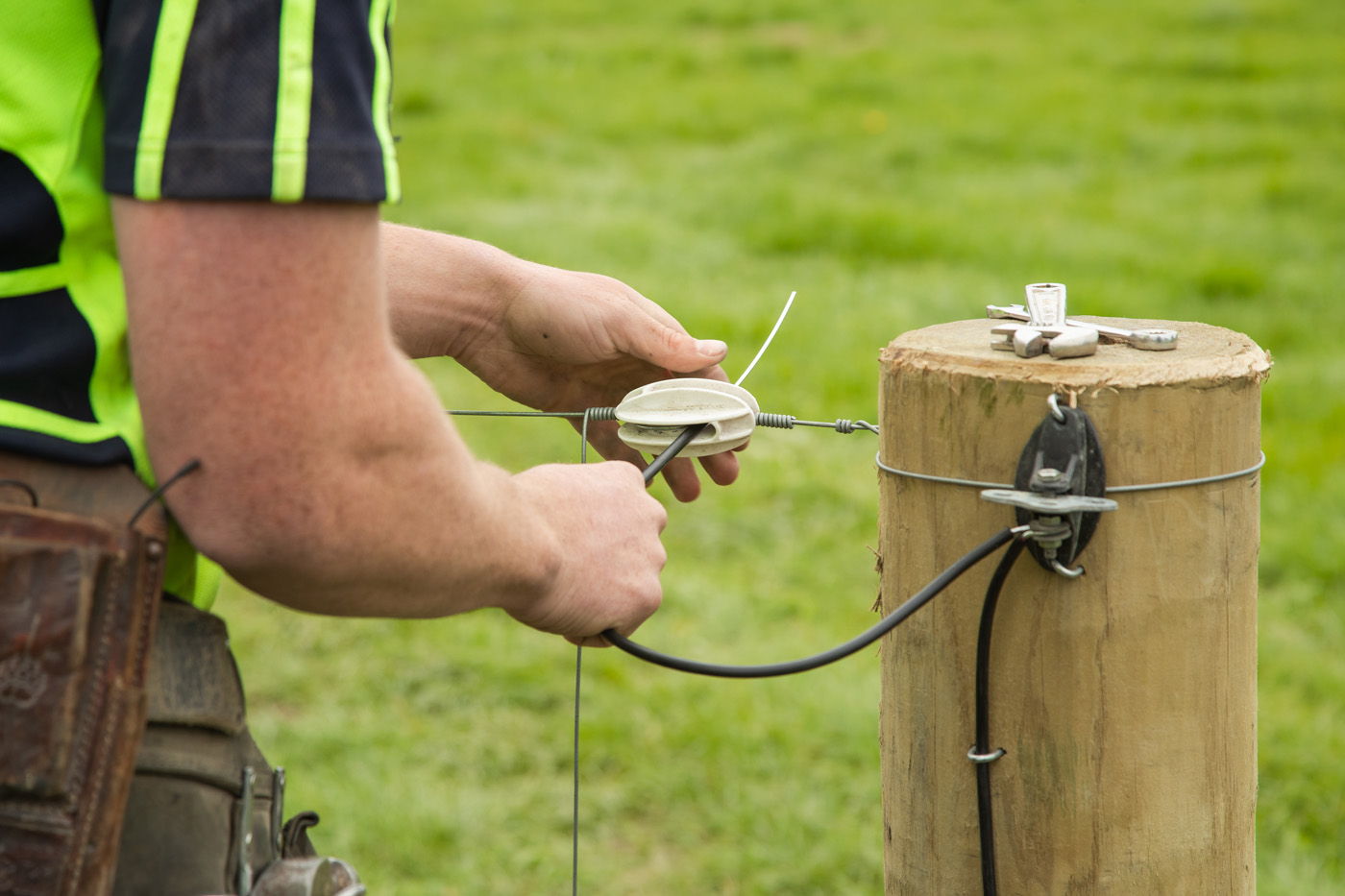 Jack and Tom have a good working relationship and they were kind enough to show us a couple of fencing tips. They have both competed together in fencing competitions with Jack saying that there is definitely more for him on the horizon. "Yeah, I definitely want to do the New Zealand Young Farmers competition again – I want to go back and win that," he said. The first time they competed in the NZYF Goldpine Fencing Competition was a couple of years ago – being first off the line but not receiving a placing. Last year was different, taking the time to perfect their fence line and placing second overall.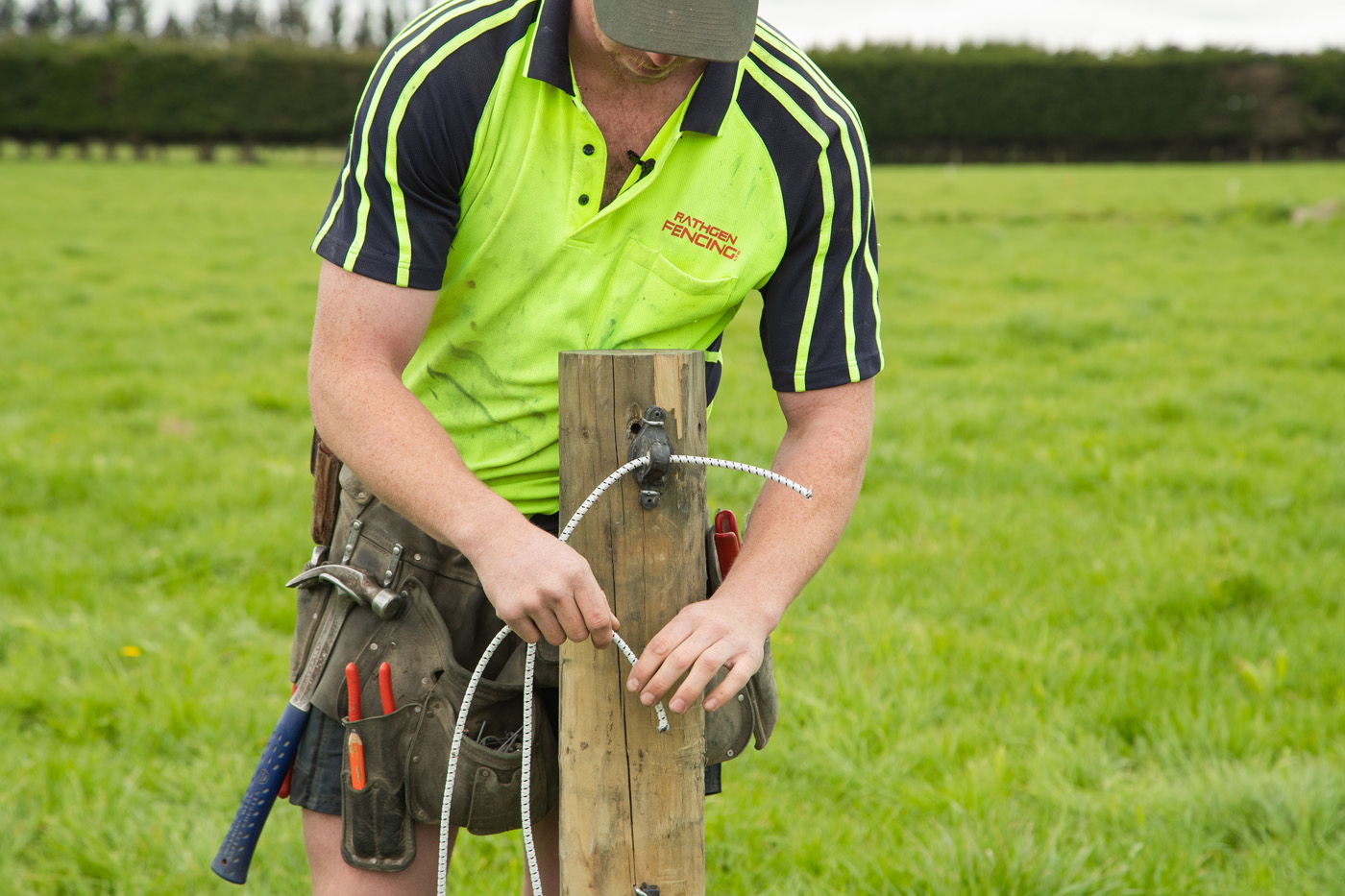 This year, Jack is heading overseas to play a bit of rugby in Europe and see more of the world. His outlook is to live in the moment and take each day as it comes, but he did mention that he will probably end up back in New Zealand at some point. We were glad to visit him before he jetted off to explore and gain life experience overseas.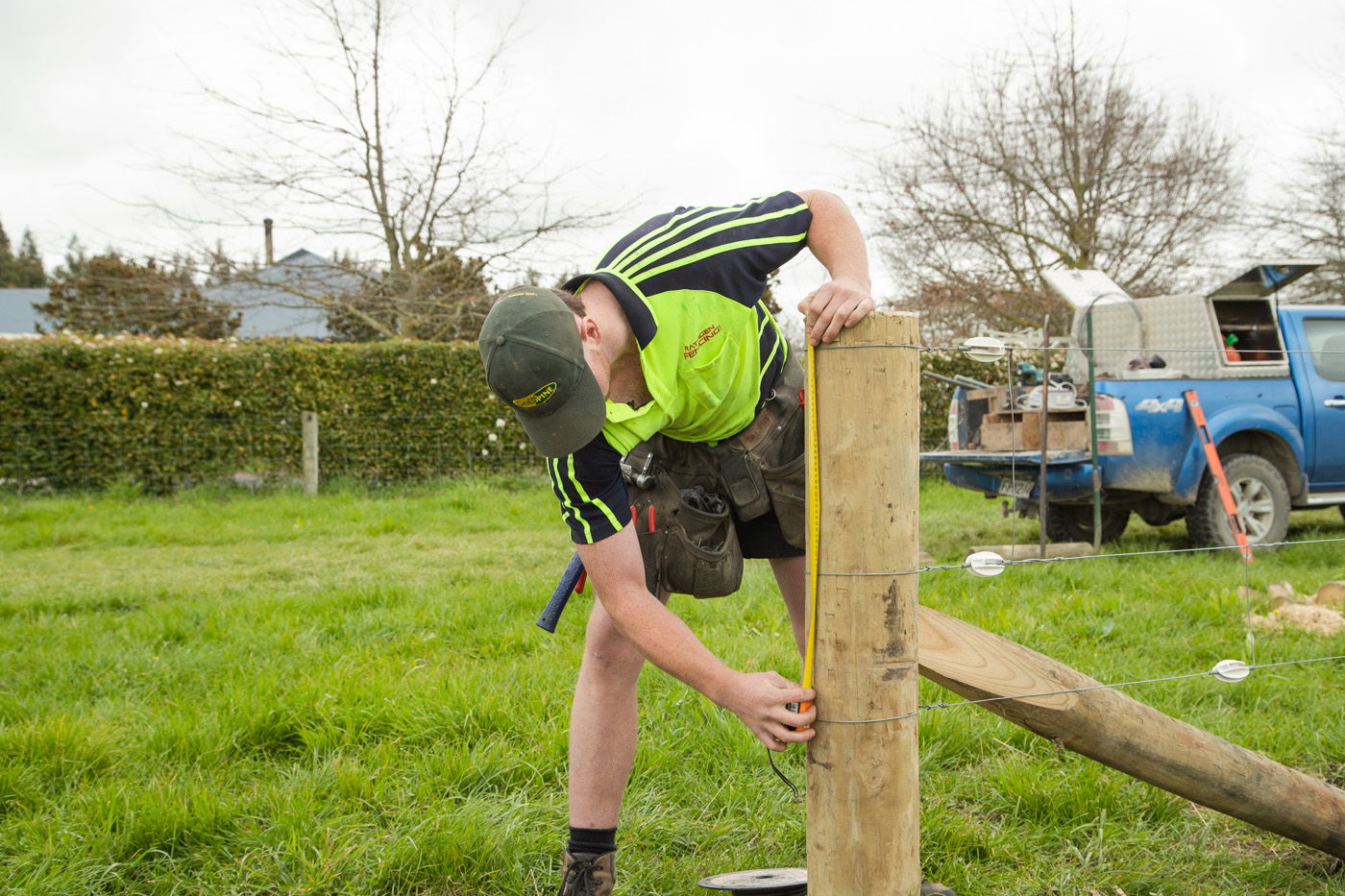 If you need any fencing done in the South Canterbury region, get in touch with Rathgen Fencing and their friendly team will be able to assist you.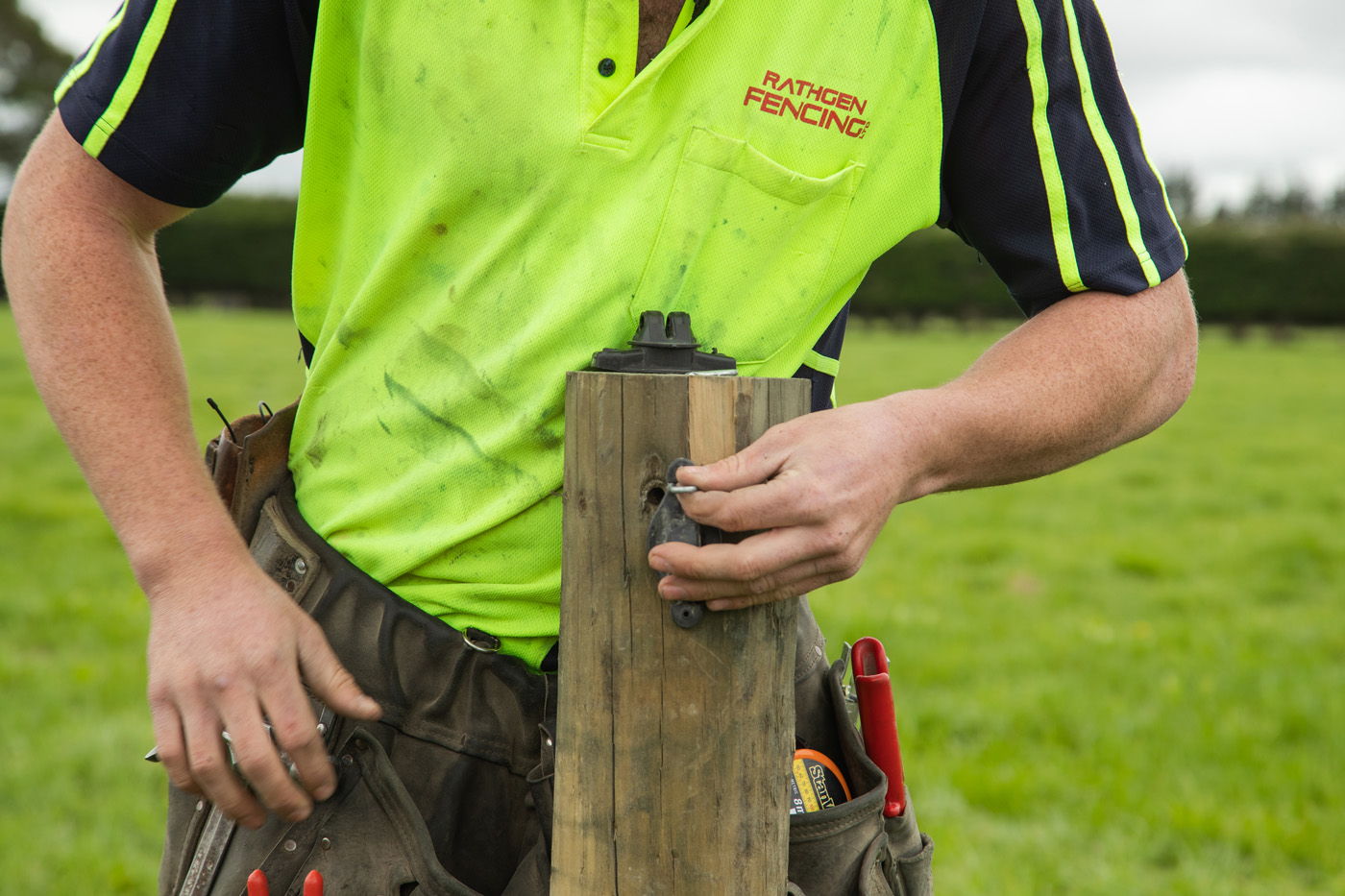 Date posted: 1 April 2023