Goldpine
James Ewing
James Ewing Fencing
---
We revisited James Ewing in the sweet spot of Pleasant Point, where he was working on a ten-kilometre fencing job for a local sheep farmer.
The job required a lot of steep hill country fencing through gullies and patches of rocky ground. James commented on the current project saying, "It has its challenges, but at the end of the day the challenge is accepted and it's good fun. A good challenge makes you think better, and if you get it and nail it, it's bloody awesome."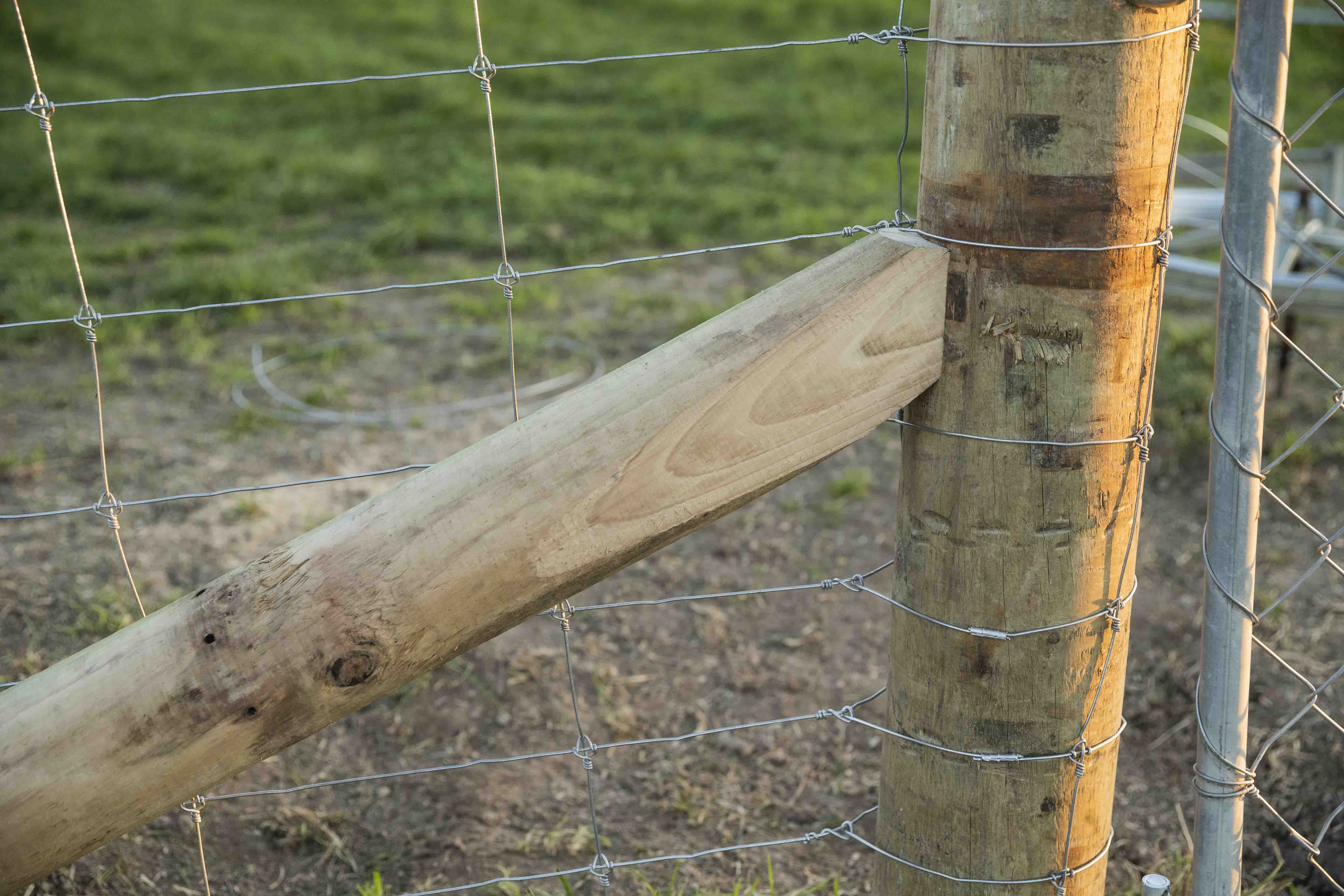 James and his team of two are as busy as ever with various projects planned around the South Canterbury area, including deer fencing, cattle yards and retaining walls. The team just recently built a Goldpine Ned's Shed in 20 hours, with plans to construct a few more Goldpine sheds around the area. The current farm project is also looking to have another five kilometres of fencing put in around Christmas. "We take every job we can, and this year has booked up easily. We've got enough work to keep us out of trouble," James said.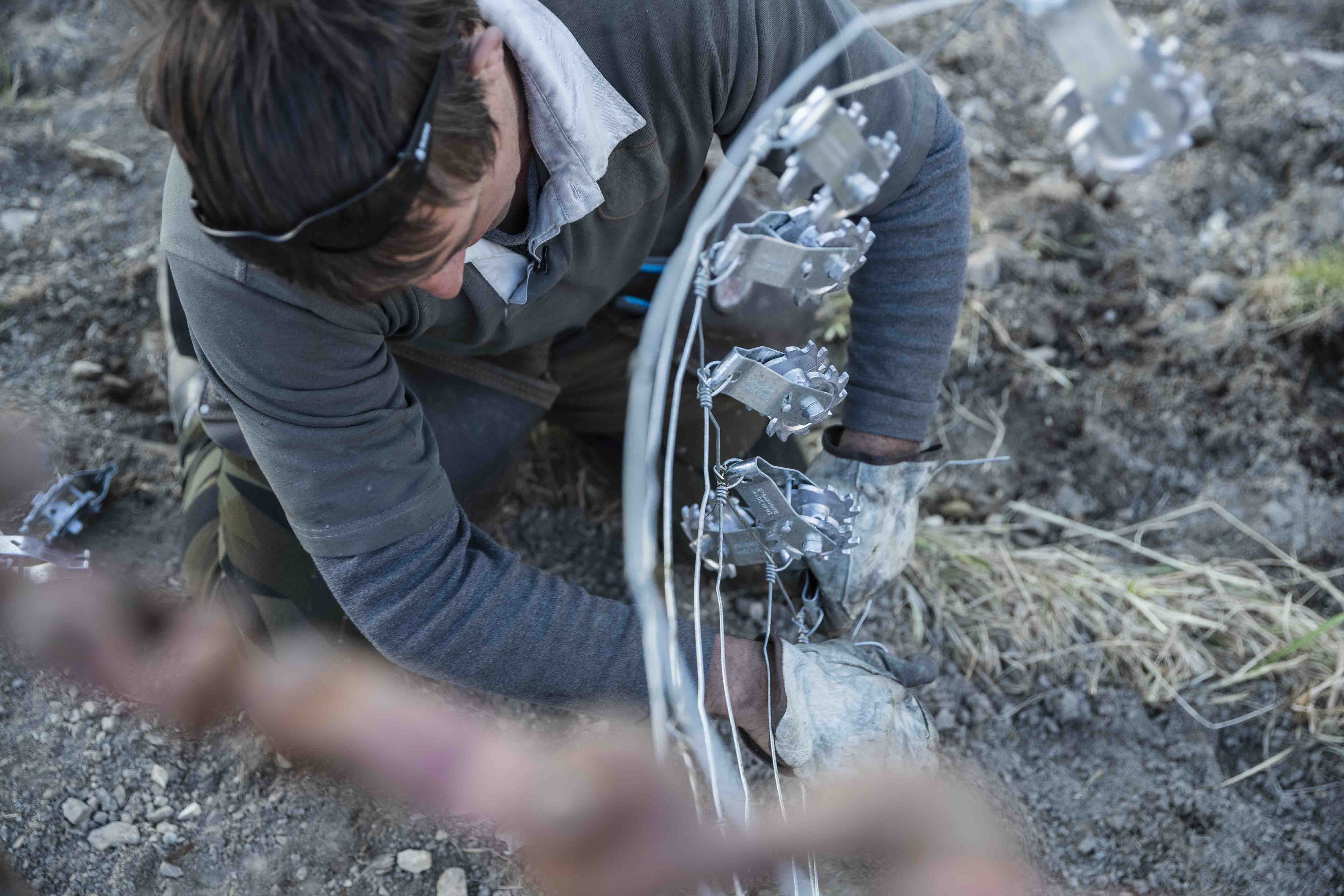 When we visited James last time, he had five staff working for him but said that the number of workers he has now is nice and easy, as he's able to keep an eye on everything. James has made a great name for himself around the region by being diverse in his capabilities and he gets things done with quality and efficiency, perfecting every fence line.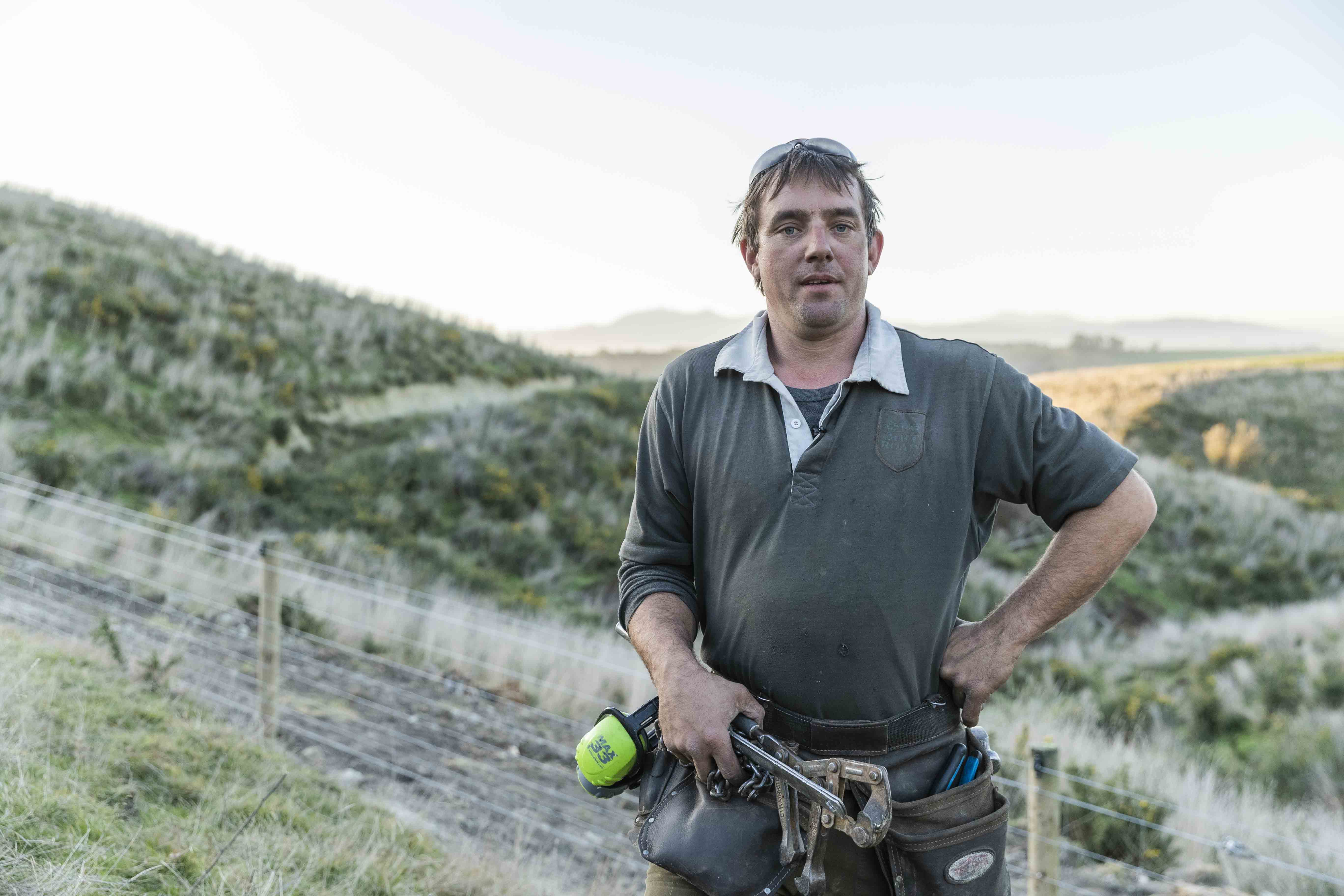 "I've put a sign further up the road where we've done a heap of board work; quite a few people comment on the fencing, and I've had a few people ring as well. It's good to have it so close to home."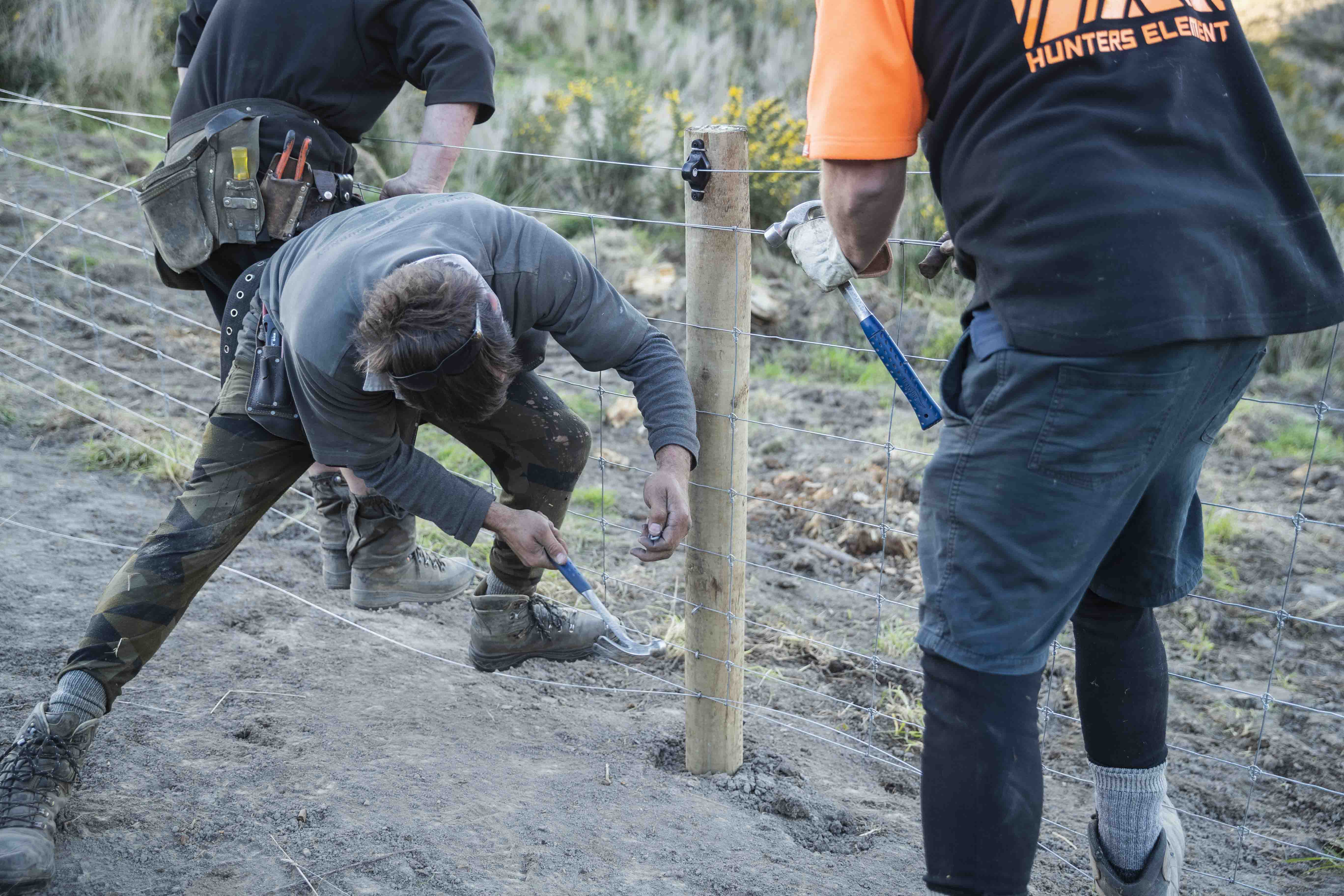 If you're looking for someone to help with your fencing work within the South Canterbury region, get in touch with James Ewing Fencing and they'll be able to help you out with your desired project.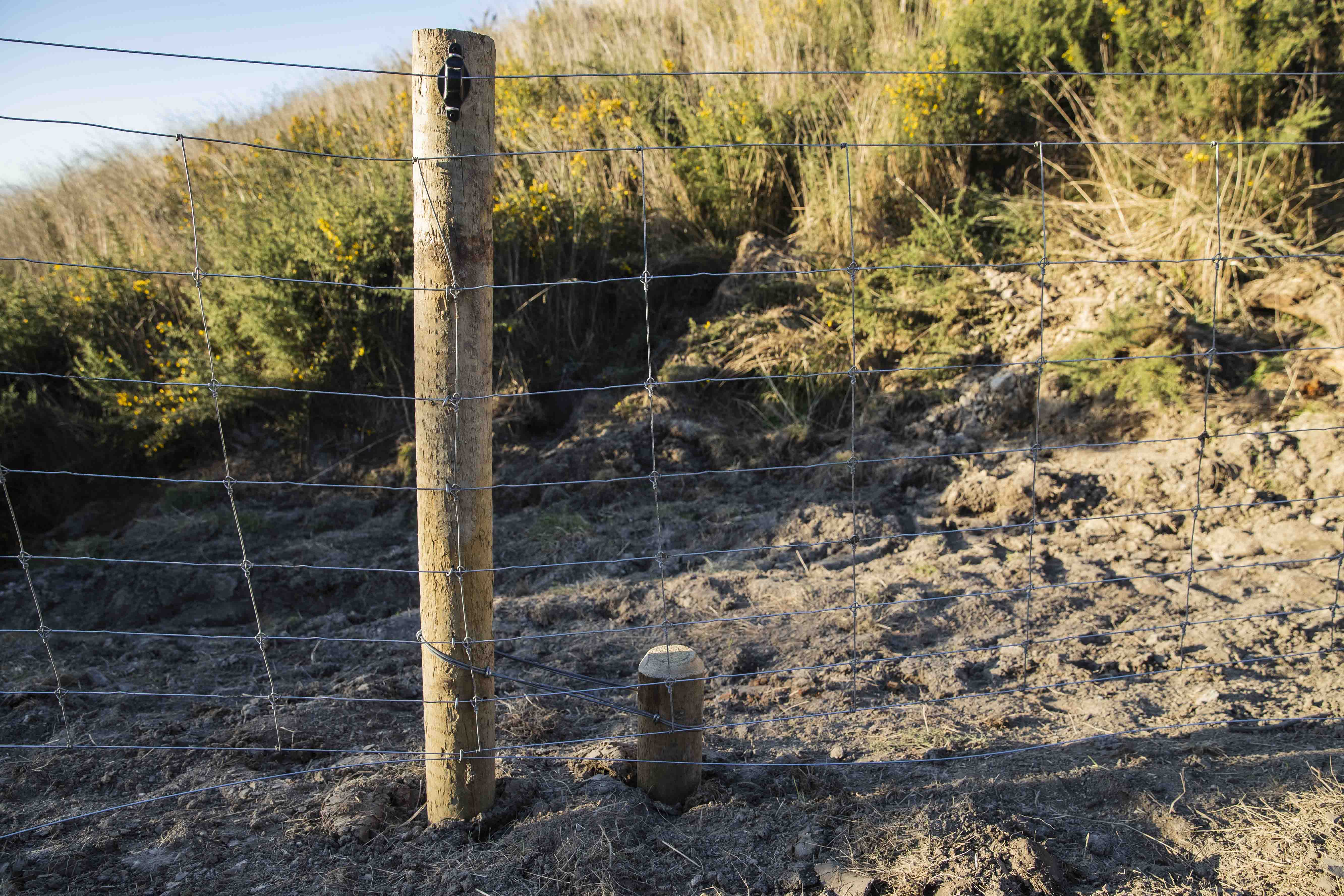 Date posted: 1 August 2023