Goldpine
Brandon Ward
Brandon Ward Contracting
---
We got the opportunity to visit Brandon as he was doing some rural fencing work half an hour from Winton.
Over the years, Brandon has moved around a fair bit whilst his stepdad managed farms in Pukekohe, Taupō and Port Waikato. Brandon worked as an engineer after studying at Manukau Institute of Technology (MIT) but later decided that he wanted to become a shepherd after fond memories of growing up on a sheep and beef farm. At the time, there were no shepherd jobs available so he thought he'd try his hand at fencing in the hopes that it would lead to some shepherding work.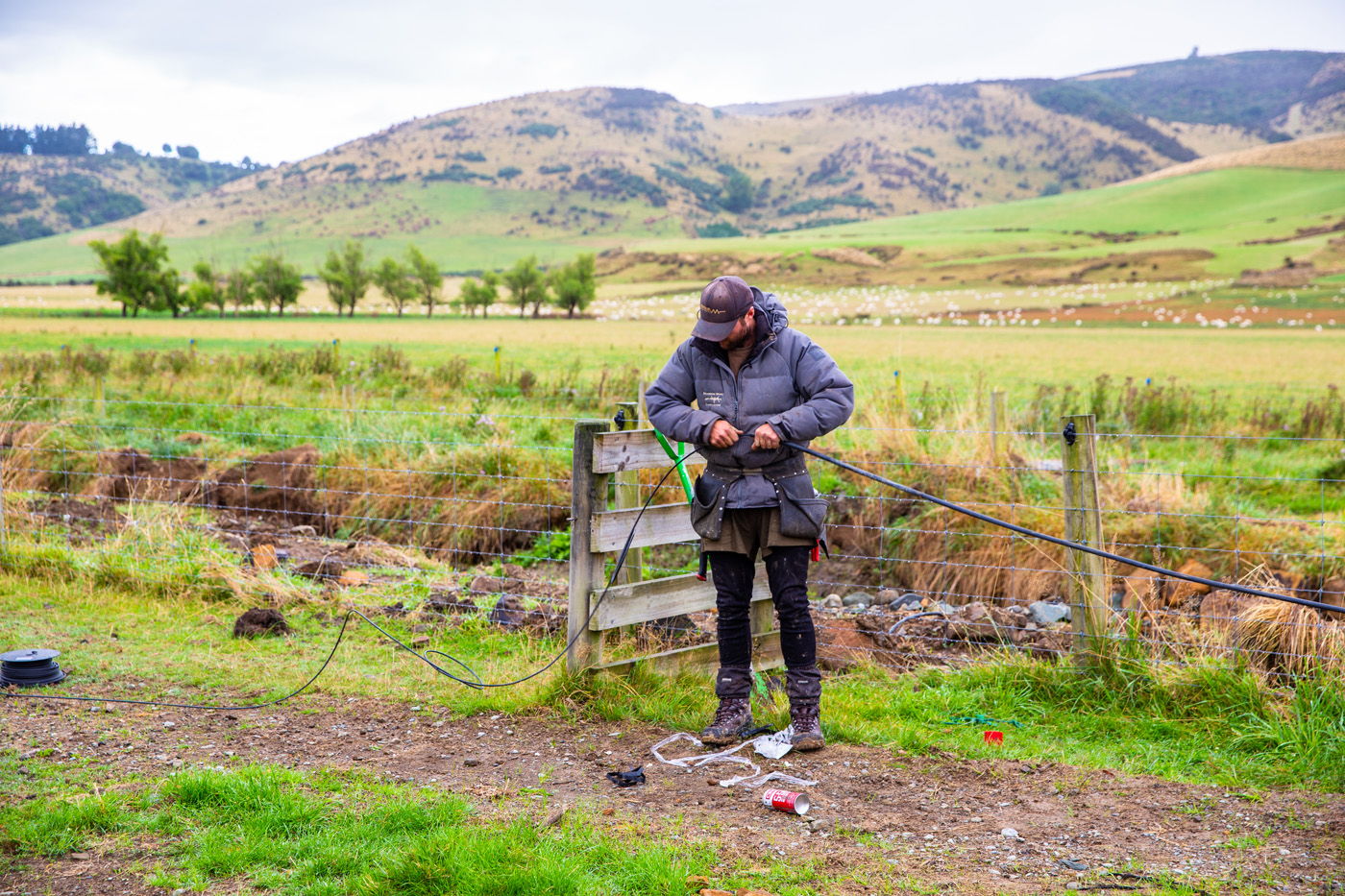 Once that first fence post went into the ground, Brandon realised that this was what he wanted to continue doing. After working his first fencing job for a guy in Pukekohe, Brandon decided to get away from the "rat race" and move to Southland, where he worked for another fencing business for a further five years before going out on his own.
Brandon Ward Contracting was established four years ago, focusing mainly on rural and lifestyle fencing, along with the occasional post and rail job. "I've only been out on my own for three years and only got Jack a year ago, so for nine years, I've been on the tools and running it for everyone else. I enjoy doing post and rail fencing, it's hard work but it's quite satisfying to get it looking mint," Brandon said.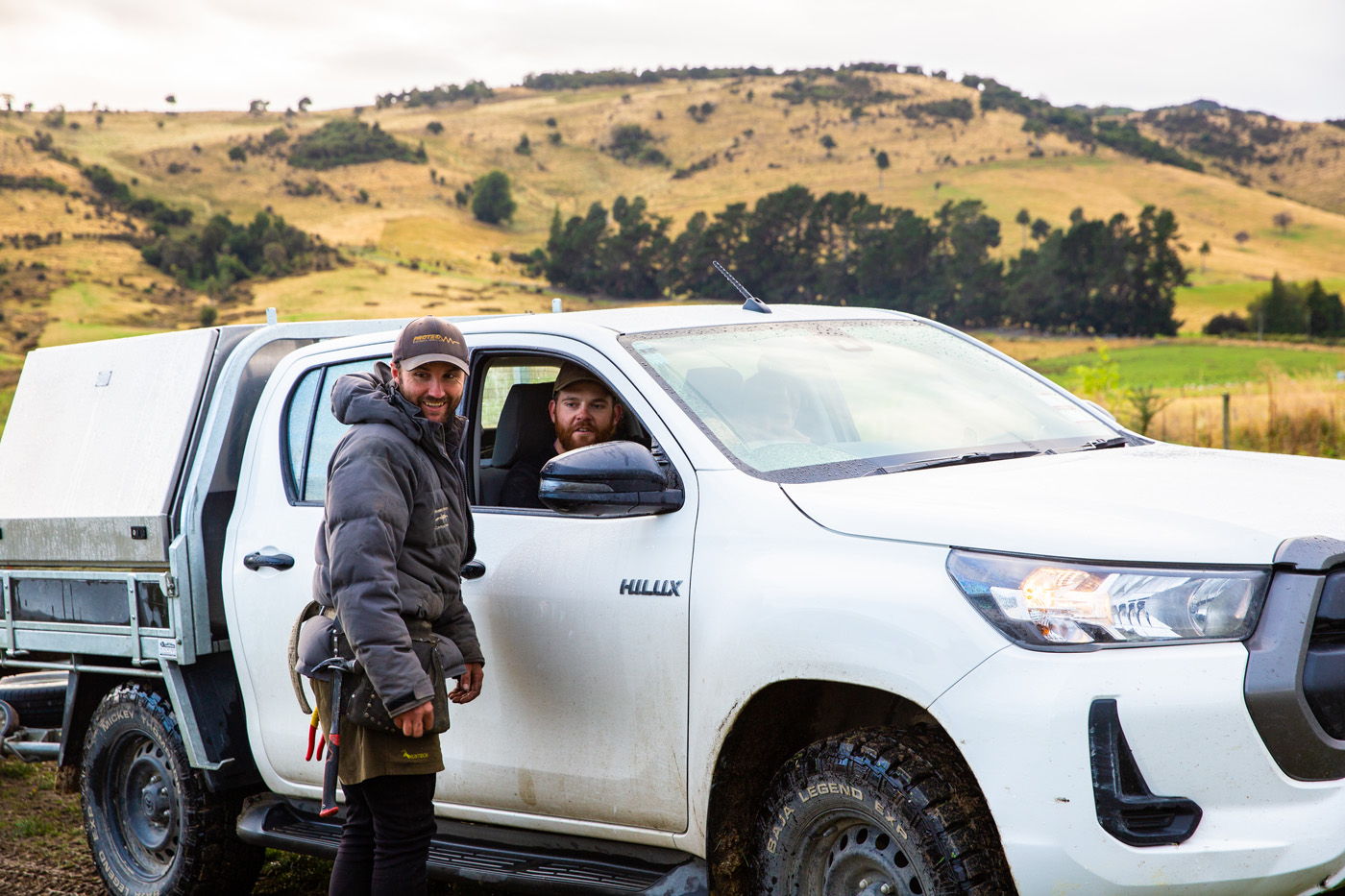 Of the 12 years that Brandon has been fencing, he's lived in Invercargill for nine of them. There are a lot of things to love about Southland for him – the people, the hunting and the great outdoors. Brandon has just recently started his own guiding business focusing on Red and Fallow deer and Chammy hunting.
As much as Brandon loves fencing, he wants to take a step back and branch out into another area that he loves. "I want to focus on guiding for three to four months a year or full-time, depending on how it goes," he said. Brandon already has five clients and is going to start marketing the guiding business more this year, including coming up with a name. We're looking forward to seeing where this new venture will take him!
Date posted: 1 May 2023