Goldpine
Dave and Sarah Smith: Future-Proofing the Farm
---
Nestled away in the East Otago landscape, filled with tussocks, plain land and rolling hills, you will find the home of Dave and Sarah Smith, beef and sheep farmers at Mt Watkins Farm. A 45-minute drive from Dunedin, their farm is an idyllic spot featuring livestock, forestry and their luxury, off -the-grid Fallow Ridge Retreat where guests can enjoy a slice of rural paradise.
When we caught up with Dave and Sarah, they greeted us with warm southern hospitality and discussed how they came to acquire the farm. Sarah's family originally owned the farm before selling it in 2004 to another family who had it for nearly two years before Dave's family purchased it.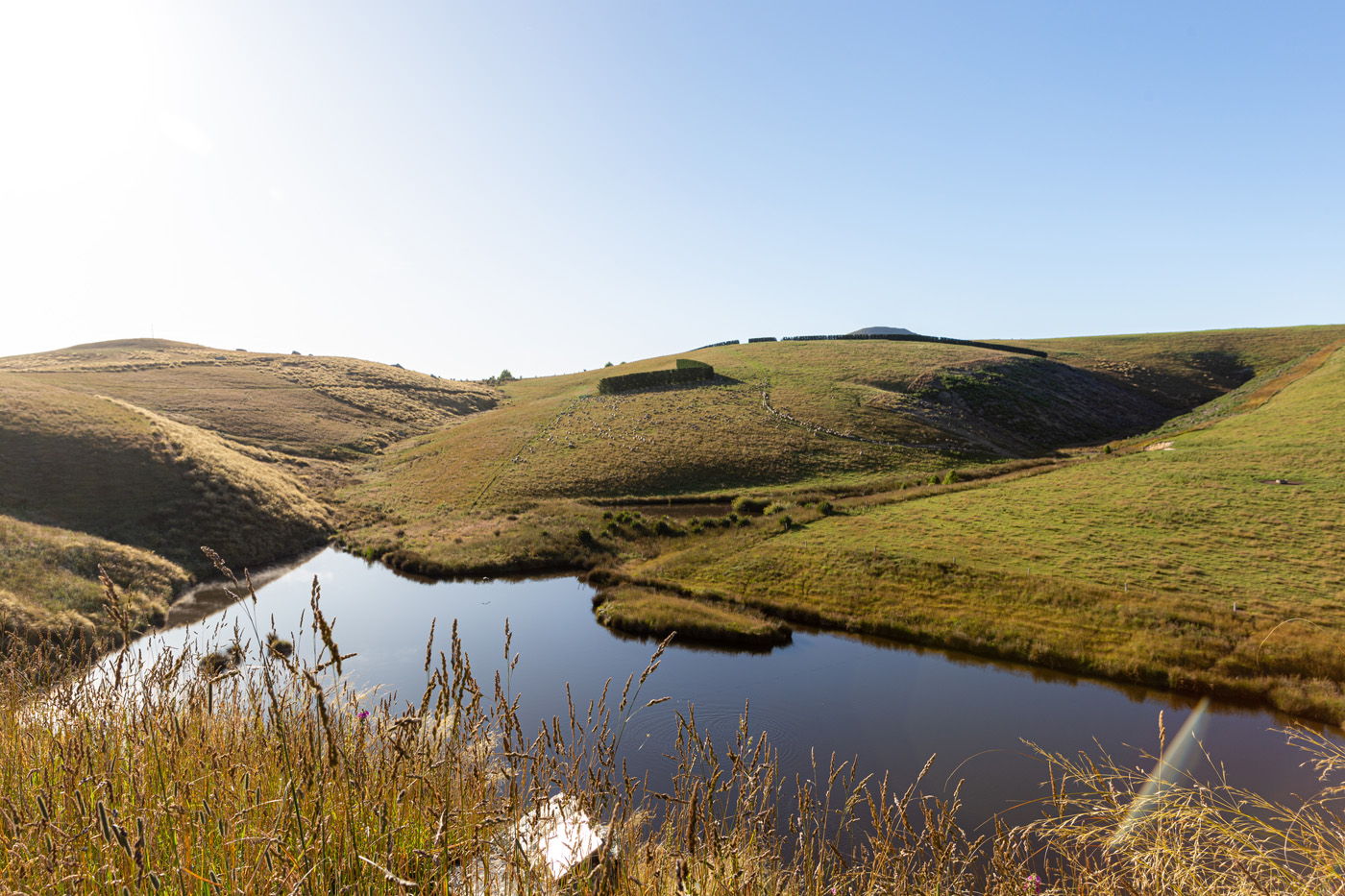 Mt Watkins Farm is a 1,436-hectare property that comprises 4,200 ewes, 1,000 hoggets, 250 cows and 200 fattening cattle. They also lease 200 hectares of the neighbouring block, having added to the property since they took ownership of Mt Watkins Farm last year, but have been responsible for farming it since 2006.
Dave and Sarah both come from farming backgrounds, with Dave growing up on a sheep, beef, pig and cropping farm in Totara, North Otago. When he finished his schooling, he went mustering in the Kakanui Ranges near Oamaru. Dave also spent a few years at Omarama Station before the opportunity arose for his family to buy Mt Watkins Farm, where he's been farming for the last 17 years. Sarah also grew up in North Otago on a sheep and beef farm, and apart from a short stint at university and overseas travel, she's always enjoyed the country life.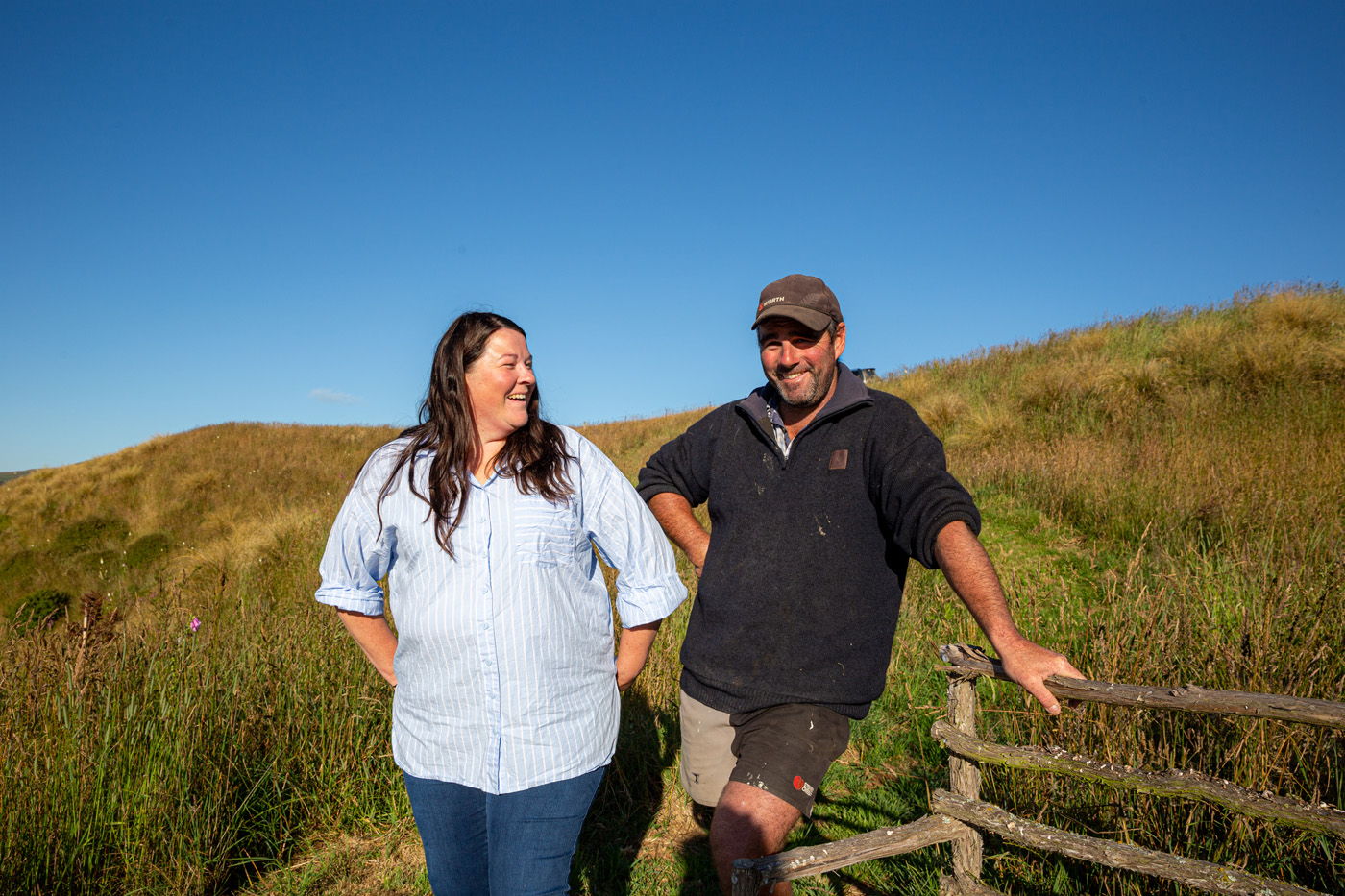 "We have three boys aged seven, ten and 12, and they love the lifestyle of living on a farm – they love the animals, riding their motorbikes around and helping us out. It's a great lifestyle for a family and to bring them up in such a cool environment," Sarah said.
Dave and Sarah had a shepherd up until last year when he moved back home to help out on his family farm, although, when we visited, he was helping them out for a week of mustering and crutching. Otherwise, it's currently just the two of them working on the farm, hiring casual staff over the busy seasons. They maintain good relationships with their neighbours and tend to help each other out when needed. That's the good thing about the rural industry, they understand the hard work and long hours that comes with farming, so lending a hand where you can becomes second nature.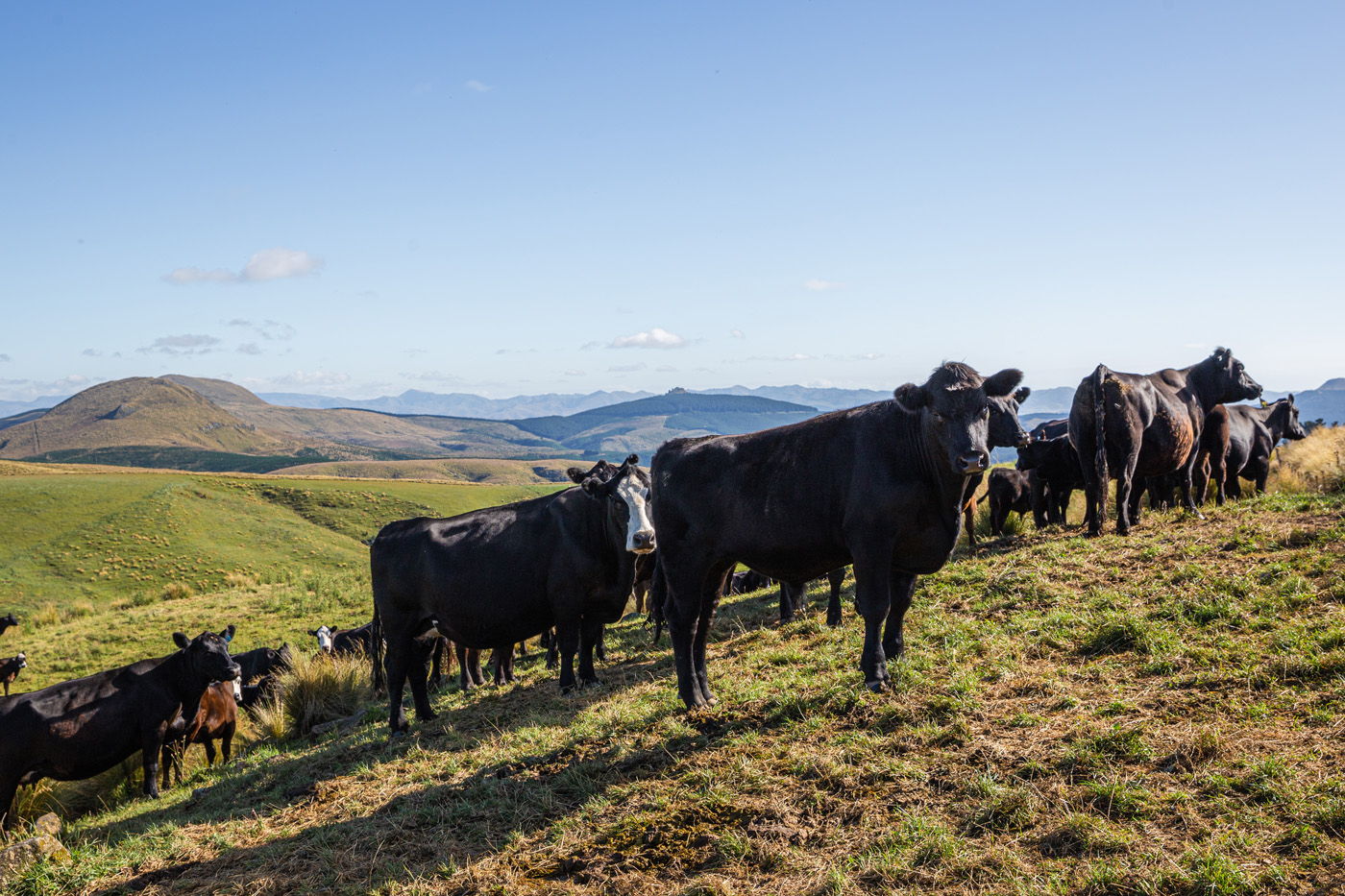 Along with the stock on farm, you will find an array of farm animals that their children have kept as pets, including a couple of pigs, goats and calves – not to mention their two Fox Terrier dogs, Piper and Monty.
Forestry is another part of their farming operation where they've dedicated 261 hectares to two-year-old and four-year-old pine trees. They decided to plant pine trees to utilise their unproductive land. "We ran a programme called Farm IQ which told us that we're only running one stock unit to the hectare. At that time, we took the stock out and put it into Pinus radiata. The first planting in 2018 was 114 hectares, then in 2020, we planted another 147 hectares in Pinus radiata and that's all for carbon and timber. The timber originally was for farm succession for our kids in 30 years as we'd have plenty of timber to harvest but, since then, carbon has become quite a lucrative thing as well," Dave highlighted.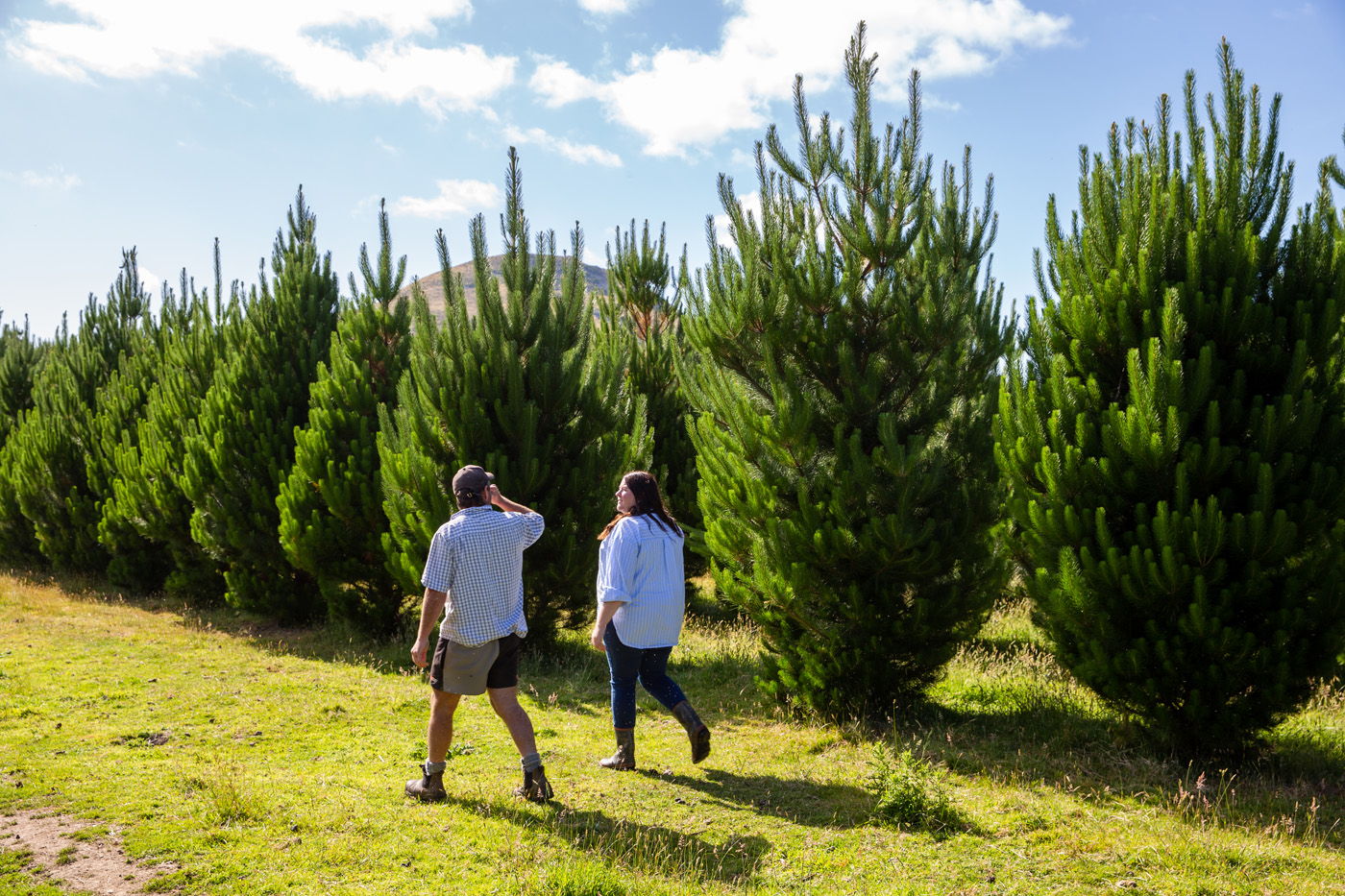 Dave and Sarah are big thinkers and strive to do what's best for the farm and the environment, and what is going to give them different streams of income to future-proof their business. In November 2022, they opened Fallow Ridge Retreat which had been in the planning stages for six to seven years.
Sarah mentioned that they did a lot of research and even stayed at other retreats to get an idea of what they wanted their accommodation to reflect, and as a result, they've created a beautiful, charming space that deserves a section in an architect magazine. Camouflaged in tussock-covered hills, the retreat is a breath-taking, remote accommodation reconnecting you with nature, where you can unwind and enjoy the rural mountainous views of Mt Watkins Farm. Even though it's only been open since the end of last year, it's already a popular destination for travellers, having been booked out months in advance.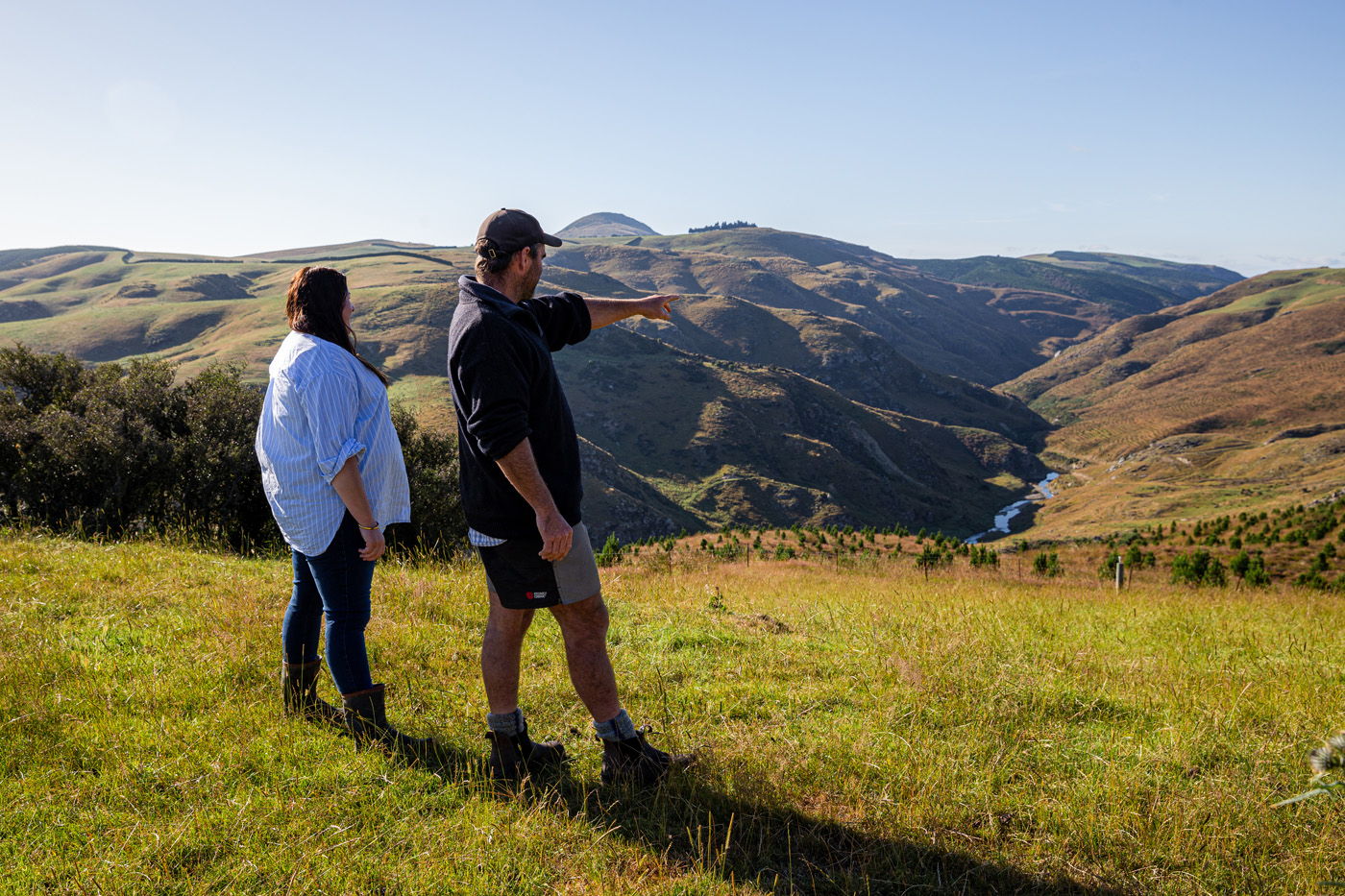 In 2012, they also dedicated seven hectares to the QEII covenant in partnership with the Game Bird Habitat Trust, with the wetlands featuring three ponds for ducks and native birds. Dave and Sarah employed a contractor to help build the dams whilst the two of them carried out the fencing projects. They have planted a good number of native trees in the wetlands, but otherwise have left nature to restore itself. During lockdown, the Smiths had a lovely time participating in various activities on their farm; one of their projects was to construct a seat out of kānuka branches. The bench now overlooks the wetlands and guests from the retreat can wander down and enjoy another part of Mt Watkins Farm.
"The farm is unique in its own wee way; we've got quite a diverse range of land, from nice, flat workable tops around the house to very steep river faces," Dave highlighted.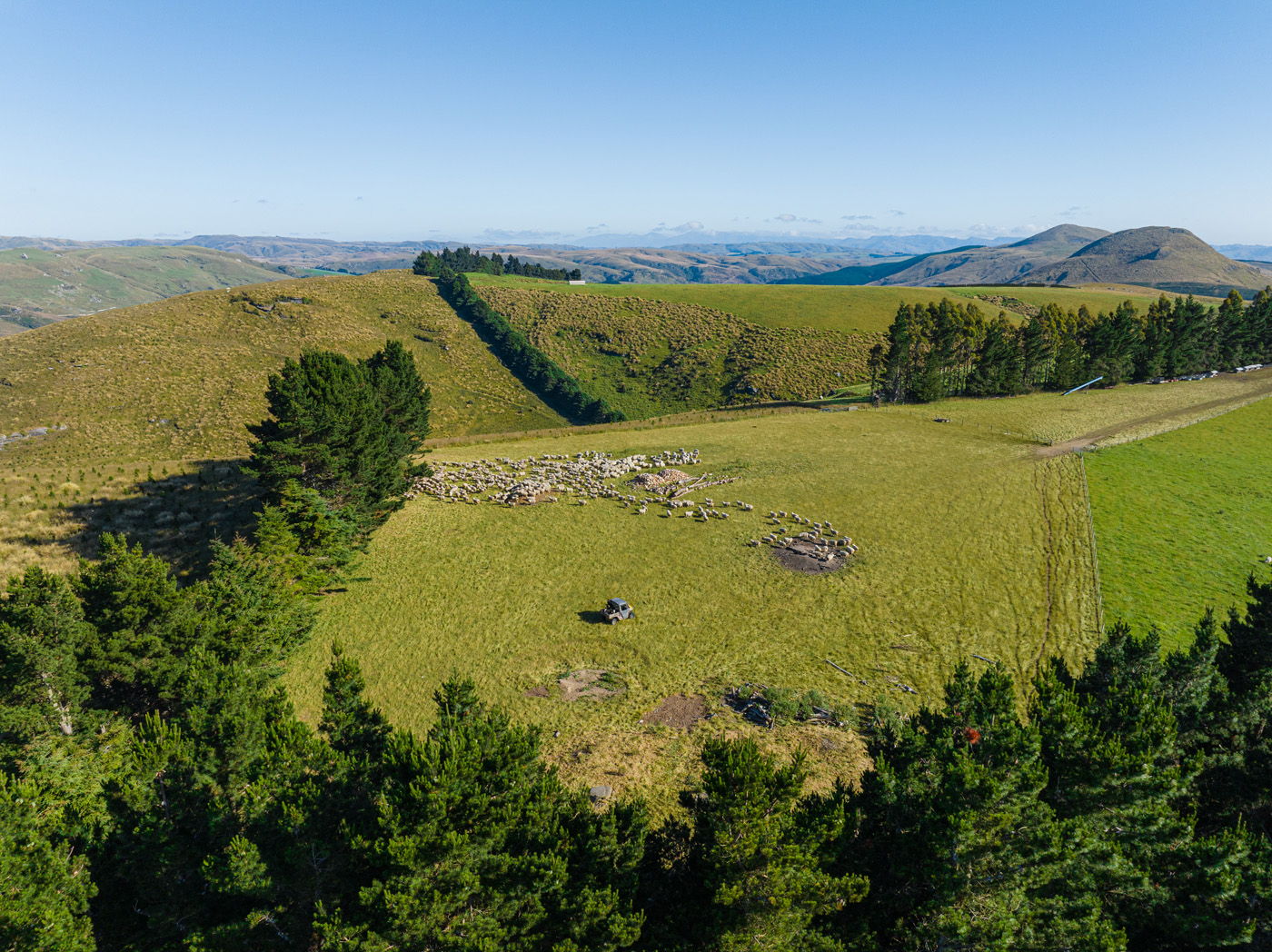 "We've got easterly aspects, along with southerly and northerly, where Mt Watkins stands out. We've got a lot of bush in the gullies and we've been lucky to diversify into planting pine trees which has given us another aspect to the farm. We do a lot of hunting on our property and get a lot of pride from that. The north branch of the Waikouaiti River flows through our farm and is great for swimming and eeling with the kids. It's a good piece of paradise really," Dave added.
Diversifying the farm for them was a no-brainer. With many incoming regulations and constant changes, the drive for them was to make sure that they had different avenues that they could fall back on if another element of farming wasn't doing as well. The mixture of sheep and beef, forestry and tourism is keeping them busy with their ongoing plans to consolidate and enjoy what they've got. Dave and Sarah are in the process of measuring their first year of carbon from their pine trees, taking pride in watching their timber grow and continuing to farm sheep and beef, whilst focusing on the success of Fallow Ridge Retreat.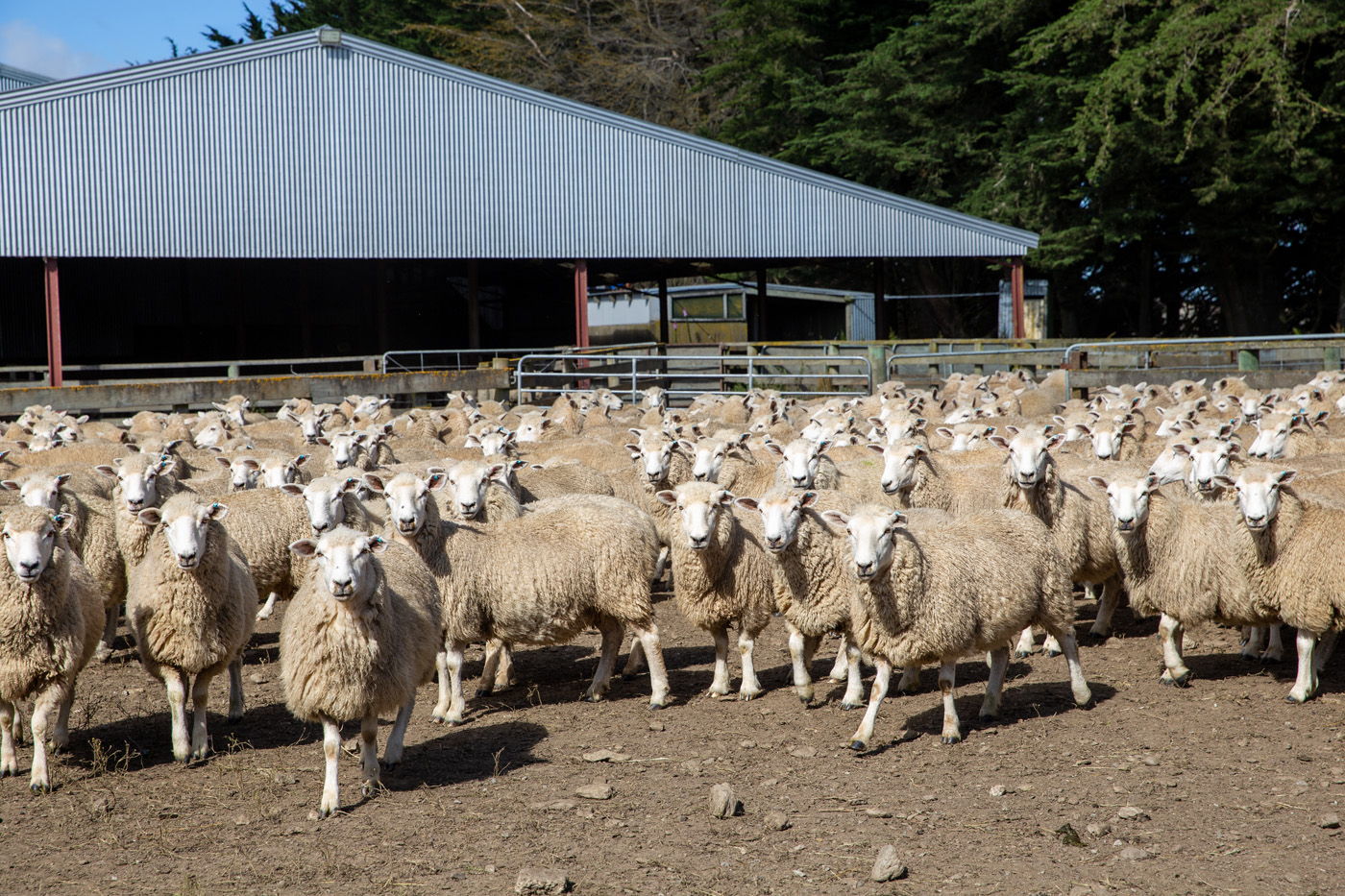 "Everyone's always going to need to be fed and protein producers are always going to have a part to play in the future, but who knows what regulations or what changes are to come, so that's where you've got to stay proactive and ahead of the game, making sure you're doing the right thing by the environment and your business as well," Sarah said.
"Being your own boss and being self-employed is pretty cool. If we want to knock off early and go watch the kids' sport, or we want to take a few days off, we can."
"We love the lifestyle, we love the outdoors and the animals, and the opportunities that come with owning your own piece of land are pretty amazing. We could grow all our own food if we wanted, so that's pretty cool. It's just what we've always done, we've always been farmers, so I can't imagine living any other way," Sarah added.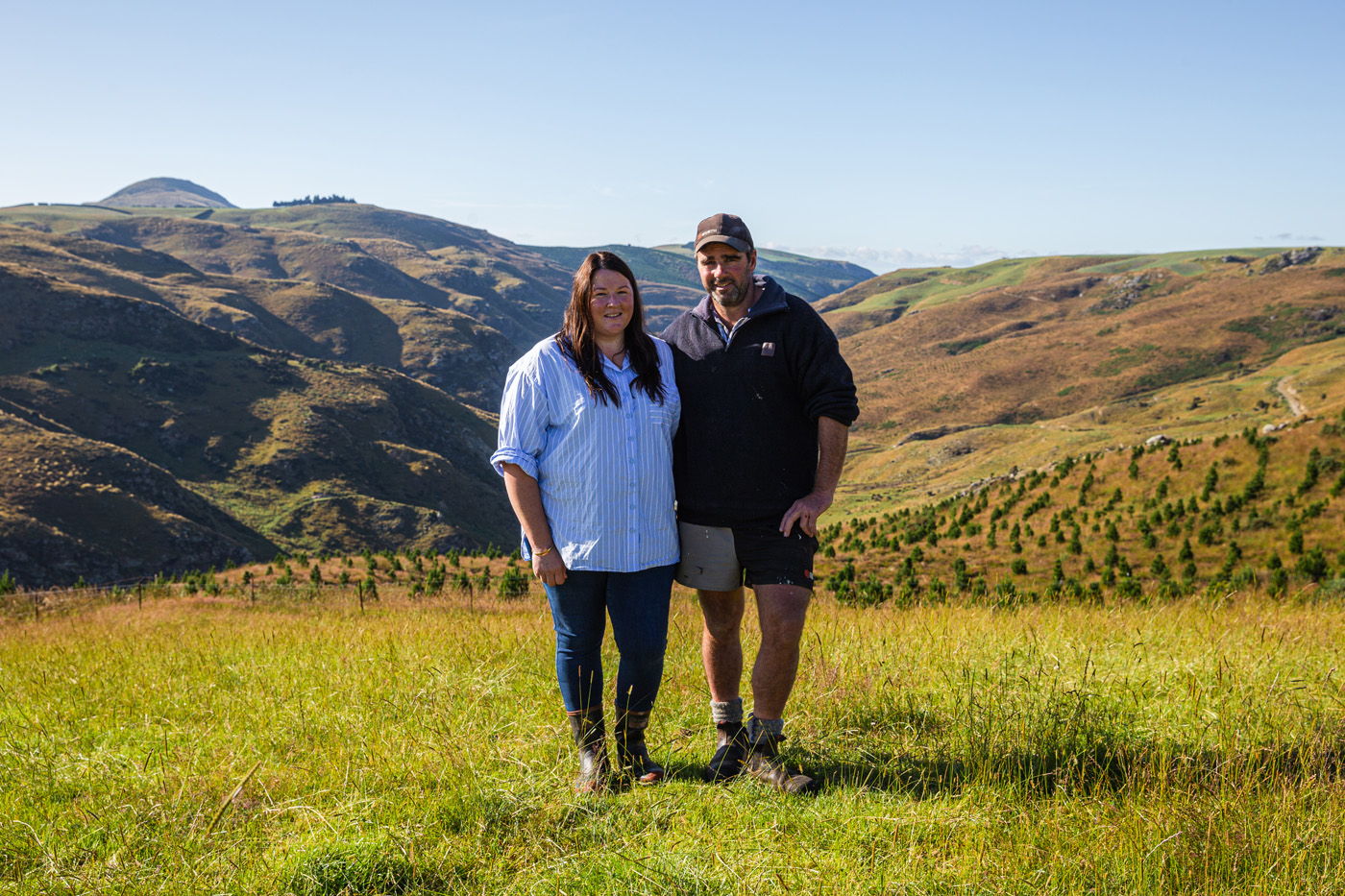 Date posted: 1 February 2023