Goldpine
Chanelle O'Sullivan: A Multipotentialite Mindset
---
Tucked away in the picturesque alpine scenery is the charming town of Glenorchy, situated 45 kilometres from central Queenstown. It is also home to business owner and marketing manager, Chanelle O'Sullivan and her family. Chanelle defines herself as a multipotentialite, having many different interests and creative endeavours – not being fixed to any one given job. But what remained evident when visiting Chanelle was her love for animals and invested interest in the rural community and seeing it.
The O'Sullivan's five-hectare farm features a diverse range of animals, including bees, chickens, ducks, two horses, two dogs, a cat and a 35-year-old retired donkey named Lucy. Chanelle's husband, David, is a general manager of a local station nearby, whilst Chanelle has multiple projects on the go, including being a mother to Izzy who is ten and Hunter who is seven.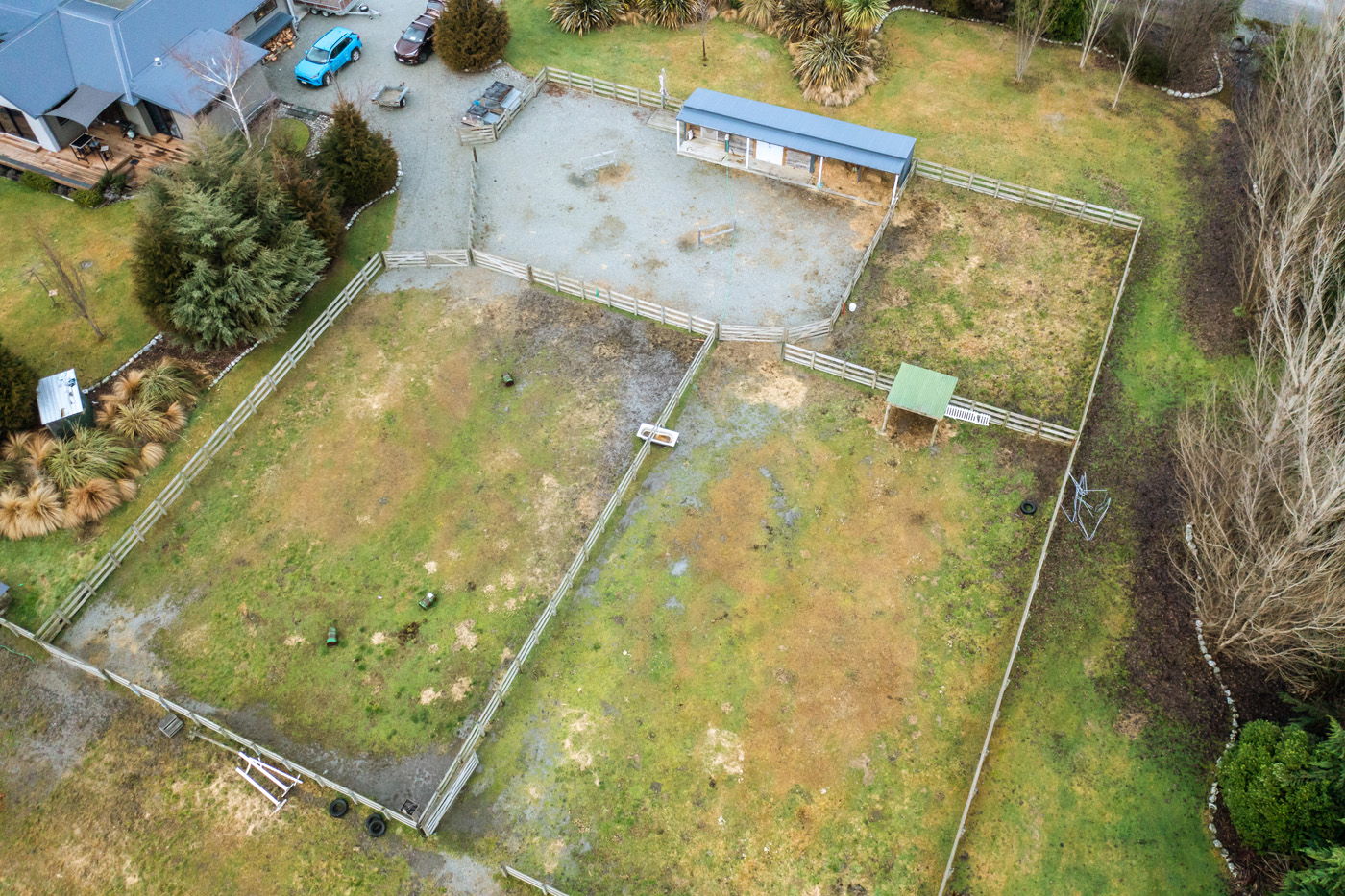 Originally from Auckland's North Shore, Chanelle studied agriculture which led her to shepherding at a high country station near Lake Pukaki. She also spent a couple of years dairy farming before becoming a veterinary nurse which explains her love for rehoming different animals on the farm. When her daughter Izzy was one, Chanelle started a Facebook group called Farming Mums NZ to inspire, support and connect with like-minded women. The platform has now grown to include around 15,000 women nationwide.
Being a multipotentialite has led to Chanelle becoming involved in different avenues within the rural sector, whether it's marketing for primary-based businesses, public speaking, or participating in the development of rural reports. "I'm a generalist, not a specialist. I'm never going to be an expert at anything, but I'm happy to be okay at a lot of things rather than be great at one thing. It's more fun," Chanelle said.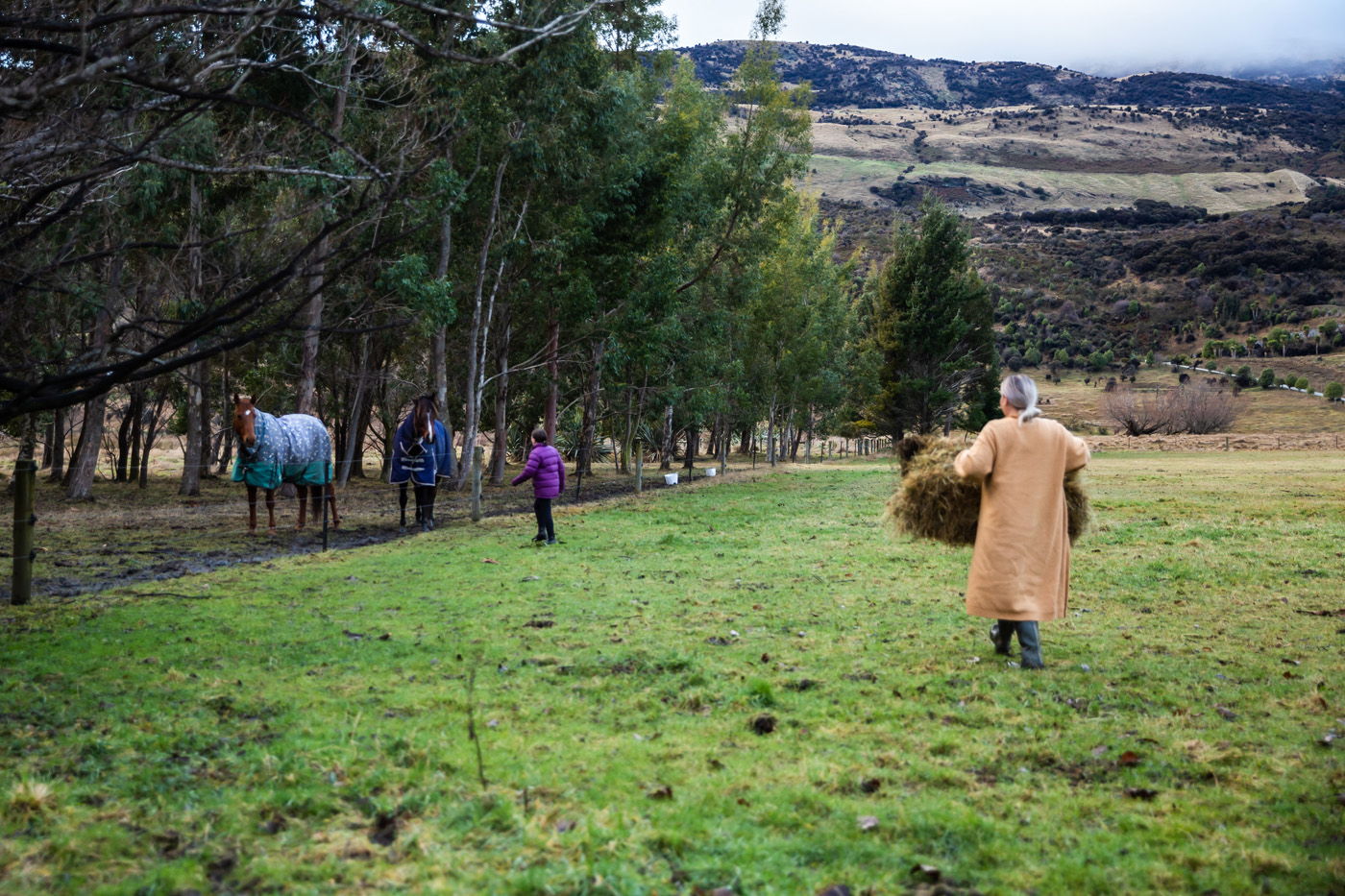 In 2018, Chanelle worked alongside Farmstrong to look at the mental health of women involved in farming. "At the time, there was a lot of effort and input for men, but I was wanting to understand how the females were coping with men who are struggling on the farm with the environment, kids and all the other things that come with rural living," she said.
The "Farming Women on Their Wellbeing" report was collated from an in-depth interview with 26 farming women and a further 786 women contributing to an online survey (all from a mix of farm types). The study found that 40% of wellbeing issues were around managing excessive workloads, while 34% of women felt fatigued and exhausted (resulting in higher levels of injury on the farm). Twenty-nine per cent of women weren't spending enough time off the farm and relationship challenges (with partners, in-laws or workers) were expressed by 27% of women surveyed. The top three ways to increase well-being were to take more breaks away from the farm, get better quality sleep and get more exercise. These women indicated a high interest in nutrition, exercise, self-worth and strategies to deal with the ups and downs through mindfulness and relaxation techniques.
"The report was a real eye opener. I think, in the coming years, looking back on this report and being able to foresee issues and put strategies in place will be really valuable," Chanelle said.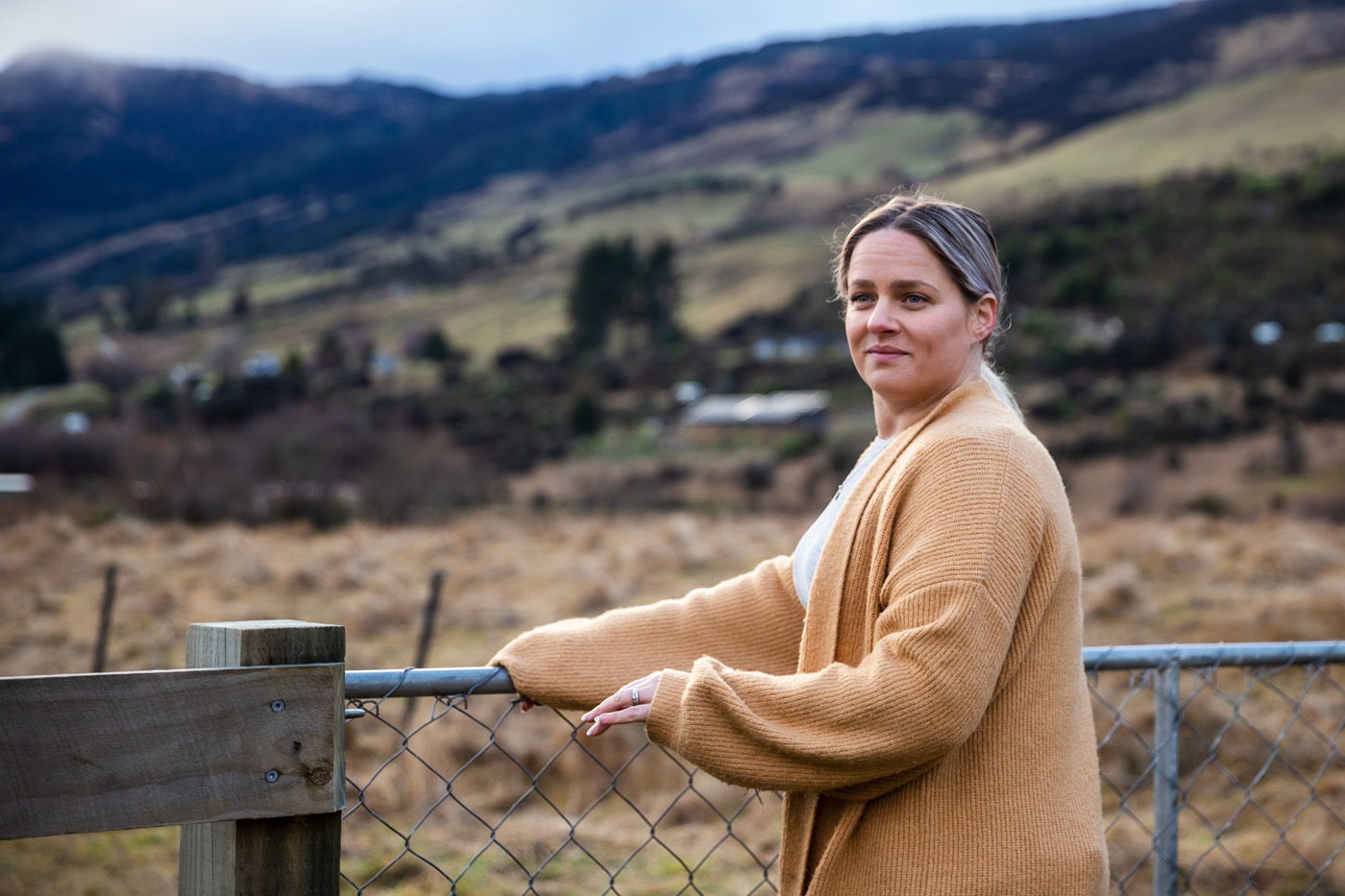 Chanelle thrives when having several jobs on the go. "My ability to juggle multiple projects at any one time is something that is not only enjoyable but crucial to my ability to function," she stated. Chanelle has just recently accepted a role as marketing manager for a farming software company and she has founded Borage and Bee Meadery, birthed out of a love for home brewing. Over the years, their family has lived on a lot of stations where they could gather excess fruit and ferment it into alcohol.
"Mead was a growing trend globally, especially in the US and the UK. I could see that it was something that was going to hit New Zealand at some stage and I wanted to try and front foot that. This honey-based alcoholic drink is the oldest alcohol in the history of the world and it's quite simply made by fermenting honey, yeast and water together. You can add fruits, herbs, spices and more. We make a sparkling version which is 5% alcohol. It's similar to a cider, except instead of using apples, we use honey," Chanelle explained.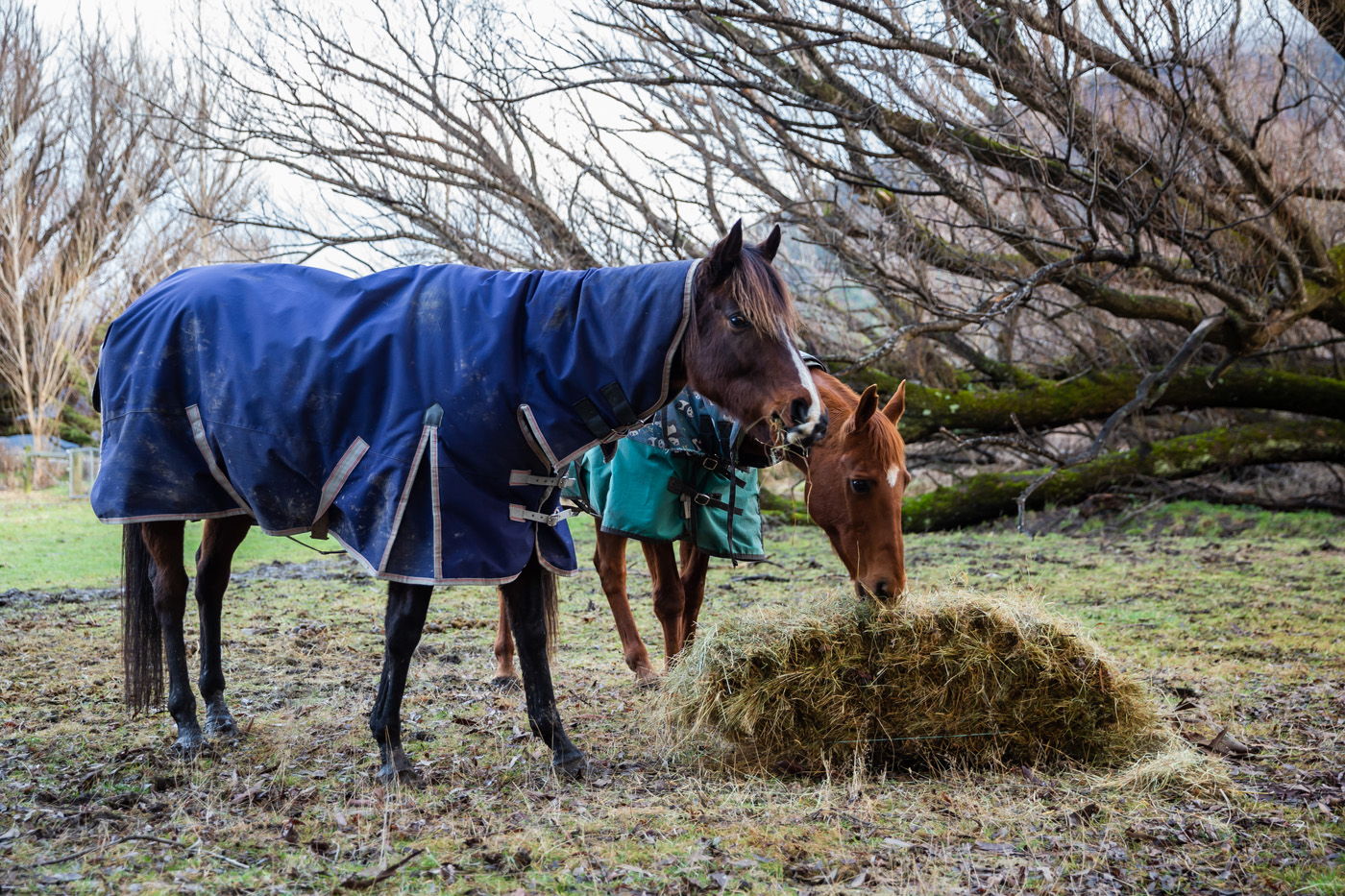 Along with her marketing manager role, meadery business and being a mother, Chanelle is studying permaculture and doing a futures thinking course to understand global signals and drivers that will predict where the world will be within the next ten years. She is also doing a food and fibres insight course with KPMG and The University of Waikato.
"I think in the next ten years and beyond, the future of farming and food – both in New Zealand and globally – is going to change quite remarkably. We're seeing that already with new rules, regulations and things like He Waka Eke Noa. It's going to be a revolving beast and I, on one half, am quite nervous about what that's going to look like; and on the other half, quite excited about how that's going to change the industry in the future. I hope farmers remain flexible in their views, opinions and abilities going forward.
"Farm diversification is something that's been missing on a lot of properties for a long time. Volatile markets and changing demands from our export consumers are going to mean that diversifying production types on the farm might be something that we need to look at in the future to make sure that we aren't at the mercy of any one market," Chanelle said.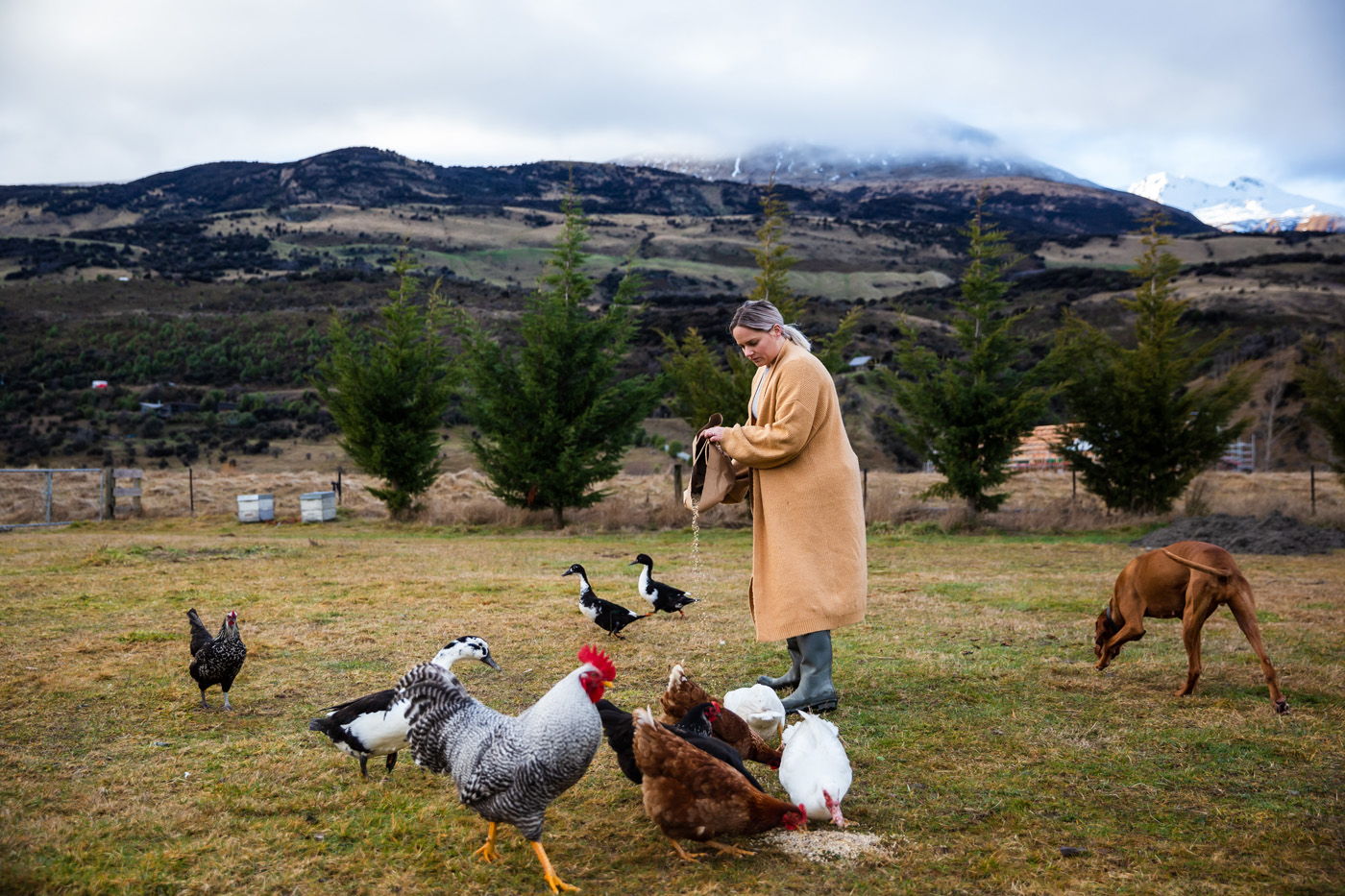 Chanelle and her family are "very outdoorsy" and love to spend time together hiking and mountain biking. In her spare time, Chanelle loves growing food and will often get her children to help her out in the garden. "Last year, we grew 30 kilograms of tomatoes and I've got 260 garlic bulbs in this year so far. I'm also trying some grains and seeds such as quinoa and amaranth. We're also looking into medicinal herbal growing for teas and different things."
"Food security is a really interesting topic right now. We've had about 75 years of security across the world, in a Western sense, and I think this is the first time we've been exposed to a threat of potential lack of food security. So, I'm always constantly telling everyone to learn to grow things – a potato or something. Start to understand where food comes from and how you can make it," Chanelle expressed.
Advocating for the rural community in multiple ways is something Chanelle is passionate about and the transparency from produce to plate is just one of them. "That's where I think regenerative-based processes will become more standard going forward. I think there will be more transparency around what we're using in terms of herbicides and pesticides, how we've grown them, where we've grown them, how we've supported that soil and everything that goes along with it."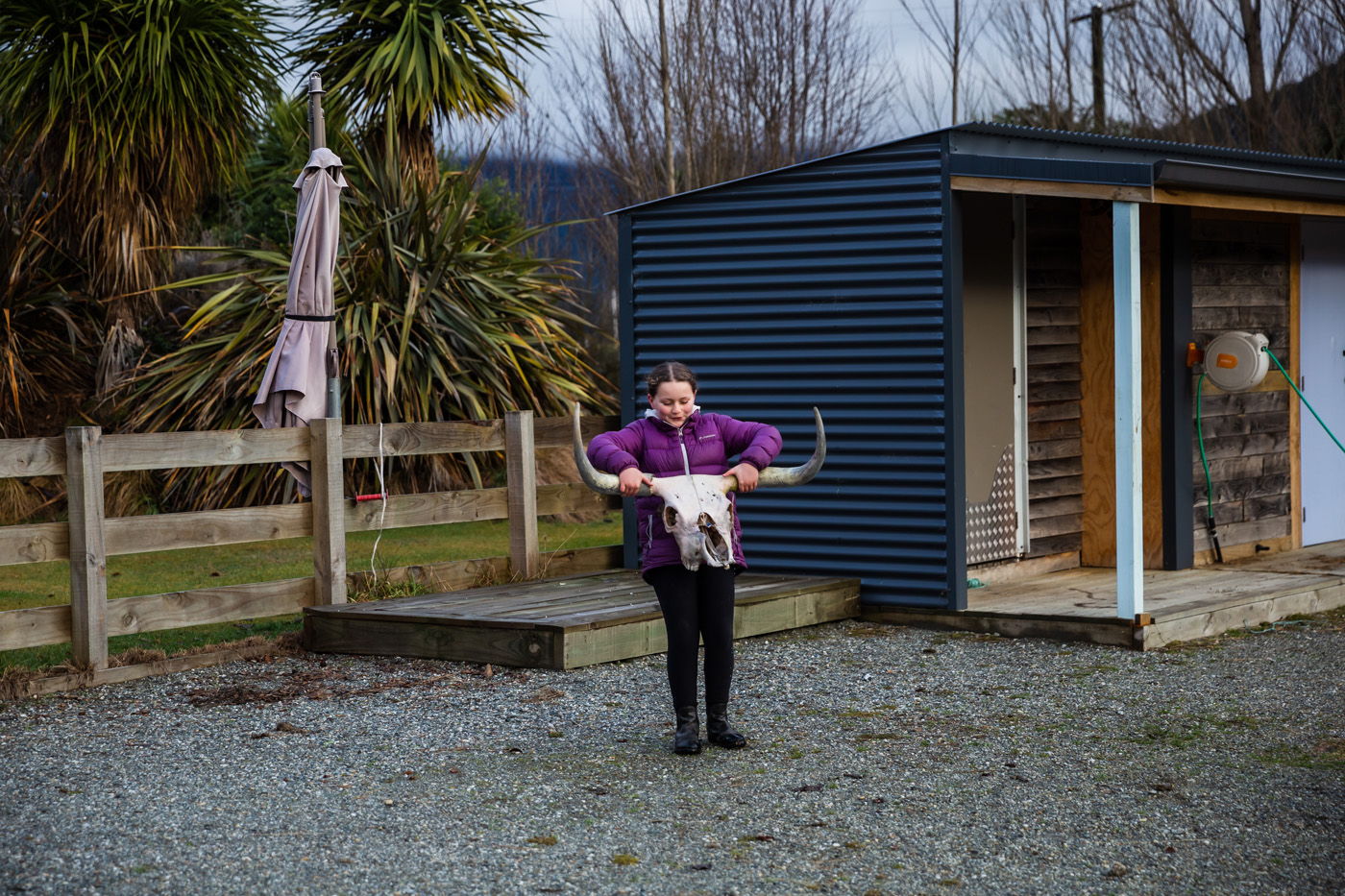 Chanelle's upcoming plans include building a 28 square-metre cabin from scratch with her husband to place on their recently purchased 12-hectare property in Saint Bathans. This winter, they will also be planting a whole lot of natives to restore some wetlands in the area. The end goal is to create an off-grid cabin for visitors to disconnect, unwind and be surrounded by nature. We're looking forward to seeing this come to fruition!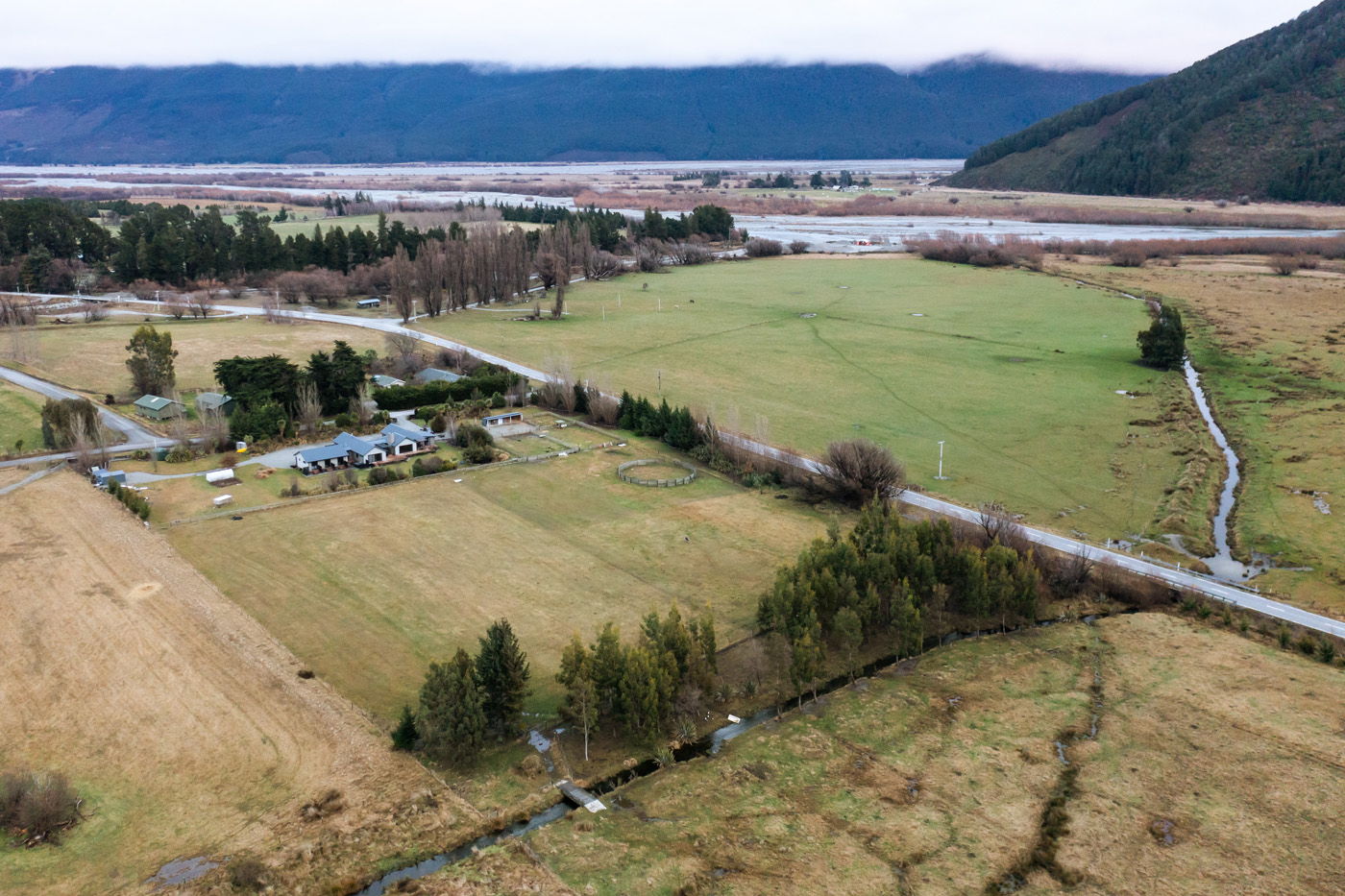 Date posted: 1 October 2022