Goldpine
Carl Ferguson: Labour of Love
Cricklewood Farm
---

Just 10 kilometres outside of Palmerston North, Cricklewood Farm is the home of boat builder and beef farmer, Carl Ferguson. When Carl bought the property 16 years ago, it was originally a 50-acre block. Today Cricklewood Farm encompasses 80 hectares.
Carl is the sole operator of the farm and lives there with his wife as his two kids have now "flown the coop". In the first 10 years at Cricklewood Farm, Carl spent time fattening lambs and has since transitioned to cattle; Speckle Parks and Angus cross. They used to farm bulls for four to five years also, but due to the market in beef being quite strong, Carl said that they would continue with cattle for the next few years.
There was originally only the odd willow that was growing down near the creeks, so Carl made it his mission to remove them and secured a grant from the regional council to plant trees across the entire property. Since acquiring the land 16 years ago, Cricklewood Farm has planted nearly 60,000 trees.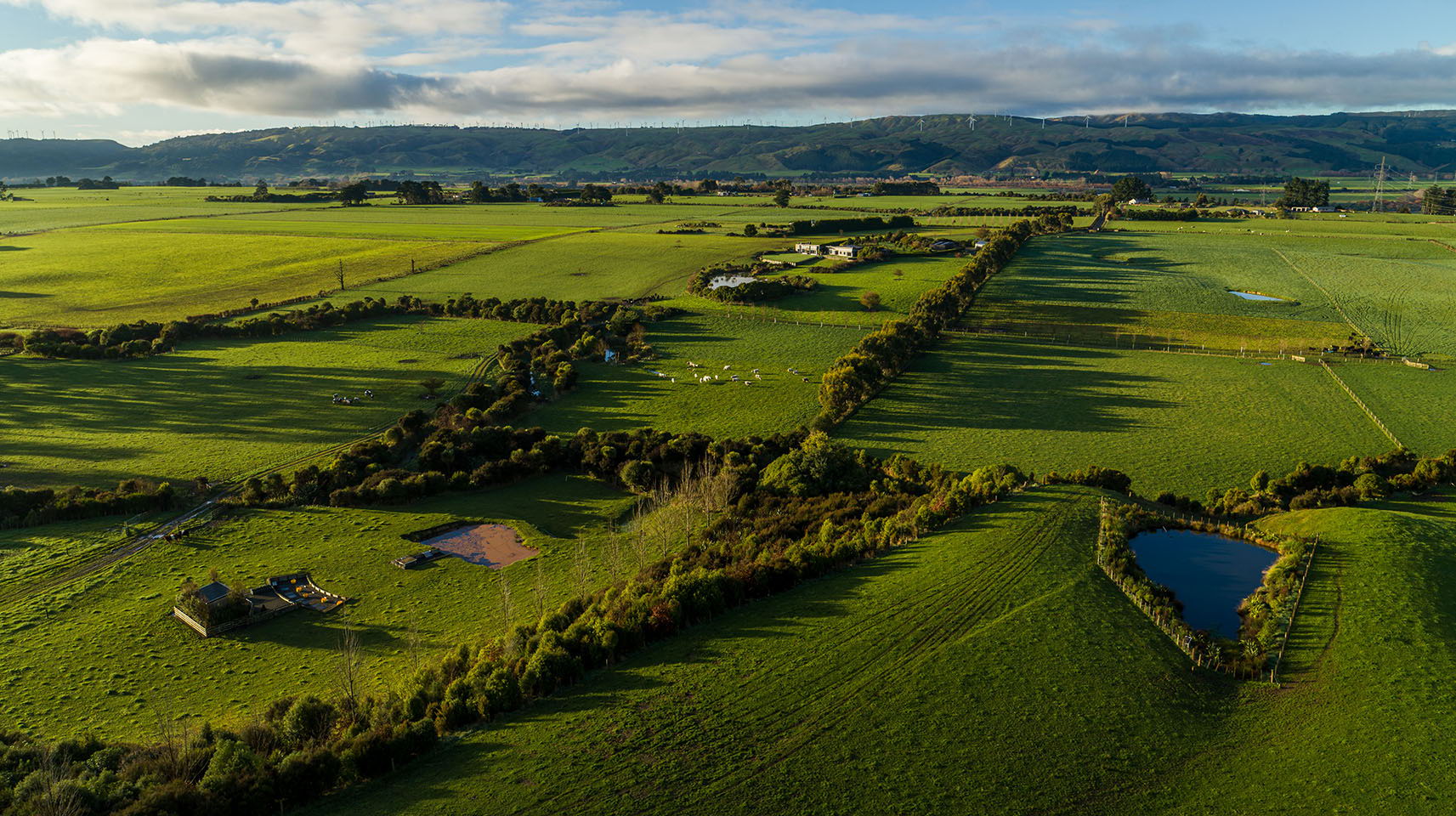 Carl grew up on a farm just outside of Dannevirke so farming has always been in his blood. For the last 25 years, Carl has worked as a boat builder. Starting out working on small trailer boats, he progressed to larger commercial boats.
"Most of New Zealand boat builders in the country seem to be pretty busy. I also do a bit of stainless steel work for Fonterra and the factories. It's a good trade and plenty of work which is always good," Carl said.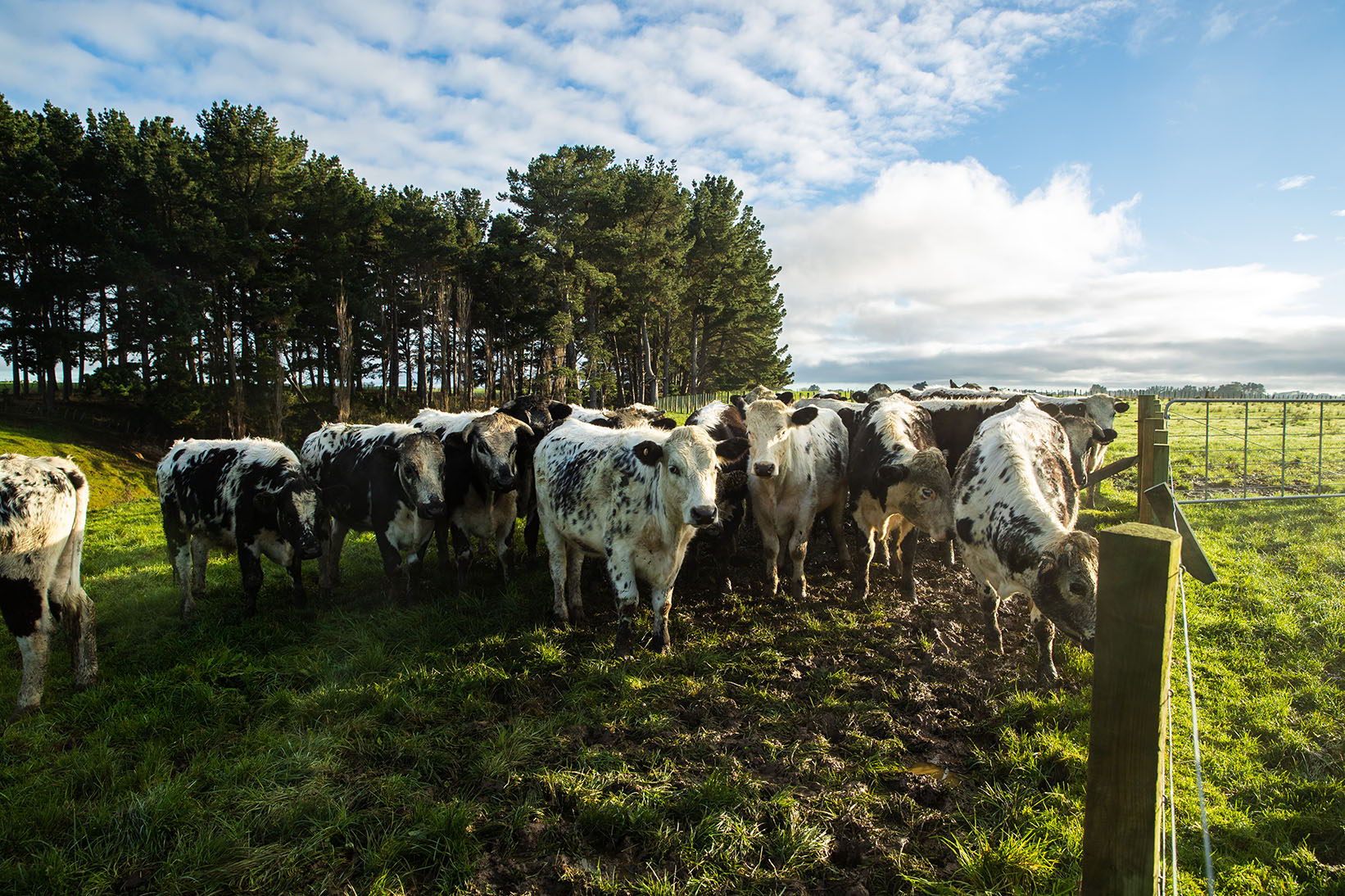 Carl spends the majority of his weekends on-farm. "It's a bit of a labour of love, but for me, it's quite rewarding. I enjoy the hustle and bustle of work and doing the boats, so when I come home I like to spend the weekends playing around the farm."
"Growing up on a farm as a kid, I think farmers generally have got wiser, smarter and more conscientious for the environment. I don't claim to be a 'greenie' but I like to do stuff with trees. I think most farmers, in general, have actually gone that way. I think there's a lot of new up-and-coming farmers that are very clued up people that deserve everything they get."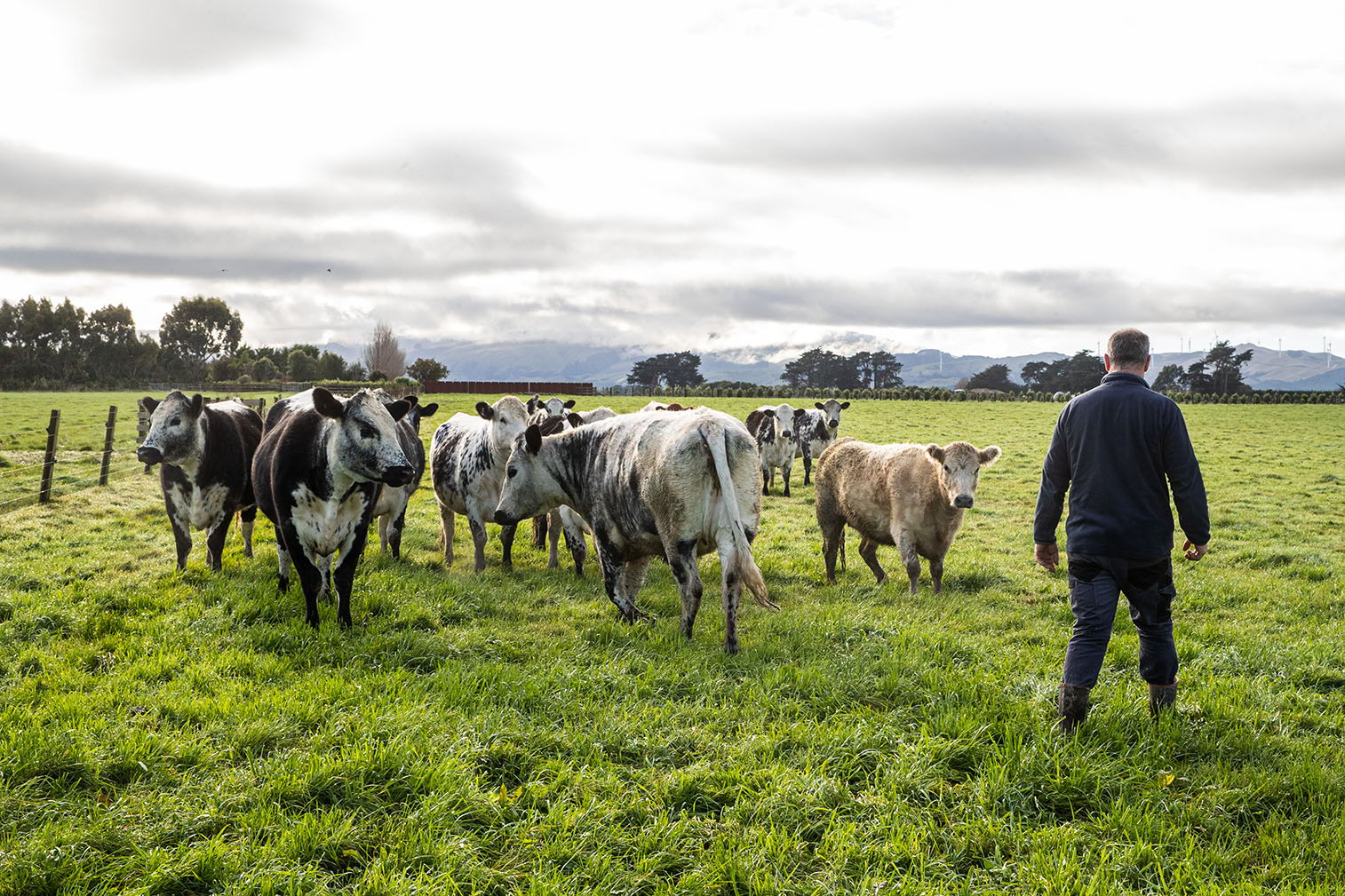 If Carl is not working on boats or the farm, he likes to go pheasant and duck shooting. He also enjoys fishing and taking his kids out wakeboarding. On the farm, you can hear the sound of pheasants but Carl mentioned they don't shoot them on his property. Over the last 10 years, Carl has released 300 pheasants. "I buy them as eight-week old chicks from Hawke's Bay. I keep them in a pen for a couple of months and then let him go," Carl said.
Carl's main Goldpine store is just 15 kilometres away in Feilding. Lynton is his main point of contact there. Carl's first encounter with Goldpine was at the Central Districts Field Days. Goldpine had a display shed on-site and Carl asked if he could buy the shed as it stood. Three sheds later and a bunch of conventional fencing and supplies, Carl's 15-year relationship with Goldpine is still going strong.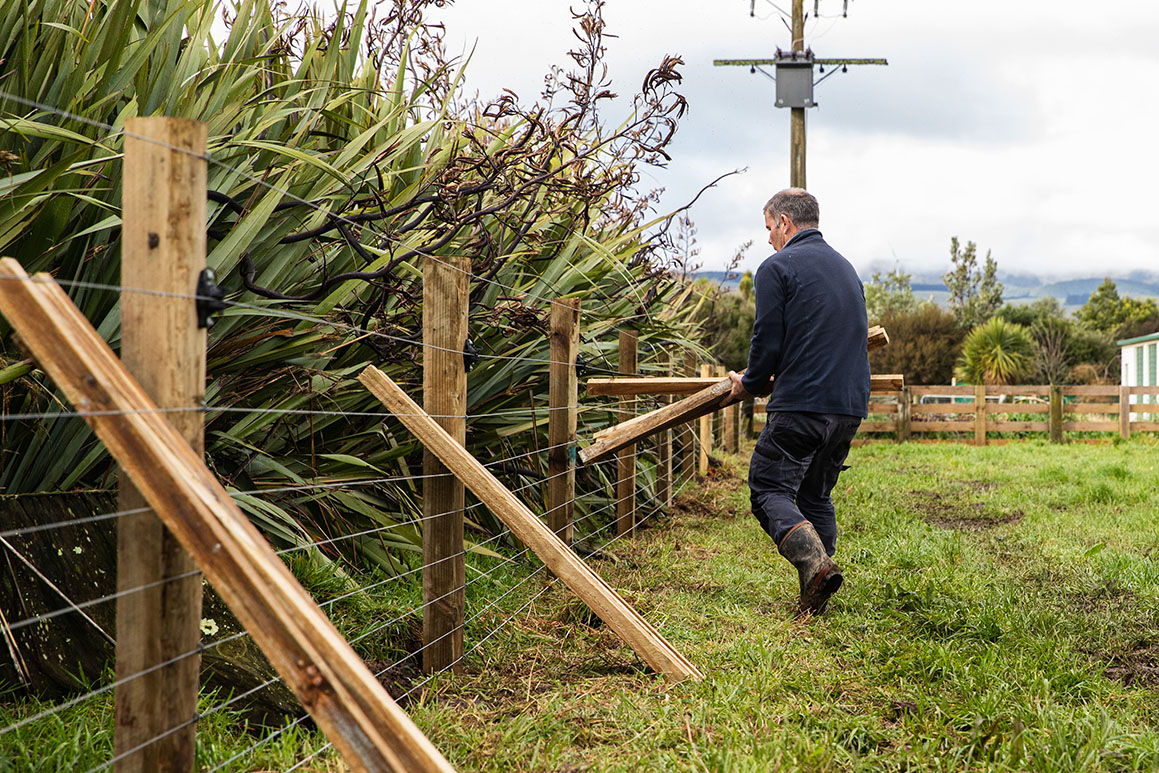 "It's one of those shops in Feilding when you walk in there, everyone will say gidday and they'll call out your name. If they are 20 metres away, they'll yell out. You can't beat friendly service. It's not something that I don't think could be taught, it's one of those things that's just natural. You walk into the Feilding store and they are really friendly. They go out of their way and they do deliveries for me if I can't get there. They are a good bunch of people."
Carl believes that the opportunities for farmers are endless but there needs to be clearer direction from the government. "I think farmers are getting wiser and smarter… Right now, it's a little bit up in the air and a little bit hard to judge. I think markets for stock, whether it be lamb or beef, are very strong and will stay strong because as the world comes out of COVID, things will ramp up again even more."
Date posted: 14 October 2021