Goldpine
Becks Smith: A Connection to Sustainability in Agriculture
---
Māniatoto offers an array of tussock-covered hills and inland mountain ranges, and is home to Willowglen Farms – a deer, sheep and beef farm spanning 700 hectares. Becks Smith can be described as a woman who wears many hats, but the blood, sweat and tears that she puts into farming alongside her husband Jason and his parents, Barry and Diane, promotes great stockmanship.
When we arrived at Willowglen Farms near Ranfurly in Central Otago, we were greeted by Becks' morning routine which involved getting her daughters – Millie, 6, Emerson, 4, and Asher, 1 – ready for school, followed by feeding their lambs and pet calf Snowfleck who was named by the children. Along with being a mum, Becks is a farmer, a qualified mixed animal vet and runs a social enterprise.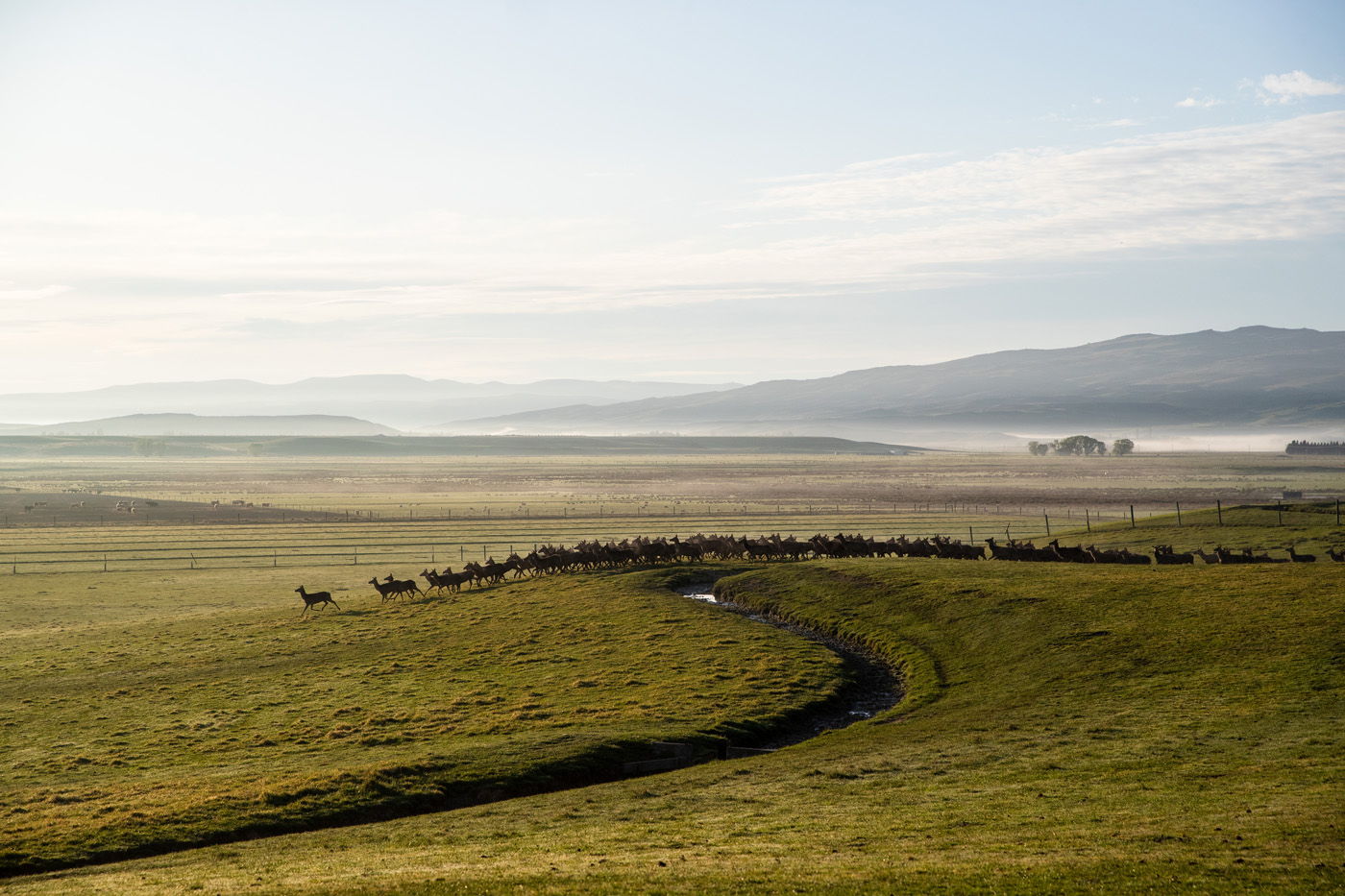 Becks has always had a passion for the outdoors. Growing up in an urban setting, her high school best friend was a farmer which sparked her interest in working with animals. This then led her to pursue a career as a vet. She started her veterinary work in Ranfurly almost 13 years ago and, in that time, she met her husband who was already based on a farm. After their overseas travels, the pair settled at Willowglen in 2013, which houses 4,500 ewes, A mob of hinds moving across the plains under the morning sun 500 beef cattle and 400 deer, to help Barry and Diane on farm. Willowglen also has another staff member, Stacey Hore, who helps out part-time. Like Becks, Stacey is also a working mum, so it is essential for her to balance family and work life, and this flexibility is a core value in their business.
Between having the family, the farm, the business, the veterinary work and just being part of the rural community, everything is really important to me. I think you find the time for the things that are important to you. It's really about keeping good balance, as well and looking after yourself, and then knowing your values and following what you're passionate about," Becks said.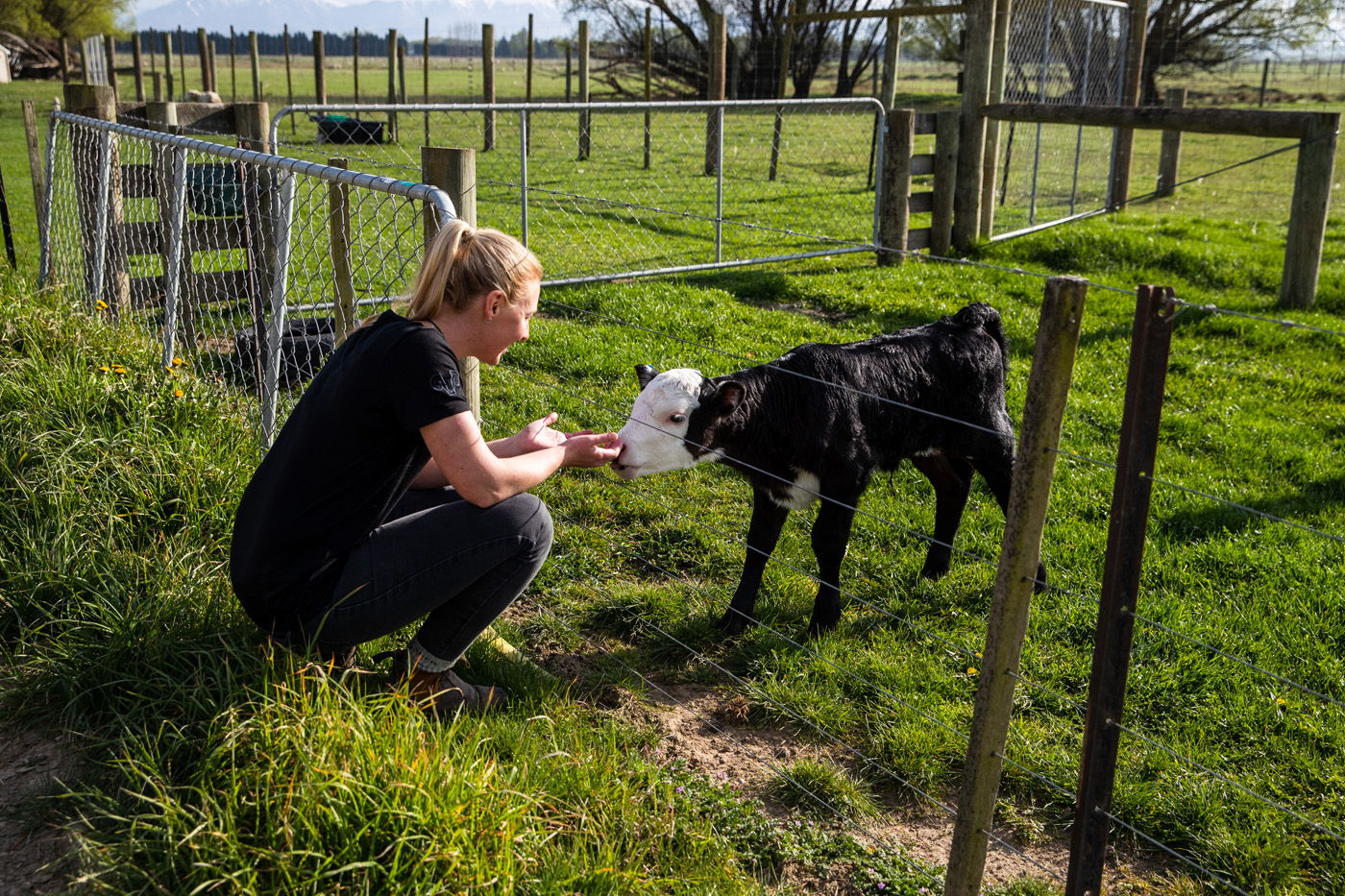 Becks started working with deer when she was a vet. When the opportunity arose for them to purchase the neighbouring deer farm, Becks jumped at the chance as it was a unique opportunity combined with their sheep and beef operation. "They have a wild spirit to them and they require such good stockmanship. They create some unique products and I want to be a part of that industry. They're beautiful, majestic creatures to have on the farm and I love the diversity that they bring to the mix," she said.
The Whole Story was founded by Becks in 2020 as a B Corp social enterprise. "During lockdown, while everyone else was baking bread, I decided it would be a really good idea to start a social enterprise. It's focused on inspiring, facilitating and articulating holistic sustainability in agriculture," she said.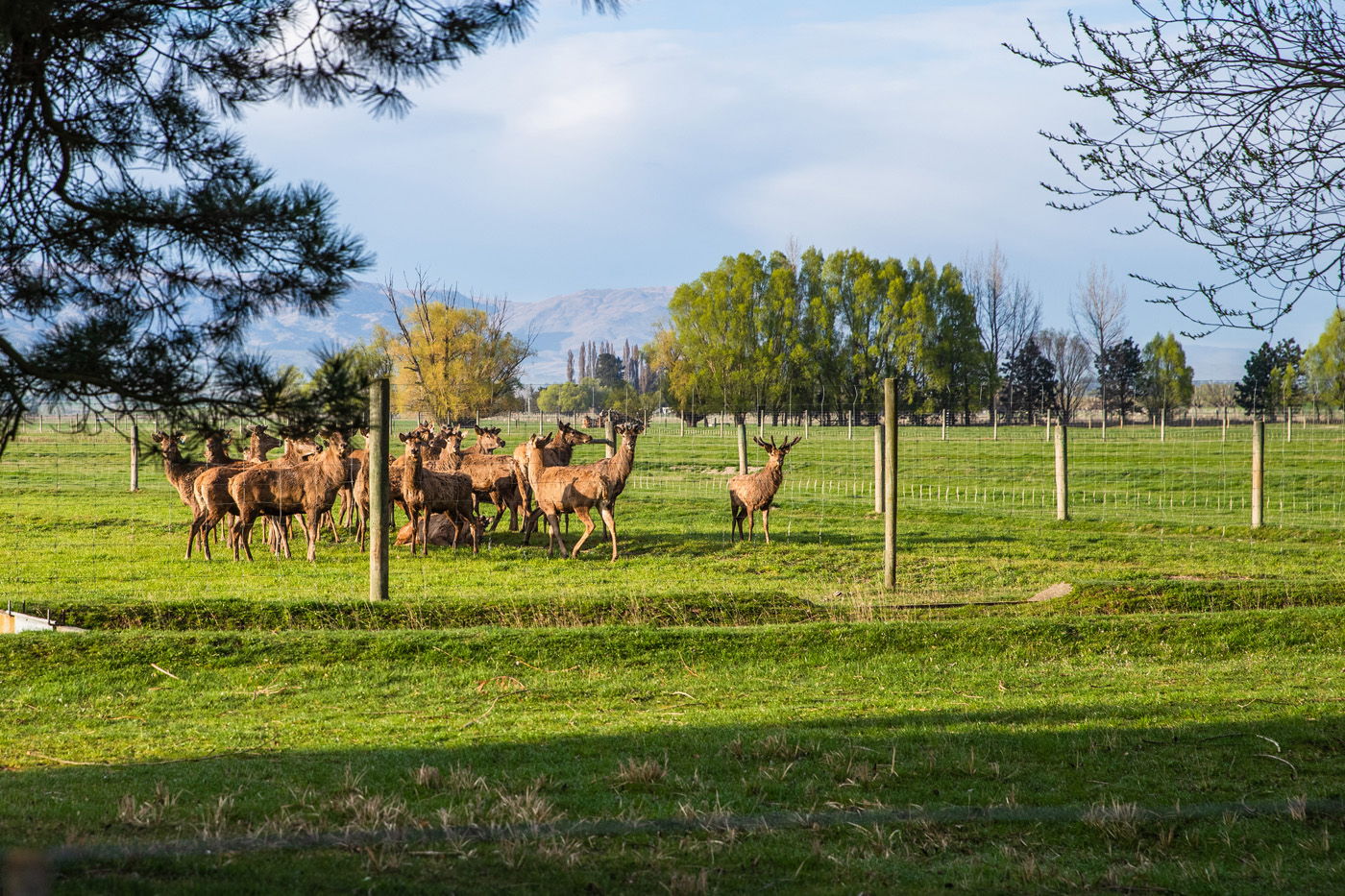 "My husband and my father-in-law would work long days on farm and then have to come home at night and search for sustainability solutions; they were just hard to come by and that was challenging me. So, with my skillset, it meant that I could put people together with solutions and talk about sustainability from a more holistic viewpoint but also inspire people with sustainability and do it with a bit of hope and optimism as it's really exciting. We shouldn't think of it as a compliance or regulatory aspect," Becks added.
Becks saw the missing connection between agriculture, sustainability and people, and the importance of looking after the rural community and maintaining successful farming businesses. "Although the environment is super important and has to be at the forefront of our minds, if our people aren't healthy, our communities aren't prosperous and our businesses aren't thriving, then we're not going to be able to achieve the good and have the impact that we need to have on the world and the climate."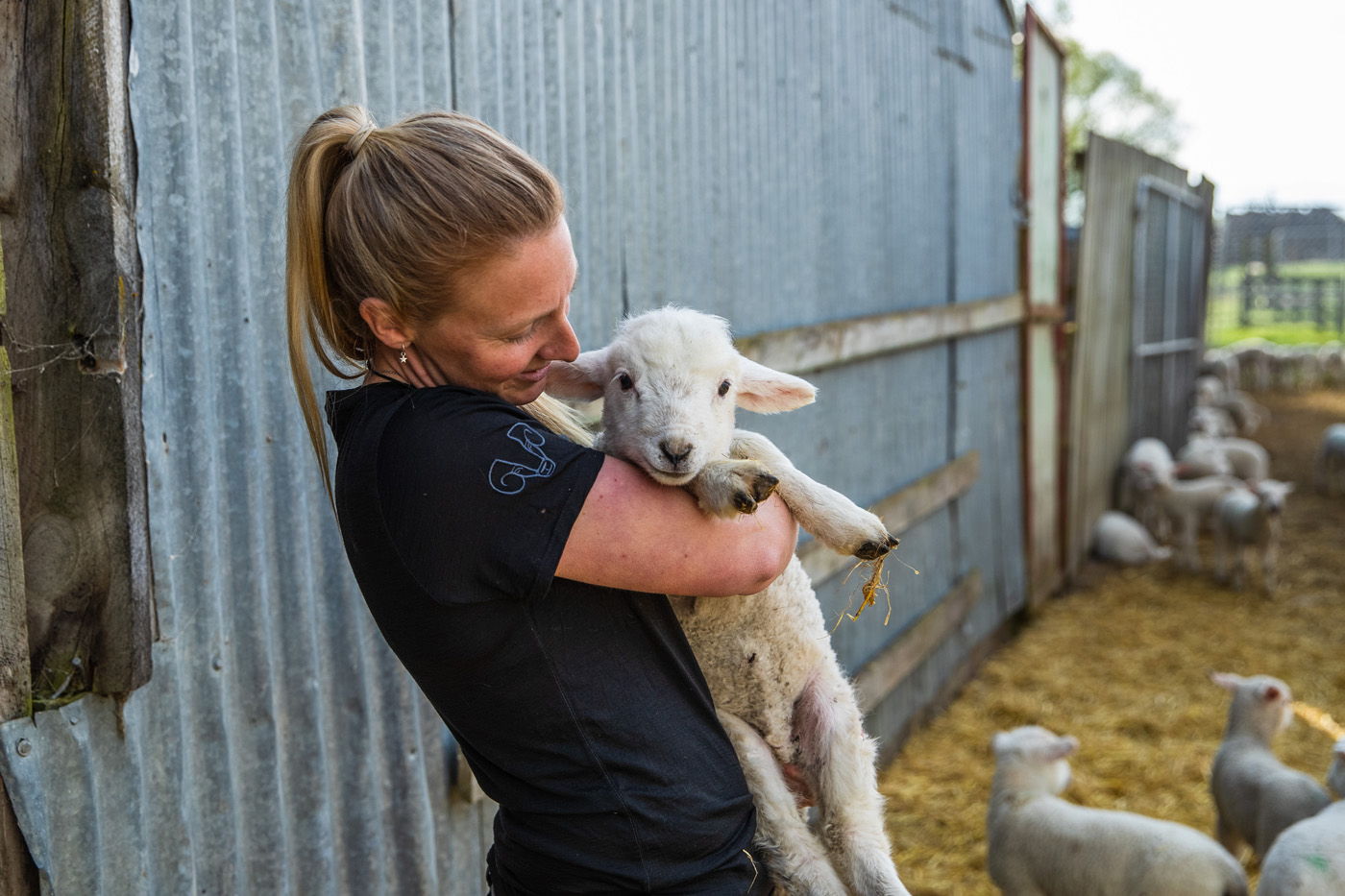 The Whole Story has just recently released a podcast series highlighting sustainability in agriculture. Becks talks to different guests each week based on the United Nations Sustainable Development Goals and how they're incorporated into New Zealand's agricultural sector. Each guest would also provide a sustainability tip for the listeners.
As a vet, Becks has been fortunate enough to talk to a wide range of people from many different rural backgrounds. The realisation that this may not be the case for many farmers resonates with Becks as she understands that farming is a very busy lifestyle and it can be isolating for many. She stressed the importance of not getting off balance and leaning too heavily in one direction but being open-minded on a diverse range of opinions on different topics, which can be really valuable.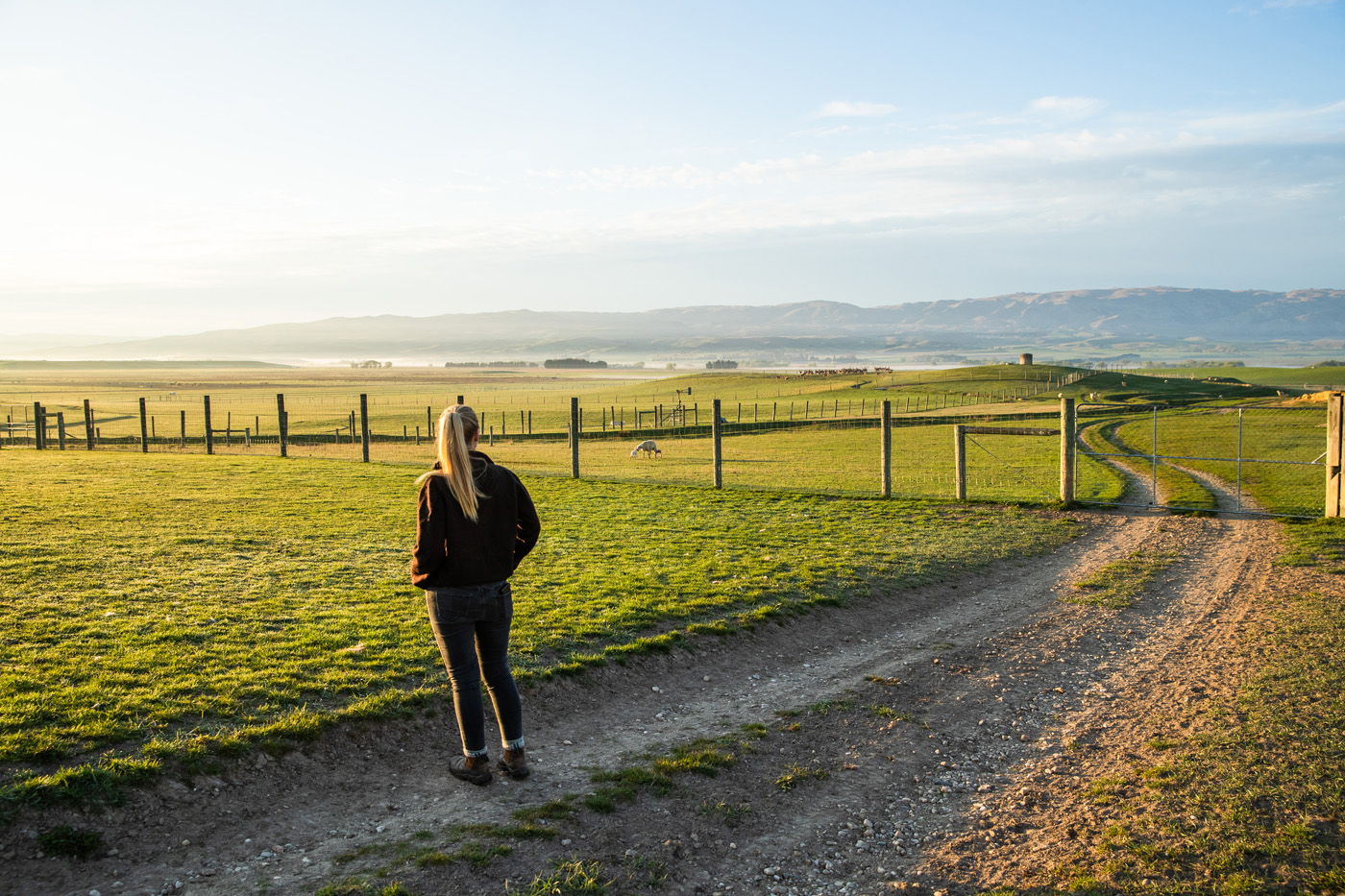 Becks has been an independent director on the Quorum Sense board for just over a year now and has just taken on the role of board chair. She loves the governance structure and welcoming community who mentor and support one another. Quorum Sense is a hub for farmers and the wider community to share knowledge on regenerative agriculture practices.
The network encourages people to push boundaries by thinking differently whilst sharing their successes, failures and learnings in a supportive environment. When Becks isn't involved in many aspects of the rural community, her down-time involves yoga, running, mountain-biking and spending time with her family.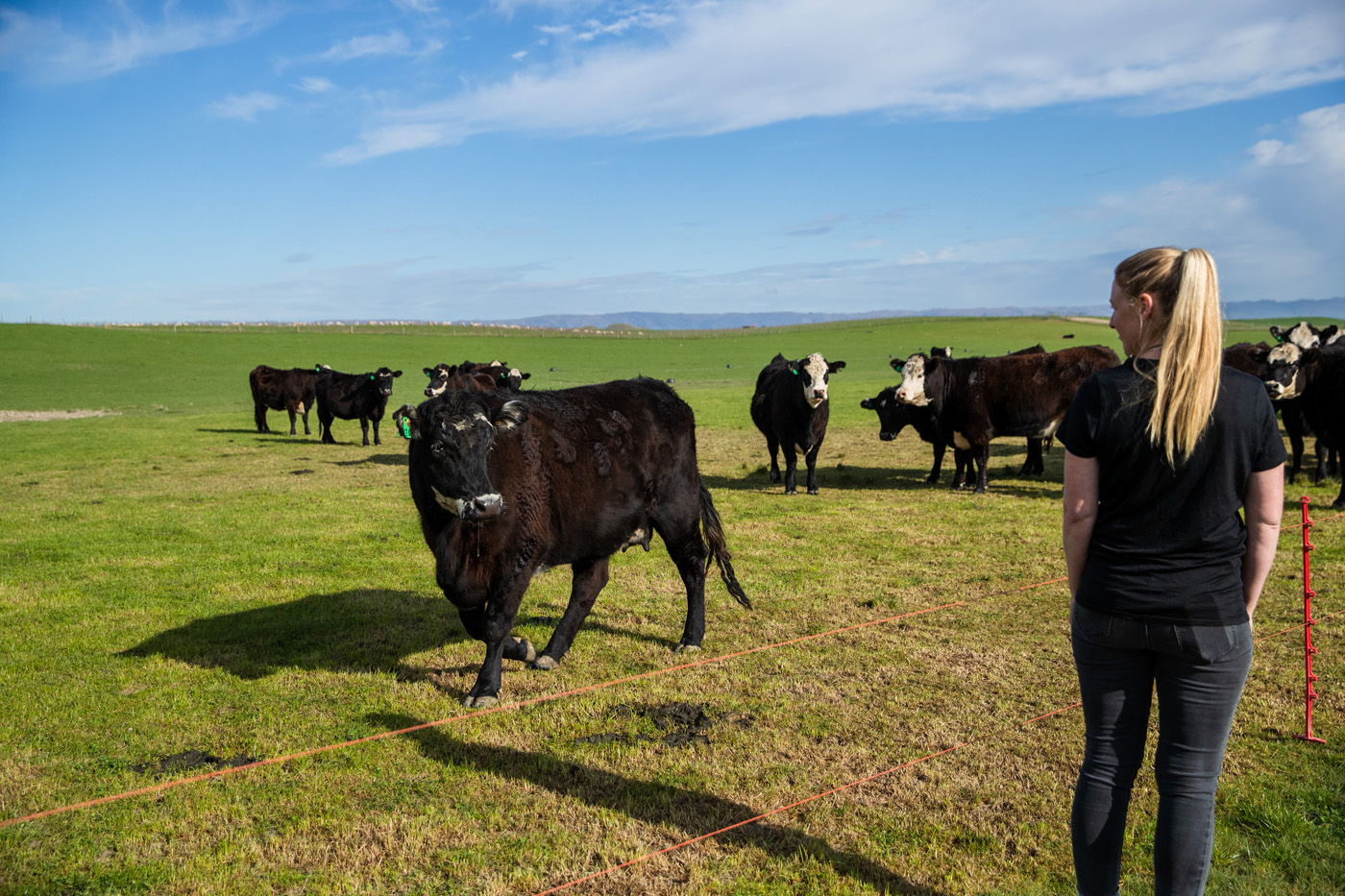 Willowglen is currently in calving and lambing season, with Becks reiterating the long hours and hard work that is put into farming. Becks and Jason were recently calving a heifer at midnight, and when Becks went to do more work in the lambing shed, she said, "I just thought to myself, I wish everybody could see how much we care. I don't think people get to see that side of farming – every animal is important to us. We really do go out of our way to try and do the best we can, and it's tough. There are times when that's not easy and you break down in tears in the yards. I just wish we could showcase how much farmers care about the animals on their land – it's really important to me."
Long term, Willowglen plans to increase its sustainability on farm and is working towards a biodiversity corridor through their farm which will consist of a lot of new fencing and tree planting. This will help to bring more birdlife into the area, enhancing and preserving the habitat of endangered species. They are also shifting to shedding sheep as they traditionally had a cross-bred ewe flock. They already have a shedding sheep stud, which has been at Willowglen for 11 years, so they can tap into good genetics on farm. Another key element for the farm is to continue making sure their staff, including their family, are well looked after and have a good work-life balance – an integral part of supporting good well-being.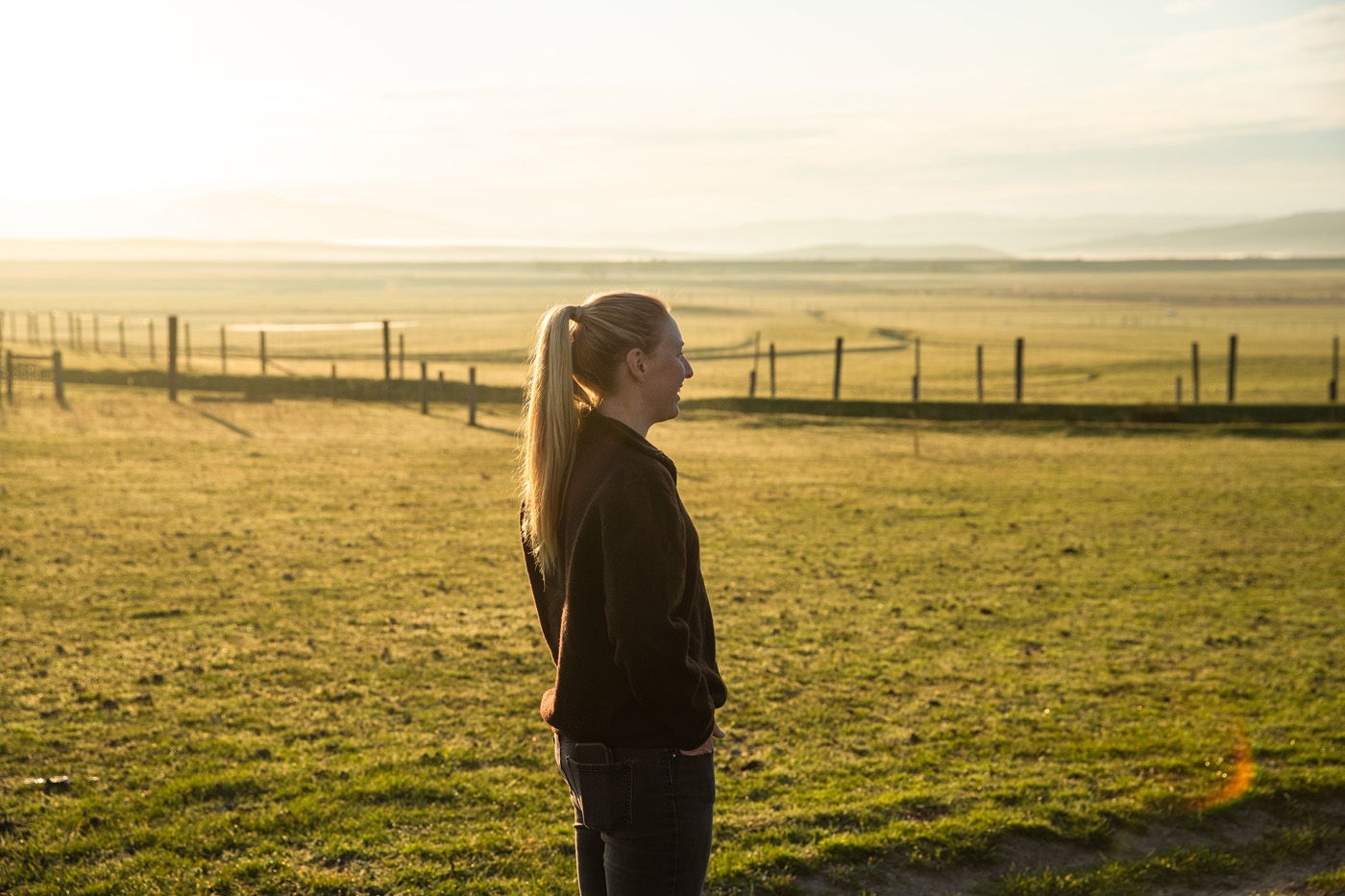 Date posted: 1 November 2022