Goldpine
Ali Akbar: Installing a Residential Fence
AST Fencing
---

Ali Akbar is the sole installer at AST Fencing based in Hamilton. When Ali requires more hands on deck, he'll bring in other fencing contractors to help him out with larger projects.
When we visited Ali, he was working on a residential fencing project which he says is the majority of his workload. Timber, aluminium and steel are the materials that he uses the most, along with making and installing gates.
Before Ali started fencing, he worked as a welder and fabricator for seven years, which is where he gets his gate-making skills from. Ali's outlook is to work smarter, and we witnessed this first-hand when he showed us his handy work on a set of tools he created to remove the need of relying on an employee to complete the job. These included ground tools for digging and jigs for accuracy and repeatability.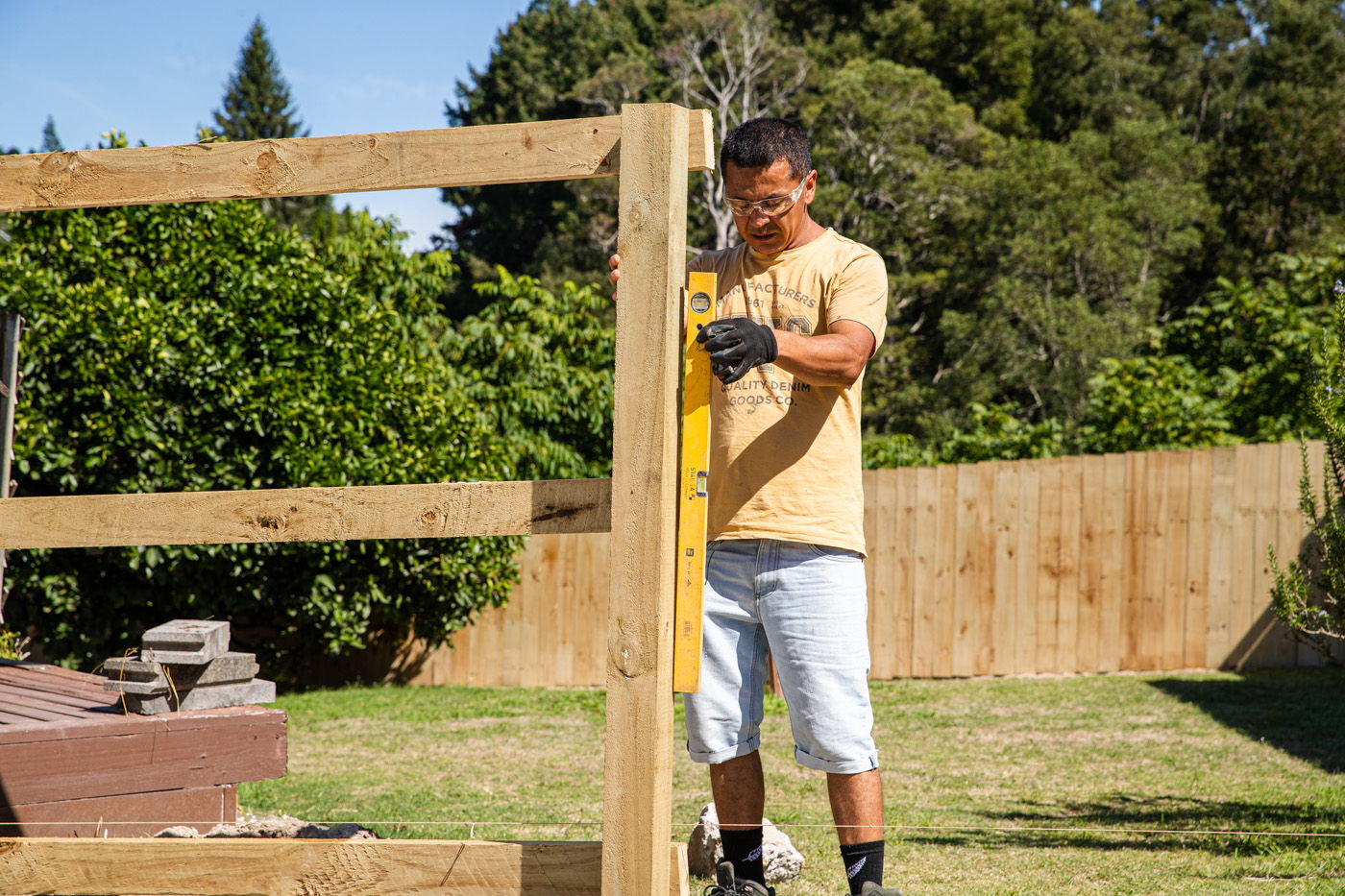 Ali was introduced to the industry by helping his friend out with fencing jobs on the weekends. After nearly two years of doing casual fencing work, he started full time and has now been fencing for eight years.
The Waikato and Auckland region is where Ali can be found working on jobs, but a large portion of his work is based in Auckland. Ali appreciates the physicality of fencing and being able to work outdoors. "I enjoy fencing a lot because every day is not the same. You get to see different places and do different jobs – some are easy and some are hard but overall, it's good."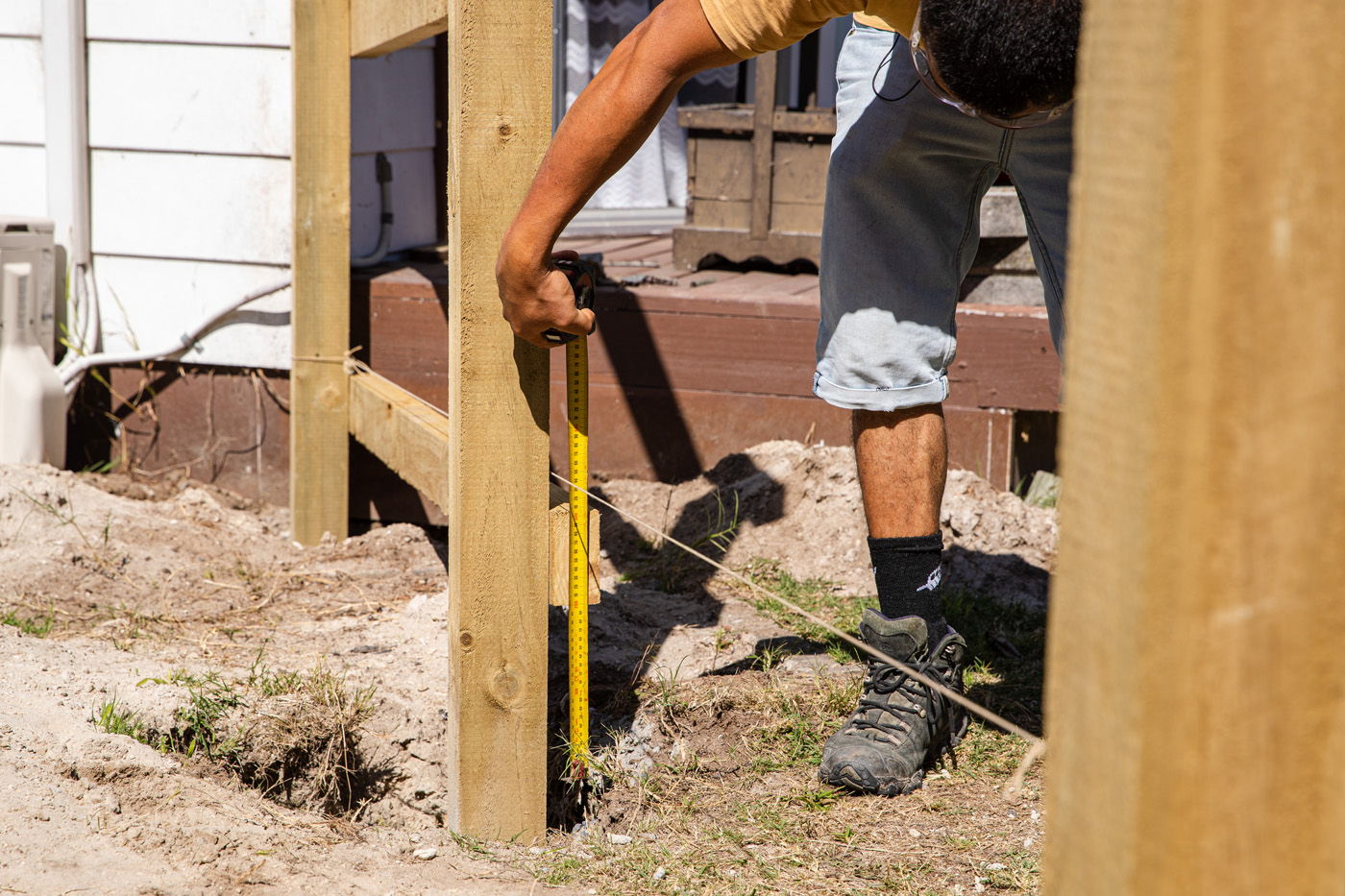 Ali's local Goldpine store is Te Awamutu where he purchases timber for post and rail fencing. He recently worked on a 230-metre post and rail fencing job in Hamilton using Goldpine product. "Goldpine has nice timber and the fence looks really nice," Ali commented.
If you're interested in residential fencing or post and rail projects in the Waikato or Auckland region, contact Ali at AST Fencing. He will be able to assist you with your required job.
Date posted: 28 March 2022