Goldpine
Win your shed for free!*
---
Over 30 winners
Goldpine's first-ever "Win Your Shed for Free" promotion started back in 2008. Since then, we've had 32 winners – buy a shed during the month of July and you could be winner number 33! This is a limited time offer, so get in quick. Sale starts on the 3rd of July must end 31st of July.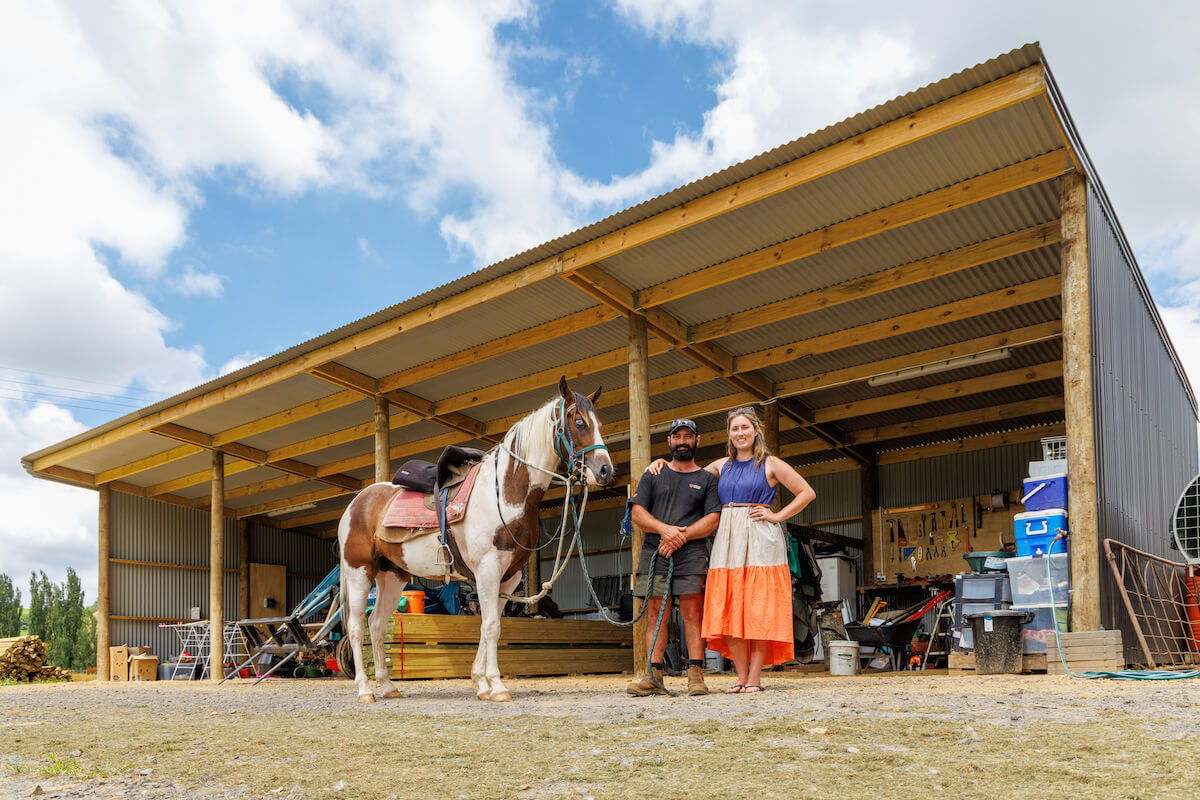 February Winners Rhys and Michelle Houghton
Rhys and Michelle Houghton were our February shed campaign winners. Caleb and Kamate, team members of our Goldpine store in Gore, decided to meet the winners at their property to surprise them with the news. When the reason for their visit was revealed, "Rhys was barely able to contain his happiness," Caleb said. "I held onto the information a little at first, not wanting to rush through the surprise. When I finally congratulated him on winning the February shed promotion, he was in disbelief. Rhys told us he had a good feeling and was pushing Michelle to fill out their entry form online late one night because he knew he just had to get his name in the draw, and just as well because it has paid off big time."
"Rhys and Michelle are both very excited to have their shed plans coming together and they can't wait to invite us back to look at the finished product. The massive smile Rhys got from the news never diminished. He told us he was about to go out and cut some firewood, but instead, he will have a nice sit down with a cold beer now instead," Caleb added.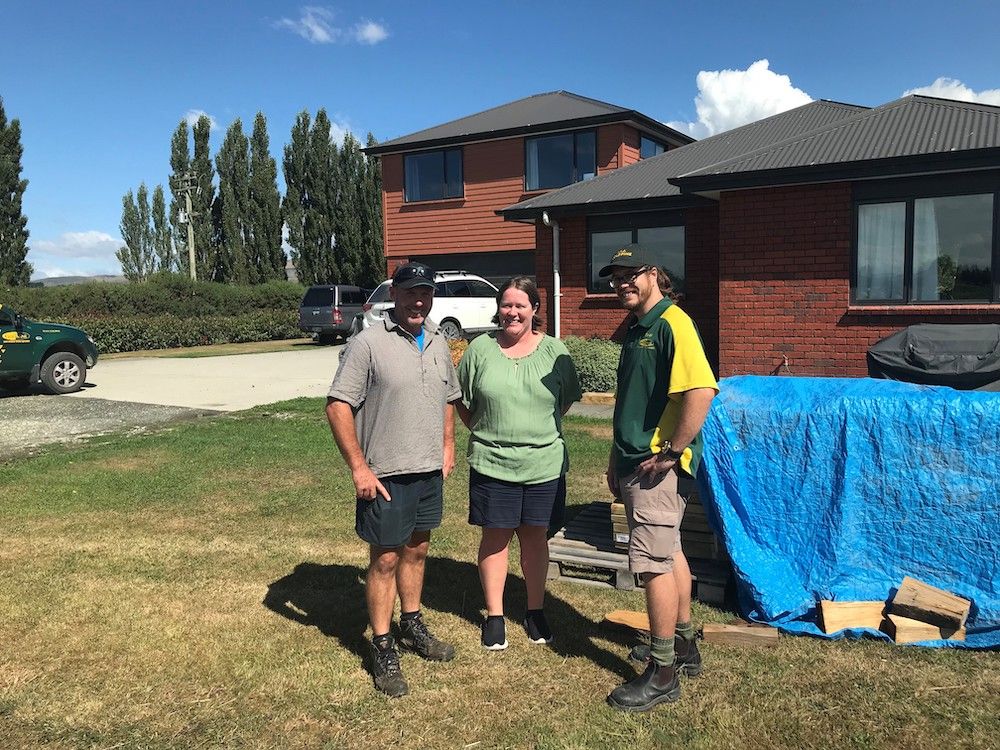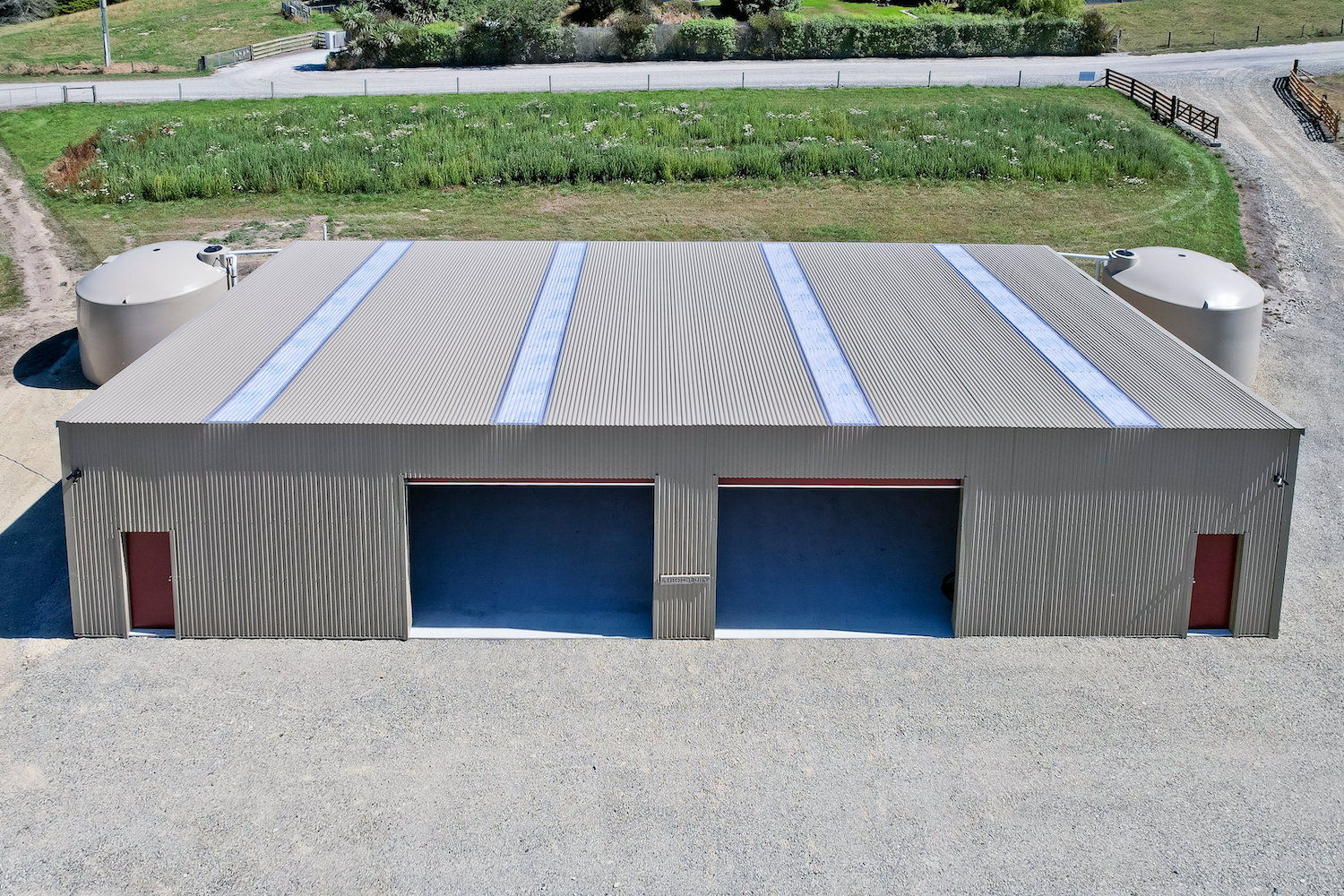 Date posted: 1 July 2023