Goldpine
WIN YOUR SHED FOR FREE!*
---
Over 30 winners
Goldpine's first-ever "Win Your Shed for Free" promotion started back in 2008. Since then, we've had 31 winners – buy a shed during the month of February and you could be winner number 32! This is a limited time offer, so get in quick. Sale must end 28th of February.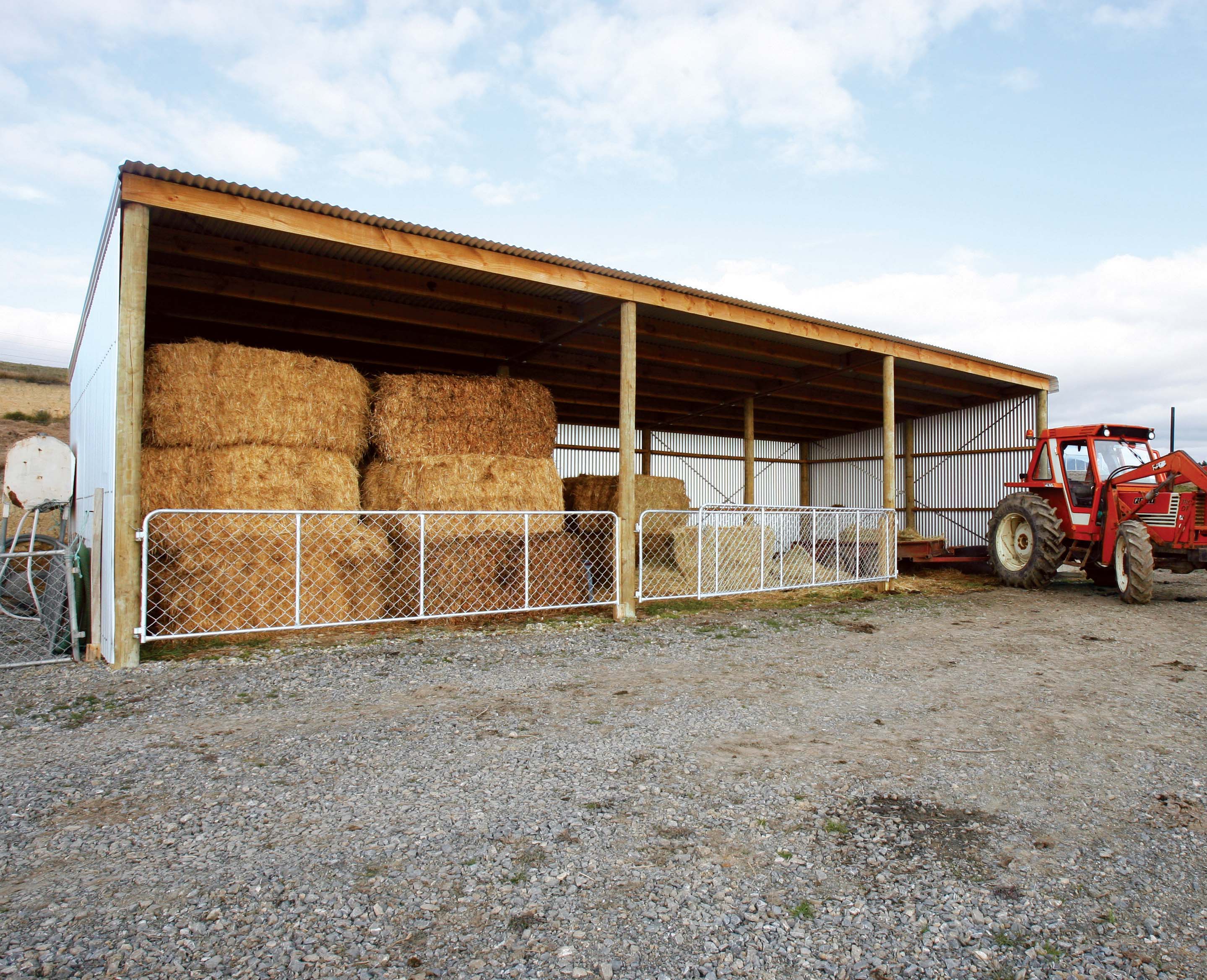 2022 Winner Ann Cresswell
Ann Cresswell was the winner of the Win Your Shed for Free promotion in 2022. She had been looking at sheds for a long time before coming across the shed that she wanted from Goldpine. Ann chose the newly designed 2-bay Gable Strongbuilt shed with the purpose of building herself a tiny home and enjoying the simple life.
"When Goldpine contacted me and said I'd won the Win Your Shed for Free promotion, I couldn't quite believe it. On the other hand, it felt amazing. It was funny because I went in on the last day of the promotion and I asked the guy I was dealing with if I was in the draw for the promotion. He replied 'yeah, along with everybody else' and I said good because I'm going to win it. And when I won, I didn't really believe it," Ann said.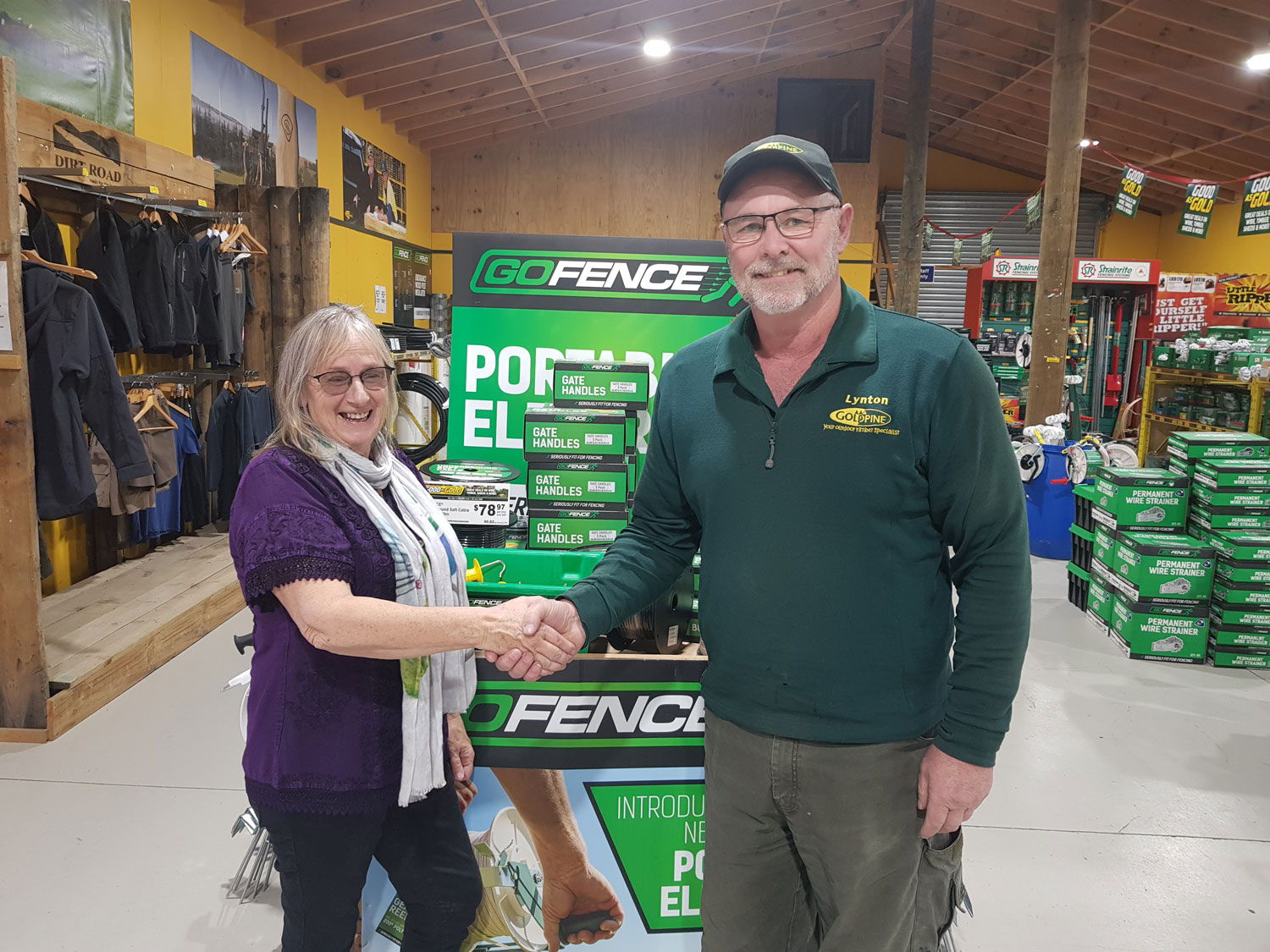 Based in Rangiwahia, a small farming settlement in the Manawatu/Whanganui region, Ann lives on a 10-acre lifestyle block that was part of their family's original farm. She is yet to build her shed but will get consent from the council before proceeding. "You've got to be in to win," Ann added.
Date posted: 1 February 2023