Goldpine
STOP WRESTLING WITH WATER
---
Around the world, Kiwis have become synonymous with the high-quality food and fibres that we export. All of this is possible due to the hard work, skills and experience of our producers, with the climate in New Zealand also playing a significant role. Every producer is in search of the perfect mix of rain and sunshine when it comes to their pasture and crops, but the rain can bring its challenges too.
As every farmer would know, water is only good when it's in the right place. Whether it's drainage to divert water down a slope or it's a creek crossing for animals and farm vehicles, keeping the water in the right areas can be the difference between usable and unusable land.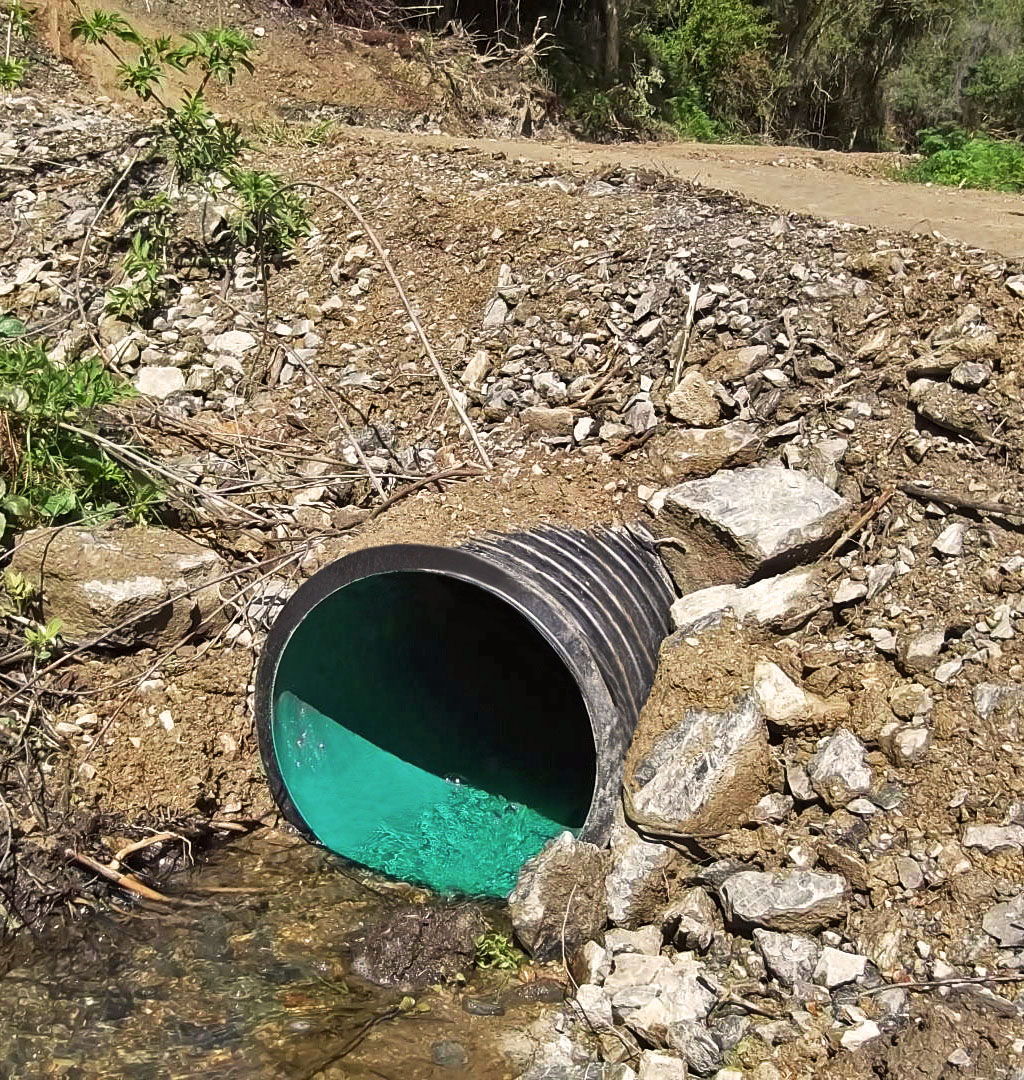 The wide range of culvert options available at Goldpine give you the opportunity to run creeks, drains and streams under a roadway or stock crossing with confidence. The tough, high-density polyethylene with corrugated twin-walled culverts gives you the security you need. With a corrugated outer wall that provides strength, it's suitable for all stock and vehicle traffic. All the while, the smooth inner wall allows for the superior flow that makes them so good. No one wants to be unblocking old drains or driving through sodden creeks. These culverts are efficient, keep the water in the right place and are tough enough to get the job done, well into the future.
Once you've made the decision to go about sorting out a roadway or stock crossing, it's as simple as jumping into the car and heading down to Goldpine.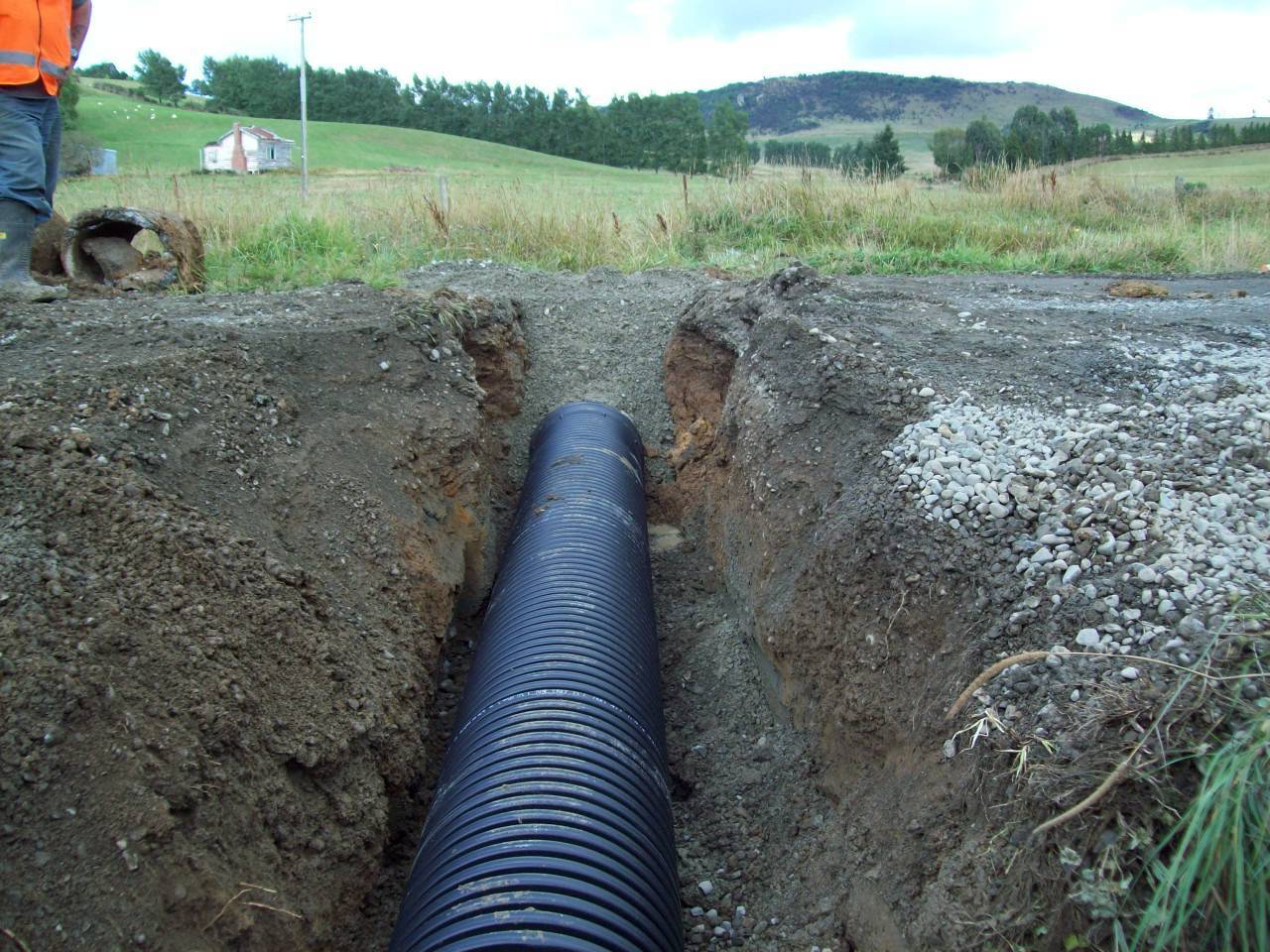 Polyethylene Culvert Pipe is a light-weight option, meaning you can take it home with you without a heavy truck. Whether you chuck it on the ute or load it onto a trailer, the light-weight culvert can be at home with you in no time. Once home, they are simple to shift into place with only two people, making installation a breeze. Made from high-density polyethylene, they are rust free and resistant to chemically aggressive soil conditions, giving peace of mind and a cost-effective solution that will last a lifetime. The culvert pipe down at Goldpine means you'll be sorting out that project in no time, without the hassle.
With so many options down at Goldpine, you'll be able to have better control over your smaller waterways. All farmers want their land as productive as possible and that's where water can become an issue. If water is left to settle in the wrong spots, the land can become underutilised. Goldpine has the options to help you manage the water with confidence and create more fertile land for pasture and crop. Get down to Goldpine and chat to the friendly team about culvert options.
Date posted: 11 April 2022